YOUR AUTUMN UNSEEN PLACES
With clear fresh air and an explosion of new colour, now is the perfect time to explore Victoria's great outdoors and experience Your Autumn Unseen Places.
This autumn, we're challenging you to venture into a park you haven't been before, discover remarkable changing scenery and explore the unexpected. From a bubble-gum pink lake to the rare sounds of a wild lyrebird, adventure awaits around every corner.
For inspiration, check out our Nature Challenge.
Your Autumn Unseen Places Nature Challenge
Want to win the ultimate nature experience?
We've picked 18 picturesque-and-lesser-known spots around Victoria for you to track down and experience.
Simply, visit the parks below, scan the QR code at the location and you'll go into the draw to win one ULTIMATE NATURE EXPERIENCE worth up to $3,000 – think hot air ballooning, surfing, flyfishing, guided hiking, glamping and more. The lucky winner can choose from 11 amazing nature experiences from across Victoria.
Every park you visit and scan, is a chance to enter.
We'd love to see your adventure, share it with us by tagging @parksvic and using #ParksNatureChallenge.
Read the competition terms and conditions.
Nature Challenge Locations
Explore the map below to find your next Nature Challenge location! Once you've decided where you'd like to go, hit 'Directions' on that park's map card. This will guide you to the exact coordinates of the QR code.
Nature Challenge Locations
Things to do this autumn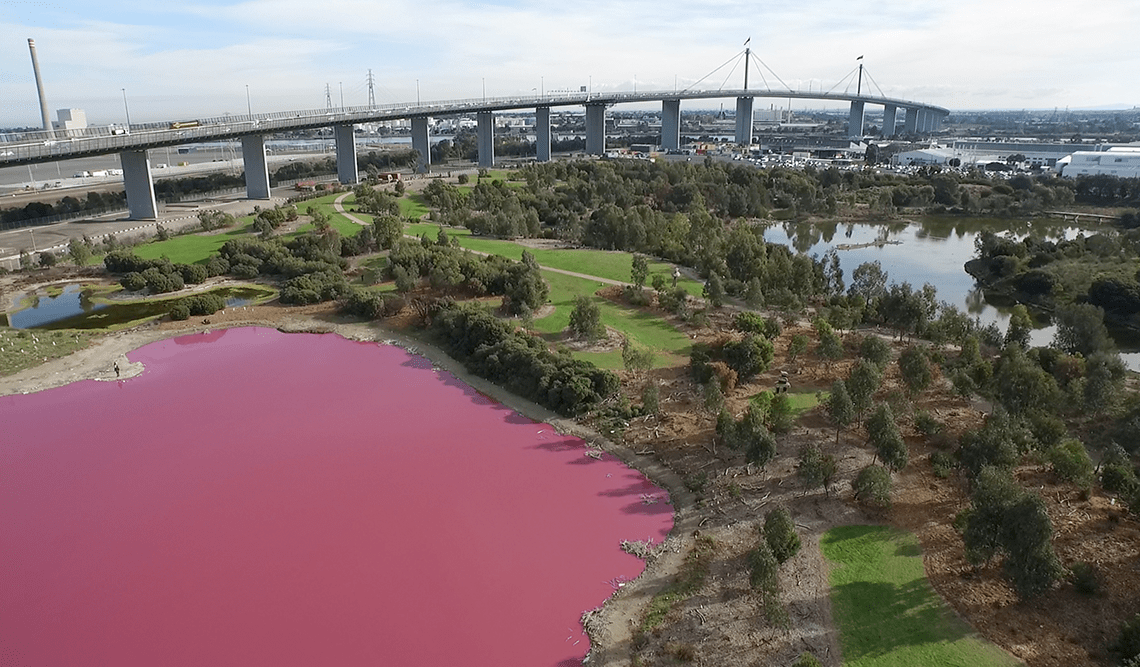 It may come as a surprise, but these are the natural changing colour of some of Victoria's lakes. These bubblegum pink lakes are a natural wonder that many will never get to see, but there are a few right here in Victoria.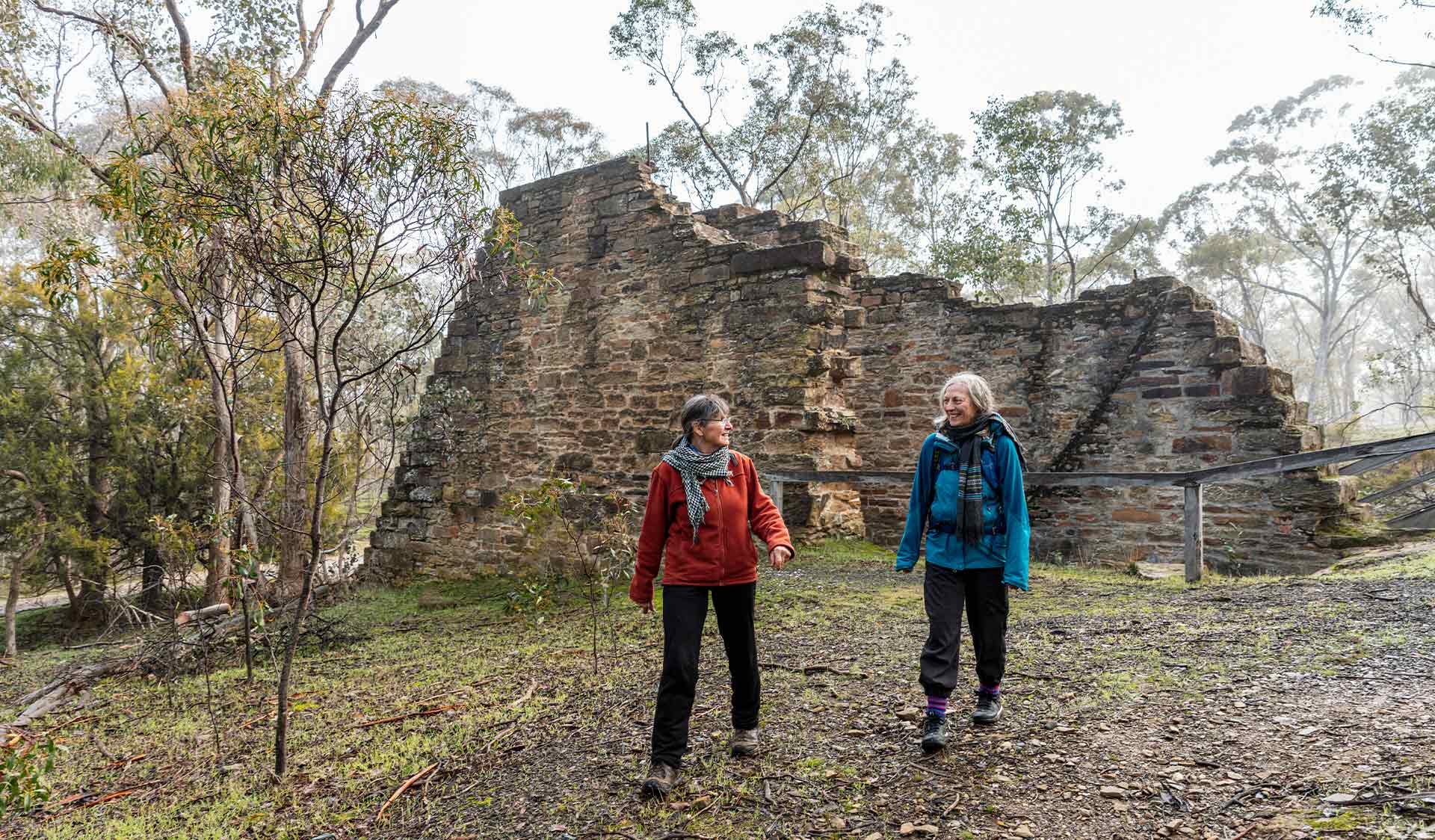 Victoria's central goldfields around Castlemaine, Maldon, and Hepburn, on Dja Dja Wurrung Country, have some of the most intact remains of the 1850s gold rush anywhere in the world. If you enjoy ornate historic architecture, learning about life on the goldfields, and discovering the techniques used by miners during the gold rush then a trip to these parks in the area is a must.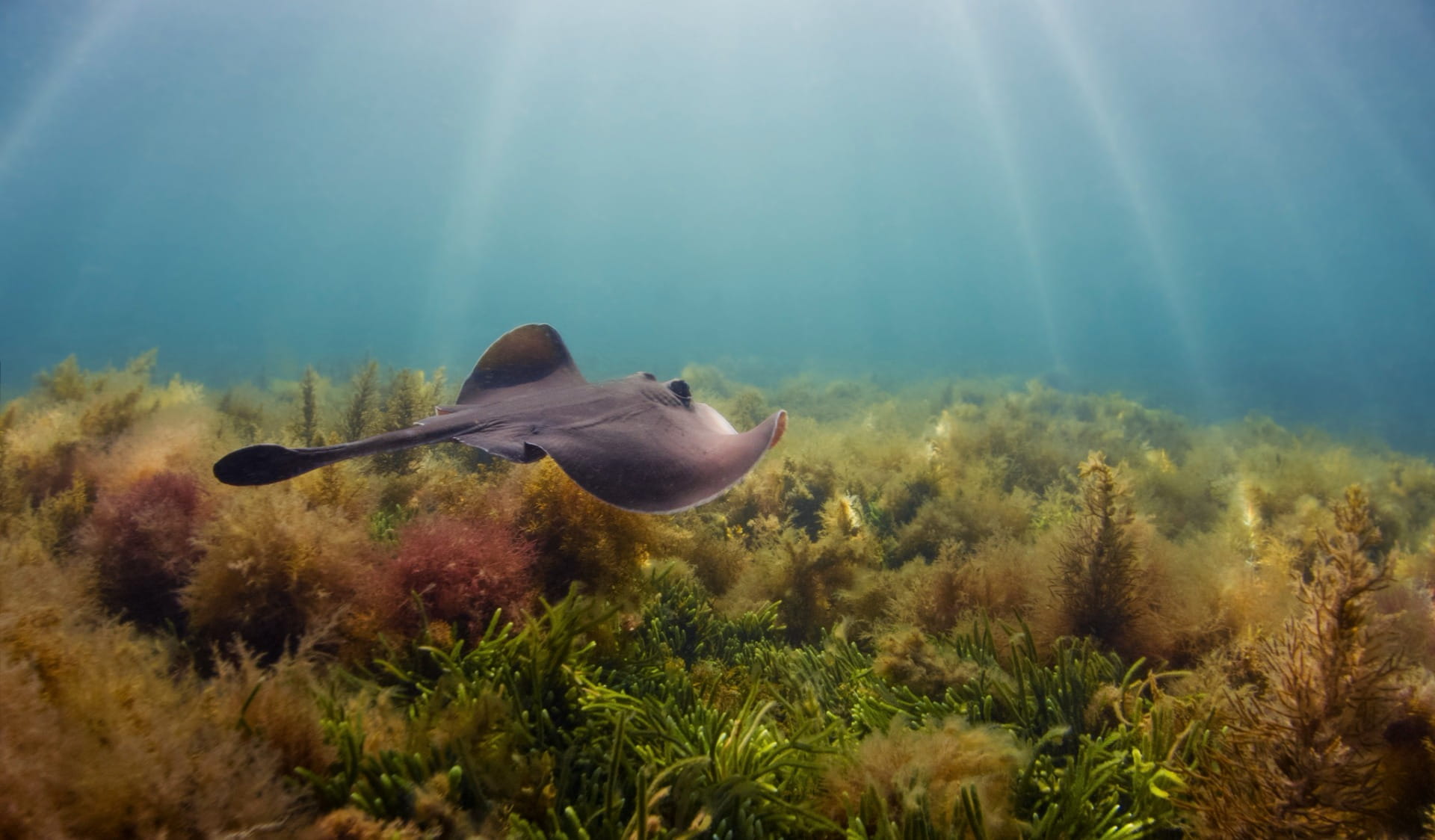 No need to travel to see some of the world's most unique underwater life. We've put together a list of 4 lesser-travelled snorkelling and diving spots for you to escape the city and discover an underwater world.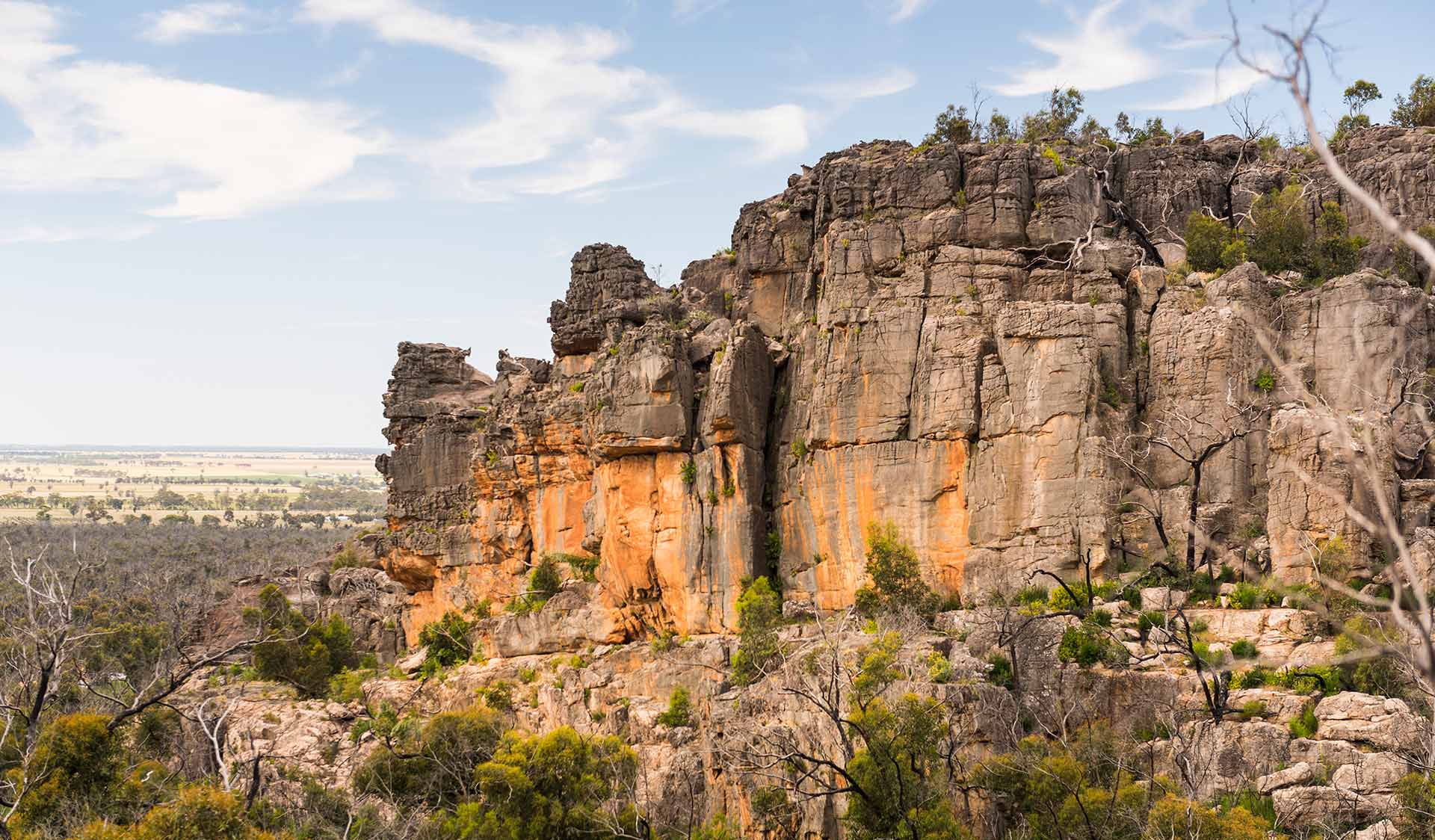 We've picked eight of the state's most-beautiful, but least-known cliffs and rock formations for you to get that perfect landscape shot. Bold colours, dramatic formations, or beautiful lighting, each of these cliffs is a sight to behold.