Get immersed in tall forests
Savour every moment when you get out of your routine and into the tall forests. A playground of adventure is waiting for you here.
Discover a rainforest getaway on Melbourne's doorstep at the Dandenong Ranges National Park, where you'll find a web of walkways for all abilities taking you deep into the spectacular scenery. Rare orchids and magnificent tree ferns greet you on these peaceful trails, where you can feel the connection to the landscape's deep past.
In the heart of Gippsland you'll find yourself among the mountain ranges of Tarra Bulga National Park, where the traditional Country of the Gunaikurnai Peoples hums with life. The canopy is vivid with birdsong here, and the grassy glades between the trees tempt you – and your picnic blanket – to stay and listen for a while.
In South Gippsland, feel your breath catch at Agnes Falls Scenic Reserve, which dive over terraced rock shelves before taking a 60-metre plunge into a spectacular gorge. Get inspired, and follow your own wild downhill joyride at one of the hundreds of forest mountain biking trails. Then set up camp and spend the night under star-streaked skies. The moment is waiting for you – rise to meet it among the tall trees.
Get into tall forests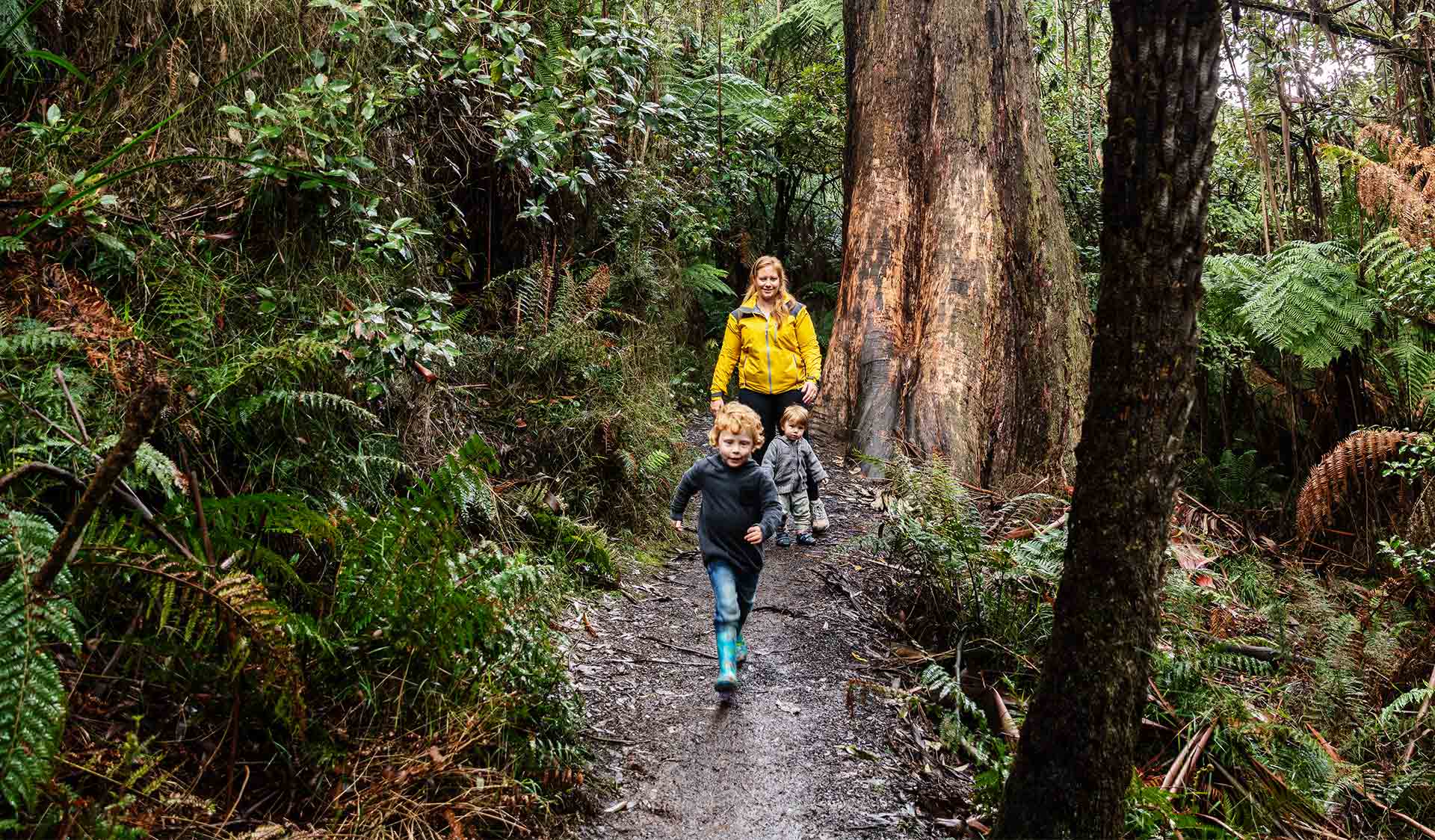 Explore your roots through the maze of history written on Country and woven through the trees. Learn how the tall forests support every one of us in our own growing community.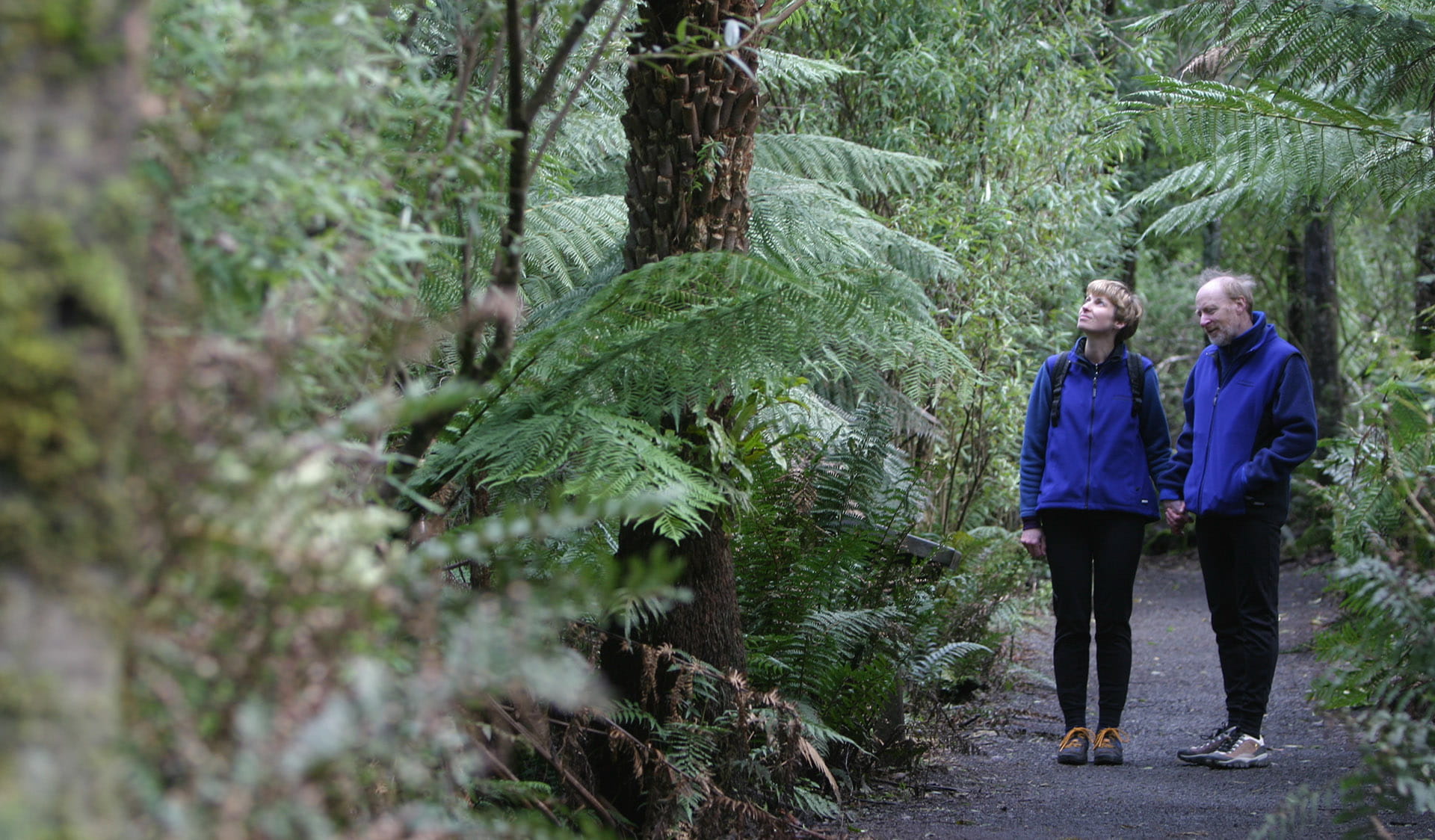 Meet the shyest members of your Victorian family here, in the tall forests. We share our forests with all kinds of kin, from the mighty to the microscopic. Come and meet them.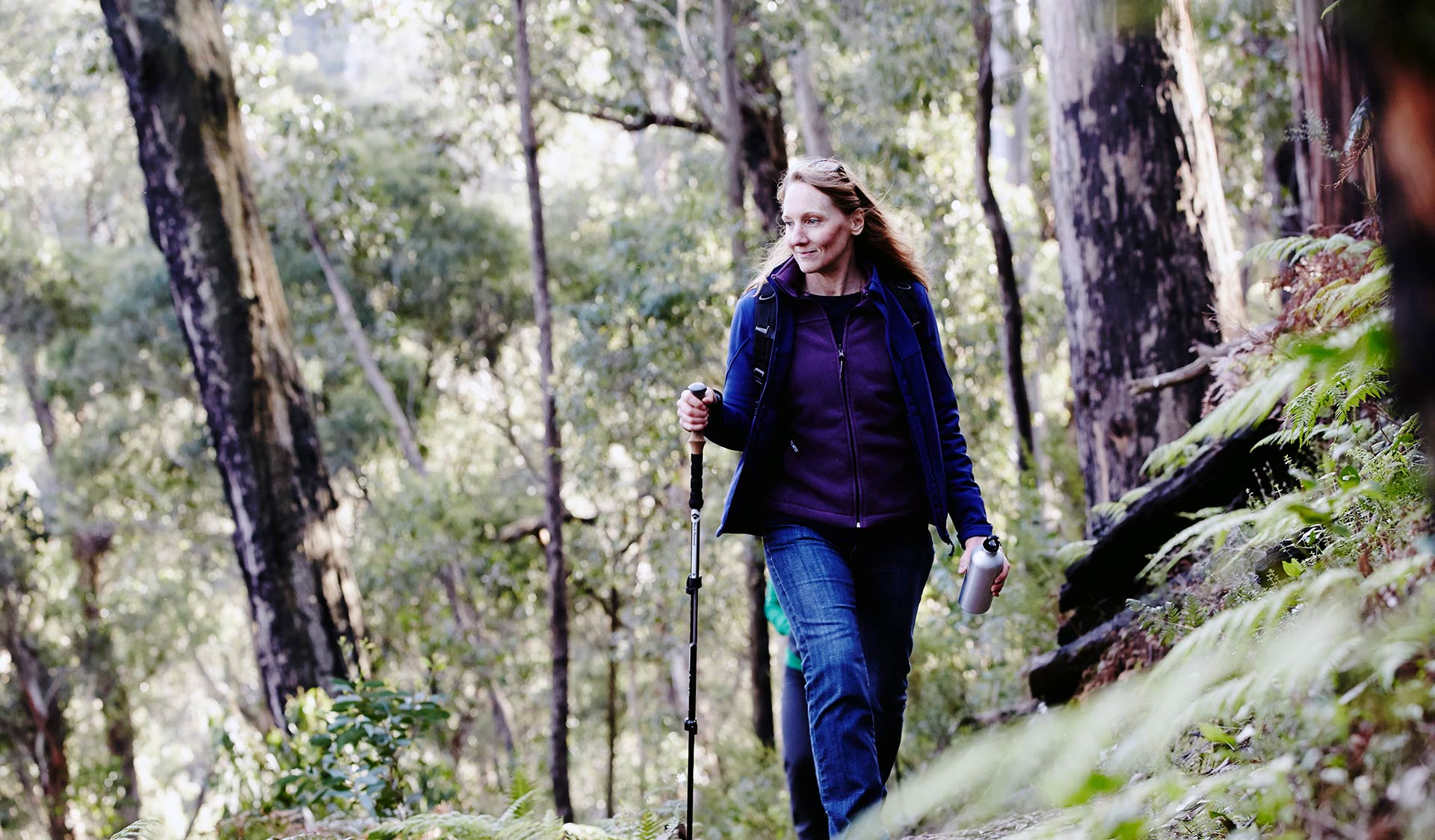 In the tall forests, even the biggest of us can feel tiny. Among these ancient giants, we are all children. Sink into the peace of deep time, and breathe in the ancient remedies of the forest.