Building bridges at Buchan Caves Reserve
Monday 16 November, 2020
Visitors to Buchan Caves Reserve may have noticed two concrete bridges spanning Spring Creek at the Fairy Cave end of the reserve. The bridges are permanent replacements for wooden bridges burnt during the 2019/20 bushfires.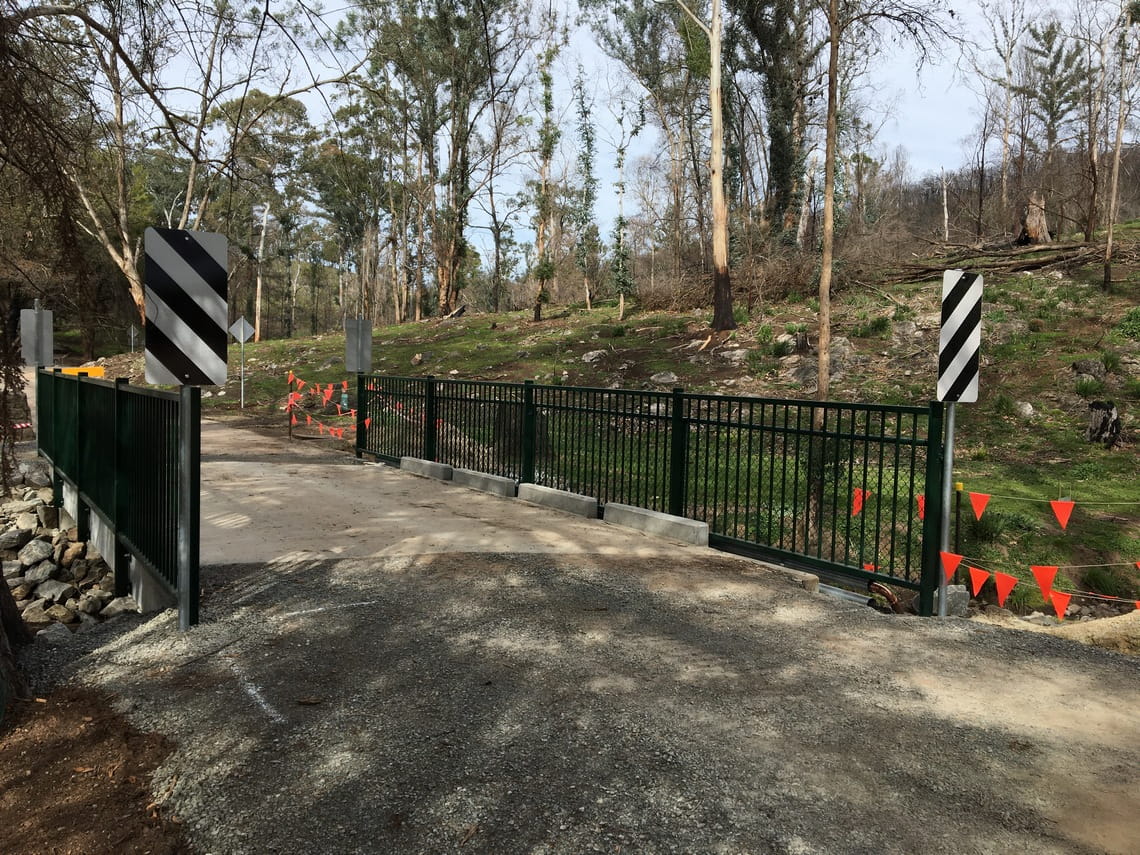 The bridges are important for the park's bushfire recovery program as they allow joint park managers Parks Victoria and the Gunaikurnai Land and Waters Aboriginal Corporation (GLaWAC) to continue hazardous tree removal and debris clean-up before reopening closed areas of the caves reserve to the public.
However, the concrete bridges aren't the first recovery replacements to be built on the site. In March 2020, temporary bridges were quickly installed by the Australian, Fiji and Papua New Guinea Defence Forces.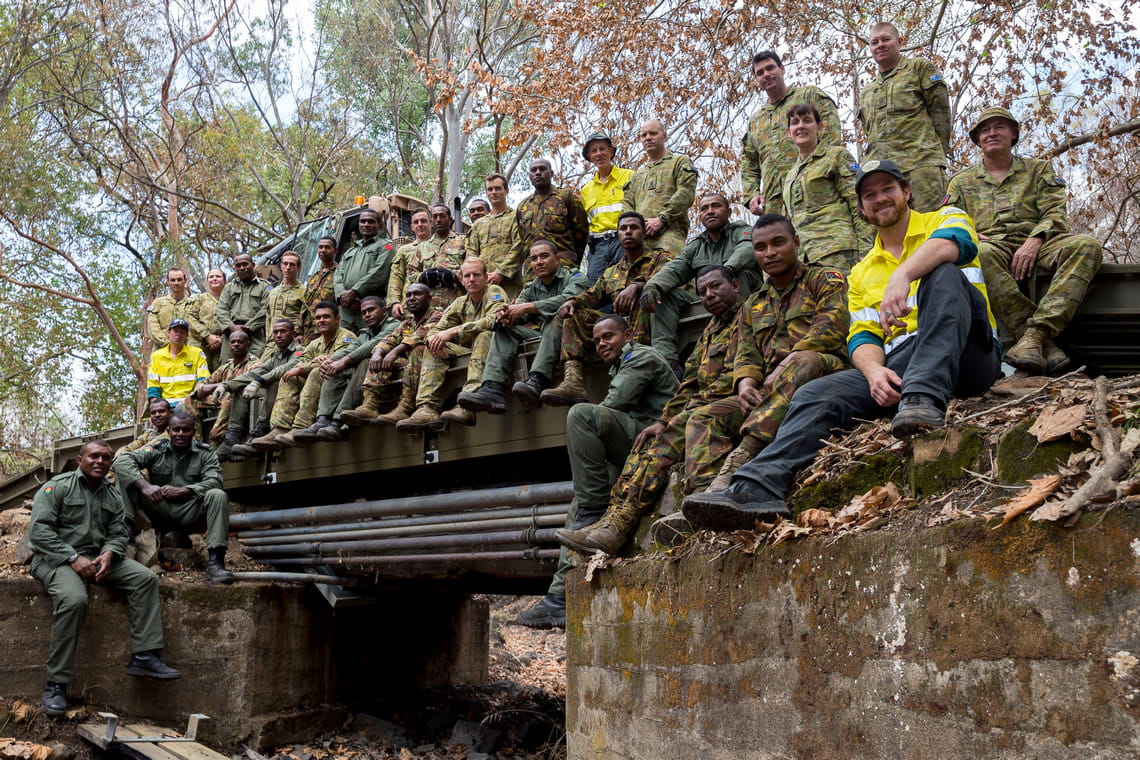 See the defence forces in action here:

The army returned in June 2020 to take out the temporary bridges so construction of the permanent bridges could begin. The two new concrete bridges were constructed in partnership with the Department of Environment, Land, Water and Planning.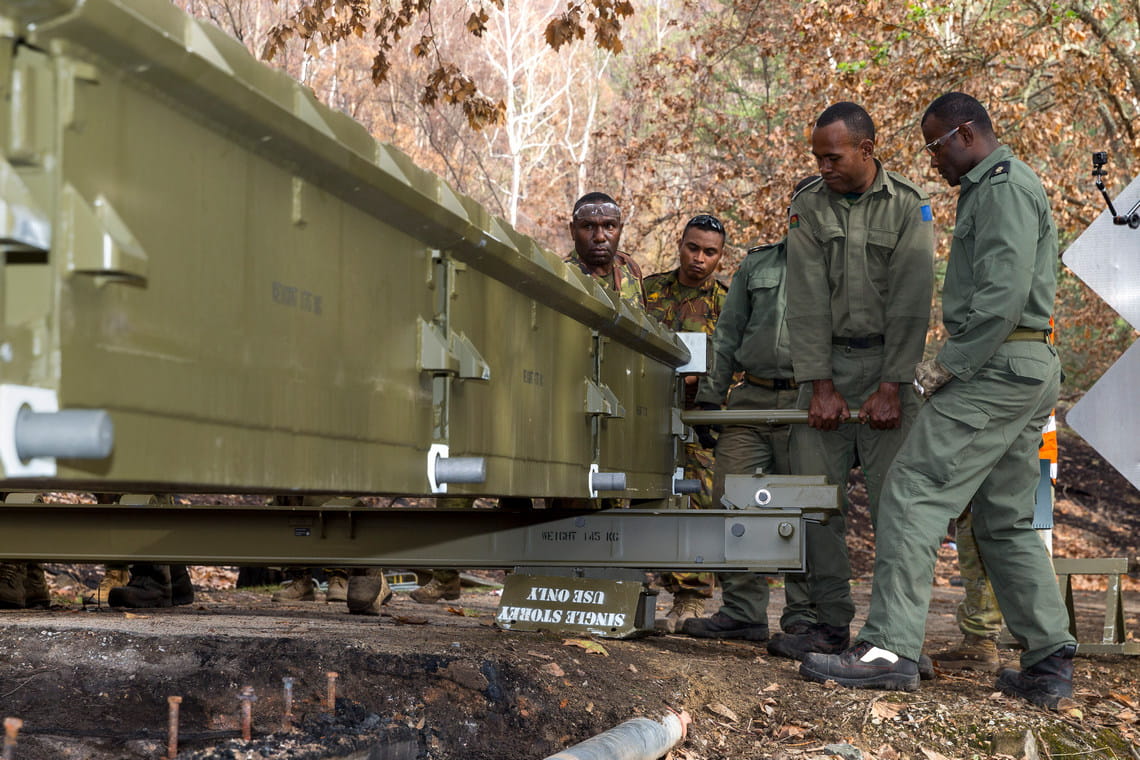 Other recovery work at the popular site has seen the removal of flood and fire debris from the campground, reseeding of the camping area to promote vegetation regrowth, and re-gravelling the road through the site.
Buchan Caves Reserve is one of ten parks jointly-managed by Parks Victoria and GLaWAC and is a spiritually significant meeting place that holds important stories and cultural artefacts for traditional owners.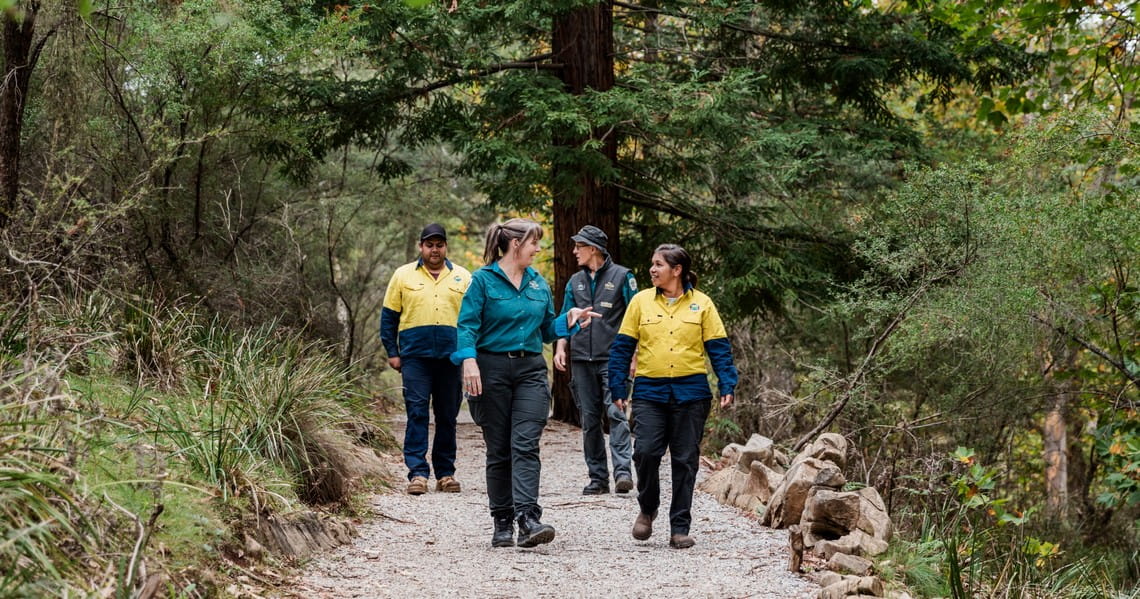 Visitors are reminded not to venture beyond those areas opened, as they could potentially be exposed to dangerous trees or other hazards. See the latest information on fire affected parks.