From dramatic coastlines to stunning lakes, mountain peaks, rugged bushland and tall forests — explore the diverse landscapes of Victoria's parks by region.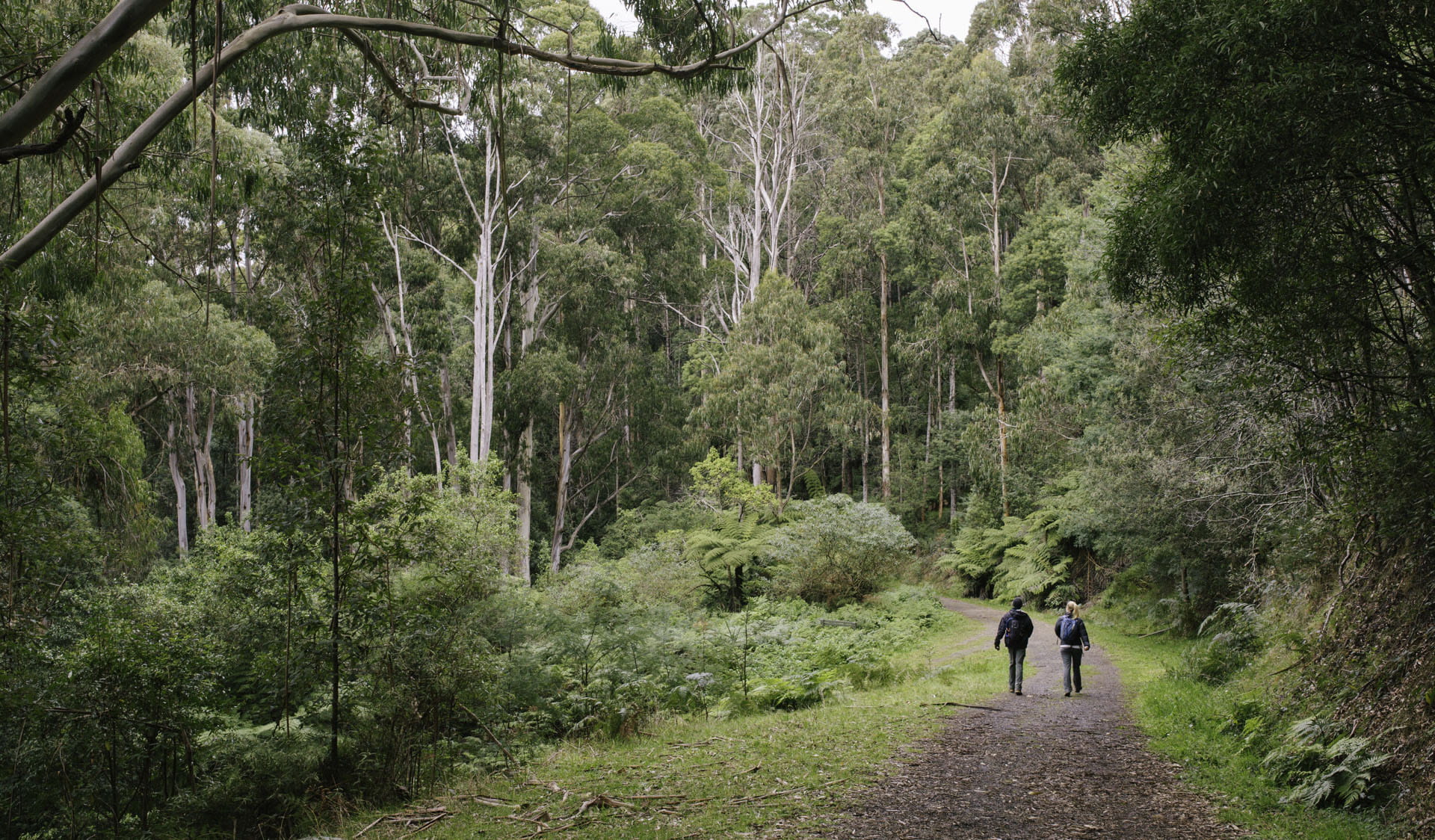 Parks near the Dandenong and Yarra Ranges
Not too far from Melbourne, the Dandenong and Yarra Ranges region of cool temperate rainforest are perfect for discovering cascading waterfalls, picturesque picnic spots and incredible views. Explore by car on a scenic drive, try one of the many walks or jump on your mountain bike.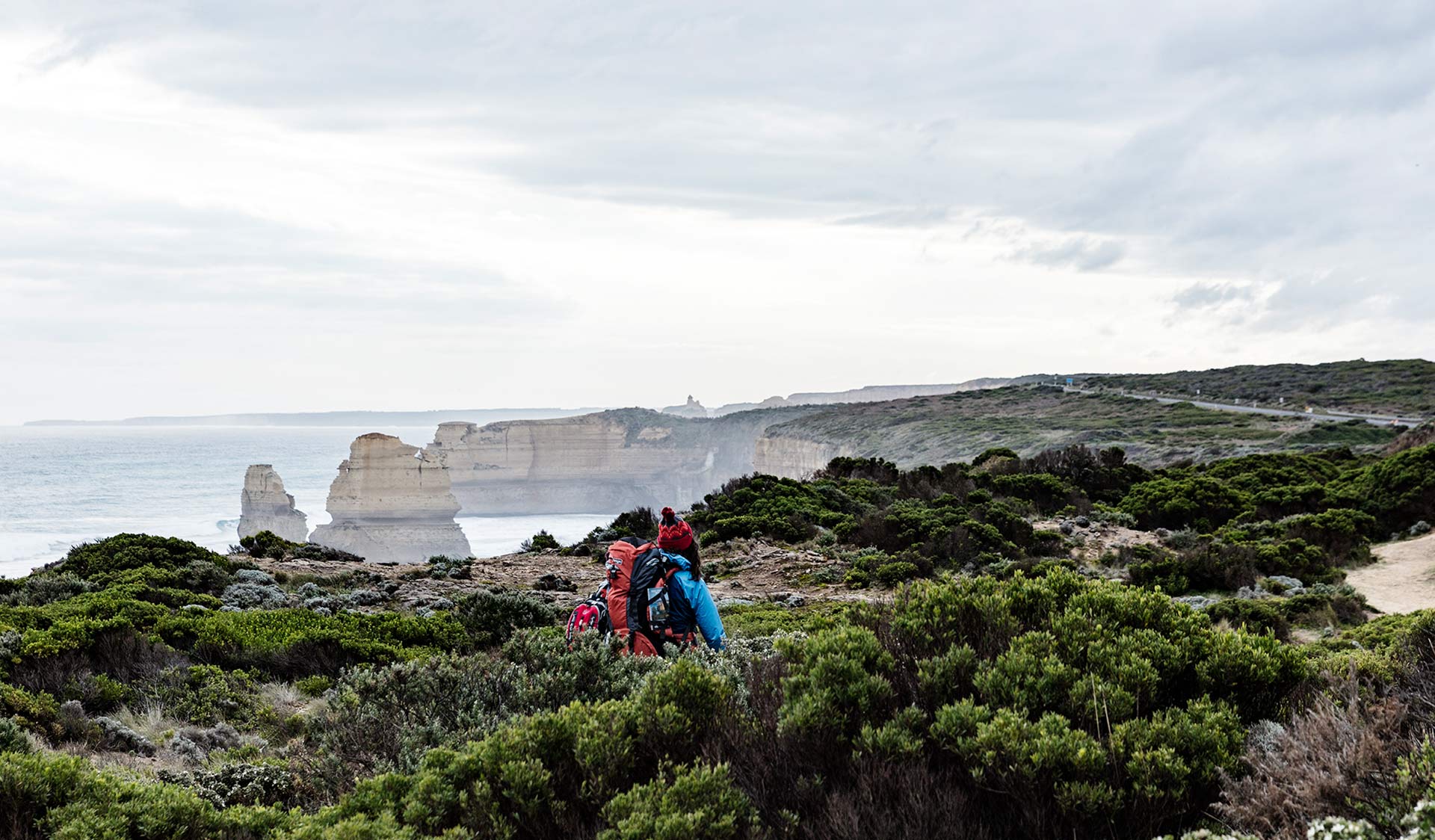 Parks near the Great Ocean Road
Driving along the Great Ocean Road is one of Victoria's most iconic experiences. When you stop to take in the sights, don't miss the opportunity to explore a little further and get into nature.