Parks near the Great Ocean Road
Driving along the Great Ocean Road is one of Victoria's most iconic experiences. Built by soldiers recently returned from World War 1, it is the world's longest war memorial. When you stop the car to take in the sights, don't miss the opportunity to explore a little further. There's lots of great spots near the Great Ocean Road where you can get into nature.
Parks near the 12 Apostles
The world-famous 12 Apostles is one of the most iconic sights along the Great Ocean Road. Did you know that there are plenty more, lesser-known spots to explore not too far away? Head a little further along the rugged coastline to Port Campbell National Park's Loch Ard Gorge, London Bridge or The Grotto.
Bay of Islands Coastal Park is another great spot to take in incredible views and stunning rock stacks without the crowds.
For a totally different experience, head inland to Great Otway National Park. Take a walk through the dense rainforest at Melba Gully. Visit a night to see the glow worms that call this area home.
Parks near Anglesea, Aireys Inlet and Lorne
The beachside towns of Anglesea, Aireys Inlet and Lorne are framed by the stunning natural beauty of Great Otway National Park. Enjoy a picnic at one of the many picnic areas in the park – Moggs Creek, Distillery Creek Picnic Area, Blanket Leaf Picnic Area and Sheoak Picnic Area are all great spots.
Snorkelers and divers will love exploring the underwater world of Point Addis Marine National Park, while surfers flock to Bells Beach.
The high cliff tops of Eagle Rock Marine Sanctuary are perfect for viewing seabirds or a visit to Anglesea Heath in Spring will see you surrounded by wildflowers.
Parks near Apollo Bay
Close to Apollo Bay you'll find the spectacular waterfalls of Great Otway National Park. There's also plenty of great spots to pitch your tent. Be close to the beach at Blanket Bay or Johanna Beach, secure a riverside spot at Aire River or camp on the forested hill of Parker Hill.
History buffs won't want to miss a visit to the Cape Otway Lightstation. For birdwatching, Marengo Reefs Marine Sanctuary is a great spot.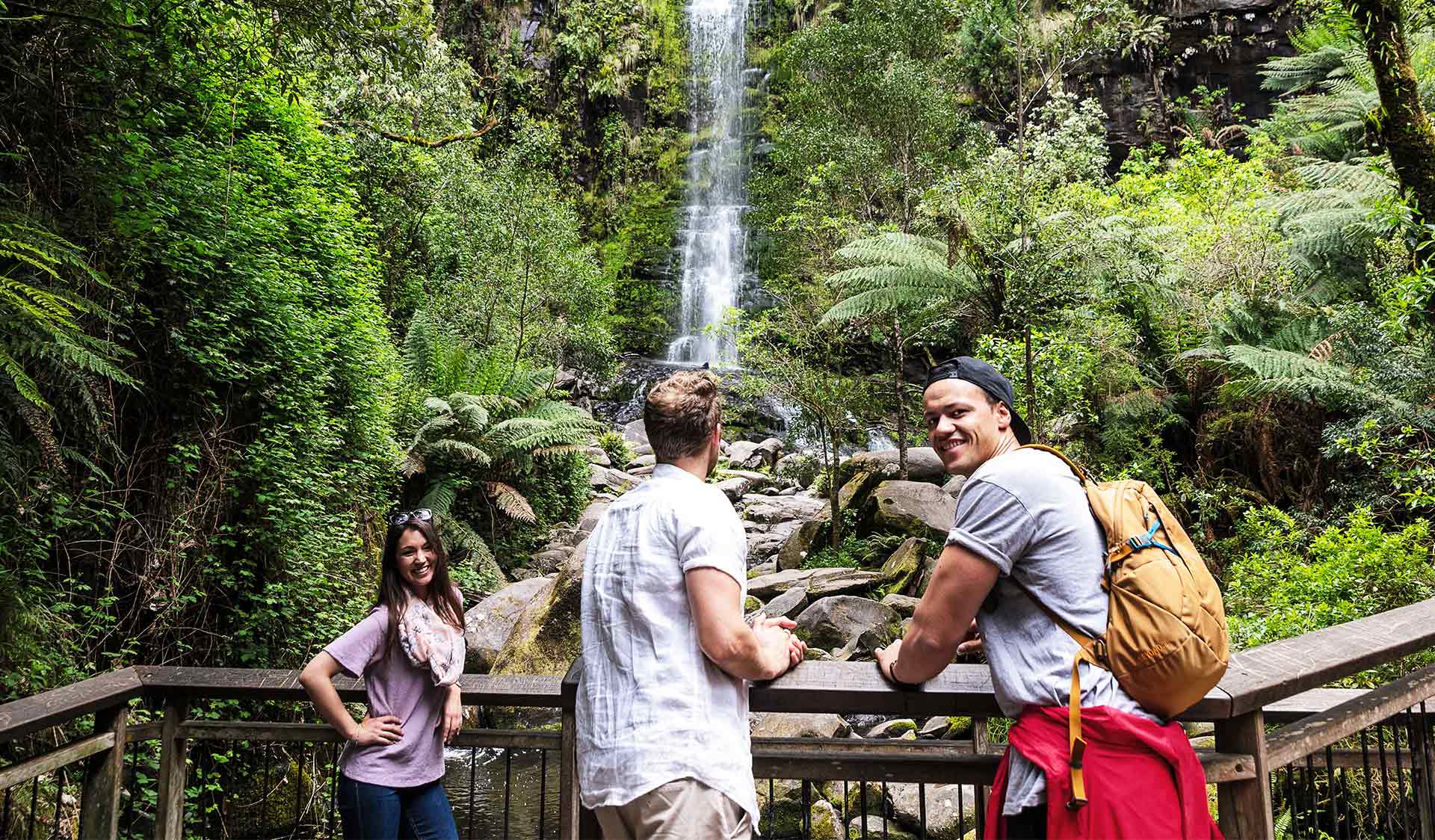 The park features rugged coastlines, sandy beaches, rock platforms and windswept heathland. In the north, the park features tall forests, ferny gullies, magnificent waterfalls and tranquil lakes.
Marengo Reefs Marine Sanctuary is Victoria's smallest marine sanctuary. Near Apollo Bay on the Great Ocean Road, this sanctuary is an excellent site for snorkelling and scuba diving.
Parks near Warnambool and Port Fairy
Visitors to Warnambool and Port Fairy shouldn't miss Tower Hill Wildlife Reserve. Sitting in a large volcanic crater, the park is home to some of Australia's best loved wildlife. Join a tour and discover how Tower Hill was transformed into the park you see today.
If you've got your dog with you, then Belfast Coastal Park is the perfect spot for a walk. This is spot is also popular with birdwatchers and ocean anglers.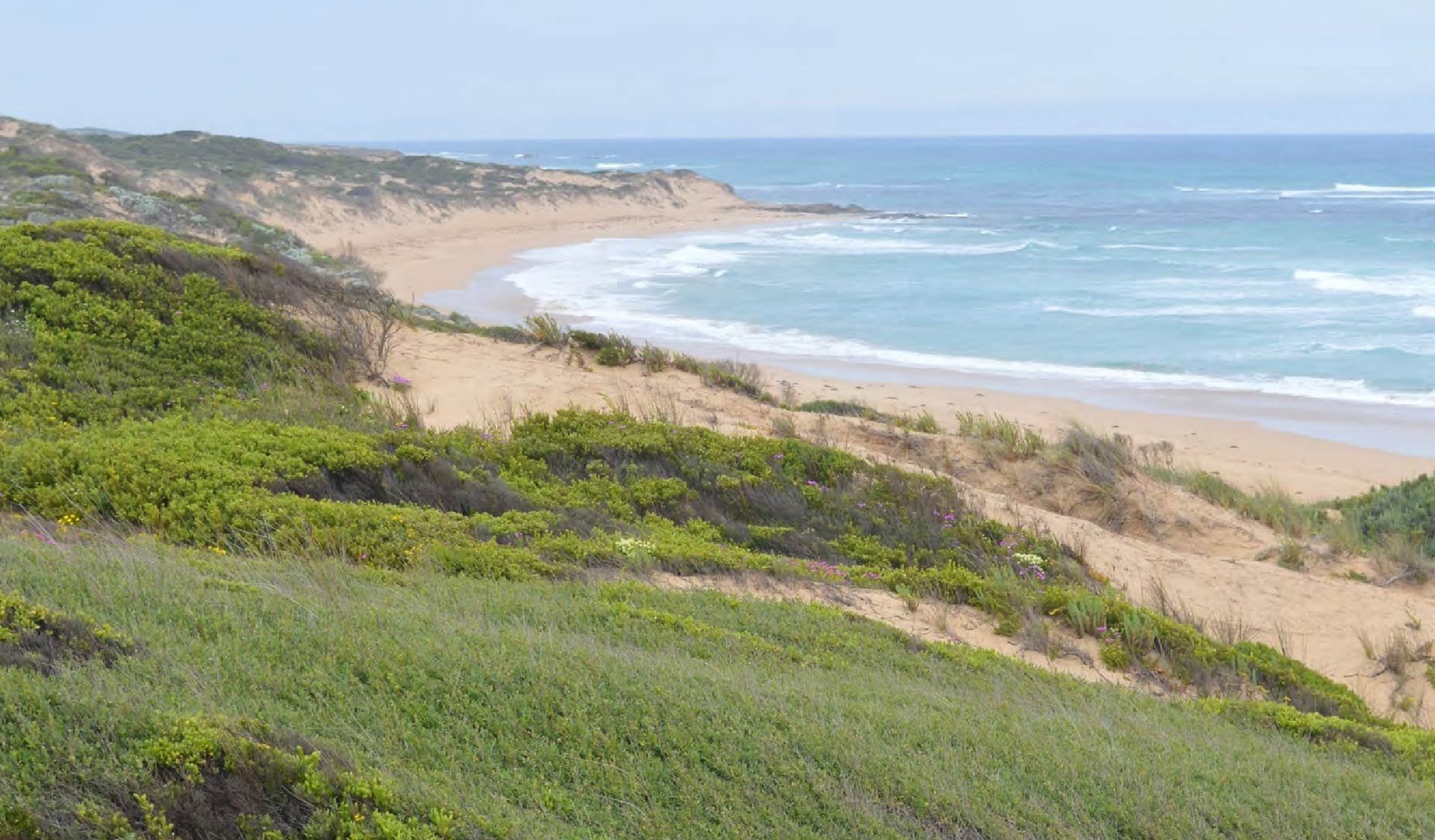 Popular all year round with dog walkers, birdwatchers and ocean anglers who enjoy the 20km stretch of sandy beaches, grassy dunes and thriving wetlands right on the doorstep of Warrnambool and Port Fairy.
Explore this massive volcanic feature by taking one of the five self-guided walks. Each has a different theme. Enjoy a picnic, spot some local wildlife and learn about the Aboriginal heritage of the area at the Worn Gundidj Visitor Centre.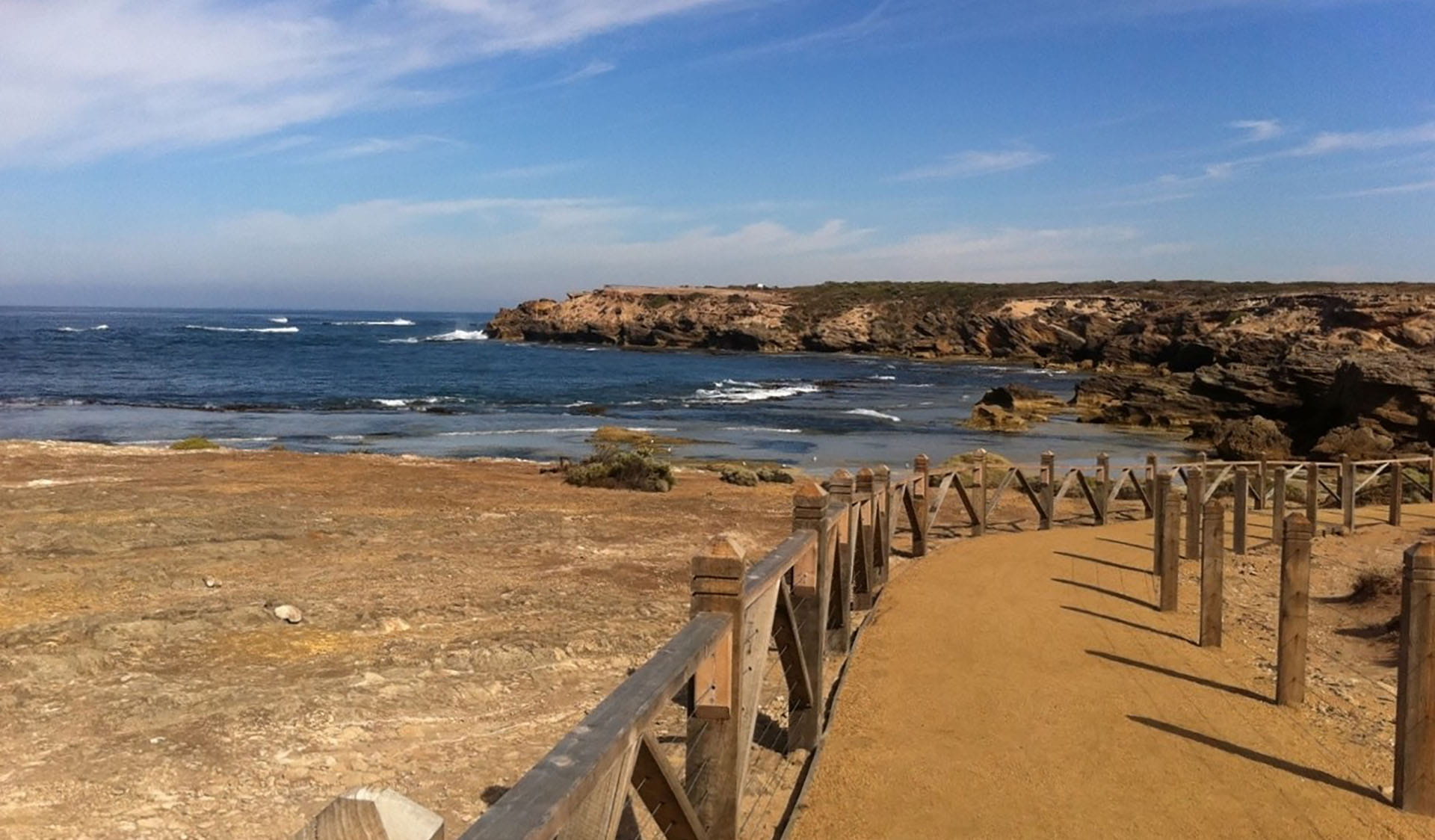 Sea life prospers in the cold, crystal-clear waters off Victoria's west coast near Warrnambool. At the mouth of the Merri River, precious habitat for many marine species are protected in Merri Marine Sanctuary.
Parks near Portland
Visitors to Portland will find plenty of spots to get into nature. Discover the rich cultural heritage and natural wonders of Budj Bim National Park. The park is home to a tranquil crater lake, lava canals and caves in a lush bushland setting. At Discovery Bay Coastal Park you'll find a range of coastal environments with spectacular scenic views.
Those up for a challenge will love Lower Glenelg National Park. Grab your canoe and tackle the Glenelg River Trail or grab your hike pack and take on the Great South West Walk.