Parks near Mornington Peninsula
Surfers, divers, and holidaymakers alike flock to the beaches of the Mornington Peninsula. However, there's plenty of other places beyond the beach to get into nature in this region.
In the Mornington Peninsula's parks and reserves, you'll find places with incredible views. Discover wildlife on land and under the water. There's plenty of history to be found here too, from forts to lighthouses and mansions.
Parks near Portsea and Sorrento
Parks near Dromana
The bushland of Arthurs Seat State Park provides the backdrop to the coastal town of Dromana. Drive to the summit — the highest point in the Mornington Peninsula — for spectacular views. Pay a visit to Seawinds Gardens and explore the walking tracks or enjoy a picnic.
Rising above the Mornington Peninsula, Arthurs Seat State Park is a prominent feature in the landscape of Port Philip Bay.
Parks near Somers
Located close to Somers is Coolart Homestead. Pay a visit to this magnificent late Victorian mansion, dating from 1895. The surrounding grounds are just as special, containing formal gardens, walking tracks, wetlands and wildlife. Explore the beach at Somers Foreshore Reserve.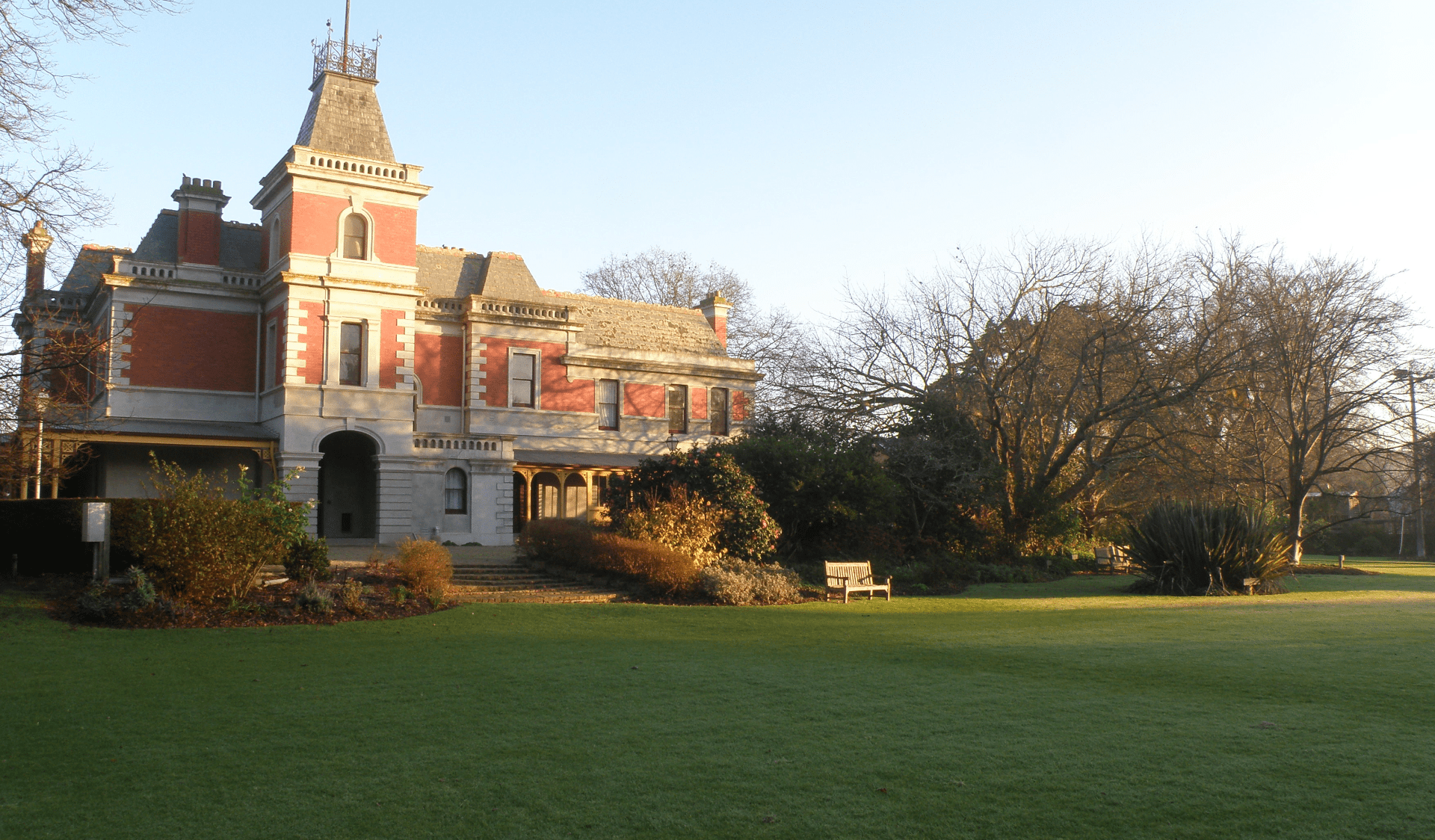 Explore this tranquil park and its many different landscapes and relax in a place where history and conservation meet.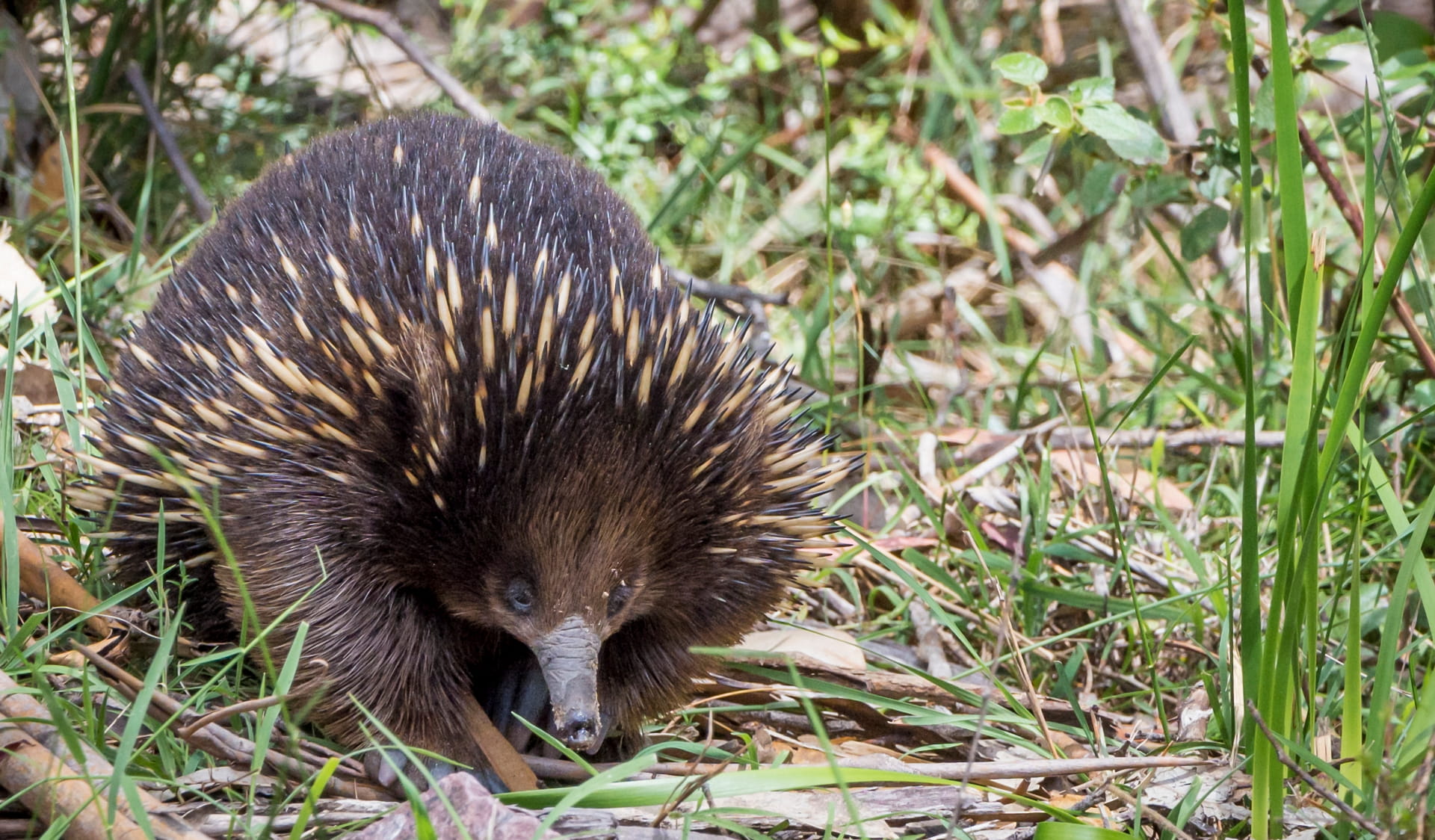 Set on the eastern side of the Mornington Peninsula and within the township of Somers, the Somers Foreshore Reserve overlooks the Westernport Bay to Phillip Island.
Parks near Cape Schanck and Flinders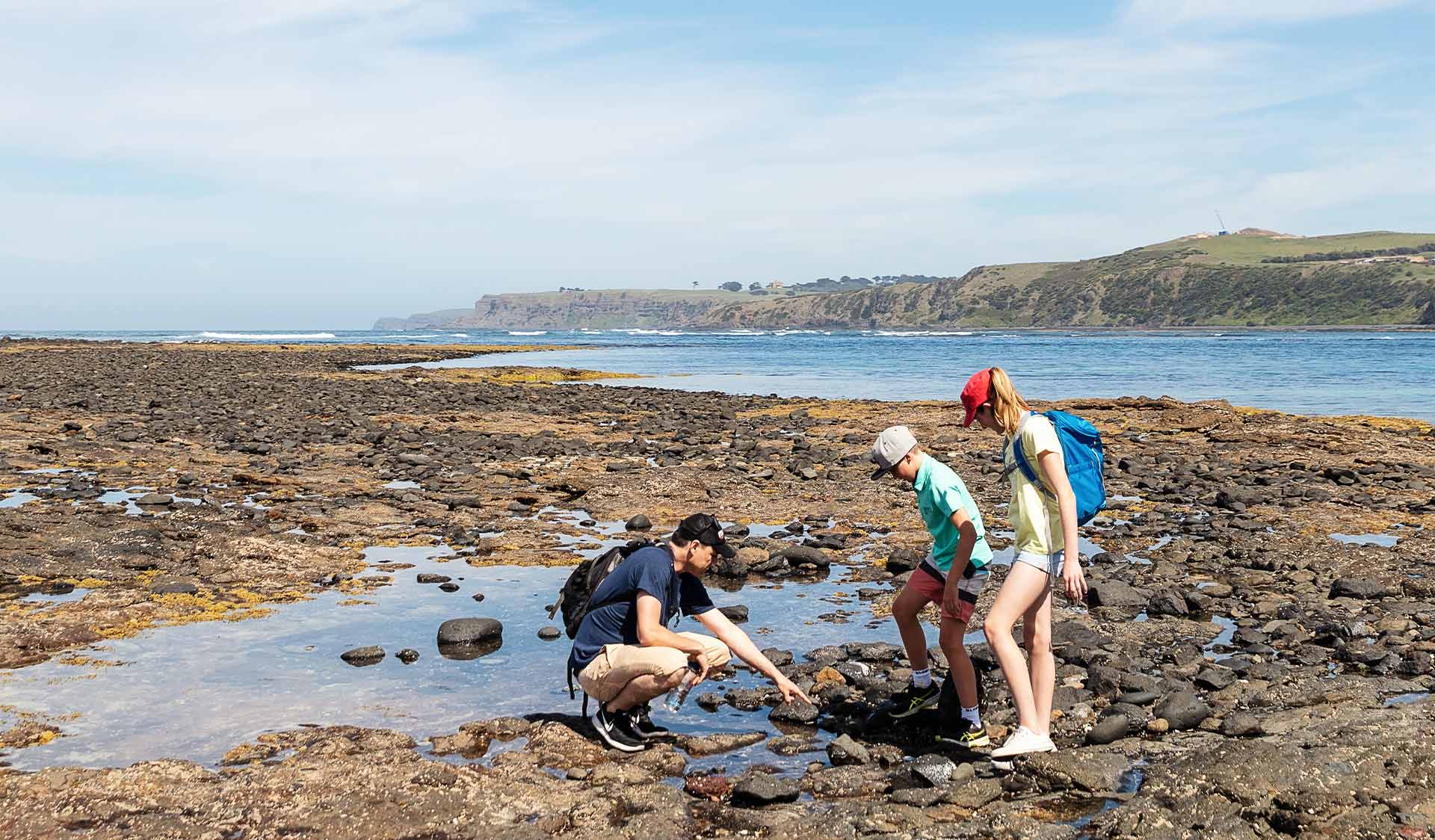 Teeming with marine life from colourful anemones to the rare Black and White Sea Star, Mushroom Reef Marine Sanctuary is a fascinating place to explore. At low tide, a magnificent mushroom-shaped reef is exposed to reveal an intricate honeycomb of bays and pools.
Cape Schanck offers stunning landscapes; the mystery of dramatic volcanic features, unspoilt and wild beaches and scenic walking tracks with spectacular ocean views. It is also a site of rich European history with its heritage listed lighthouse precinct.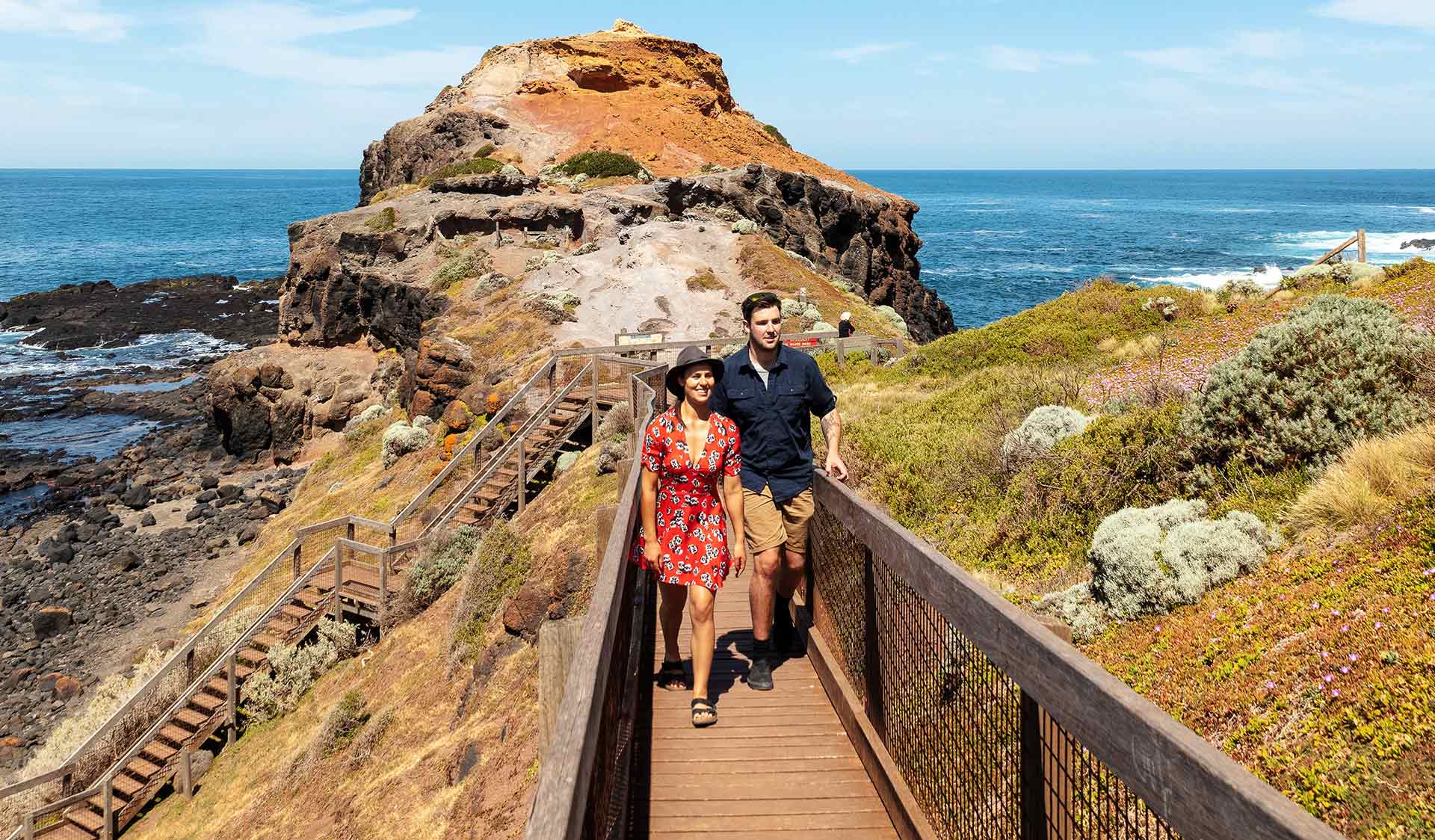 This narrow strip of coast and bushland offers a wonderful blend of natural scenery and fascinating historic features and is popular for swimming, walking, picnics and nature study, as well as surfing at ocean beaches like Portsea, Sorrento and Gunnamatta.
Parks near Western Port Bay