Explore
Arthurs Seat State Park
Arthurs Seat State Park is part of an Aboriginal cultural landscape in the traditional Country of the Bunurong Peoples. Parks Victoria respects the deep and continuing connection that Bunurong Traditional Owners have to these lands and waters, and we recognise their ongoing role in caring for Country.
Rising above the Mornington Peninsula, Arthurs Seat State Park is a prominent feature in the landscape of Port Philip Bay. The 314-metre summit provides spectacular views which, on a clear day, can stretch as far as the Melbourne city skyline, the You Yangs and Mount Macedon. For a bird's-eye view, climb aboard the all-weather Arthurs Seat Eagle, a state-of-the-art gondola which soars high above the trees.
There are plenty of activities to do in the park. From walking, jogging, photography, picnicking and mountain biking. The park's most popular attraction is Arthurs Seat summit, where visitors can take in the stunning views while enjoying a picnic or barbecue. Take the pleasant circuit walk to Kings Falls or visit the delightful Seawinds Garden, featuring sculptures by William Ricketts. There are also many walking tracks across the park giving visitors the opportunity to explore and appreciate its wide variety of flora and fauna.
The park is home to several species of regional importance including the Southern Brown Bandicoot, Koala, Lace Monitor, Southern Emu-wren and Wedge-tailed Eagle.
Things To Do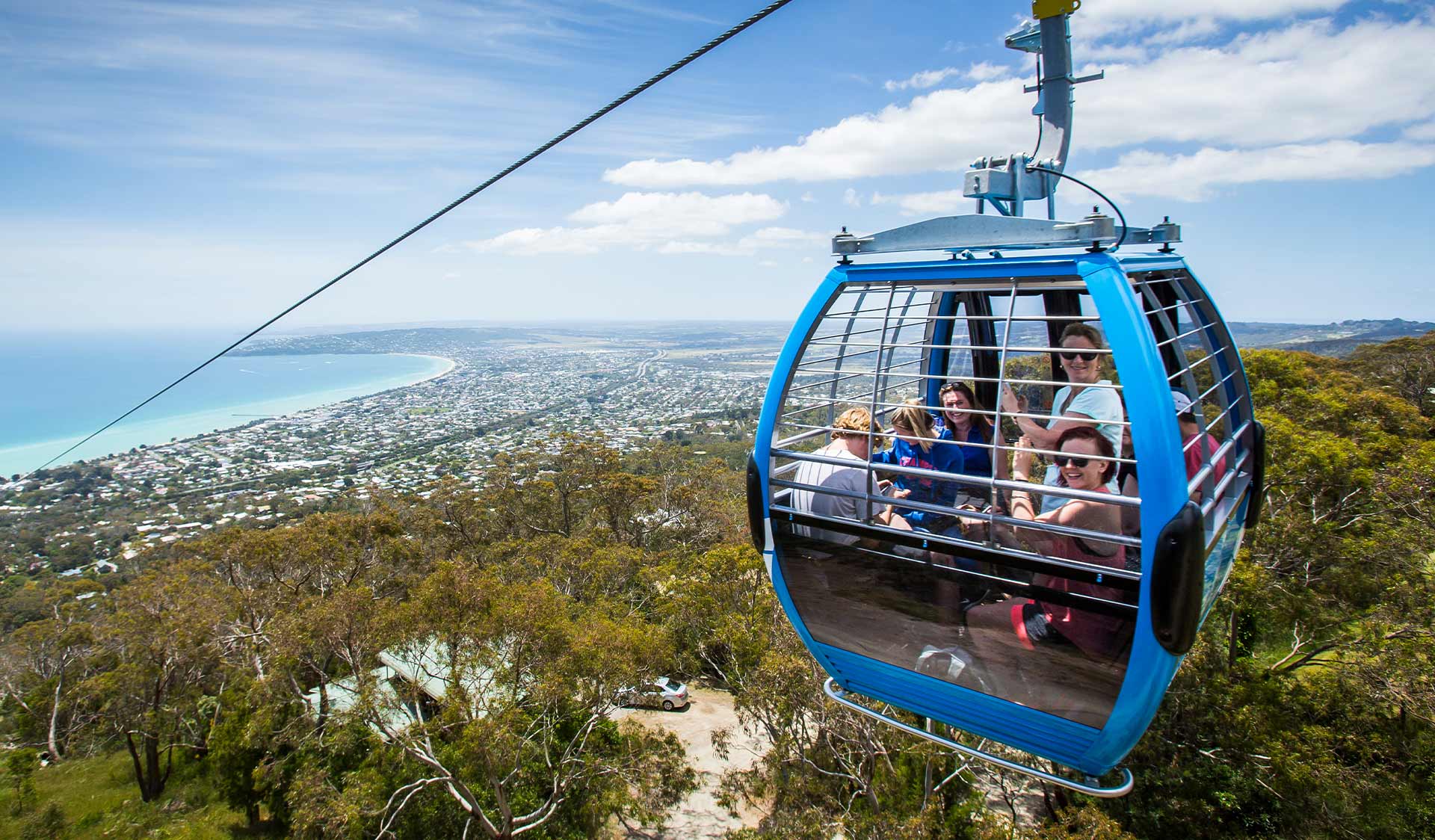 For a bird's-eye view over Port Phillip, climb aboard the all-weather Eagle, a state-of-the-art gondola which soars high above the trees. The Eagle caters to people of all abilities, the elderly and children. It is wheelchair and pram friendly. Food and coffee is available at the summit station.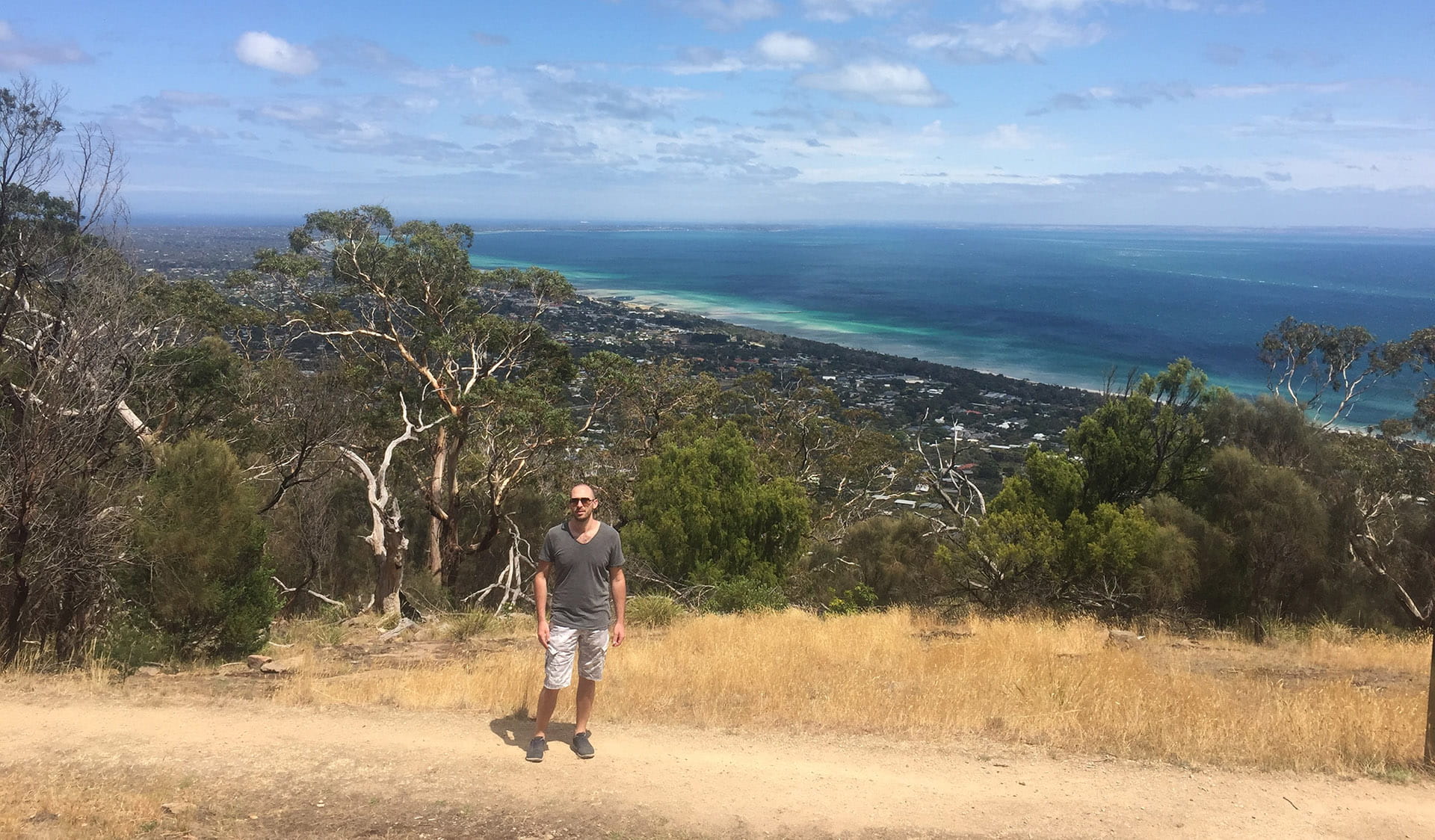 There are many walking tracks across Arthurs Seat State Park for visitors to explore and appreciate its wide variety of scenic views, natural features, and flora and fauna.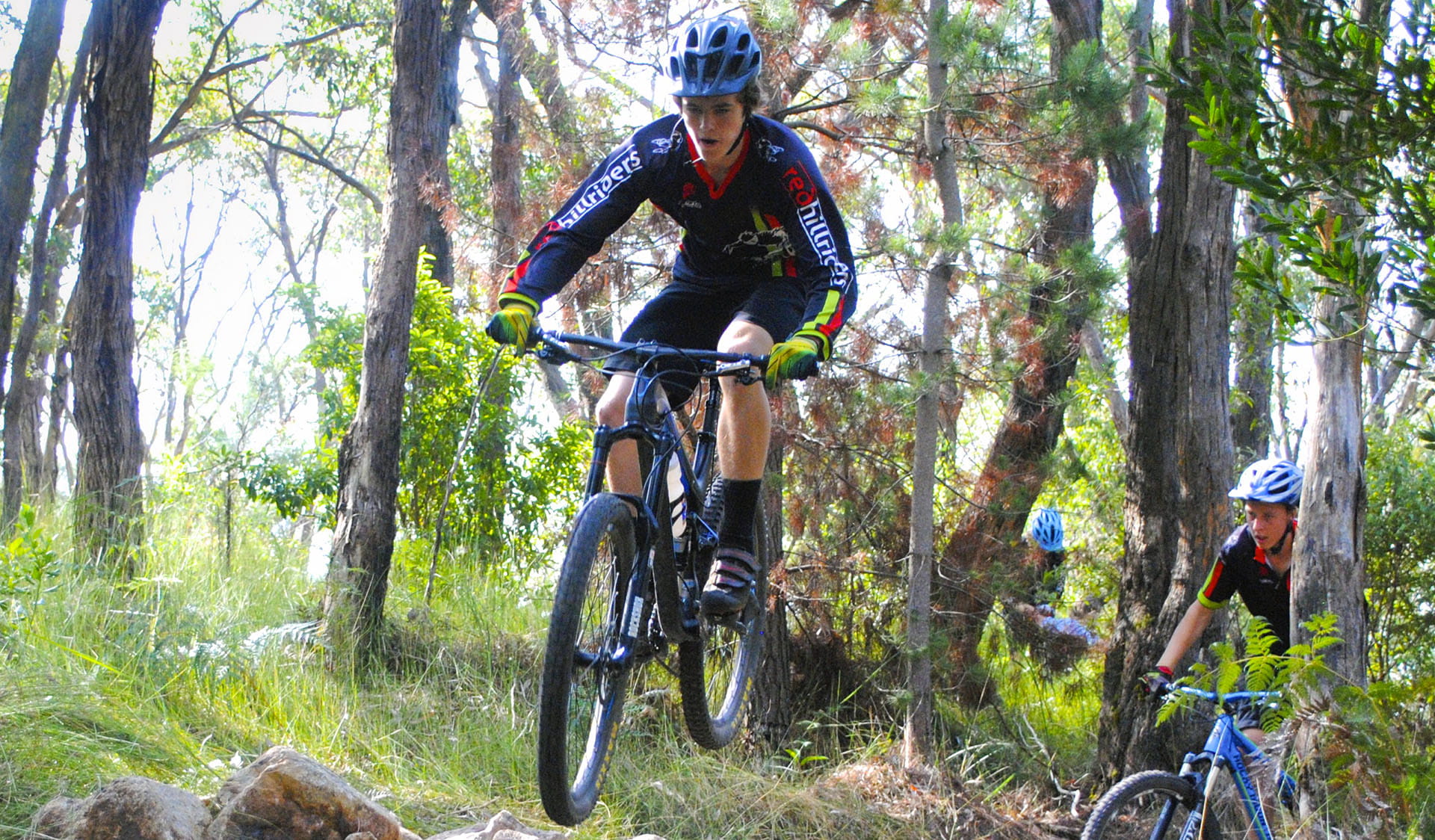 Enjoy the park's large trail network with friends or individually, or you can join a local riders club. There are options for all abilities.
Arthurs Seat State Park
This area is well known for its wildlife. Keep an eye out for:
Tours in the area
Bushwalking, four-wheel driving, horse riding, kayaking, rock climbing and mountain biking are just some of the many activities you can experience in Victoria's parks.
If you want to try something new or meet some like-minded people on your next visit to a park, contact a licensed tour operator.
Parks Victoria licenses tour operators who are experts in these activities and more. They will help you get the most out of your visit.
View all local tours
How to get there
Arthurs Seat State Park
Arthurs Seat State Park is located 60km south of Melbourne on the Mornington Peninsula. Access to the park from Melbourne is via the Mornington Peninsula Freeway and Arthurs Scenic Road.
When you're there
Download the Arthurs Seat State Park visitor guide for more information about the park and a map.
Need to know
Arthurs Seat State Park
Accessibility
The visitor amenities building located at the lower station of Arthurs Seat Eagle gondola was assessed for accessibility in 2017. The design of the Arthurs Seat Eagle makes it accessible to visitors of all abilities, as is the new Changing Places toilet for visitors with severe physical disabilities, located at in the visitor amenities building at Arthurs Seat.
Visit our all abilities access page to find out about the wide range of facilities available to help people of all abilities enjoy our wonderful parks around the state.
Assistance dogs are welcome in Parks Victoria parks and reserves. Entry requirements apply for parks and reserves that are usually dog prohibited, such as national parks.
How we keep it special
The Management Plan for
Arthurs Seat State Park and
Mornington Peninsula National Park directs all aspects of management in the parks until the plan is reviewed. The plan was amended in September 2014 to allow for mountain bike riding in Arthurs Seat State Park and further amended in October 2016 to prohibit dog walking in Mornington Peninsula National Park.