Explore
Bunyip State Park
Bunyip State Park is part of an Aboriginal cultural is part of an Aboriginal cultural landscape that includes the traditional Country of the Bunurong People and the Wurundjeri People. Parks Victoria respects the deep and continuing connection that Traditional Owners have to these lands and waters, and we recognise their ongoing role in caring for Country.
See a green mosaic as you traverse the diverse ecosystems of Bunyip State Park; from heathland swamps to towering mountain ash forests. Explore on foot, horseback, trail bike or in the comfort of your four-wheel drive. Keep an eye out for the southern-emu wren and swamp bush-pea, both rare sights.
Follow the Lawsons Falls Circuit Walk to the only waterfall within Bunyip State Park. The narrow trail meanders through dense bush and verdant fern gullies before emerging at a small clearing with views across to Lawson Falls.

Four-wheel drive and trail bike enthusiasts make your way to the Gentle Annie and Blue Range 4WD and Trail Bike Trails for a thrilling day out. Pitch a tent in the serene setting of Mortimer Camping Area, Nash Creek Campground, Forest Road Campground or the hike-in Freemans Mill Camping Area.

Bunyip State Park is one of the few places in Victoria where our state floral emblem, the Common Heath, and state fauna emblem, the Leadbeater's Possum, along with our state avian emblem, the Helmeted Honeyeater, can all be found.
Things to do in the area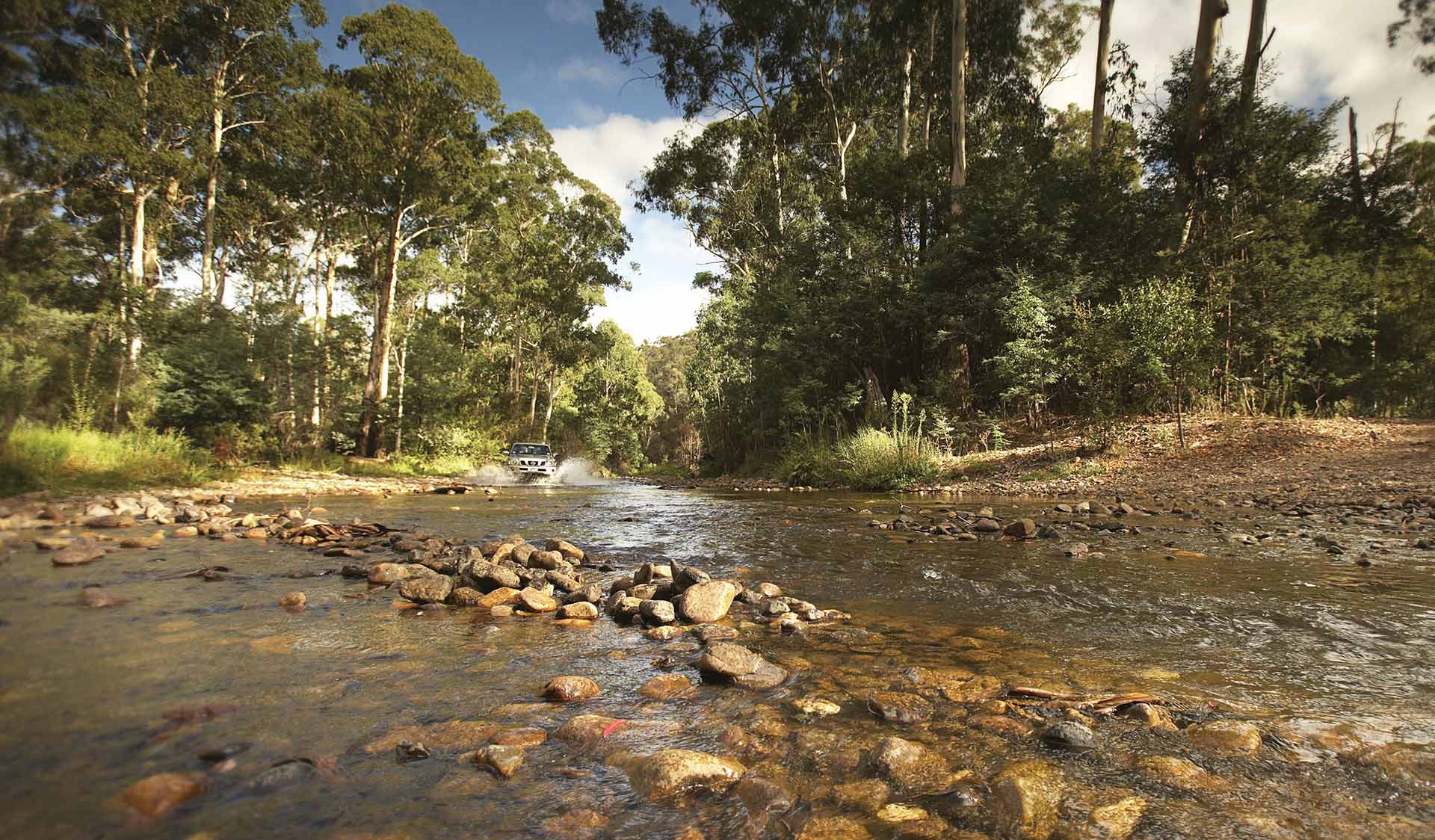 A number of roads and tracks within Bunyip State Park provide a range of experiences, great scenery and a sense of escapism.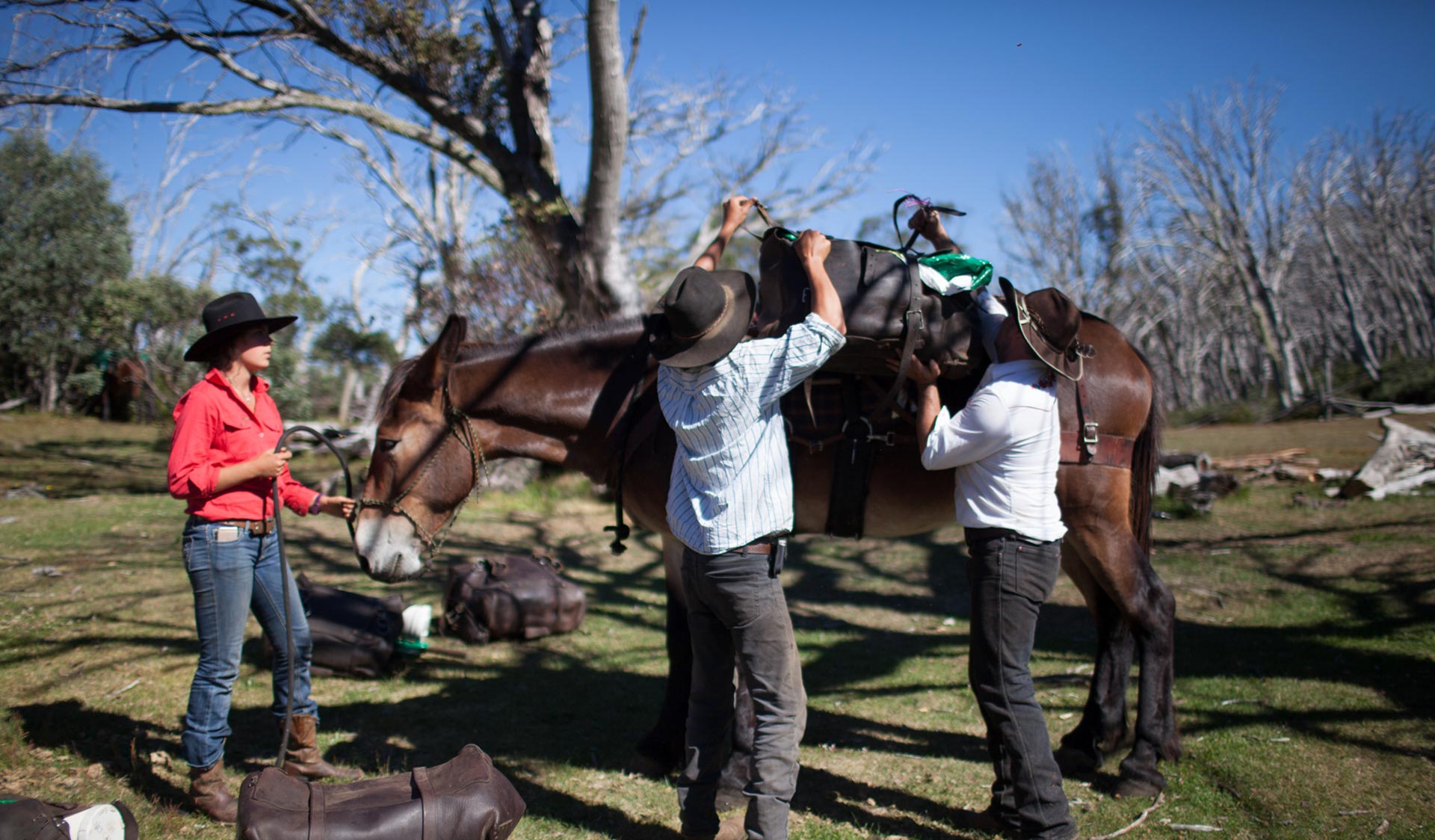 Heritage Horse Trail
Horse riding is a great way to explore the distinctive bush atmosphere of Bunyip State Park and nearby Kurth Kiln Regional Park. The Heritage Horse Trail follows some of the course from the 2009 Tom Quilty Gold Cup ride – Australia's national horse riding endurance event.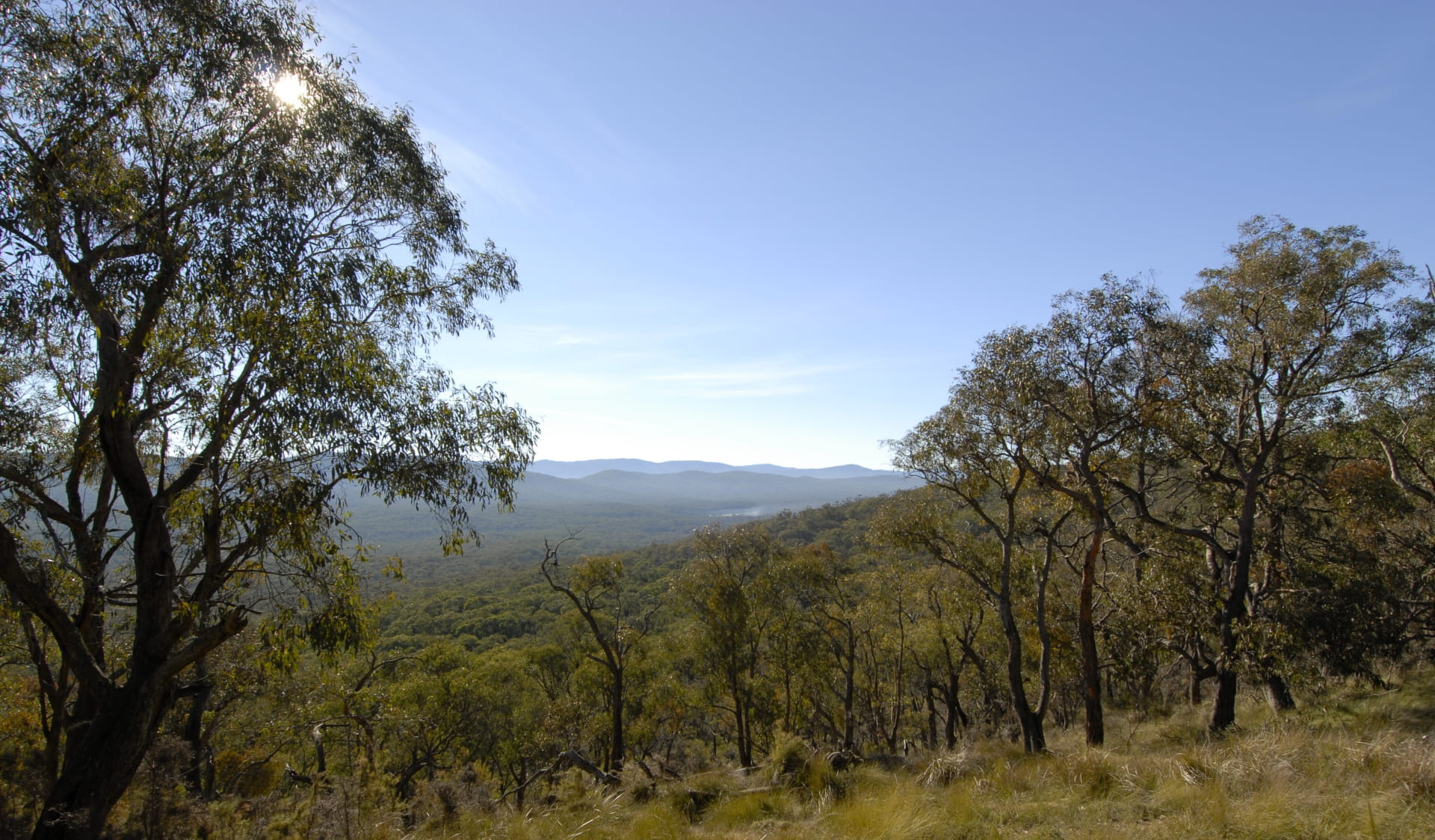 There are several camping areas within Bunyip State Park. No fees apply for these campgrounds.
Tours and adventure experiences in parks
One of the best ways you can get into nature is with a Licensed Tour Operator.

There are more than 400 Licensed Tour Operators across Victoria who are ready and waiting to help you experience and connect with Victoria's spectacular parks and waterways.

Discover more than 60 different types of nature-based experiences including hiking, mountain biking, boating, four-wheel driving, indigenous culture tours, birdwatching, surfing, diving and so much more.

Licensed Tour Operators know all the best places to go and will plan and prepare your visit to ensure you are safe and can enjoy your nature-based adventure to the fullest.
Find a Licensed Tour Operator
How to get there
Bunyip State Park
Need to know
Bunyip State Park
Accessibility
Visiting a park can be more of a challenge for people with disabilities, however in Victoria there are a wide range of facilities to help people of all abilities enjoy our wonderful parks around the state.
Assistance dogs are welcome in Parks Victoria parks and reserves. Entry requirements apply for parks and reserves that are usually dog prohibited, such as national parks.
Change of Conditions
Nature being nature, sometimes conditions can change at short notice. It's a good idea to check this page ahead of your visit for any updates.
Notices Affecting Multiple Parks

Seasonal road closures 2022

Some roads in this park are subject to seasonal road closures. Seasonal road closures generally operate from after the long weekend in June through to the end of October, but may be extended due to seasonal conditions. Visit the

seasonal road closures

page for maps and more information.
How we keep it special
We aim to ensure that our valued parks, and the natural assets and cultural heritage they hold, can be enjoyed now and by future generations.
Bunyip State Park
Gembrook Workcentre
10 Beenak East Road
Gembrook VIC 3783
13 1963
Mon - Fri:

24 hours

Sat - Sun:

24 hours