Explore
Bunyip State Park
Bunyip State Park is part of an Aboriginal cultural landscape. Parks Victoria respects the deep and continuing connection that Traditional Owners have to these lands and waters, and we recognise their ongoing role in caring for Country.
The western section of Bunyip State Park, including some visitor sites, walking tracks and roads, is closed due to fire impact. Click on 'This area has reported issues' for details.
See a green mosaic as you traverse the diverse ecosystems of Bunyip State Park; from heathland swamps to towering mountain ash forests. Explore on foot, horseback, trail bike or in the comfort of your four-wheel drive. Keep an eye out for the southern-emu wren and swamp bush-pea, both rare sights.
Follow the Lawsons Falls Circuit Walk to the only waterfall within Bunyip State Park. The narrow trail meanders through dense bush and verdant fern gullies before emerging at a small clearing with views across to Lawson Falls.

Four-wheel drive and trail bike enthusiasts make your way to the Gentle Annie and Blue Range 4WD and Trail Bike Trails for a thrilling day out. Pitch a tent in the serene setting of Mortimer Camping Area, Nash Creek Campground, Forest Road Campground or the hike-in Freemans Mill Camping Area.

Bunyip State Park is one of the few places in Victoria where our state floral emblem, the Common Heath, and state fauna emblem, the Leadbeater's Possum, along with our state avian emblem, the Helmeted Honeyeater, can all be found.
Things to do in the area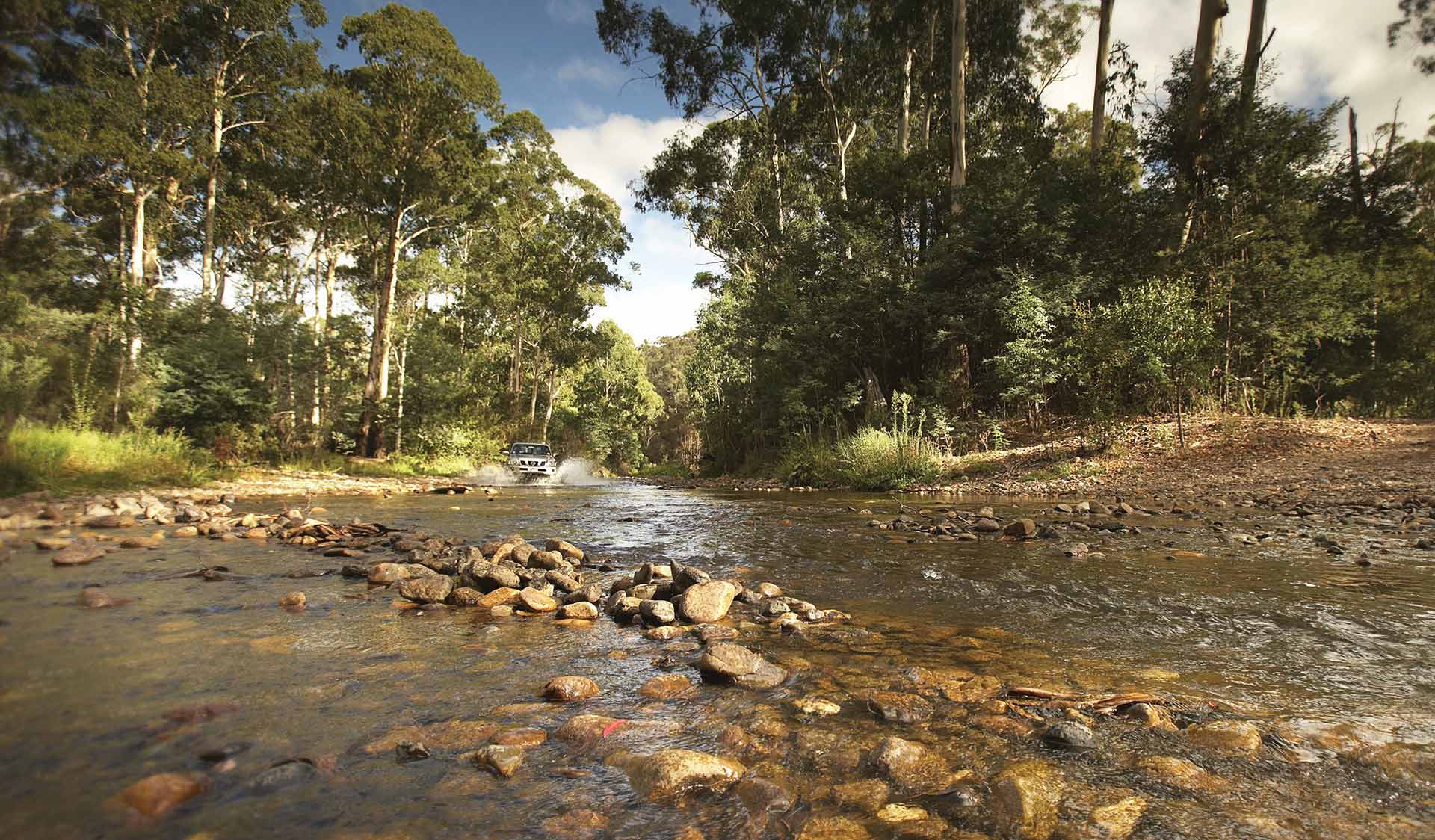 A number of roads and tracks within Bunyip State Park provide a range of experiences, great scenery and a sense of escapism.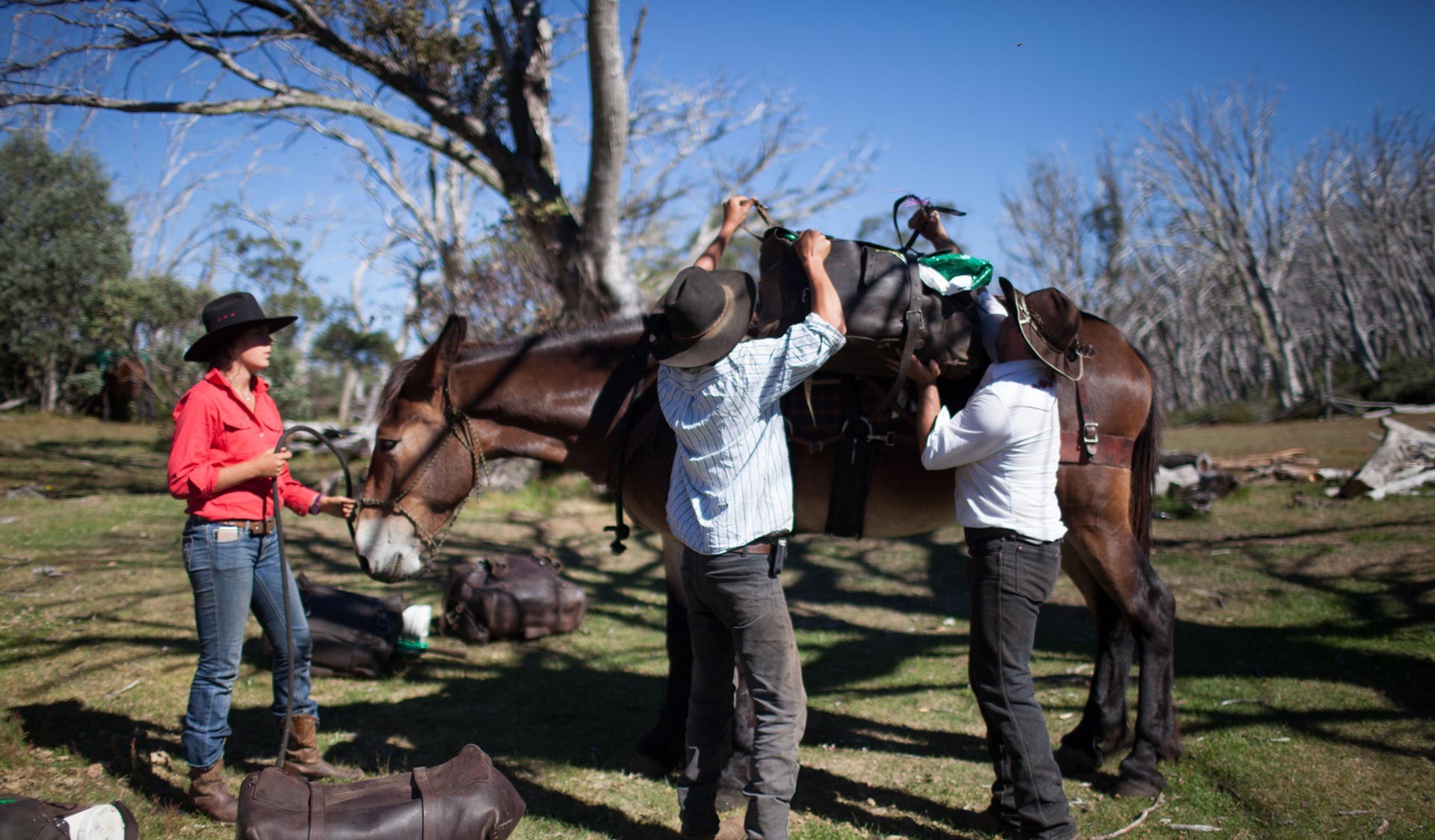 Horse riding is a great way to explore the distinctive bush atmosphere of Bunyip State Park and nearby Kurth Kiln Regional Park. The Heritage Horse Trail follows some of the course from the 2009 Tom Quilty Gold Cup ride – Australia's national horse riding endurance event.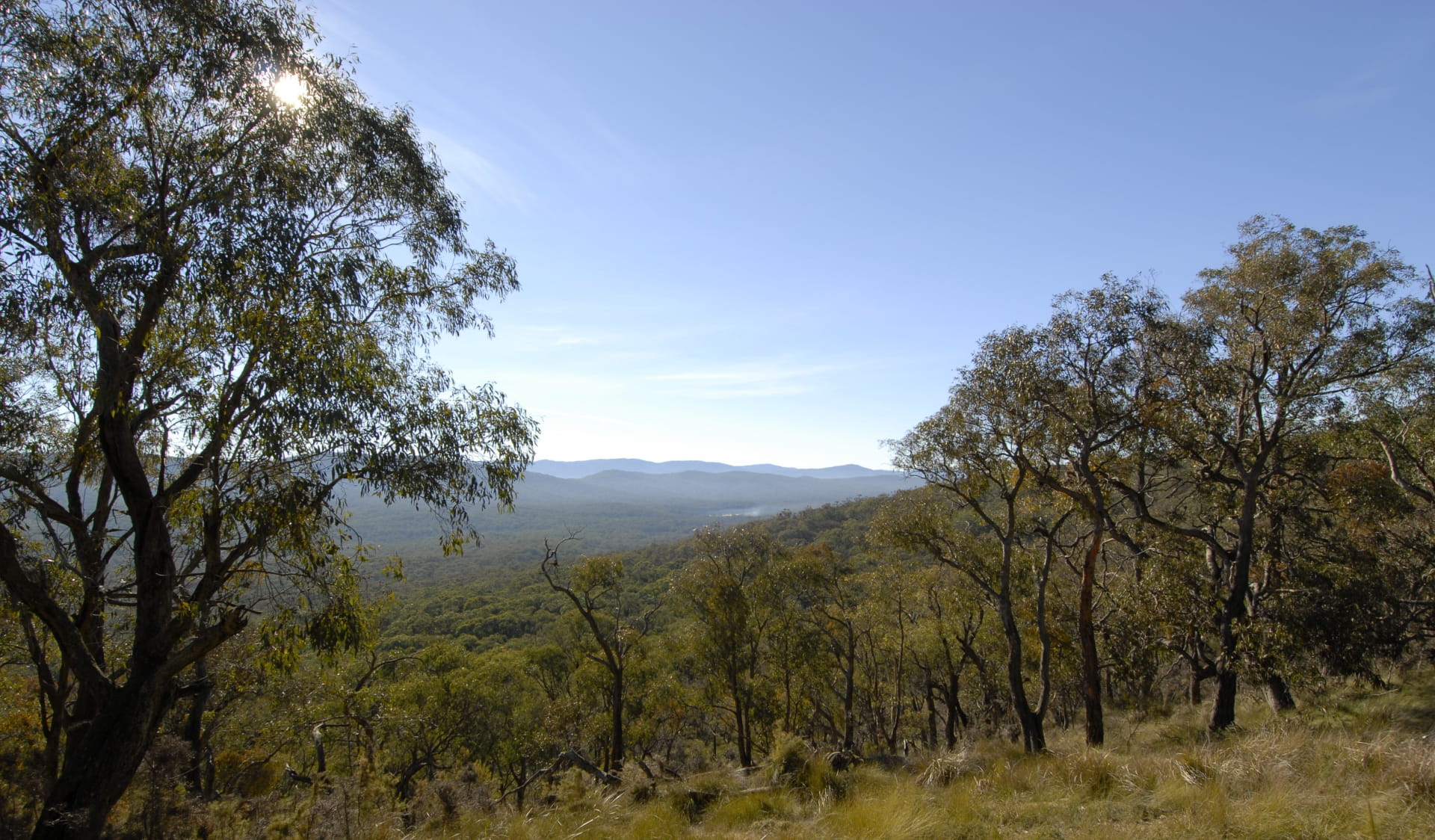 There are several camping areas within Bunyip State Park. No fees apply for these campgrounds.
Tours in the area
Bushwalking, four-wheel driving, horse riding, kayaking, rock climbing and mountain biking are just some of the many activities you can experience in Victoria's parks.
If you want to try something new or meet some like-minded people on your next visit to a park, contact a licensed tour operator.
Parks Victoria licenses tour operators who are experts in these activities and more. They will help you get the most out of your visit.
View all local tours
Nearby Events
No results
There are no results matching your criteria.
How to get there
Bunyip State Park
When you're there
Download the Bunyip State Park map for more information about the park and the plethora of experiences to be had within its borders.
Need to know
Bunyip State Park
Accessibility
Visiting a park can be more of a challenge for people with disabilities, however in Victoria there are a wide range of facilities to help people of all abilities enjoy our wonderful parks around the state.
Change of Conditions
Nature being nature, sometimes conditions can change at short notice. It's a good idea to check this page ahead of your visit for any updates.
Nash Creek and Dyers picnic grounds are closed

Nash Creek camping ground and Dyers picnic ground are closed due to bushfire impact. Mortimer Picnic Ground, Lawson Falls picnic ground, Cannibal Creek Horse Unloading area and Forest Road Unloading Area are open.

Large area of Bunyip State Park closed due to fire impact.

Several areas remain closed due to fire impact. Mortimer Picnic Ground and Cannibal Creek horse unloading area are now open. Read the attached December Bunyip State Park Community Update (PDF) for a map of visitor sites, walking tracks and roads currently closed to the public.

Attachments: FINAL_Issue_4_Community Update Bunyip_DECEMBER_19 (573KB)
Bunyip State Park
Gembrook Workcentre
10 Beenak East Road
Gembrook VIC 3783
13 1963
Mon - Fri:

24 hours

Sat - Sun:

24 hours