This is a great park for trail bike riding and four wheel driving.
Several recreation vehicle touring experiences are available to suit varying levels of experience and skill. Tracks have been classified to indicate their degree of difficulty. Symbol markers have also been placed at the start of tracks as they lead off the main access road into park or forest areas.
Things to do in the area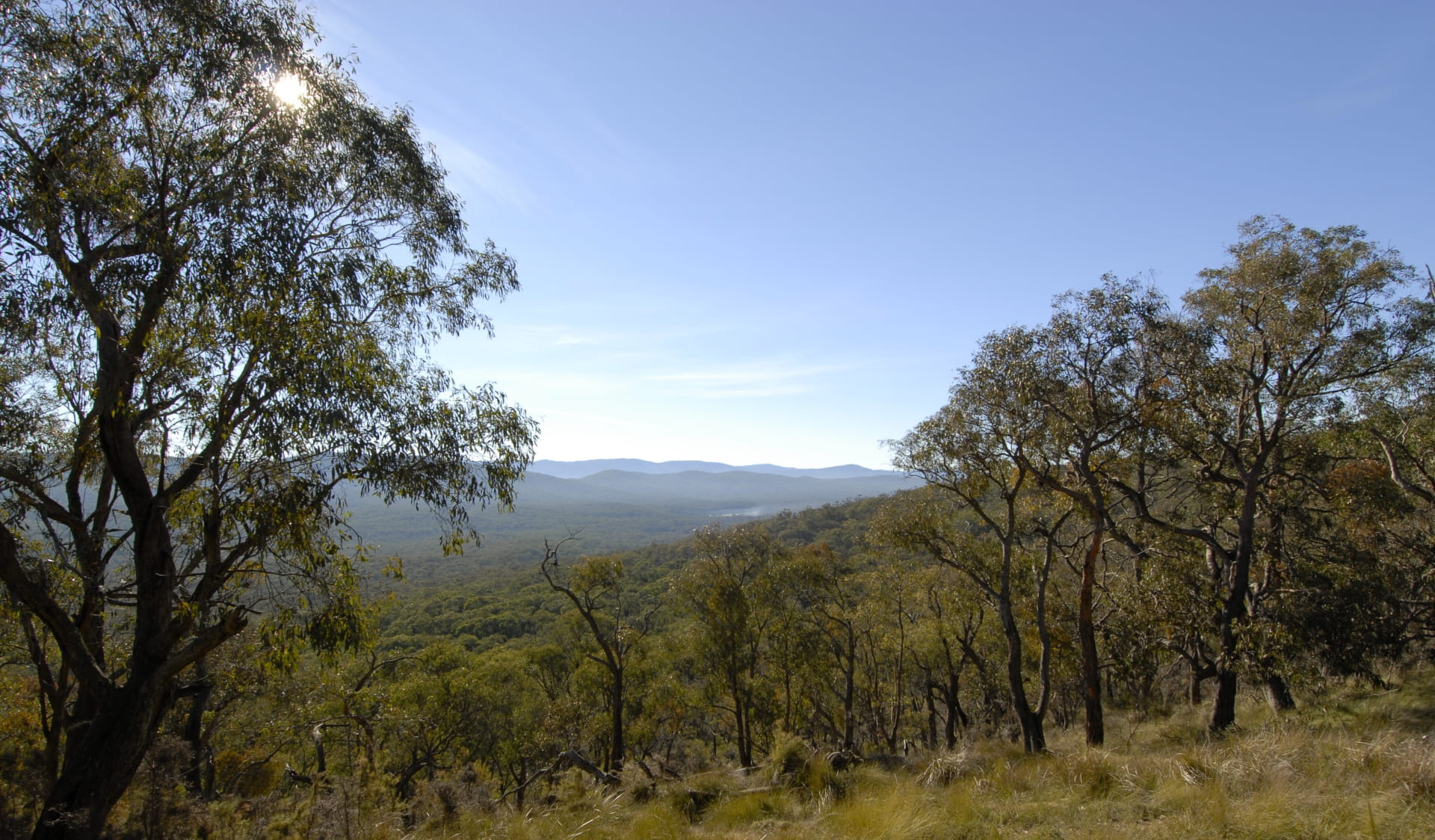 There are several camping areas within Bunyip State Park. No fees apply for these campgrounds.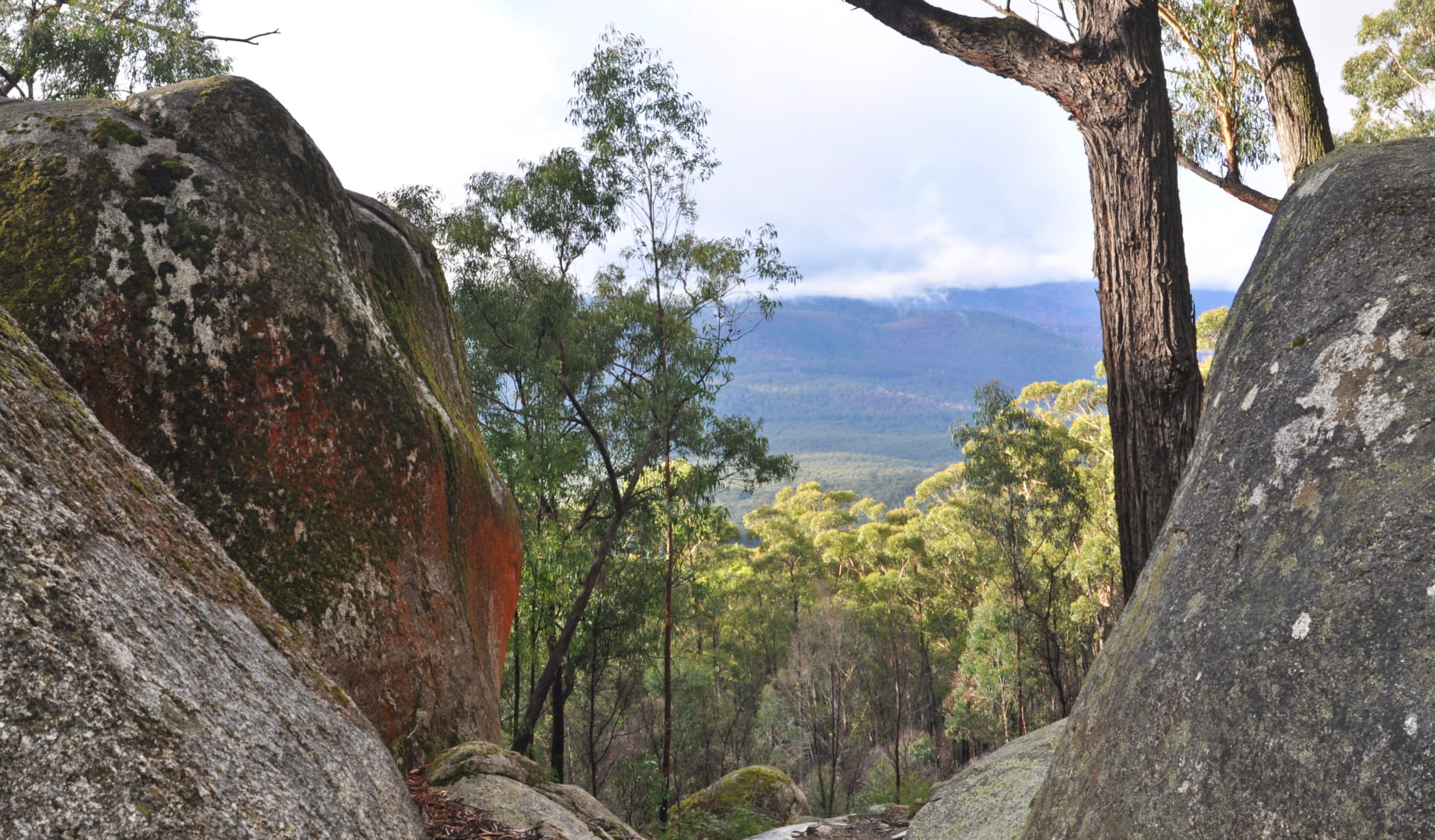 Four Brothers Rocks
Discover a unique group of granitic rocks with sweeping views across the park.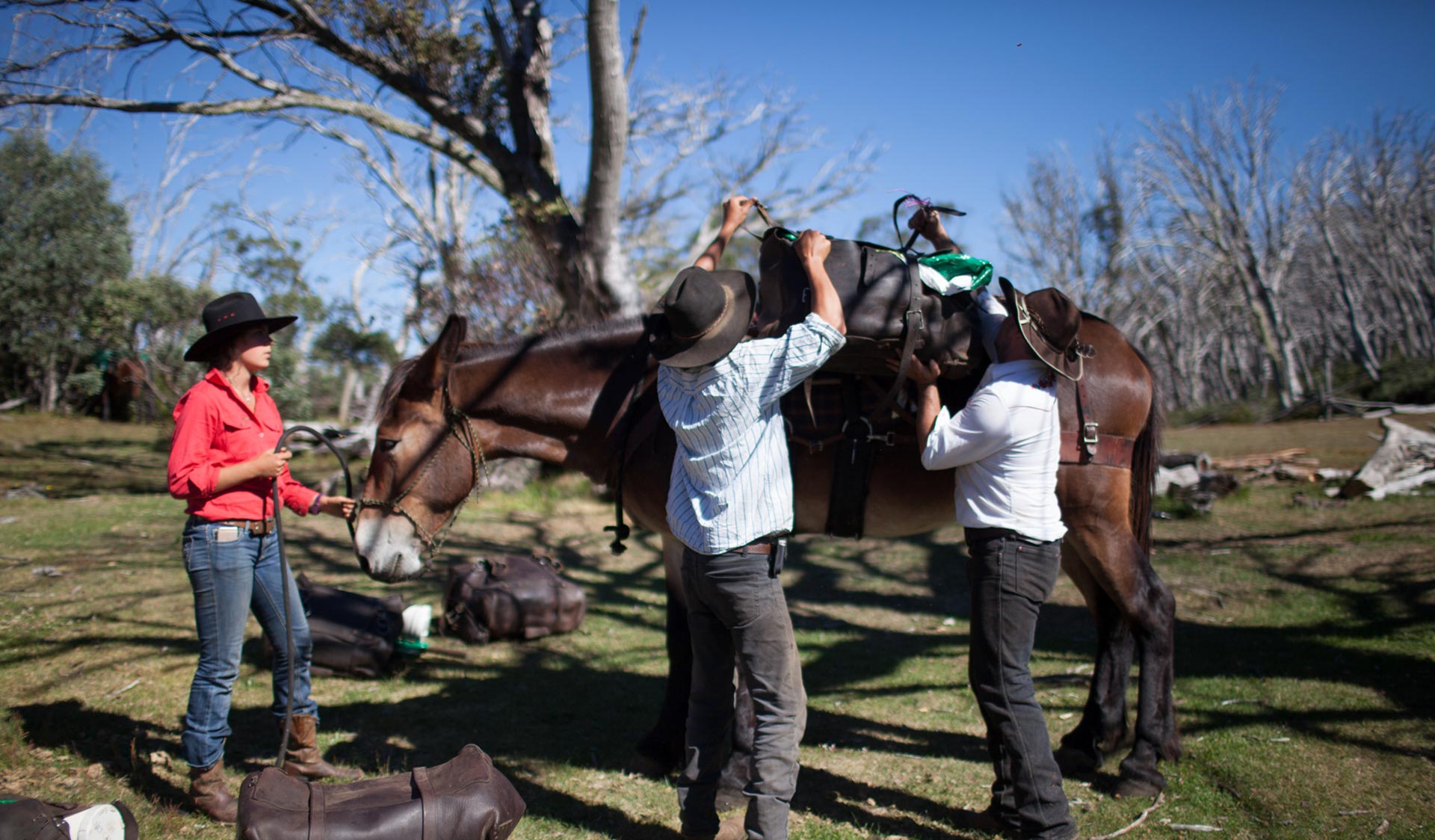 Heritage Horse Trail
Horse riding is a great way to explore the distinctive bush atmosphere of Bunyip State Park and nearby Kurth Kiln Regional Park. The Heritage Horse Trail follows some of the course from the 2009 Tom Quilty Gold Cup ride – Australia's national horse riding endurance event.
How to get there
Four wheel driving and trail bike riding in Bunyip State Park
A number of open roads and tracks within Bunyip State Park provide a range of experiences, great scenery and a sense of escapism.
When you're there
Blue Range via Little Bunyip Track
15 km circuit (from Black Snake Creek Road to Bunyip River Road)

This drive/ride takes you through magnificent Mountain Ash Forest. Take in the spectacular views across the park to Westernport Bay from various spots along Blue Range Road. Thereturn trip passes through tough terrain with deep alpine drains and steep areas descending into the flat heathlands along Bunyip River Road.


Gentle Annie
43 km (start and finish from Forest Road)
You will drive/ride in a northerly direction across steep mountainous terrain. Gentle Annie Track provides a further challenge with rock benches and the added attraction of magnificent views across Gippsland.
Need to know
Four wheel driving and trail bike riding in Bunyip State Park
Change of Conditions
Nature being nature, sometimes conditions can change at short notice. It's a good idea to check this page ahead of your visit for any updates.
Notices Affecting Multiple Parks

Seasonal road closures 2023

Seasonal road closures apply to areas within and tracks bordering this park from 15 June 2023. See

MapshareVic

for locations of the closures. Visit the

seasonal road closures

page for more information

Notices Affecting Multiple Sites

Operation Columbus

Parks Victoria, in partnership with Victoria Police, have launched a dedicated compliance operation, Operation Columbus, targeting illegal activities within Bunyip State Park, Kurth Kiln Regional Park and surrounding areas.

Illegal activities, particularly off-roading, damage to infrastructure and firewood collection are having devastating impacts on the natural and cultural values of these areas. Parks Victoria have a legal and moral obligation to conserve and protect these areas in line with the National Park Regulations (2013).

It is important when planning to visit a park that visitors are aware of the activities that are permitted and where there may be restrictions. For example, Bunyip State Park has different regulations to nearby state forests. Dogs, firewood collection,

entering seasonally closed areas and

driving off

road (leaving the road or track to drive on fuel breaks or through the bush)

are not permitted within Bunyip State Park.

Operation Columbus will be continuing throughout the coming months, occurring on both weekends and weekdays.