Explore
Ferntree Camping Area
Relax and unwind among tall eucalypt forests and lush green ferns at this secluded campground.
Book now
Located on the lush lower slopes of Mount Buangor, this secluded camping area offers a place to relax and unwind among tall eucalypt forests and vibrant green ferns. There are five unpowered campsites, each with its own fireplace and picnic table.
While all sites offer car-based camping, sites 1-4 are only suitable for tents. Site 5 caters for tents or a small single axle camper trailer.
There is no drinking water available and you need to bring your own firewood.
Non-flush toilets and a small shelter can be found next door in the day visitor area.
The access road is unsealed but suitable for 2WD vehicles.
Advanced bookings and payment are required year-round. Each campsite holds a maximum of 6 people. Please book multiple sites for bookings of more than 6 people.
Things To Do
This area is well known for its wildlife. Keep an eye out for: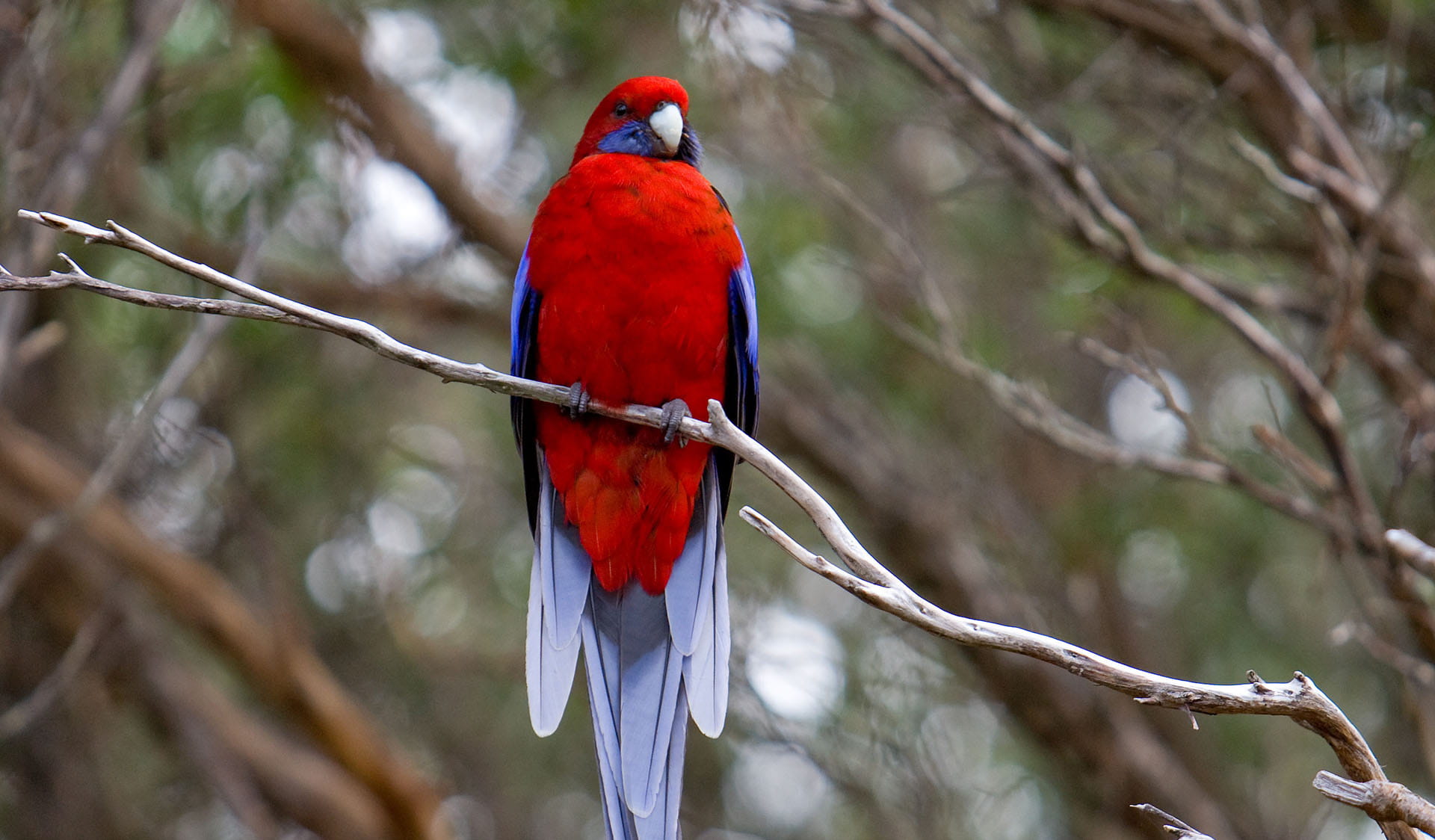 Wallabies
Wallabies are marsupials and members of the kangaroo family. They can be found in woodlands, forests and rugged terrain.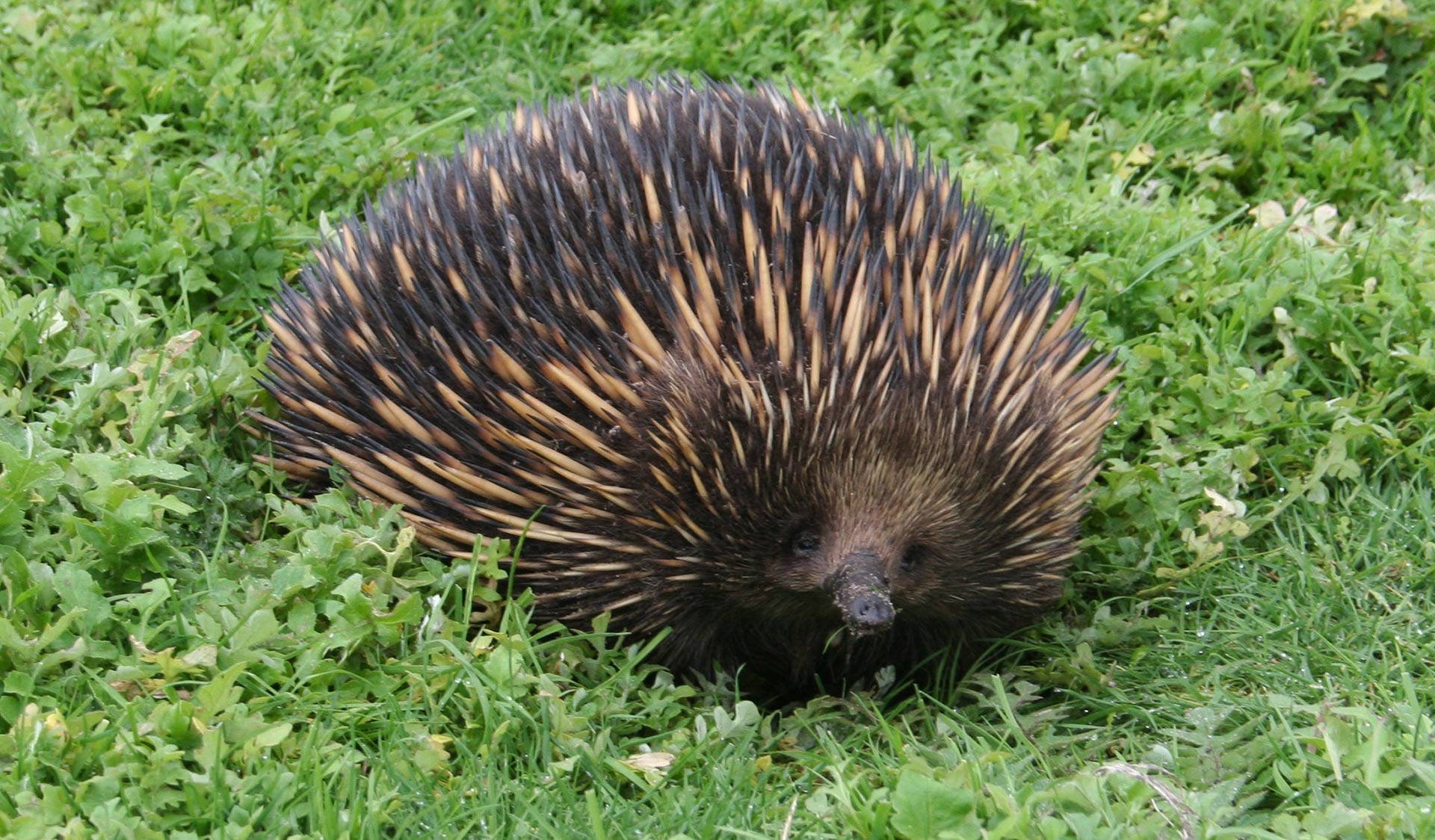 Echidnas
Echidnas are found throughout most of Australia. They can be shy and tricky to spot, so keep a close eye out in forests, woodlands and grasslands.
How to get there
Ferntree Camping Area
Mount Buangor State Park is located between Ararat and Beaufort on the Western Highway, Route A8. Take Ferntree Gully Road off the Western Highway. Ferntree Camping Area is on Ferntree Gully Road, approximately 3.5km from the park entrance.
When you're there
Download the Mount Buangor State Park visitor guide and map for more information about the park and the experiences to be had within its borders.
Need to know
Ferntree Camping Area
Accessibility
Visiting a park can be more of a challenge for people with disabilities, however in Victoria there are a wide range of facilities to help people of all abilities enjoy our wonderful parks around the state.
Be prepared and stay safe
Mount Buangor State Park is in the South West fire district. Bushfires can occur during the warmer months. It is your responsibility to check current and forecast weather conditions. Campfires cannot be lit on days of Total Fire Ban, however gas cookers can be used for preparing food.
Check the Fire Danger Rating and for days of Total Fire Ban at emergency.vic.gov.au, on the Vic Emergency App or call the Vic Emergency Hotline 1800 226 226.
Change of Conditions
Nature being nature, sometimes conditions can change at short notice. It's a good idea to check this page ahead of your visit for any updates.
Notices Affecting Multiple Sites

Road closure and changed track conditions - storm damage

Rocky Road - closed
Buangor Common Track - four wheel drive only
Reservoir Road - four wheel drive only
Wallaby Caves Road - four wheel drive only

Upcoming night park closure- Mt Buangor

Mt Buangor State Park will be closed for a deer control operation from Sunday 1st October to '6am Friday 6th October.

Operation hours are expected to be between 4.30pm to 5am each day.

For visitor safety all visitor sites, campgrounds, walking tracks and internal park roads will remain closed during operation hours. The park is expected to remain open during non operational hours.