The former Olinda Golf Course is located 50 kilometres east of Melbourne in the Dandenong Ranges, between the Dandenong Ranges Botanic Garden and R. J. Hamer Arboretum.

Originally constructed in the 1950s, the site stopped operating as a golf course in 2012 and was subsequently opened to the public as an informal parkland.

The Olinda Precinct Plan was developed in consultation with the community in 2016, with the final plan released in 2017. The precinct plan aims to deliver refurbishment works to transform the site into a 34-hectare open-space site for recreation.

We're now delivering on the Olinda Precinct Plan to provide more opportunities for the community to get active in nature and make the most of this fantastic location.

The plan is being delivered in stages via various projects, as outlined below.
Projects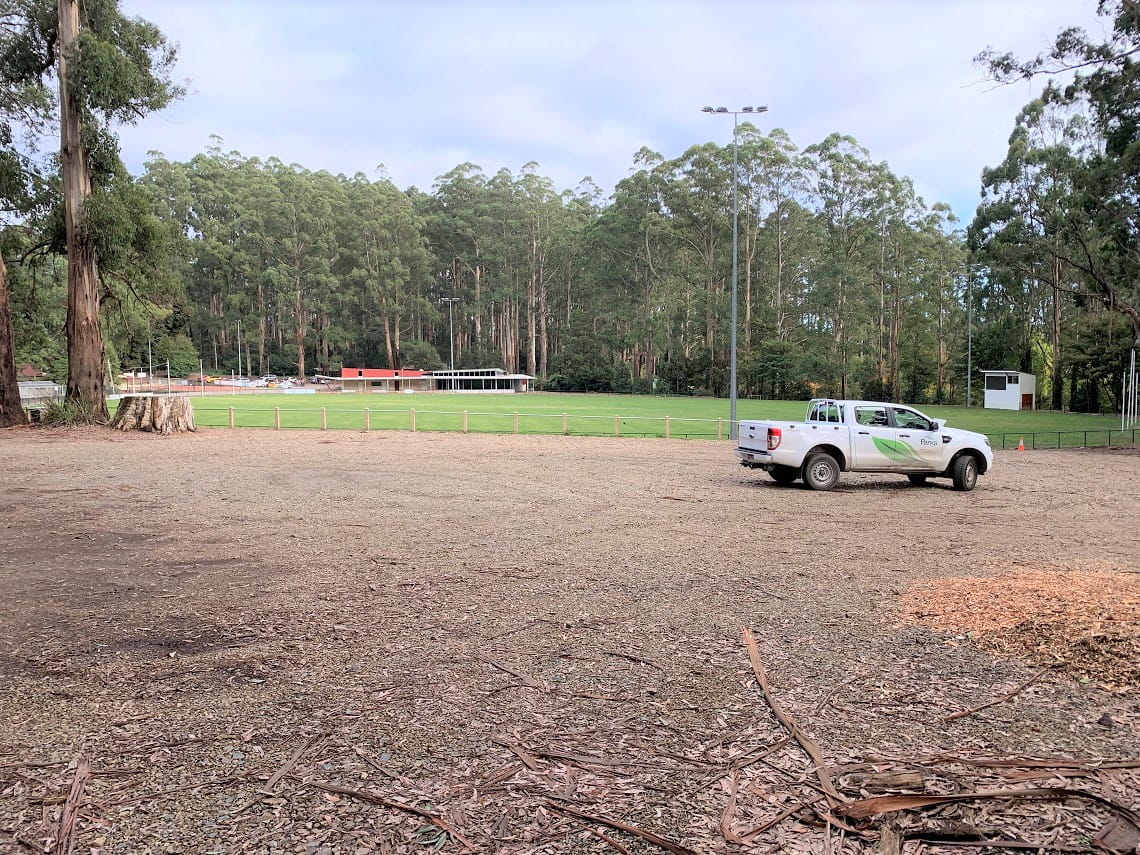 Stage one is providing more opportunities for visitors to get active in nature, with the completion of the Olinda Green and a nature-based playscape, and new and upgraded netball and cricket facilities on the way.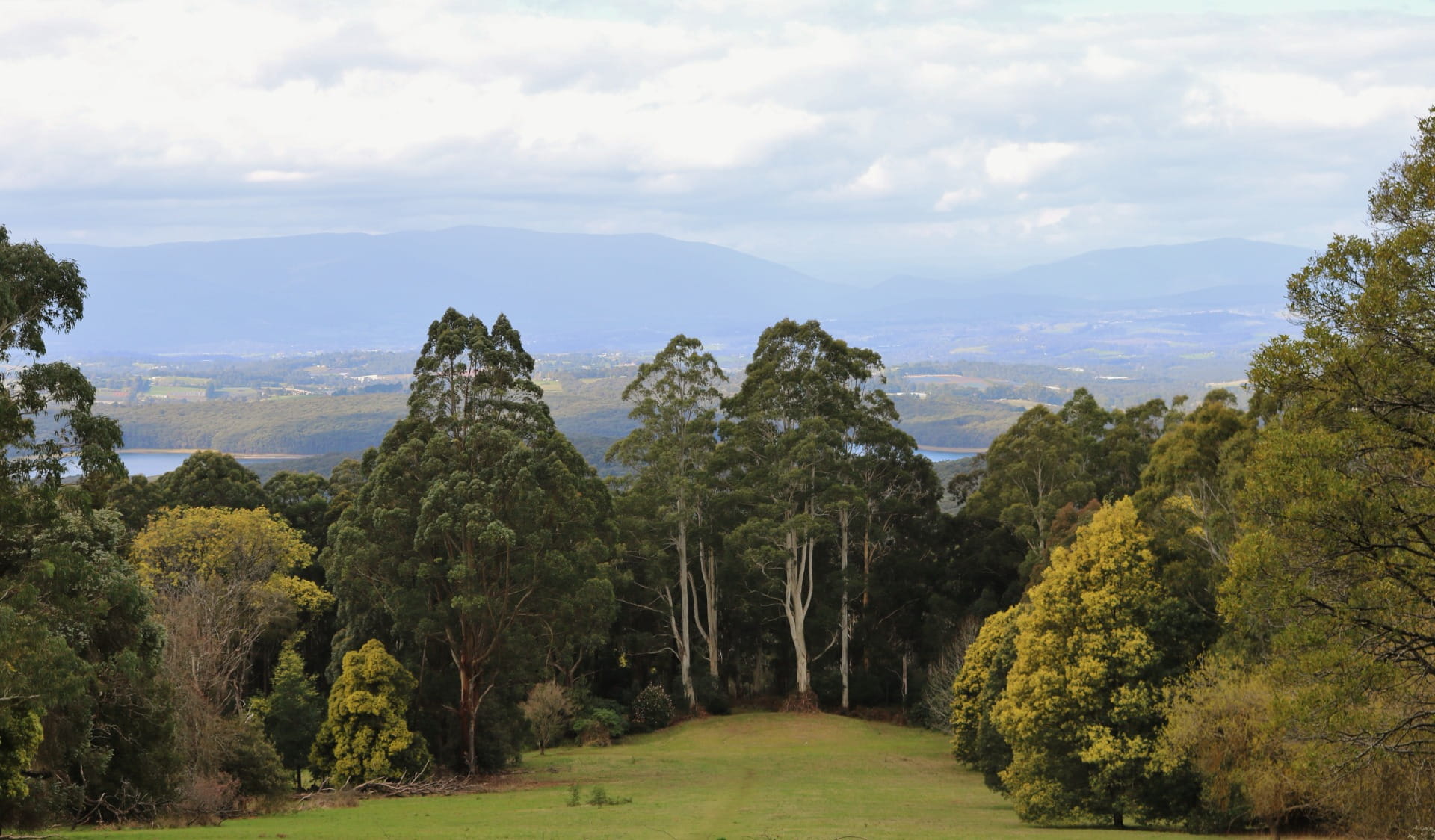 Stage two will see further improvements to the site and visitor experience, including better carparking, drainage, access pathways and replacing the former golf clubhouse with a food and beverage offering and new toilets.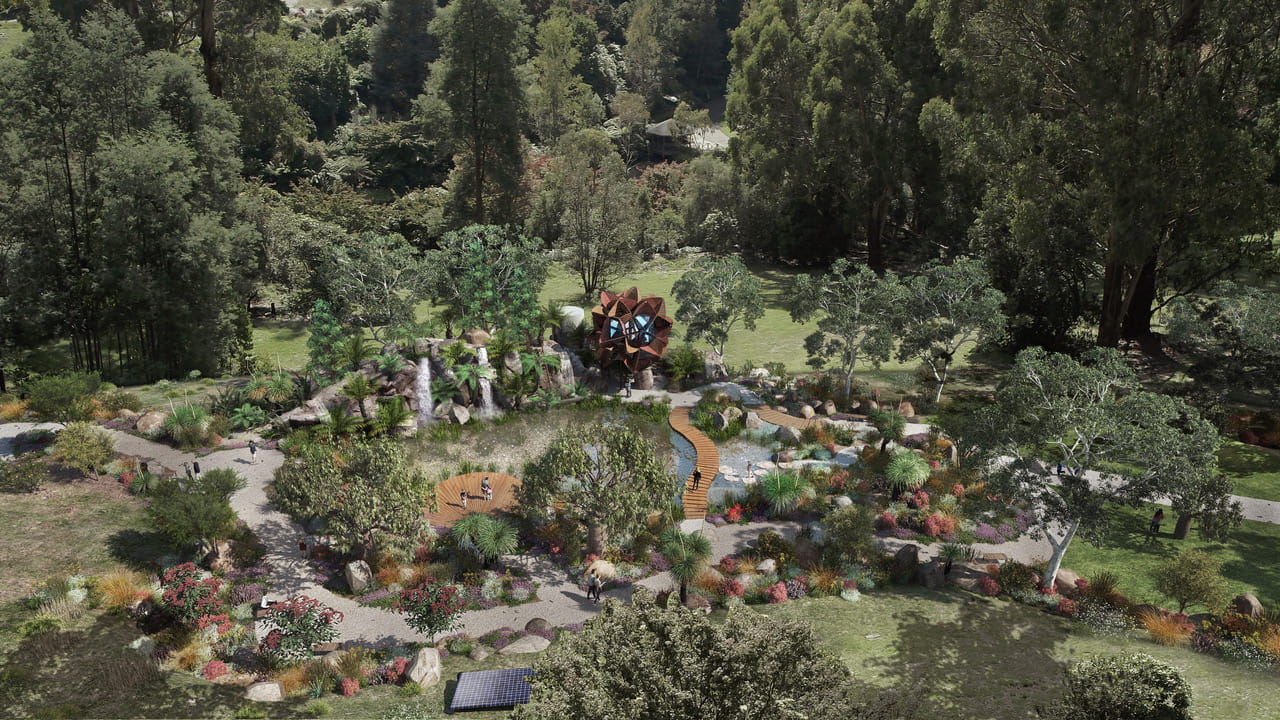 Phillip Johnson's re-creation of the Chelsea Flower Show award-winning 'Australian Garden' exhibit will convert a section of the former Olinda Golf Course into a stunning botanic garden, supporting biodiversity and habitat creation for native plants and wildlife.