Buchan Caves Accommodation
Explore
Buchan Caves Accommodation
Stay in comfort in the historic Caves House at Buchan Caves. Rare and exotic trees, a pretty river and lyrebirds await.
Book now
Buchan Caves Reserve has been severely impacted by the bushfires in East Gippsland on 30 December 2019. There was extensive damage to infrastructure and as a result the cabins and wilderness retreats are no longer available for booking. Current accommodation options in the reserve are Caves House and powered/unpowered camp sites.
Caves House
Caves House is the former residence of the Moon family who ran tours of Buchan Caves in the early 1900s. Stay a night in the historic residence with all linen provided. Take in the views over the Buchan River and explore all Buchan Caves Reserve has to offer. This is the only site within the reserve where dogs are permitted. Dogs are can be walked along the Buchan River Flat and into the township but are not permitted past Caves House into the reserve.
Things to do in the area
Book a guided tour and explore elaborate stalactites and stalagmites, and beautiful calcite-rimmed pools of the Royal and Fairy Caves. Bookings are essential and must be made 24-hours in advance.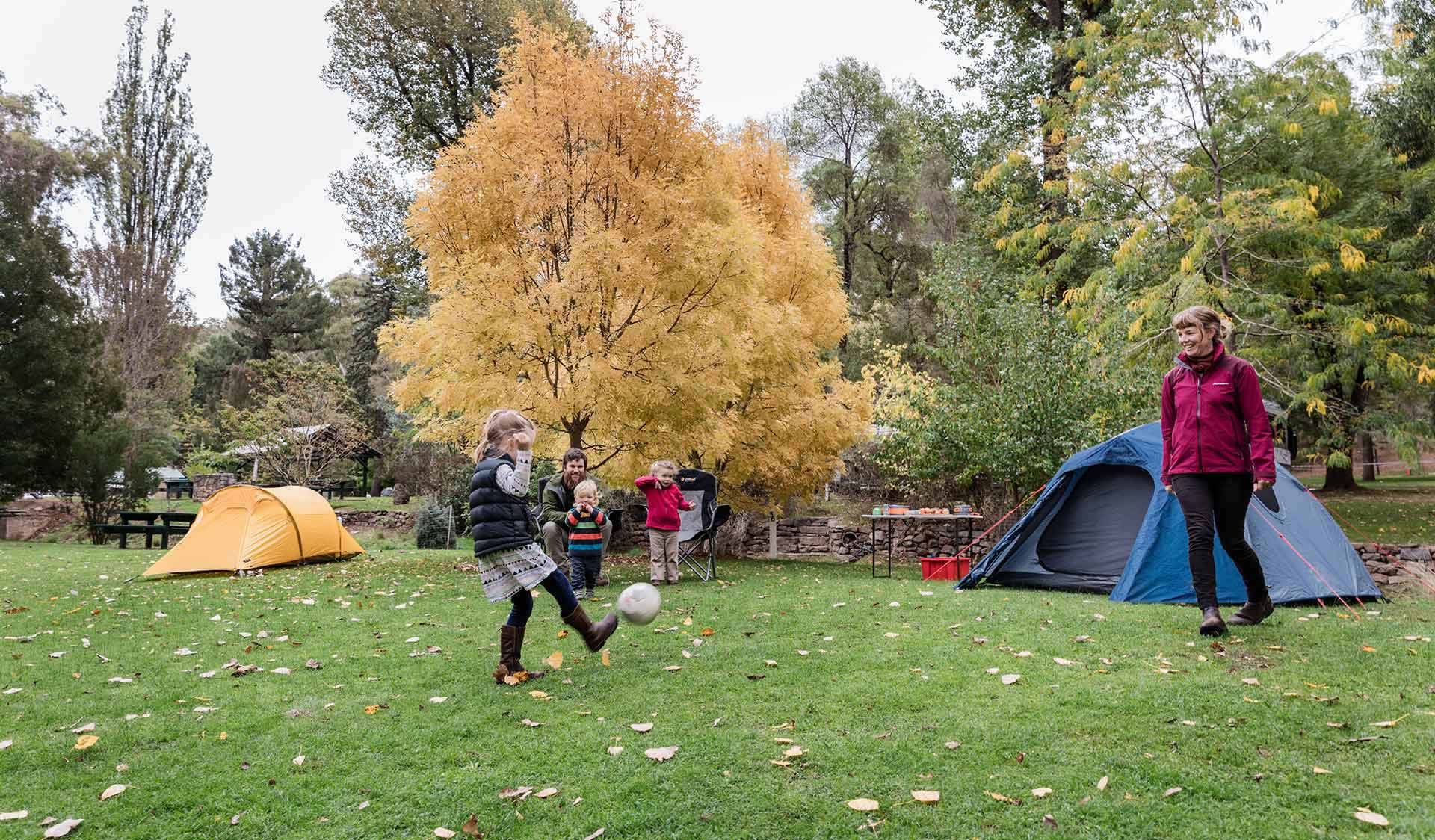 There are a range of powered campsites that are located on flat ground and generally close to the public amenities block. The sites allow vehicles to be parked within a few metres of each site. Campsites generally have a lawn surface and most sides have shade from trees.
How to get there
Buchan Caves Accommodation
When you're there
Buchan Caves Reserve is a compact destination. The caves and town of Buchan are all within easy walking distance of the various accommodation options. Download the visitor guide before you go for information on walks and a map of the reserve.
Need to know
Buchan Caves Accommodation
Accessibility
Visiting a park can be more of a challenge for people with disabilities, however in Victoria there are a wide range of facilities to help people of all abilities enjoy our wonderful parks around the state.
Be prepared and stay safe
Buchan Caves Reserve is in the East Gippsland fire district. Bushfire safety is a personal responsibility. Anyone entering the park during the bushfire season needs to stay aware of forecast weather conditions. Check the Fire Danger Rating and for days of Total Fire Ban at emergency.vic.gov.au, on the Vic Emergency App or call the Vic Emergency Hotline 1800 226 226.
No fires may be lit on Total Fire Ban days. On Catastrophic Fire Danger Rating days this park will be closed for public safety. Closure signs will be erected but do not expect an official warning.
Similar experiences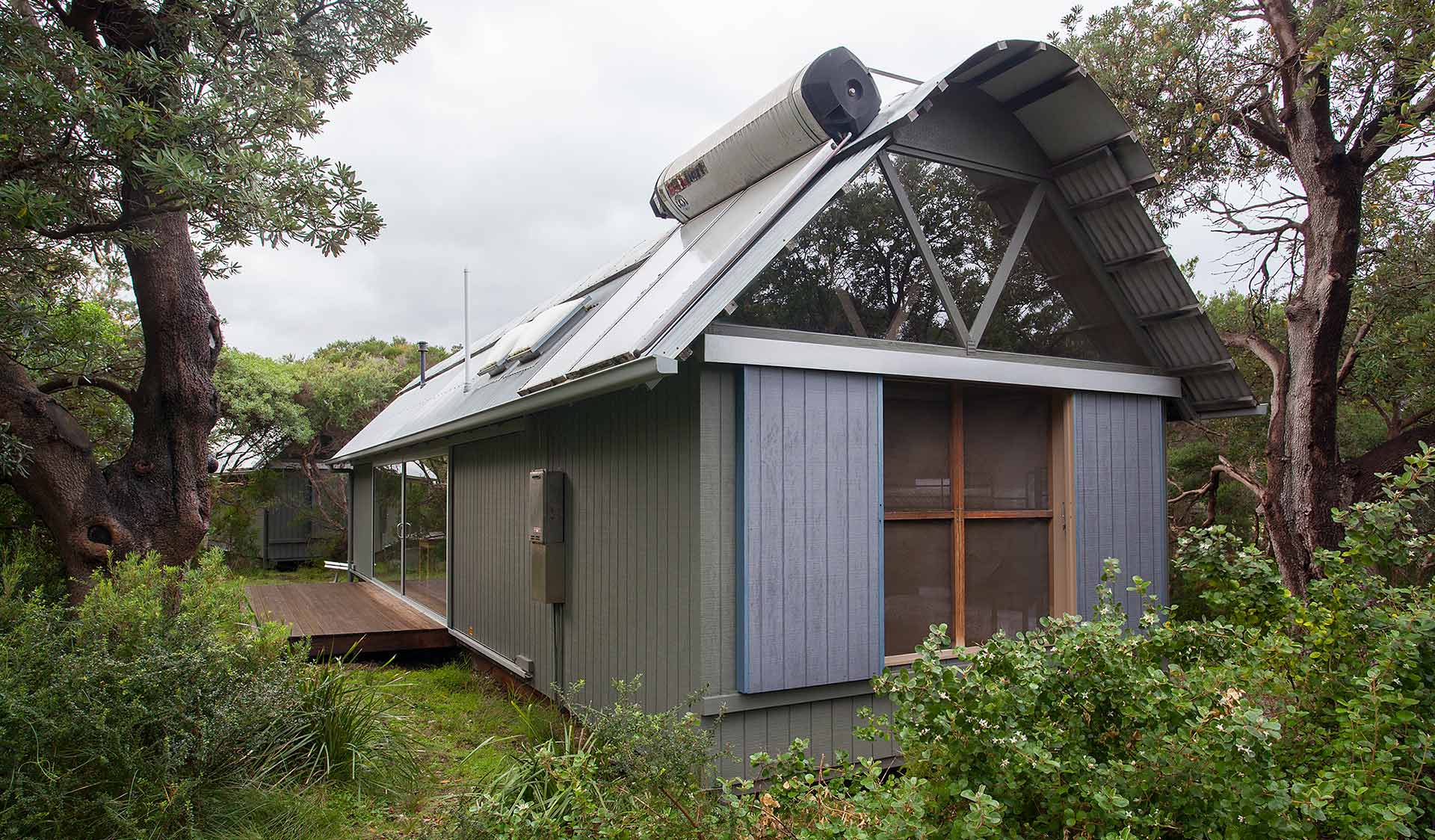 Tidal River offers self-contained cabins, units, huts, group lodges and Wilderness Retreats.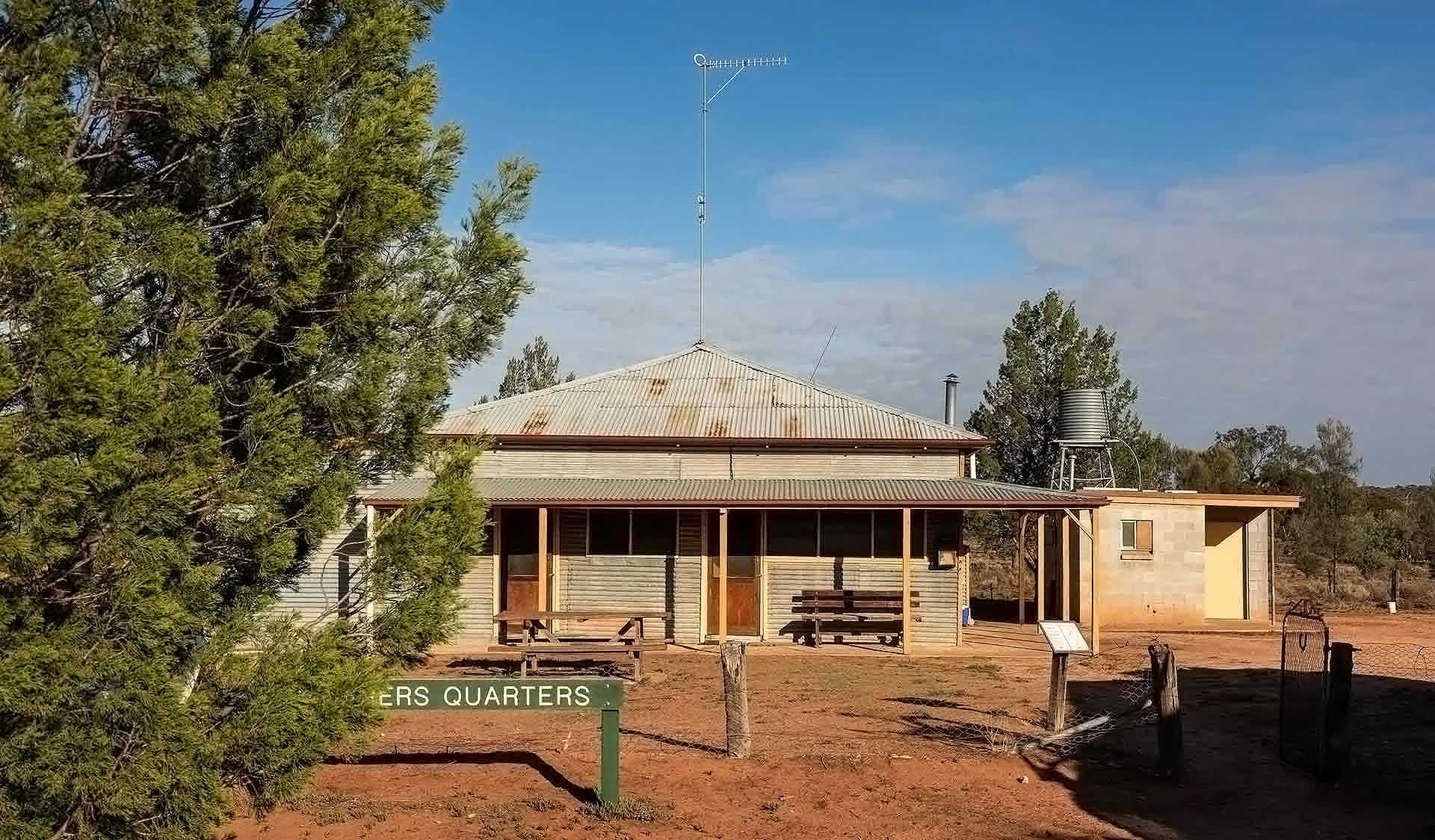 The Shearers Quarters is an historic self-contained cottage nestled in the remote heart of Murray-Sunset National Park. It is a great place to get away from it all and enjoy the serenity of the bush