Explore
Buchan Caves Accommodation
Camp out or stay in comfort at Buchan Caves. The peaceful campground is a family favourite, while the Wilderness Camp is a pleasant glamping experience. If you're looking for a roof over your head, choose from a cabin or historic Caves House. Rare and exotic trees, a pretty river and lyrebirds await.
Book now
Buchan Caves Cabins

There are two cabins at Buchan Caves Campground. Each cabin contains a double bed and triple bunk, toilet, shower and kitchenette which contains hot plate and microwave. Sit out on the small veranda with outdoor setting and BBQ. You must provide your own linen and towels.


Buchan Caves Wilderness Camp

Combine the bush camping experience with the comforts of a hotel room at the Buchan Caves Wilderness Camp. Low impact safari-style tents contain comfortable beds and sundeck perfect for relaxing after a long day of exploring Buchan Caves and the walks around the reserve.

Two tents are set up for couples, with a queen-size bed, but can comfortably sleep up to four people. The other three tents are set up for groups of six and have three bunk beds.
Each tent contains a small fridge and table and chairs. Bring your own linen (including pillows) and towels.


Caves House

Caves House is the former residence of the Moon family who ran tours of Buchan Caves in the early 1900s. Stay a night in the historic residence with all linen provided. Take in the views over the Buchan River and explore all Buchan Caves Reserve has to offer. This is the only site within the reserve where dogs are permitted. Dogs are can be walked along the Buchan River Flat and into the township but are not permitted past Caves House into the reserve.
Things to do in the area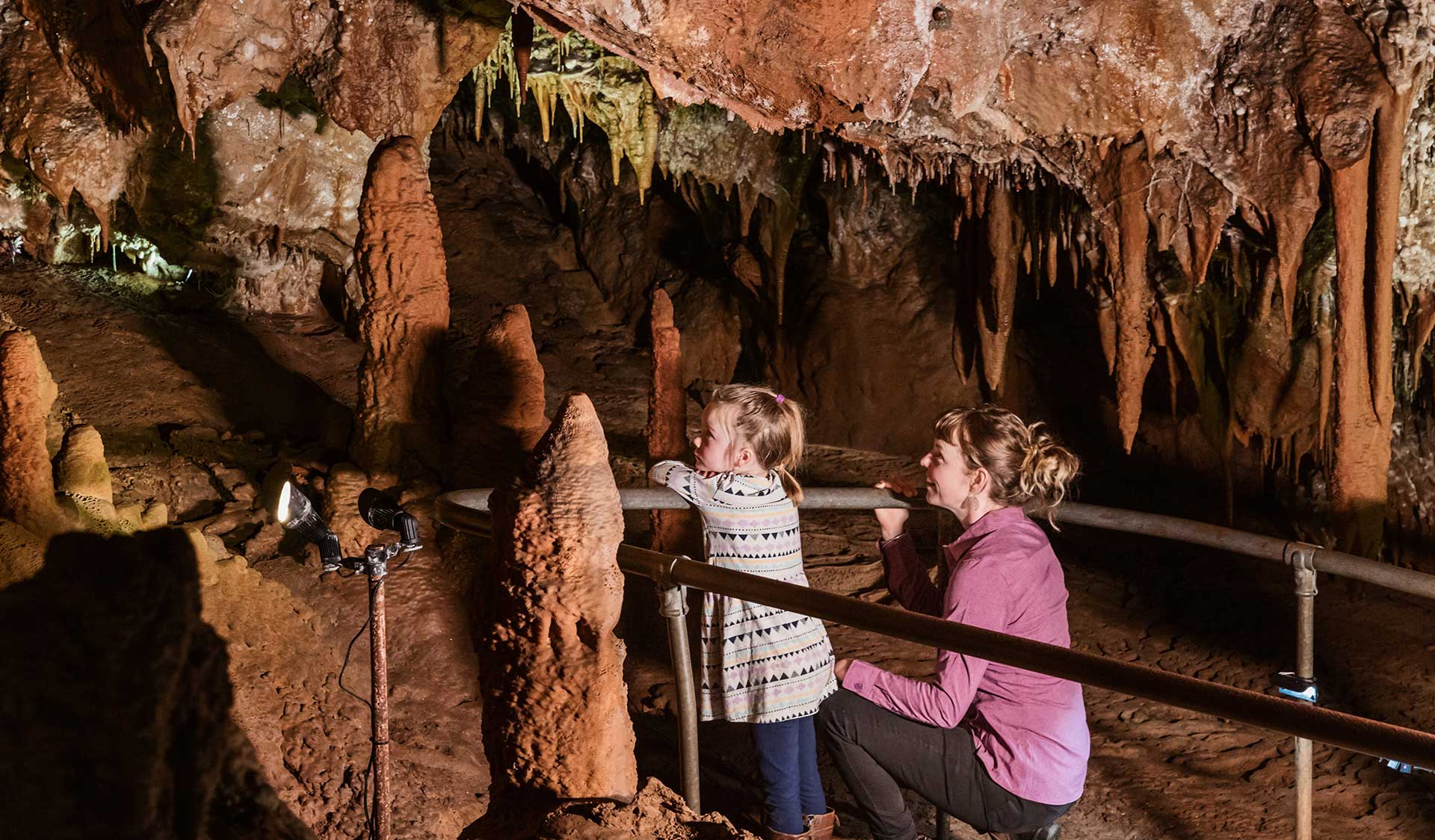 Take a tour and explore elaborate stalactites and stalagmites, and beautiful calcite-rimmed pools of the Royal and Fairy Caves.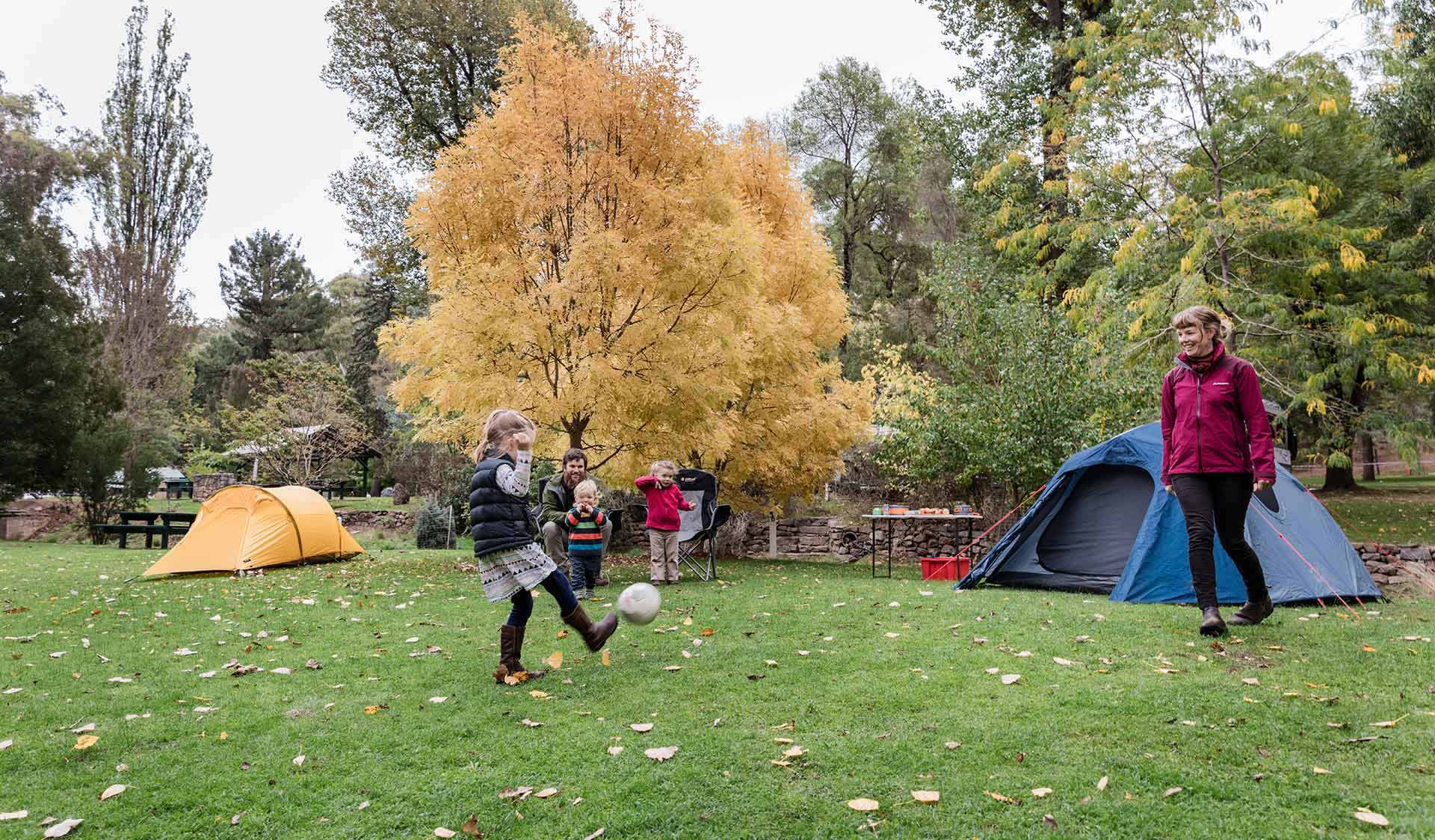 There are a range of powered campsites that are located on flat ground and generally close to the public amenities block. The sites allow vehicles to be parked within a few metres of each site. Campsites generally have a lawn surface and most sides have shade from trees.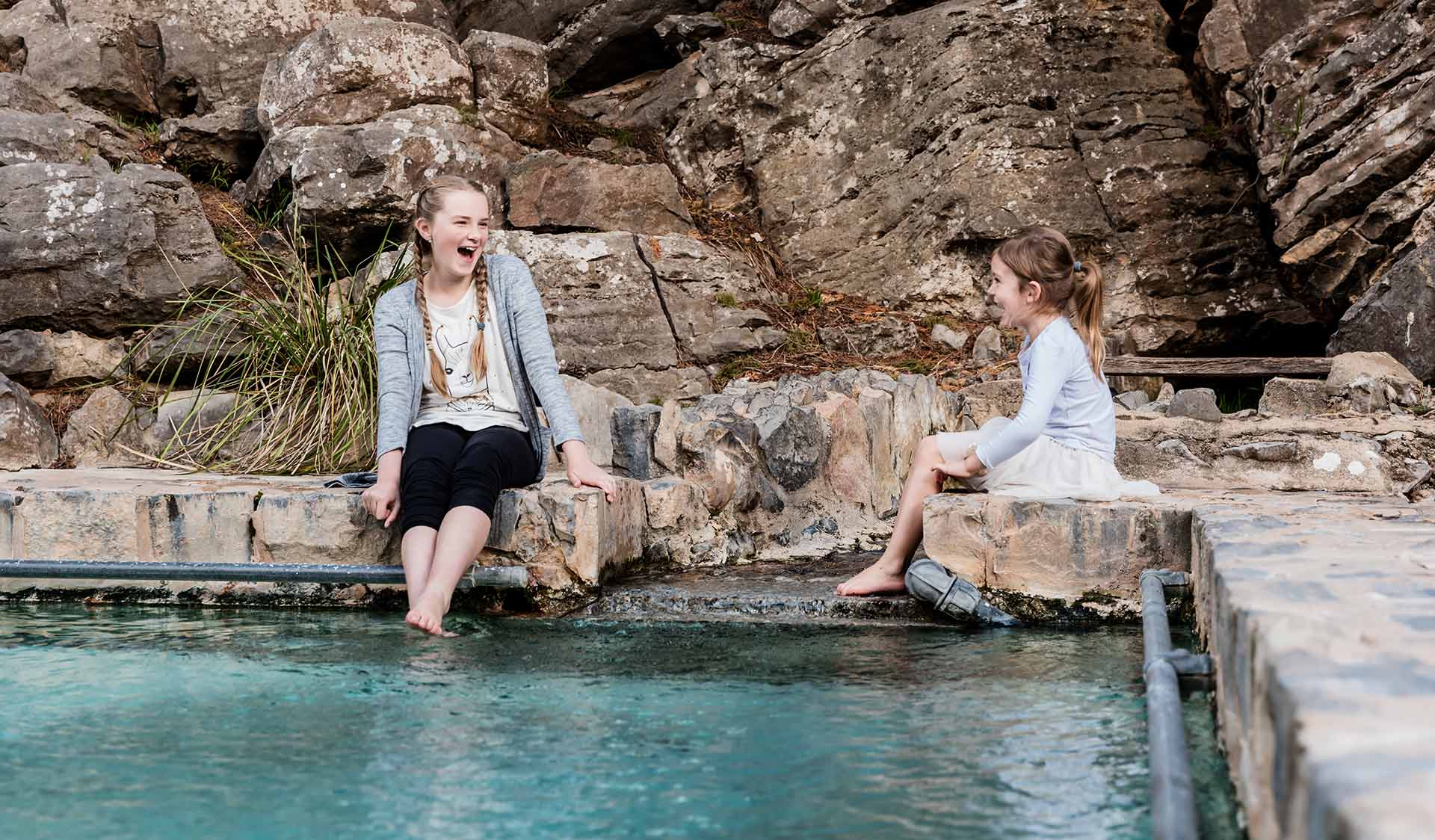 Swimming
Take a refreshing dip on a hot summer day. The swimming pool is fed from an underground stream and is not heated.
How to get there
Buchan Caves Accommodation
When you're there
Buchan Caves Reserve is a compact destination. The caves, swimming pool and town of Buchan are all within easy walking distance of the various accommodation options. Download the visitor guide before you go for information on walks and a map of the reserve.
Need to know
Buchan Caves Accommodation
Accessibility
The Wilderness Camp, campground and cabins have been assessed for accessibility.View bookings page for more details.
Similar experiences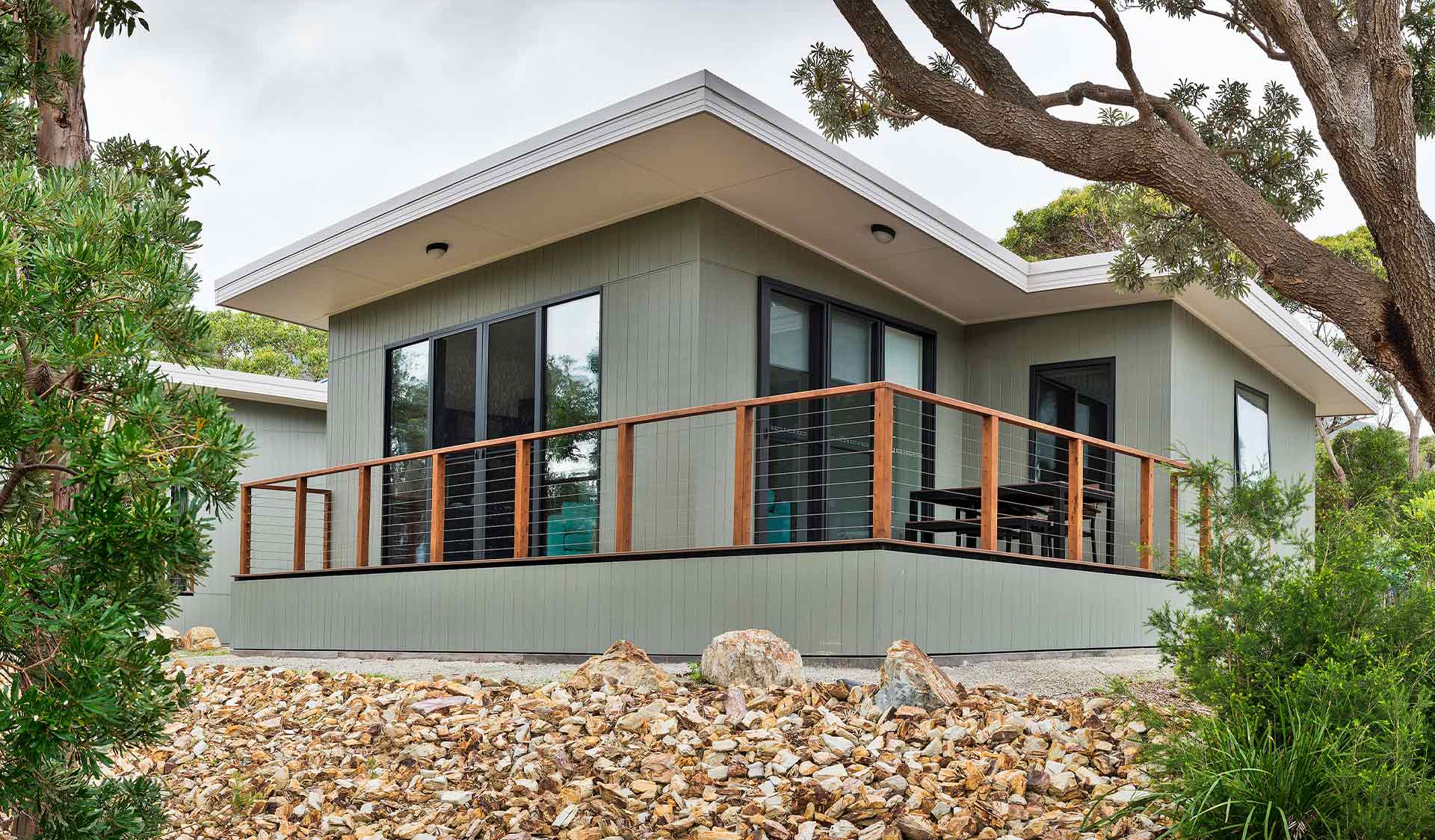 Tidal River offers self-contained cabins, units, huts, group lodges and Wilderness Retreats.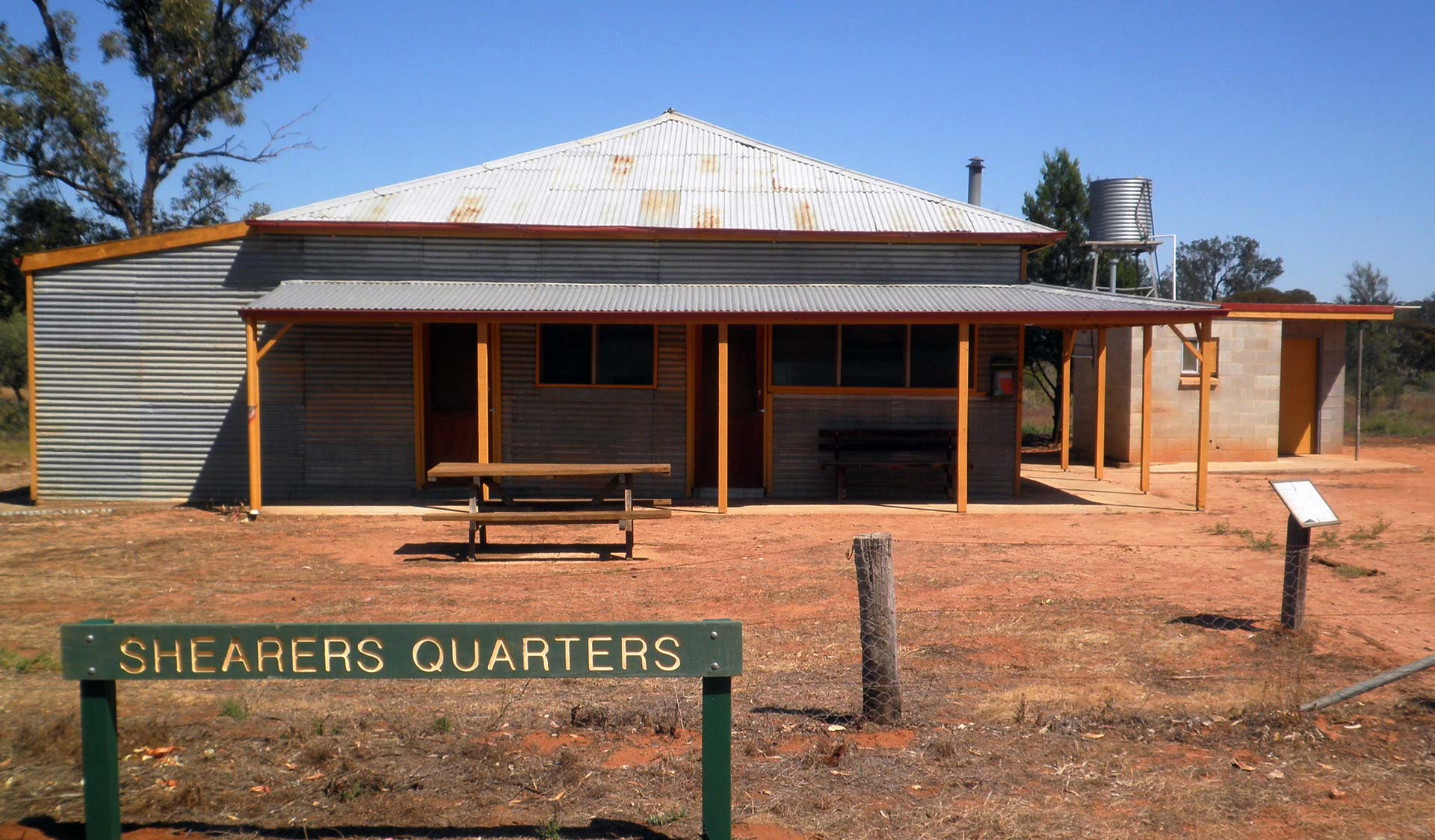 The Shearers Quarters is an historic self-contained cottage nestled in the remote heart of Murray-Sunset National Park. It is a great place to get away from it all and enjoy the serenity of the bush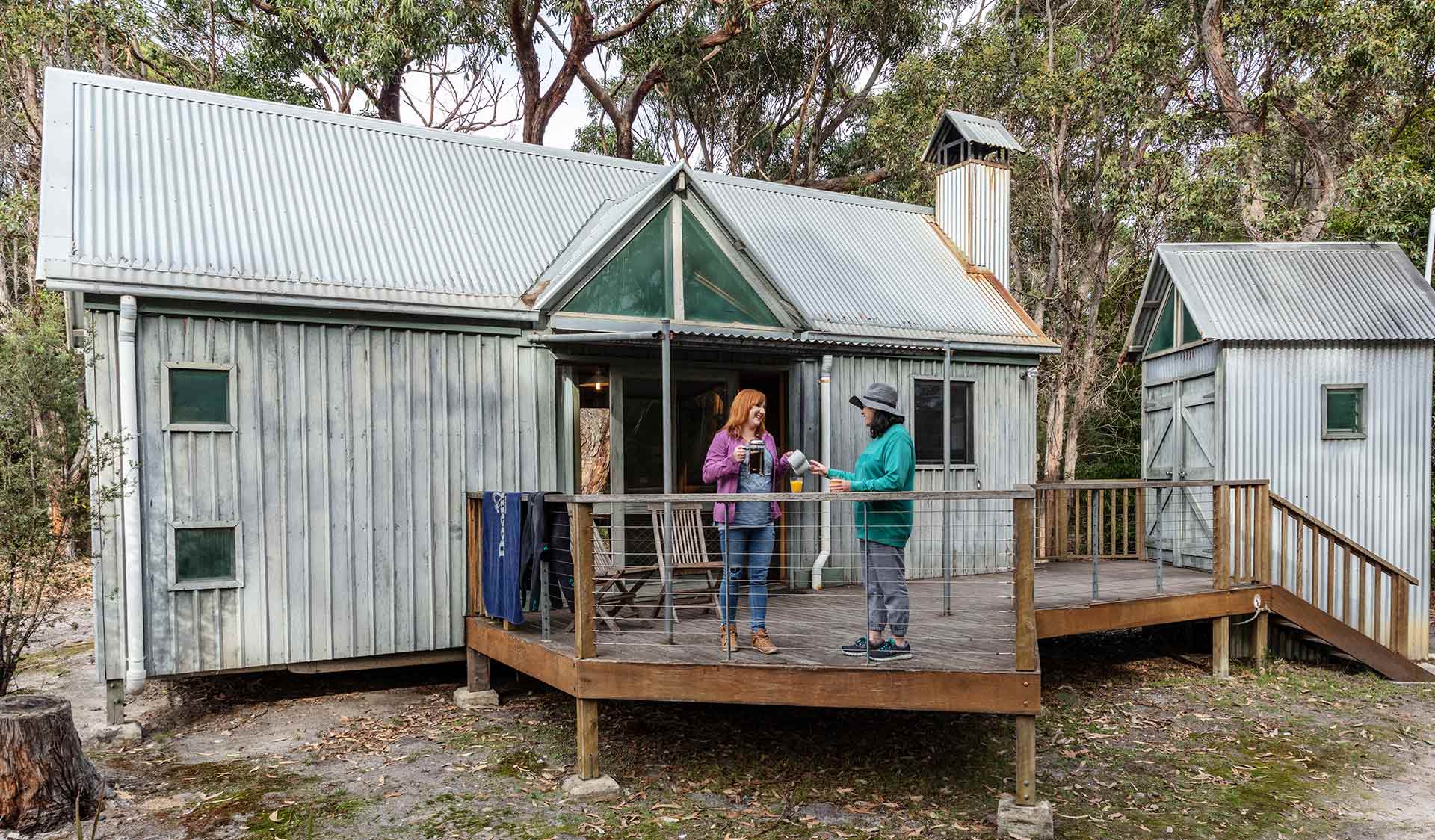 Cape Conran has timber cabins overlooking sandy beaches that offer family and group accommodation, designed for comfortable but basic living. Local timbers have been used to give each cabin a character of its own. One is specially designed to accommodate people with disabilities. Each cabin sleeps up to eight people. All have pot bellied stoves for heating.