Enjoy a picnic or barbecue in the peaceful setting of Zumtein Picnic Area. Once a thriving tourist resort explore the historic ruins where beekeeper Walter Zumstein played host to hundreds of holidaymakers in the 1930s.
Zumsteins Historic Area is one of the best picnic spots for your day trip in the central Grampians. Enjoy a picnic or barbecue in scenic surrounds nestled near the banks of the MacKenzie River.

Discover the history of Zumsteins as you follow interpretive signs through the settlement. See remnants of cottages built in the 1930s as part of an old retreat for holidaymakers.

Follow the boardwalk along the banks of MacKenzie River. Watch the tranquil water and see if you can spot a platypus swim by.
Zumsteins Picnic Area has disabled access toilets, compacted gravel paths, electric barbecues and picnic shelters. A timber boardwalk is located along the banks of the MacKenzie River to allow visitors to interact with the river. It is suitable for wheelchairs.
How to get there
Zumsteins Historic Area
Grampians National Park is located in Western Victoria, a three-hour (260km) drive from Melbourne and a five-hour (460km) drive from Adelaide. The central Grampians is easily accessed from the villages of Halls Gap and Wartook and is a scenic day trip from the regional towns of Hamilton, Horsham, Stawell and Ararat. It is also a key destination on the internationally renowned Great Southern Touring Route.
When you're there
Download the Grampians National Park visitor guide for more information about the park and the plethora of experiences to be had within its borders.
Need to know
Zumsteins Historic Area
Accessibility
Visiting a park can be more of a challenge for people with disabilities, however in Victoria there are a wide range of facilities to help people of all abilities enjoy our wonderful parks around the state.
Change of Conditions
Nature being nature, sometimes conditions can change at short notice. It's a good idea to check this page ahead of your visit for any updates.
Grampians (Gariwerd) National Park Update 24.1.2023

Grampians (Gariwerd) National Park was impacted by heavy rainfall and flash flooding during spring and early summer 2022. Multiple roads and some visitor sites are temporarily closed for assessment and repair works. The movement of visitors in these parts of the National Park is restricted.

For more information, visit regionalroads.vic.gov.au and search 'Mt Victory Road Halls Gap', call 133 788.

Redman Road is now open. Further road works are taking place from Monday 23/1/23. Travel with caution.

Lodge Road is partly closed (Syphon Rd to Asses Ears Road and Rose

Creek Rd to Glenelg River Rd sections are closed).
Multiple other roads and tracks in the north end of Victoria Valley.

Mitchell Road is closed
Mt Difficult Road is open (4WD only)


**See latest road report for full road and track details at the bottom of this page.

Key Visitor Sites impacted by walking track closures





Mackenzie Falls: Access to the Eastern Rock Shelf (across the stepping-stones) at Mackenzie Falls is not open. Visitors can still access the walking track through to Fish Falls and Zumsteins.

The Silverband Falls temporary closure is still in place due to flood damage. Visitors can access Clematis Falls and the Venus Baths loop as alternative walks.

Current Campground closures due to closed roads


Kalymna Campground is closed


Grampians Peaks Trail sites impacted by closures



Griffin Trail Head is Four-Wheel Drive access only


For park information, visitors can contact 13 1963 or visit the Brambuk the National Park and Cultural Centre in Halls Gap.

Attachments: Grampians (Gariwerd) National Park Road Report 24.01.2023_V1 (183KB)
Similar experiences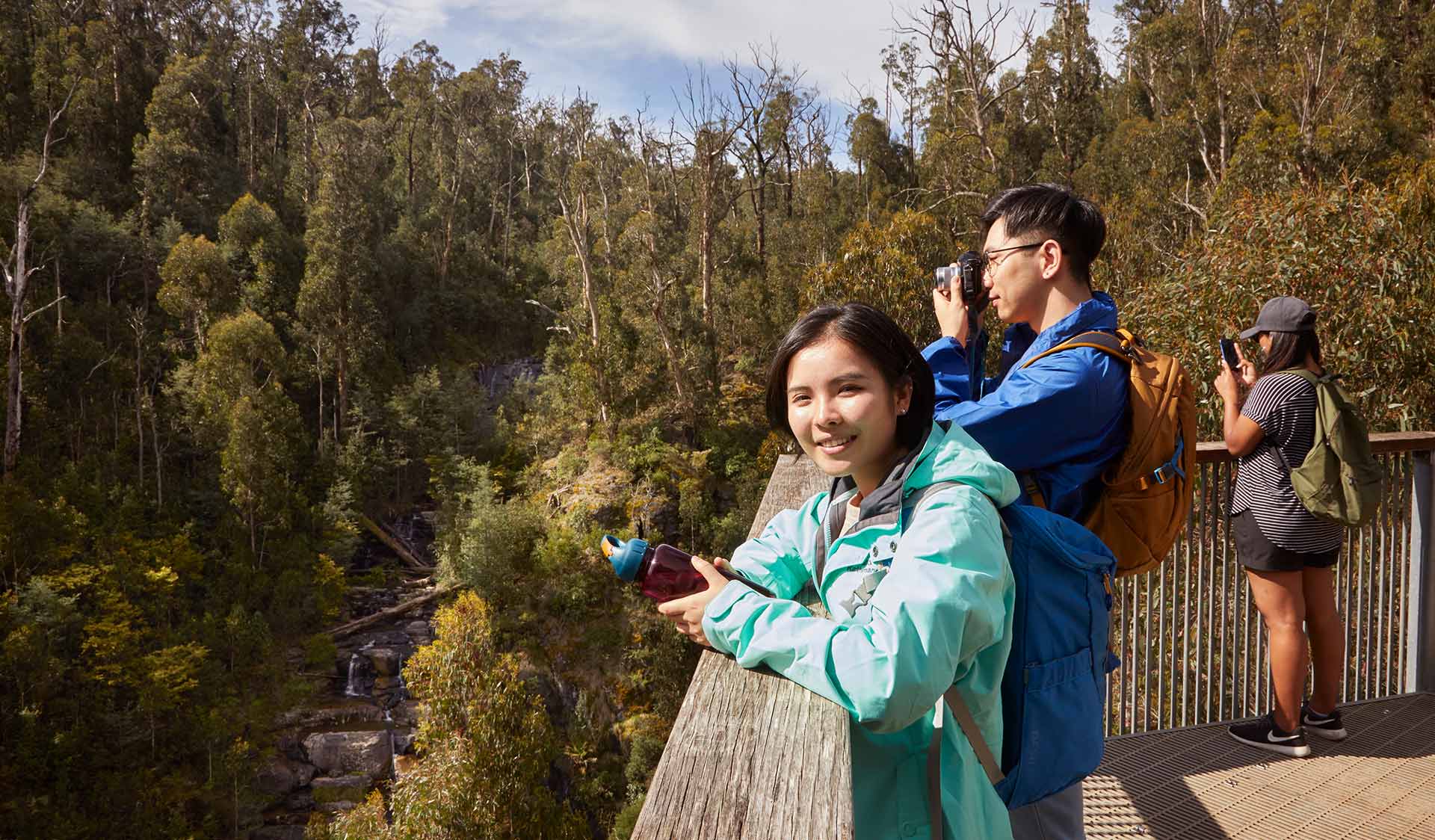 Enjoy a picnic in the beautiful surrounds of Masons Falls Picnic Area. Set among towering gums, the large shelters and free gas barbecues make it the perfect place for a social gathering. The short waterfall walk is a real highlight.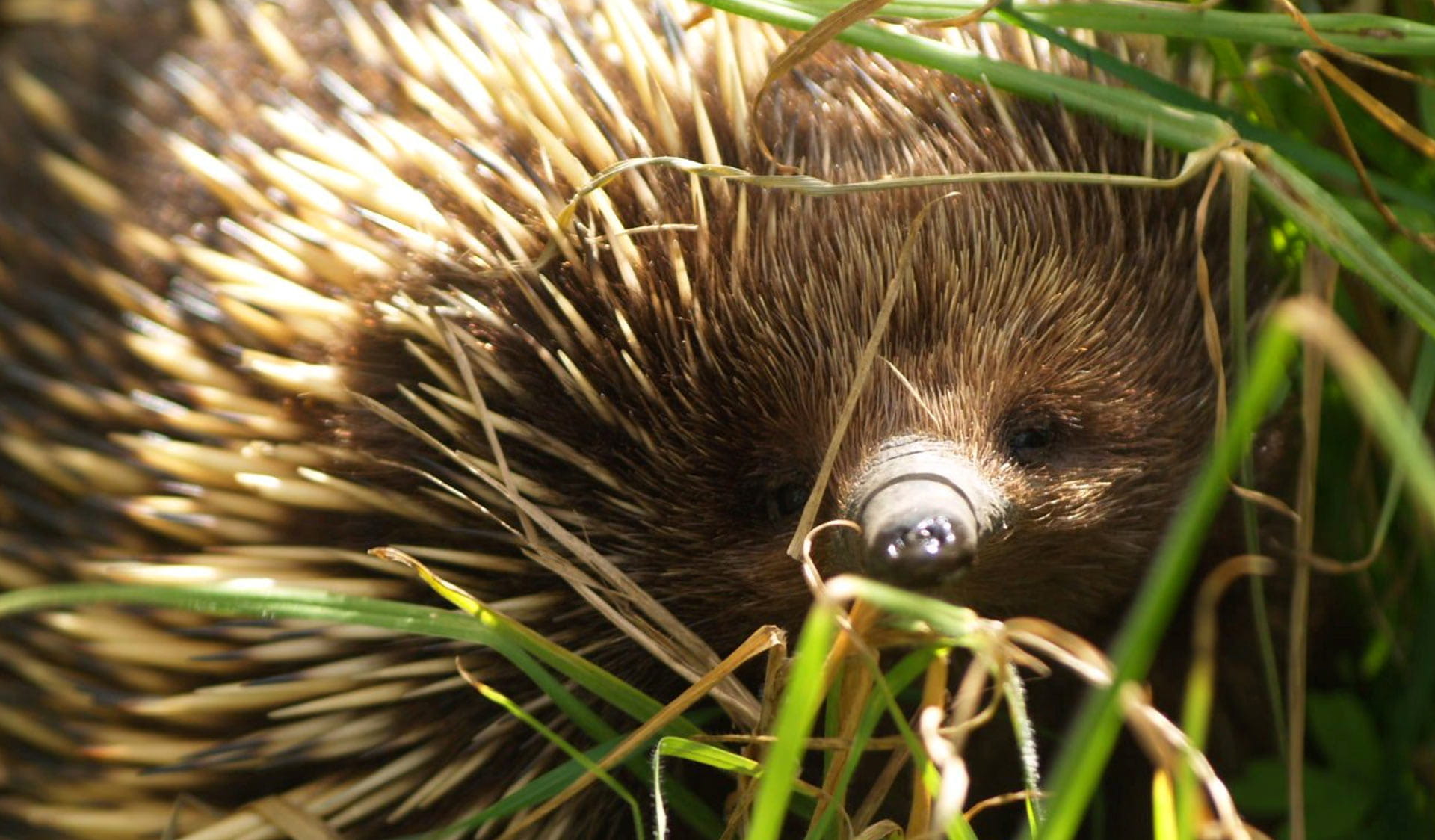 Picnic areas in Brisbane Ranges National Park
There are a number of options for bushwalking ranging from short walks to three-day walks. This park is also popular for picnicking, scenic drives and camping.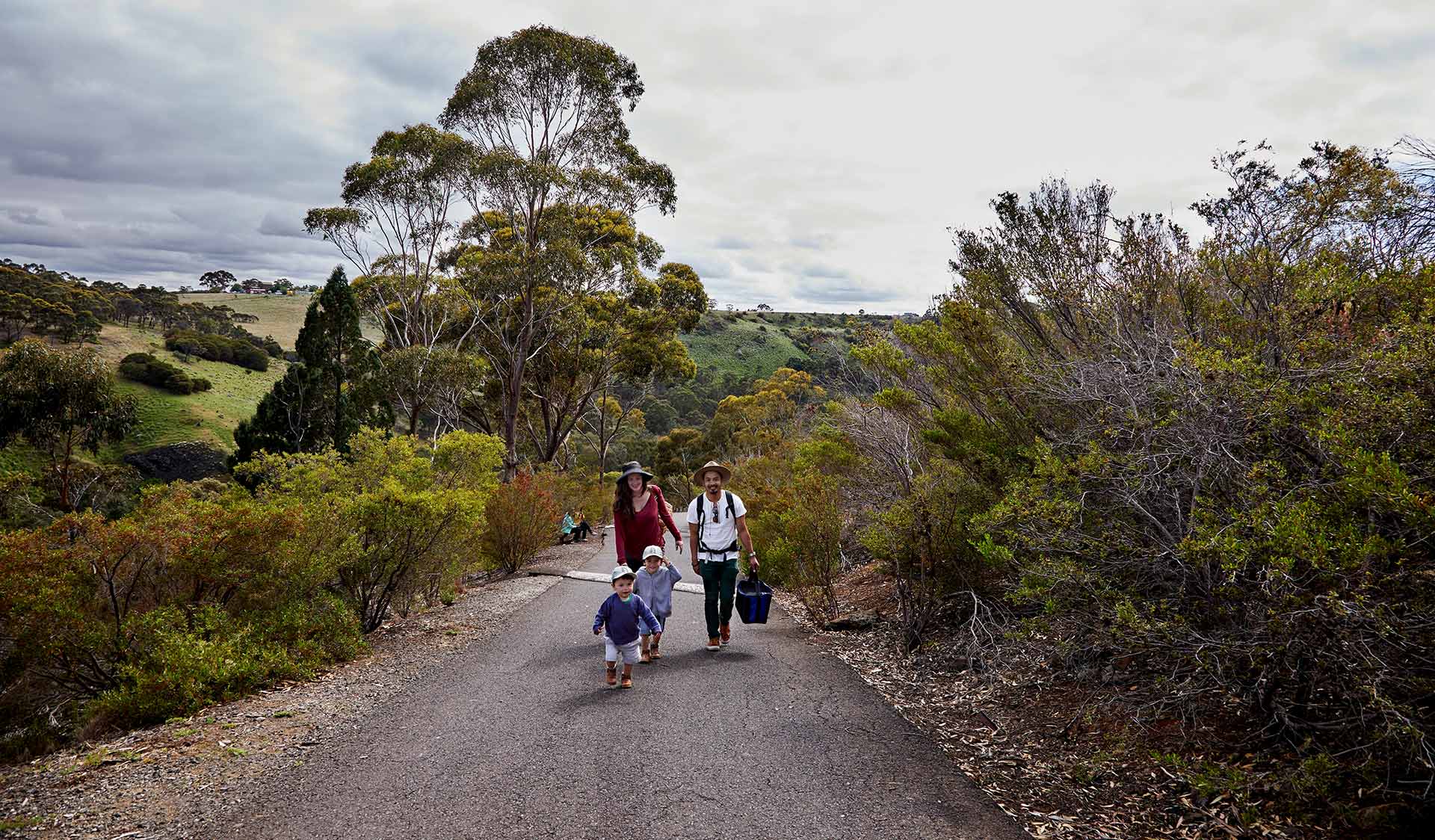 Picnic areas
Organ Pipes National Park is a great place to enjoy a picnic. Picnic tables and toilets are available next to the carpark and near the Organ Pipes lookout.