Mitchell River National Park is one of the jointly managed parks within Gippsland. The Joint Management agreement recognises the fact that the Gunaikurnai people hold Aboriginal Title and maintain a strong connection to Country. As custodians of the land, they are the rightful people who speak for their Country. These parks and reserves are cultural landscapes that continue to be part of Gunaikurnai living culture. For more information on Joint Management, please visit the Gunaikurnai Traditional Owner Land Management Board and the Gunaikurnai Land and Waters Aboriginal Corporation.
Den of Nargun Loop – 3.4km, 1.5 hours circuit
Starting at the Den of Nargun picnic area, walk through the rainforest gully. The stepping stones lead into the Den itself. Tradition has it the Nargun lives there, a fierce being, half human and half stone. Absorb the eerie atmosphere of the Den of Nargun from a safe distance. The Gunaikurnai people and Parks Victoria ask you to respect this special place by not entering the cave.
From there retrace your steps and continue down Woolshed Creek. The trail features another culturally significant site, Deadcock Den and the Bluff Lookout with views of the Mitchell River Gorge.
Please take plenty of drinking water when undertaking any walks or hikes. Beware of snakes.
Mitchell River Walking Track – 18km, 2 days one way
The walk starts at Angusvale and follows the Mitchell River as it winds its way down the gorge, ending at the Den of Nargun picnic area. Overnight camping is available at Billy Goat Bend which is located about half way along the walk. The walk offers spectacular views from the river to gorge top as well as plenty of birdwatching opportunities.
Old Weir Site Lookout (Glenaladale Weir) – 300m, 20 minutes return
Starting at an informal carpark where Old Weir Track crosses a tributary of Stony Creek, this short walk takes you to a lookout. The ruins of the Glenaladale Weir, constructed in 1881 are located at the junction of Stony Creek and the Mitchell River. Stone for the weir was quarried from the western side of the river.
Things To Do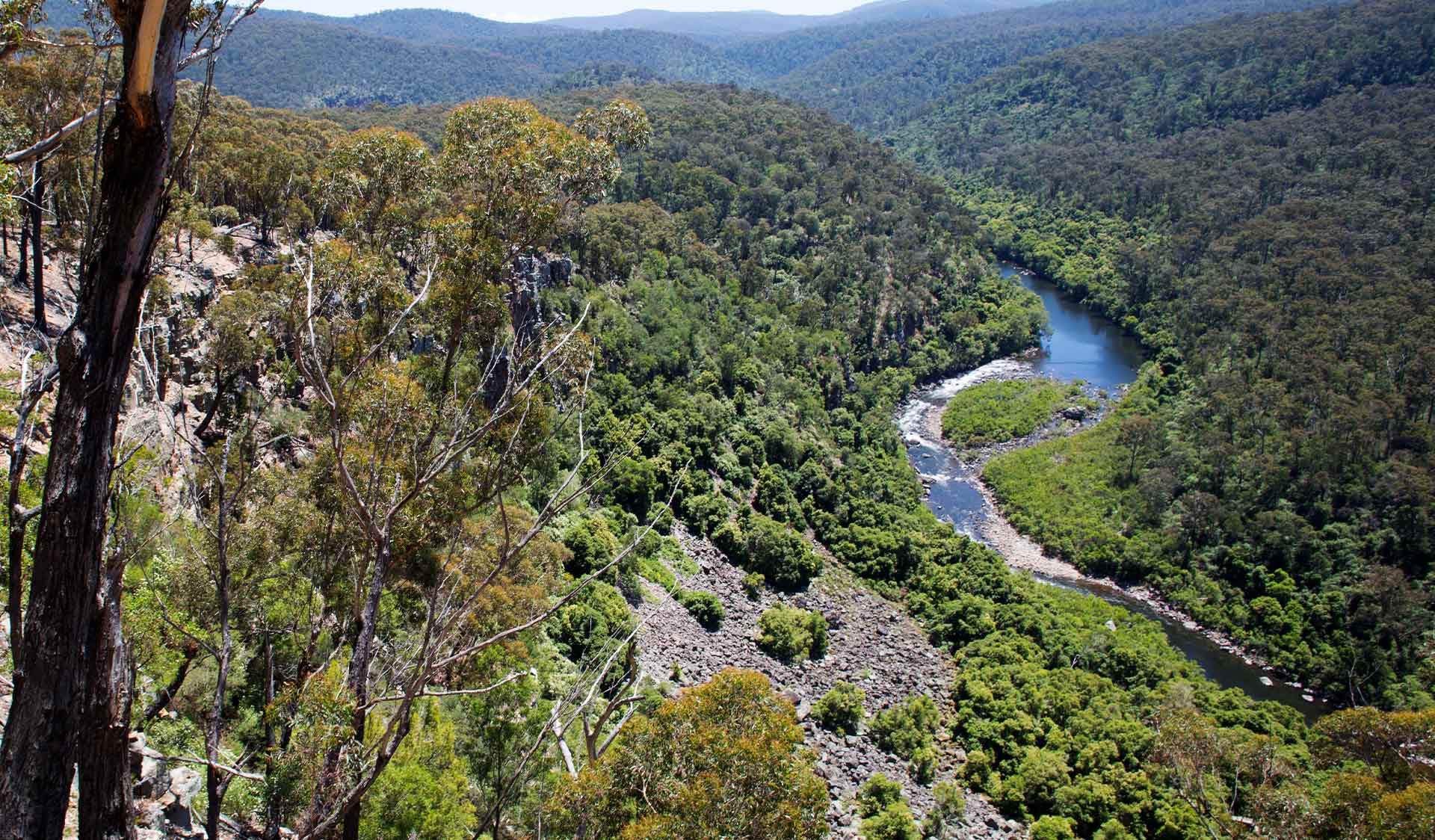 Mitchell River National Park, on Brabralung Country, has a rich cultural history that tells of tribal conflict, ceremonies, food gathering, community life and local spirits.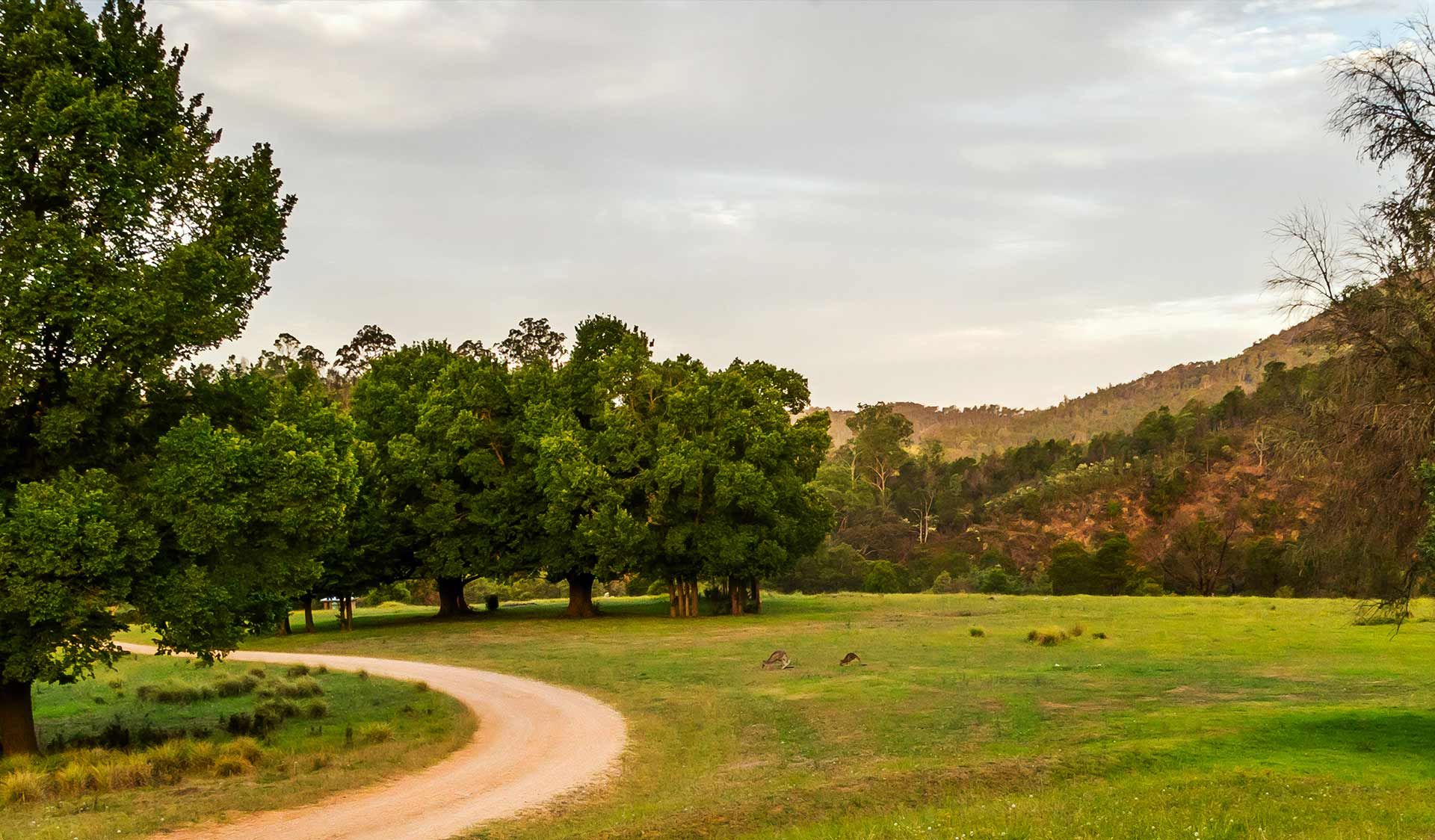 Camp at Billy Goat Bend or Angusvale camping area, or along the Mitchell River Walking Track at one of the basic campsites.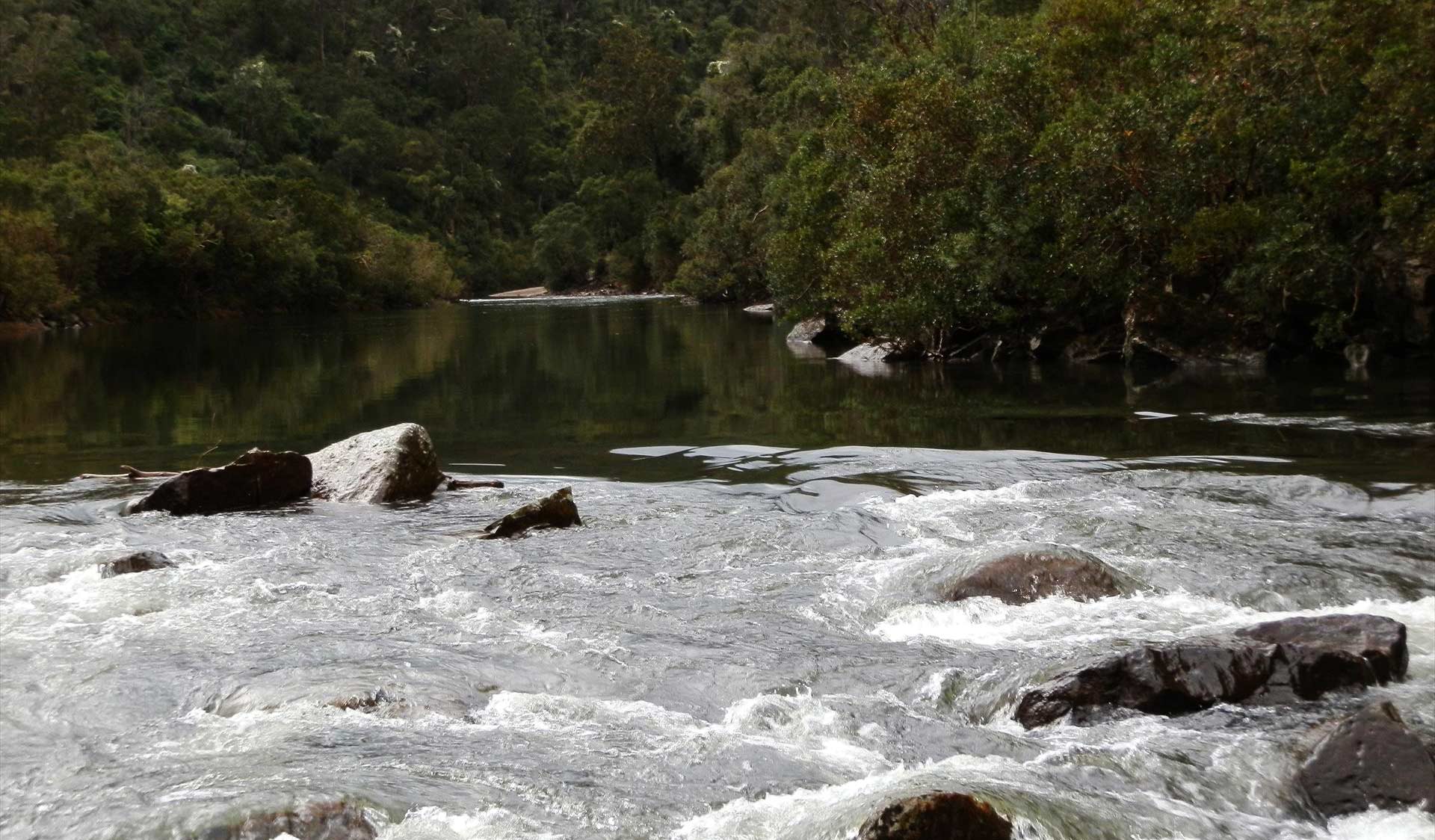 Canoeing and rafting at Mitchell River
The Mitchell River offers short day trips or extended touring through the tranquil pools and turbulent rapids down to the Gippsland Lakes, with challenging Whitewater Grades III and IV rapids. July to December usually have the best flow, but please check river levels before you visit.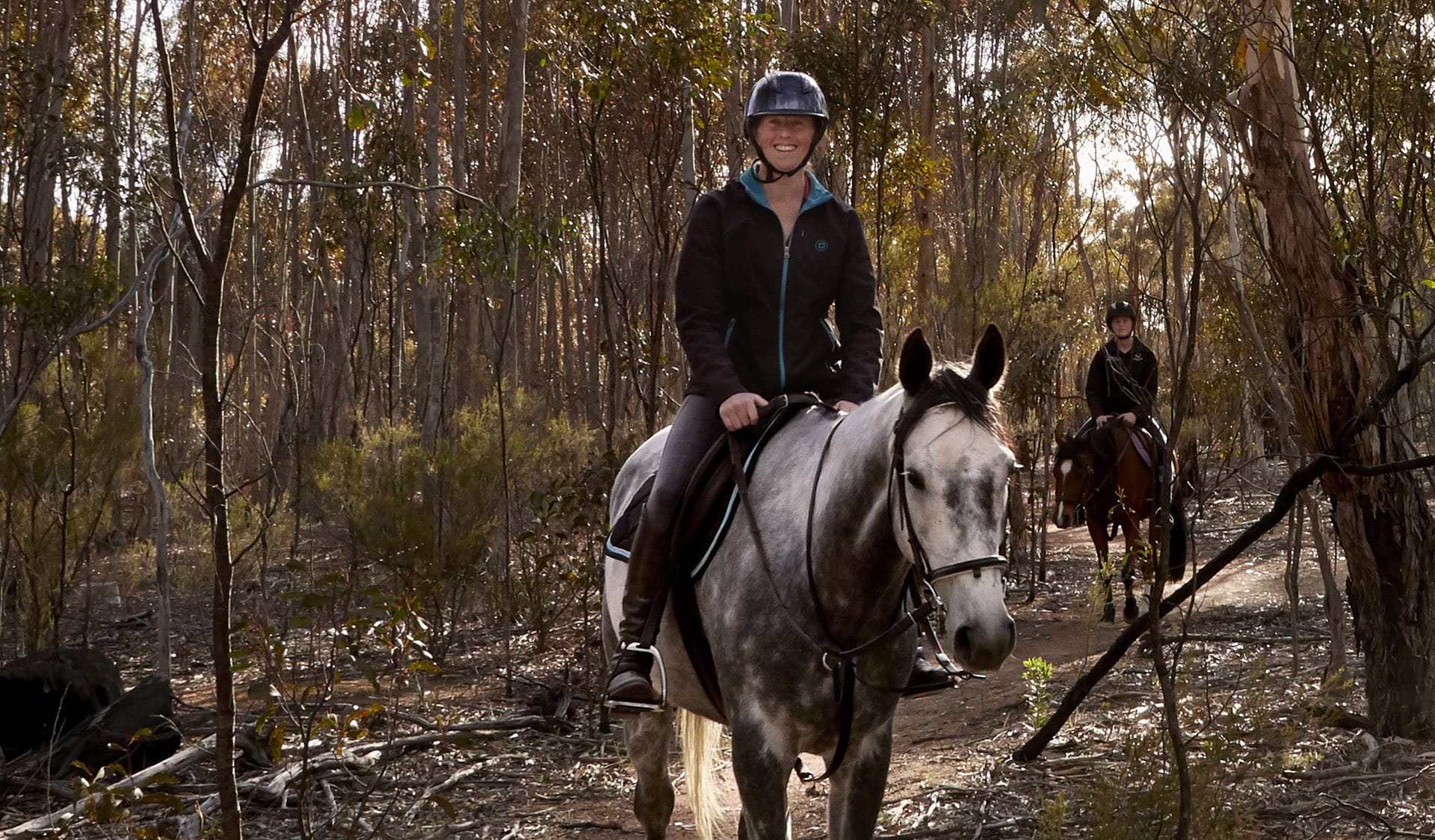 Horse riding is a great way to see the park and is permitted on roads and vehicle tracks open to the public. Horses are not permitted to remain overnight in the park unless prior approval has been obtained. Horse riders are asked to apply the horse rider's code to ensure minimal impact, and to feed clean weed free food prior to arrival.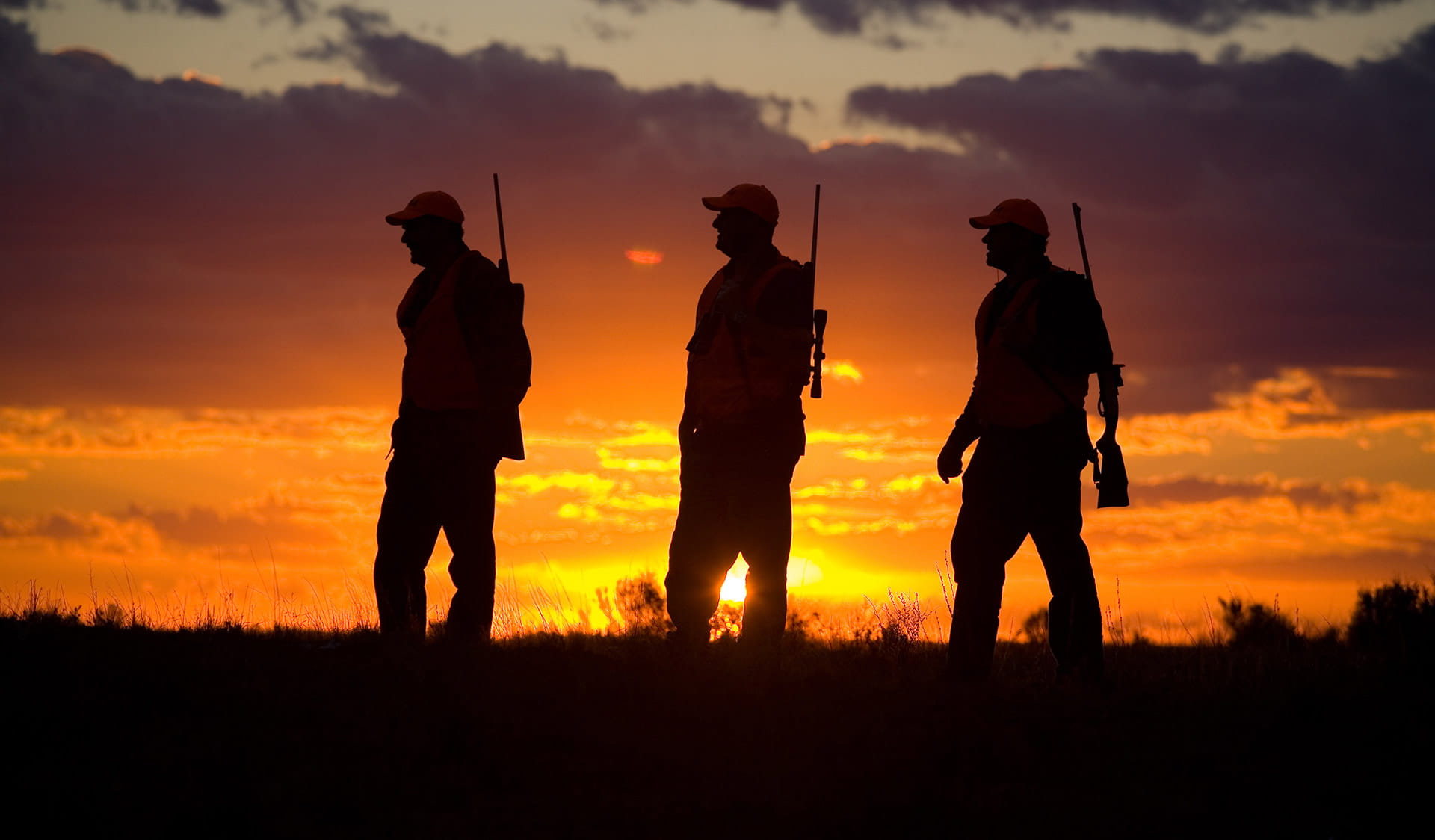 Deer stalking is permitted in accordance with hunting regulations in the eastern section of the park from 15 February to 15 December. Hunting is also permitted south of Hortons Track on the eastern side of the National Park. Firearms are not permitted on the Western side of the Mitchell River.
Heading west out of Bairnsdale on Main Street/Princes Highway/A1, turn right onto Bairnsdale-Dargo Road/C601 and follow for about 42 kilometres. You can turn right at Wallers Road and follow that to the end to reach the Den of Nargun picnic area. Forr access to Billy Goat Bend camping area, either turn left off Wallers Road and head north along Park Road, or turn right off the Bairnsdale-Dargo Road/C601 onto Billy Goat Bend Road, and follow the signs to the camping area.
Angusvale campground is located at the end of Mitchell River Road, further north along the Bairnsdale-Dargo Road/C601. Turn right off the C601 and follow the track for 16 kilometres.
To access the eastern side of the park, turn right off the C601 onto Lindenow-Glenaladale Road. Cross the bridge over the Mitchell River and turn left to stay on Lindenow-Glenaladale Road. Turn right at Weir Road and stay on it until you are continuing along Wattle Creek Road and see entry signs to the park.
To visit the Old Weir day visitor site, turn left off Weir Road onto Milton Park Road. Please be aware that the end of this road down into the day visitor site is rated as a Double-Black Diamond 4WD track, and is suitable for experienced four-wheel-drivers only. Visitors can access the site on foot - park your vehicle at the top of the hill and walk approximately one kilometre to the site. Please take plenty of water.
When you're there
Download the Mitchell River National Park visitor guide for more information about the park and a map.
Accessibility
Visiting a park can be more of a challenge for people with disabilities, however in Victoria there are a wide range of facilities to help people of all abilities enjoy our wonderful parks around the state.
Assistance dogs are welcome in Parks Victoria parks and reserves. Entry requirements apply for parks and reserves that are usually dog prohibited, such as national parks.
Driving in the park
All roads and tracks within the park are gravel, with the Mitchell River Road and Wallers Road being readily accessible for most vehicles. All other tracks would require a 4WD to navigate, with varying levels of experience required. Find more safety tips on our Safety in nature page.
Mitchell River National Park Joint Management Plan
Mitchell River National Park is on the Country of the Brabralung clan. The park has a rich cultural history that tells of tribal conflict, ceremonies, food gathering, community life and local spirits. The Gunaikurnai and Victorian Government Joint Management Plan provides a description of joint management strategies and actions that are specific to Mitchell River National Park.
Change of Conditions
Nature being nature, sometimes conditions can change at short notice. It's a good idea to check this page ahead of your visit for any updates.
Angusvale camping area (Mitchell and Wonnangatta Rivers Heritage River, Mitchell River National Park)

Angusvale CLOSED for campground infrastructure upgrade (November - December)

Angusvale

Camping Area is being upgraded to improve access and provide a better visitor experience.

These construction works will see upgrades to the road within the site, which will enable easier access for campers, hikers and paddlers to experience this special place.


This project is being delivered by

GLaWAC

with an investment of $612,600 by the Department of Jobs, Skills, Industry and Regions.



The construction works will start in October and will be complete by mid-December 2023.


Angusvale will be closed for general park users for the duration of the construction works. The area of the works will be safely zoned off and signposted.

Mitchell River National Park

Track closures due to severe weather damage.

Track closures due to severe weather damage:

Hortons Track

Mitchell Views Track

Notices Affecting Multiple Sites

CHANGE OF CONDITIONS - 4WD only Billy Goat Bend Road, Mitchell River National Park

Billy Goat Bend Road

between Bairnsdale-Dargo road and Bull Creek Divide track in the Mitchell River National Park is currently being advised as 4WD access only. Parts of the road surface are deeply rutted and can become slippery when wet.