The Gorge and Mount Buffalo Chalet
If you only have a short time to spend in Mount Buffalo National Park, the Gorge is the place to visit. Home to historic Mount Buffalo Chalet, the Gorge is perched on 200m sheer cliffs and commands fantastic views over the Alps. Enjoy one of the easy but rewarding walks and bring a picnic.
The Gorge is a perfect daytrip for people holidaying near Bright. There are picnic facilities and toilets, including accessible facilities for disabled visitors. And there's plenty to do, with a number of viewpoints from which to enjoy the stunning Alpine panoramas, the chalet and a range of walks. Some of the walks have benches for rest stops, making the Gorge an excellent place for people who are less mobile.
Things to do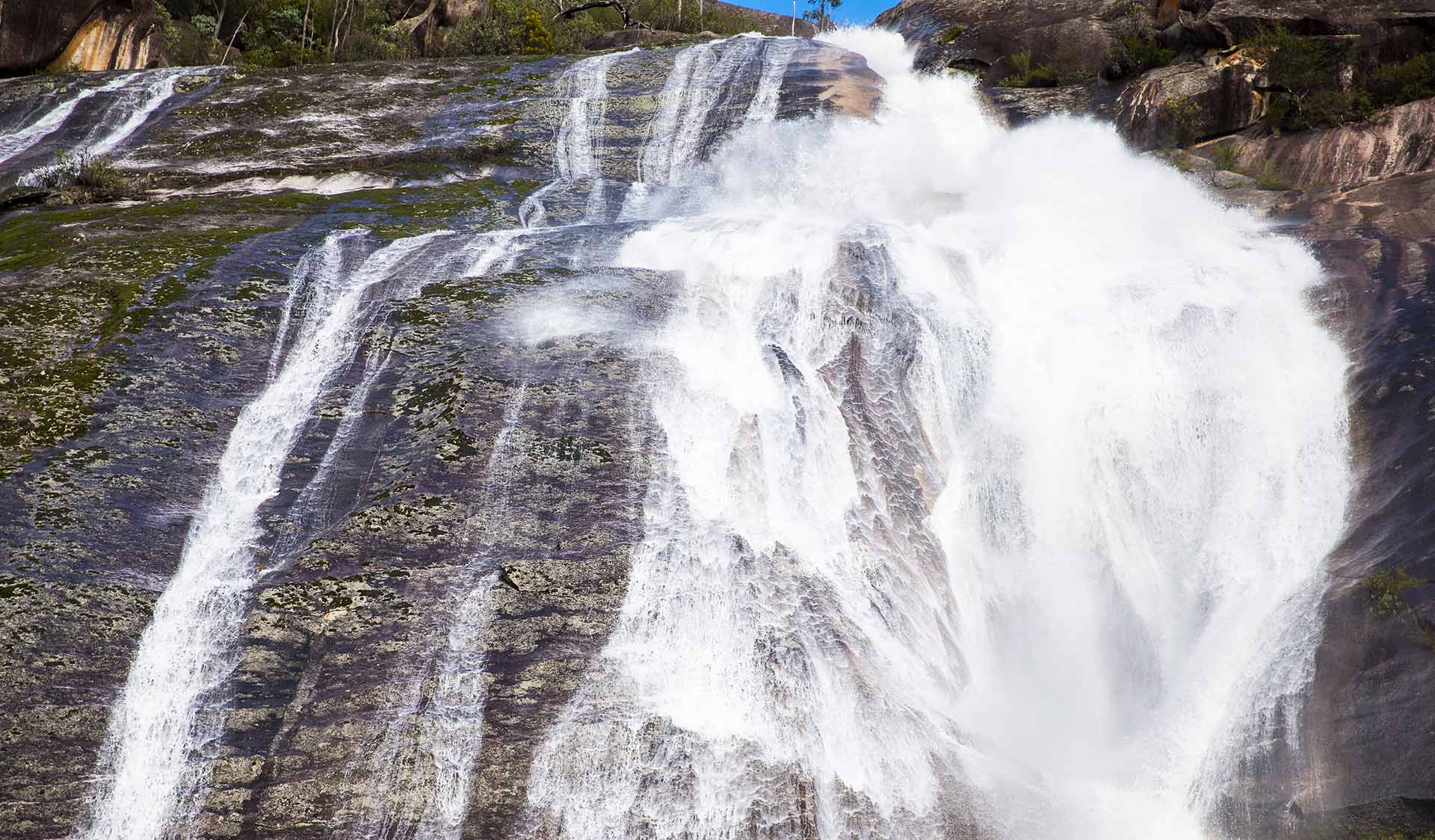 At Ladies Bath Falls, water cascades into a perfectly clear pool of water, while at Upper and Lower Eurobin Falls, Crystal Creek spills spectacularly over a formidable granite escarpment.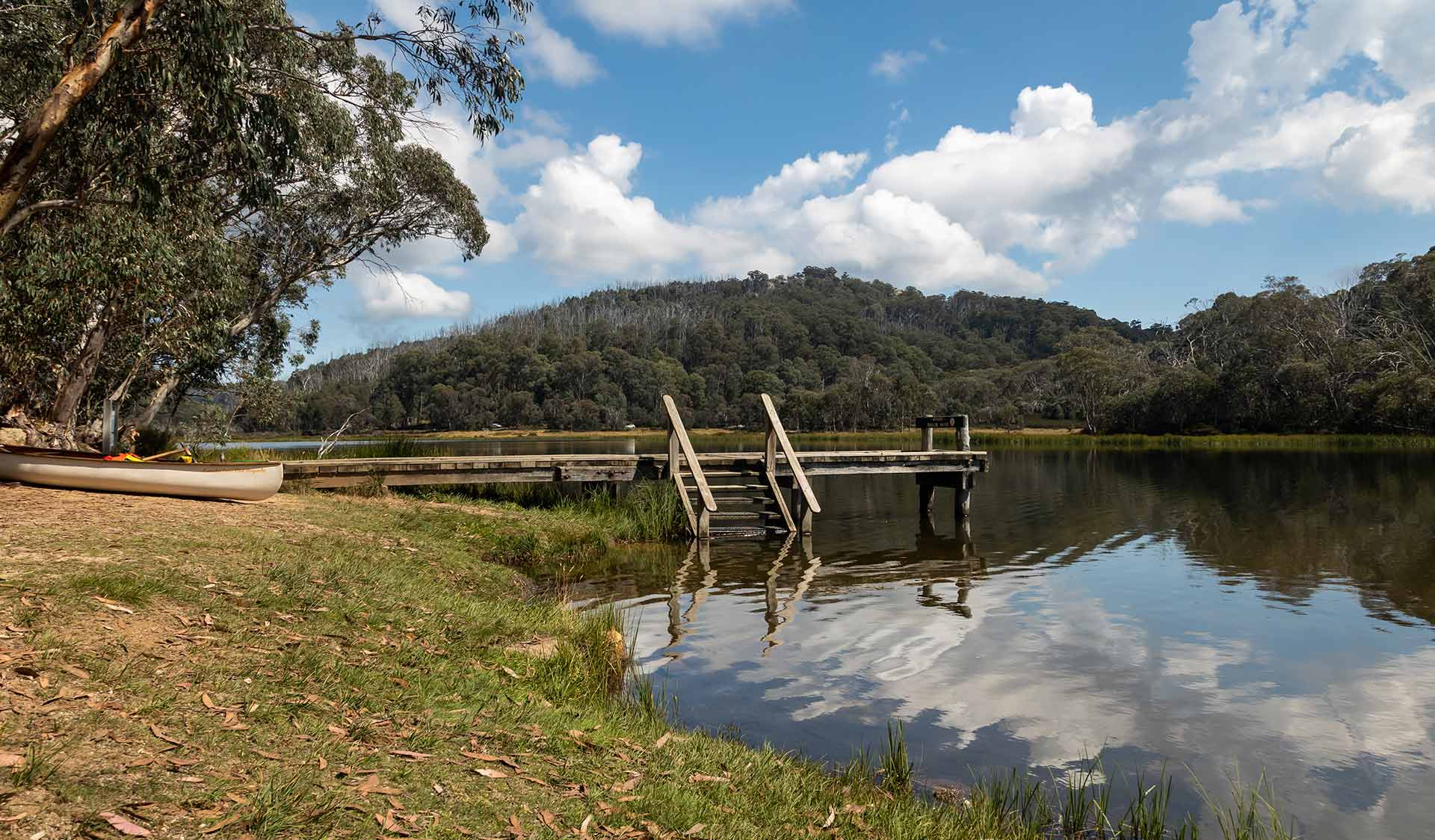 Discover magnificent waterfalls and remote alpine landscapes while camping within beautiful Snow Gum woodlands beside Lake Catani in Mount Buffalo National Park.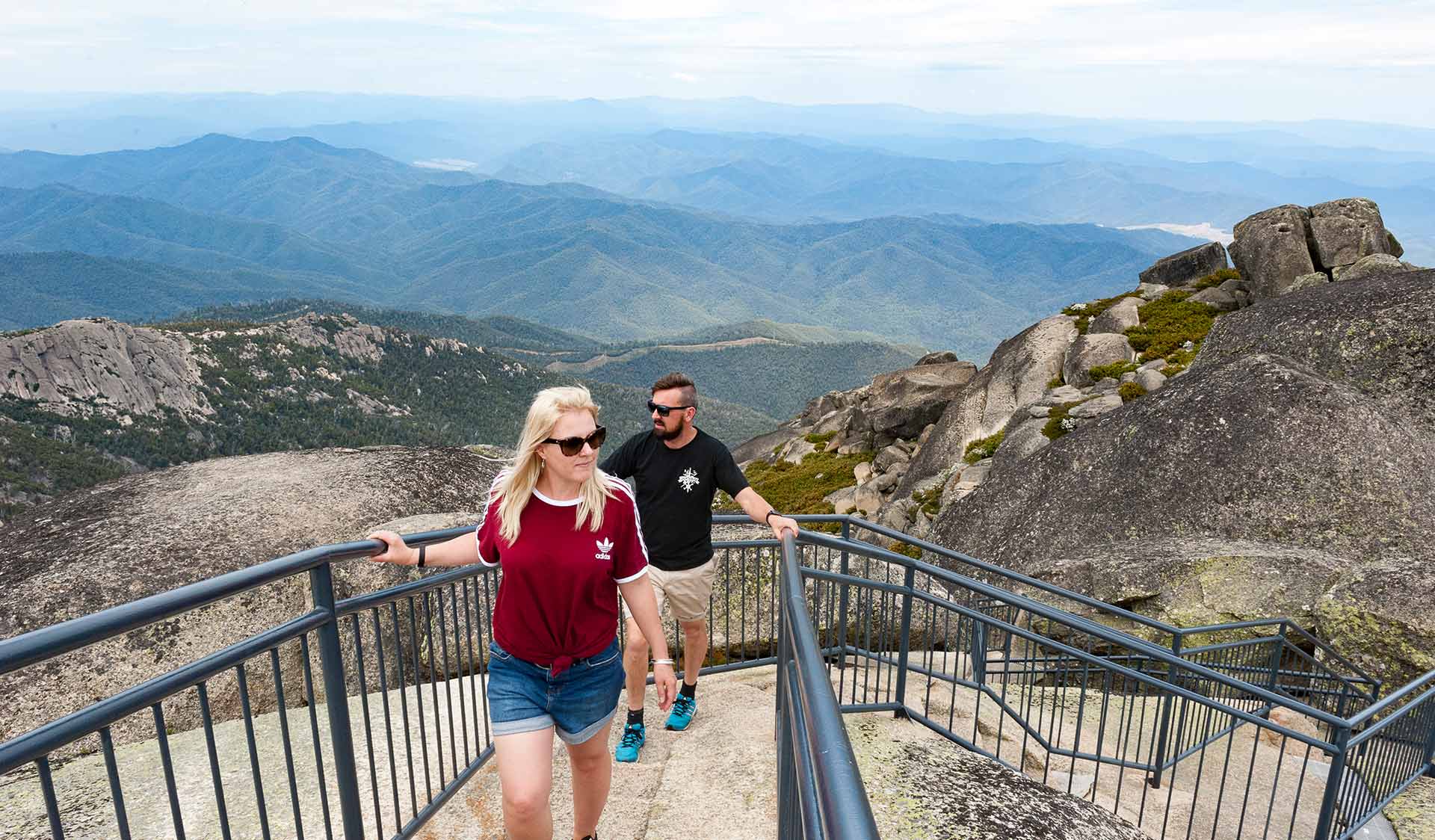 Enjoy a picnic with a view at The Horn before climbing to the highest point in Mount Buffalo National Park and surveying the folded mountains of the Great Dividing Range stretching into the distance.
How to get there
The Gorge and Mount Buffalo Chalet
Mount Buffalo is 325 kilometres, or three and a half hours' drive, northeast of Melbourne along the Hume Highway. Either take the Snow Road exit just before Wangaratta or continue along the highway to the Great Alpine Road (B500) exit. Watch out for native animals, especially early in the morning and at dusk. Take care driving during winter. The main road is often snow covered. Snow chains must be carried and fitted when and where directed by road signs during the declared snow season.
When you're there
During winter the carpark at the Gorge Day Visitor Area is closed. Parking is instead available at the Mount Buffalo Chalet. From here there is a short walk to reach the Gorge lookouts and toilets. Download the Visitor Guide for more information.
Mount Buffalo Chalet
Built in 1910 by the Victorian Government, the Mount Buffalo Chalet is listed in the Victorian Heritage Register for its architectural, historical and social significance.

Today the building is only open for occasional guided tours. However, you can appreciate the grandeur of the building from the outside and explore the terraced European Garden which in spring time is a mass of stunning colour.

Gorge Heritage Walk - 2.5km, 1 hour return
This walk starts in the Gorge Day Visitor Area opposite the Mt Buffalo Chalet and leads to many spectacular lookout points. Interpretative signs describe the area's history and beauty through the eyes of local pioneer, Guide Alice.

Lake Catani Track - 4km, 1.5hr return
This easy track links the Gorge, campground and Lakeside Day Visitor Areas through stands of Alpine Ash and is suitable for cycling. There is also a loop walk around Lake Catani, which will add 3km or an hour to your walk.

View Point Walk - 4km, 2hr return
Access to this walk can be from the Gorge Catani Track or Underground River Track. There are great views of the Buckland Valley from the lookout.

The Gorge is also popular for more adventurous pursuits such as rock climbing, hang gliding and trail running. There is a hang gliding ramp just past the Echo Point Lookout at The Gorge Day Visitor Area.
Need to know
The Gorge and Mount Buffalo Chalet
Accessibility
The Gorge has a number of features, including accessible toilets and viewing area, that make it suitable for people with limited mobility.
The Gorge Day Visitor Area was assessed for accessibility in March 2021, providing information about the accessibility of the viewing area, paths, toilets and parking, and photos.
Assistance dogs are welcome in Parks Victoria parks and reserves. Entry requirements apply for parks and reserves that are usually dog prohibited, such as national parks.
How we keep it special
During January 2020 the Mount Buffalo National Park and its historic alpine chalet came under fire threat from a 100,000 hectare forest fire burning to the South West of the park. See how we protected our built heritage from fire at Mount Buffalo National Park.
Recent Mount Buffalo Chalet maintenance works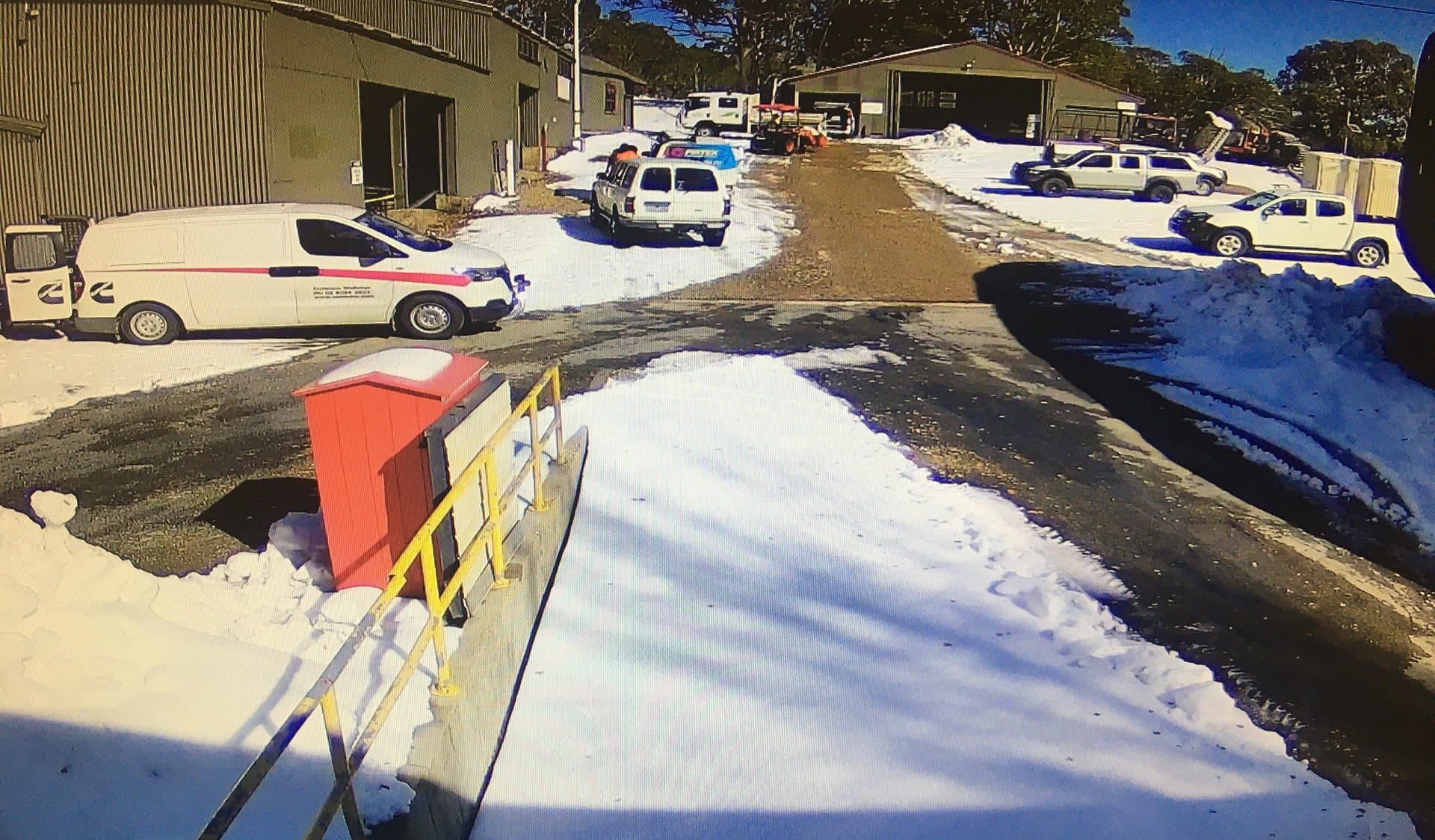 Contractors on site
After recent snowfall, 11 May 2020.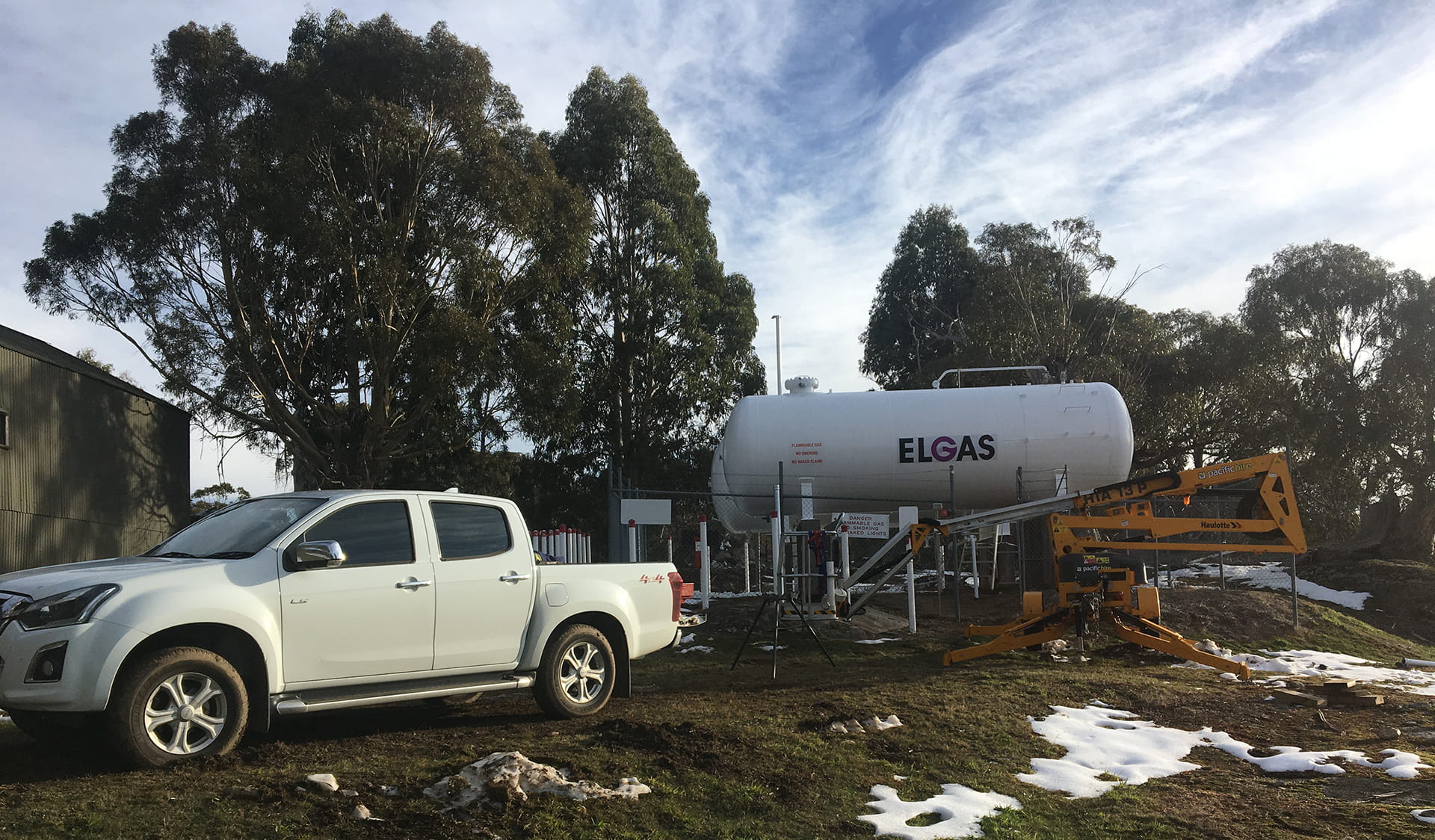 Elgas
Refurbishment of large bullets to provide gas heating for the building, 6 May 2020.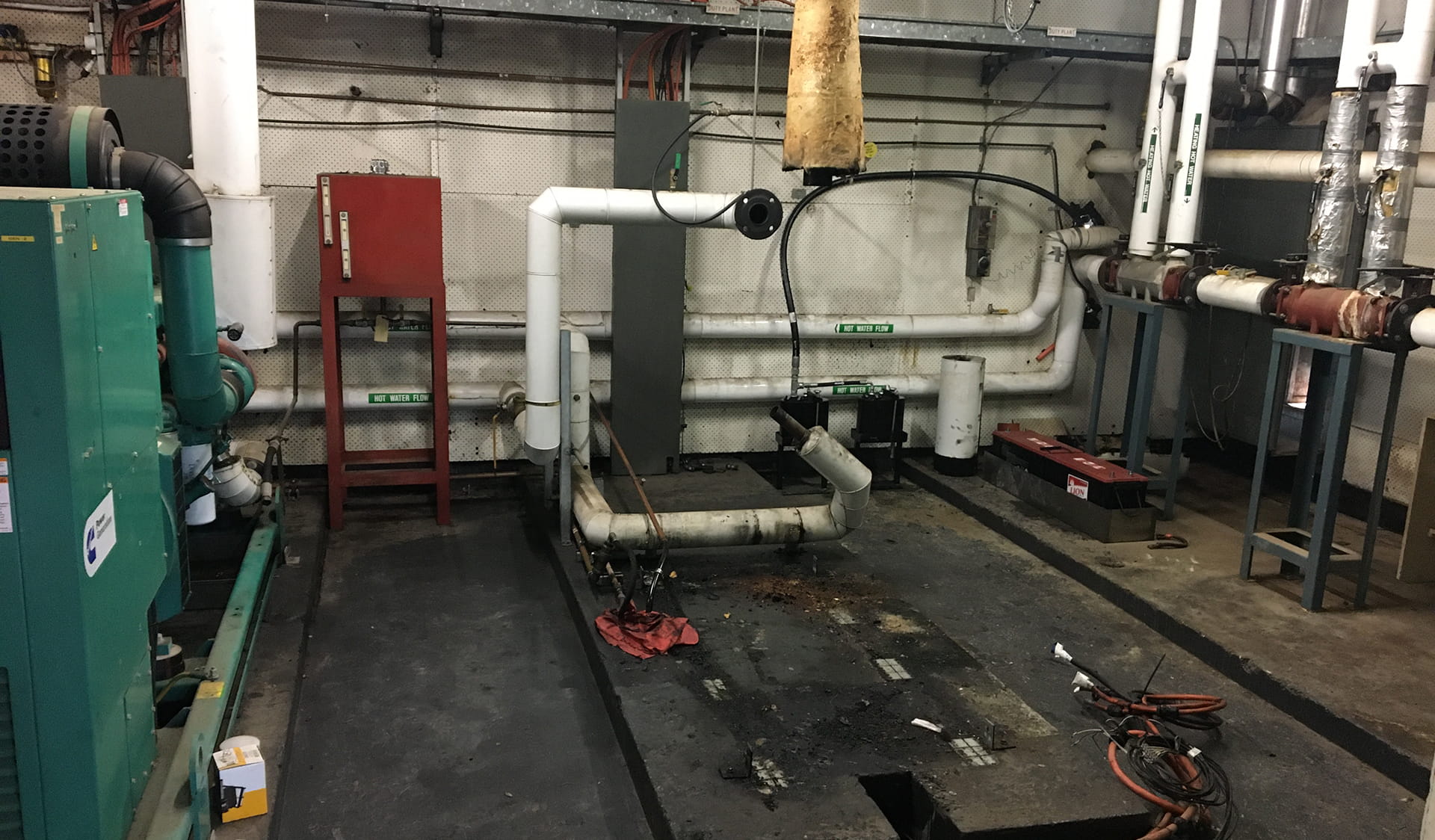 Generator replacement project underway
6 May 2020.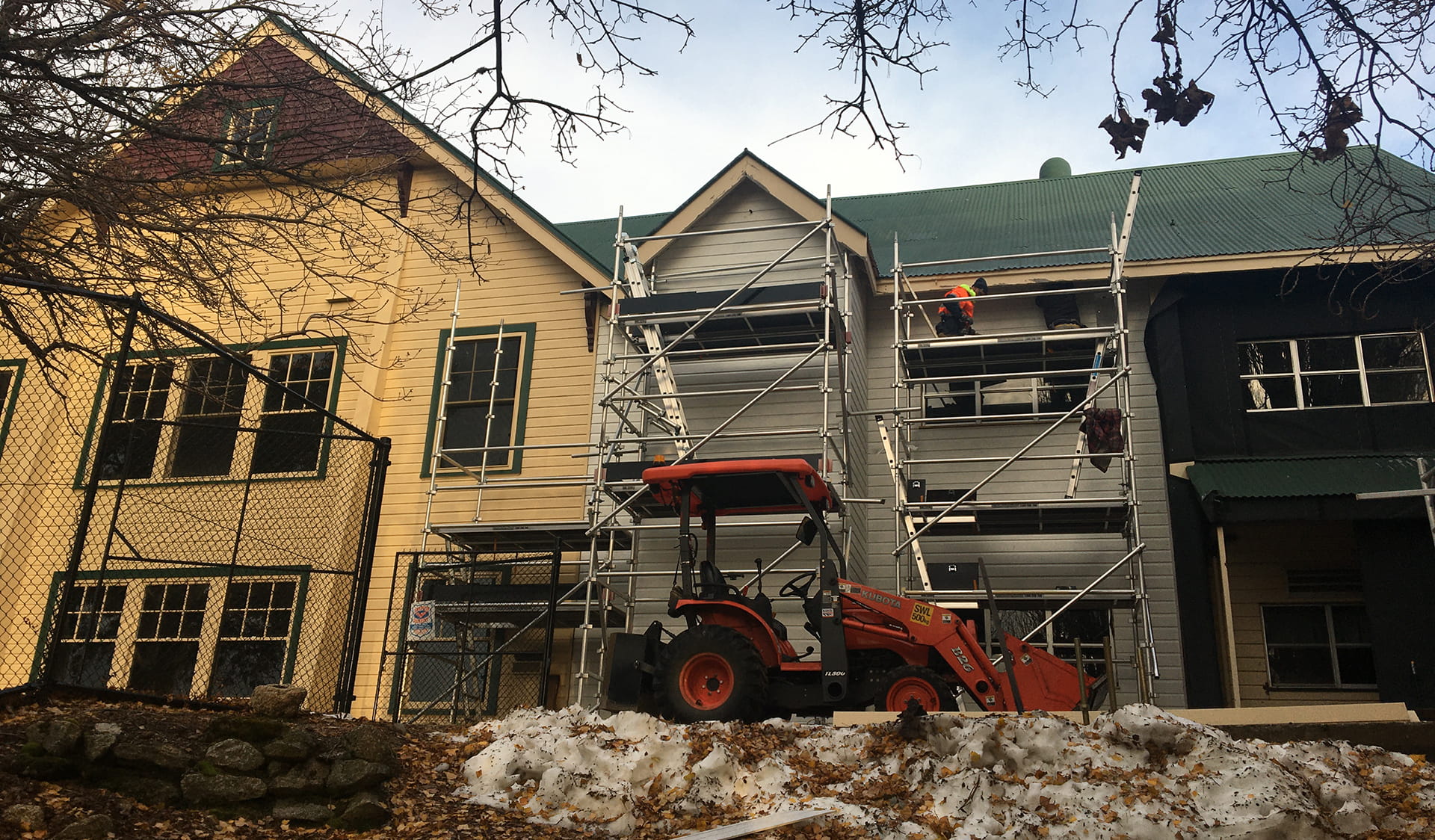 Re-cladding of the kitchen wall
6 May 2020.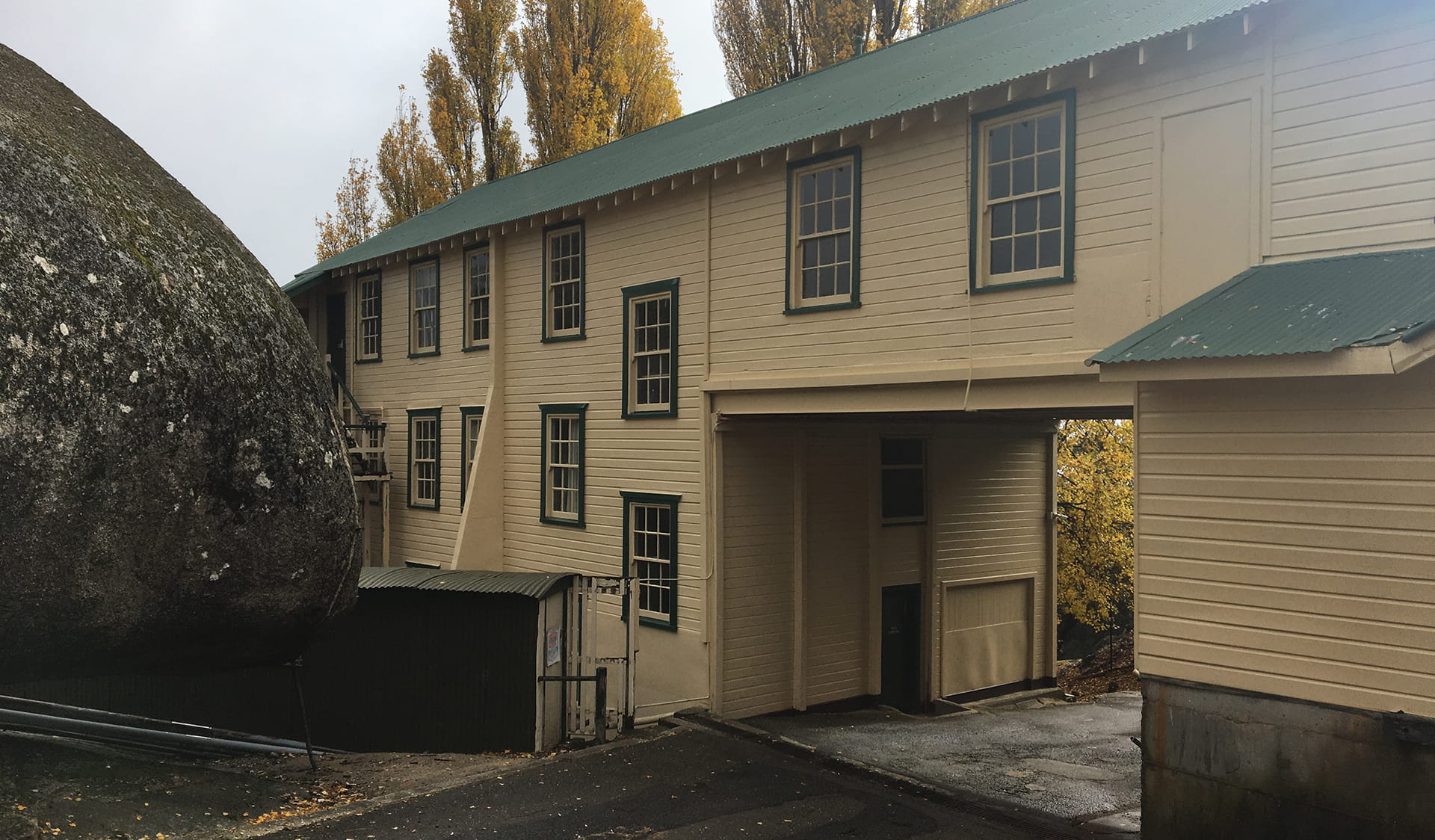 North Wing repaint and repair (after)
After 24 April 2020.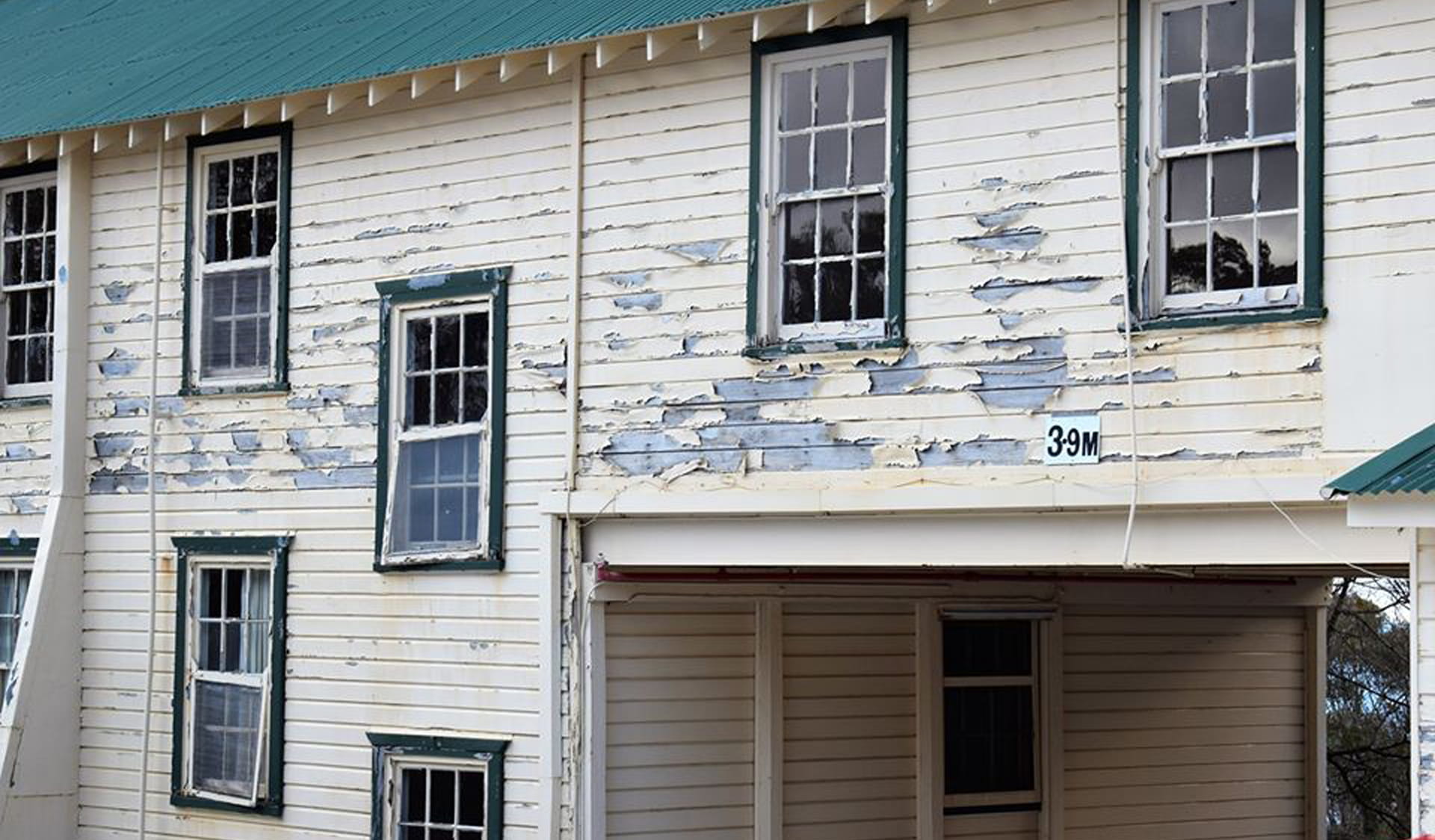 North Wing repaint and repair (before)
Before 24 April 2020.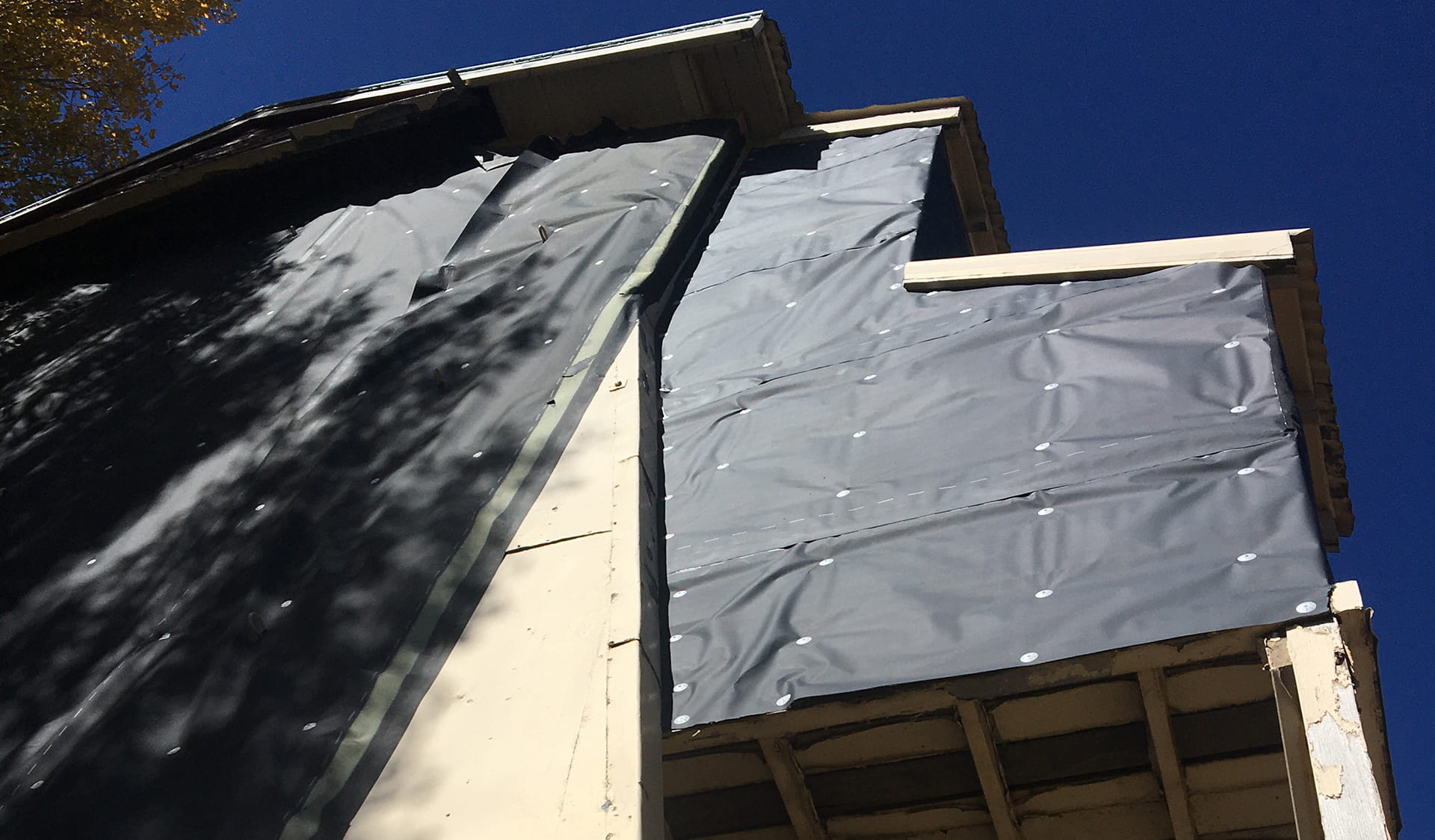 North Wing protection works
22 April 2020.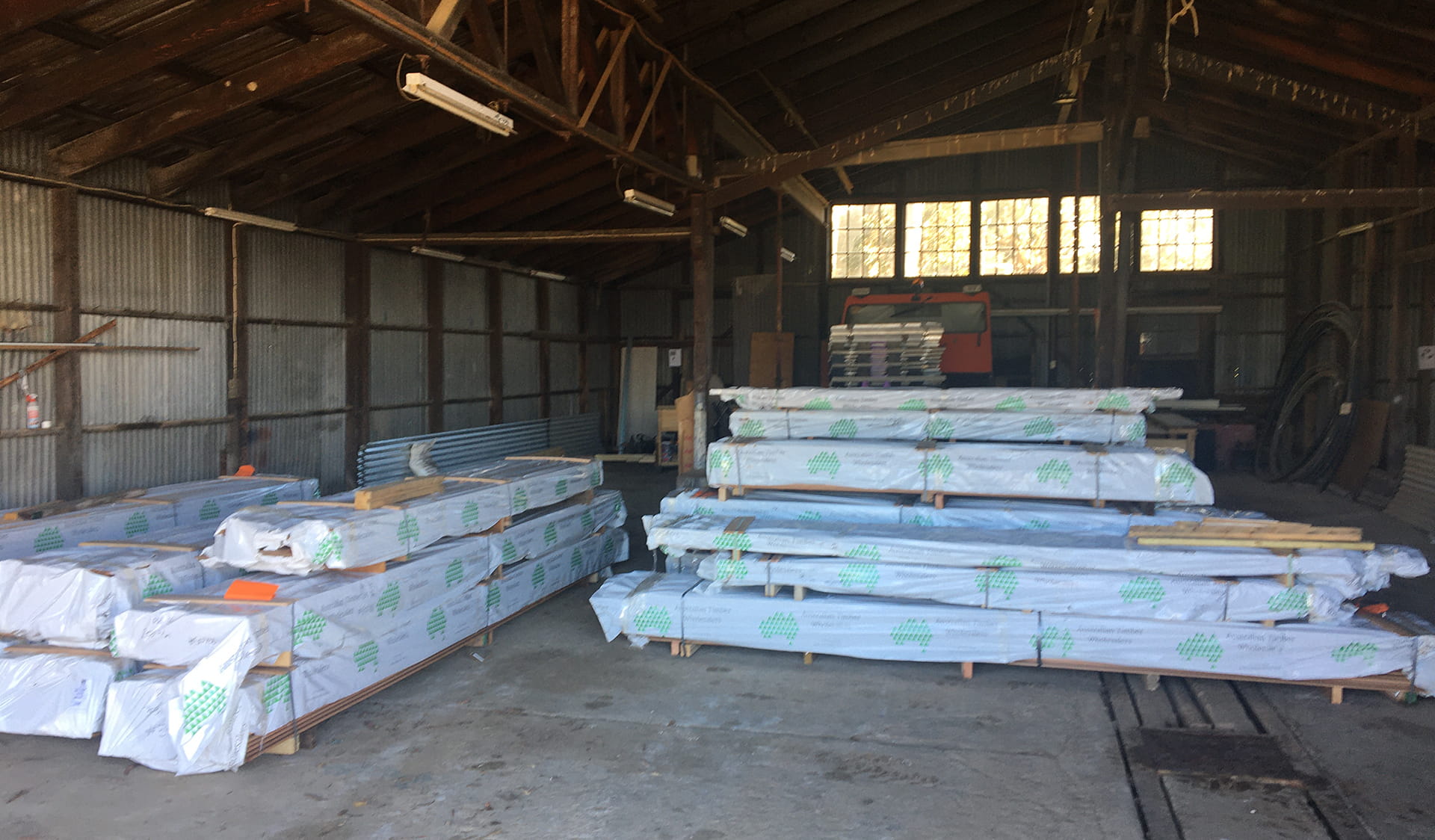 New weatherboards arrive
Weatherboards arrive for re-cladding work, 20 April 2020.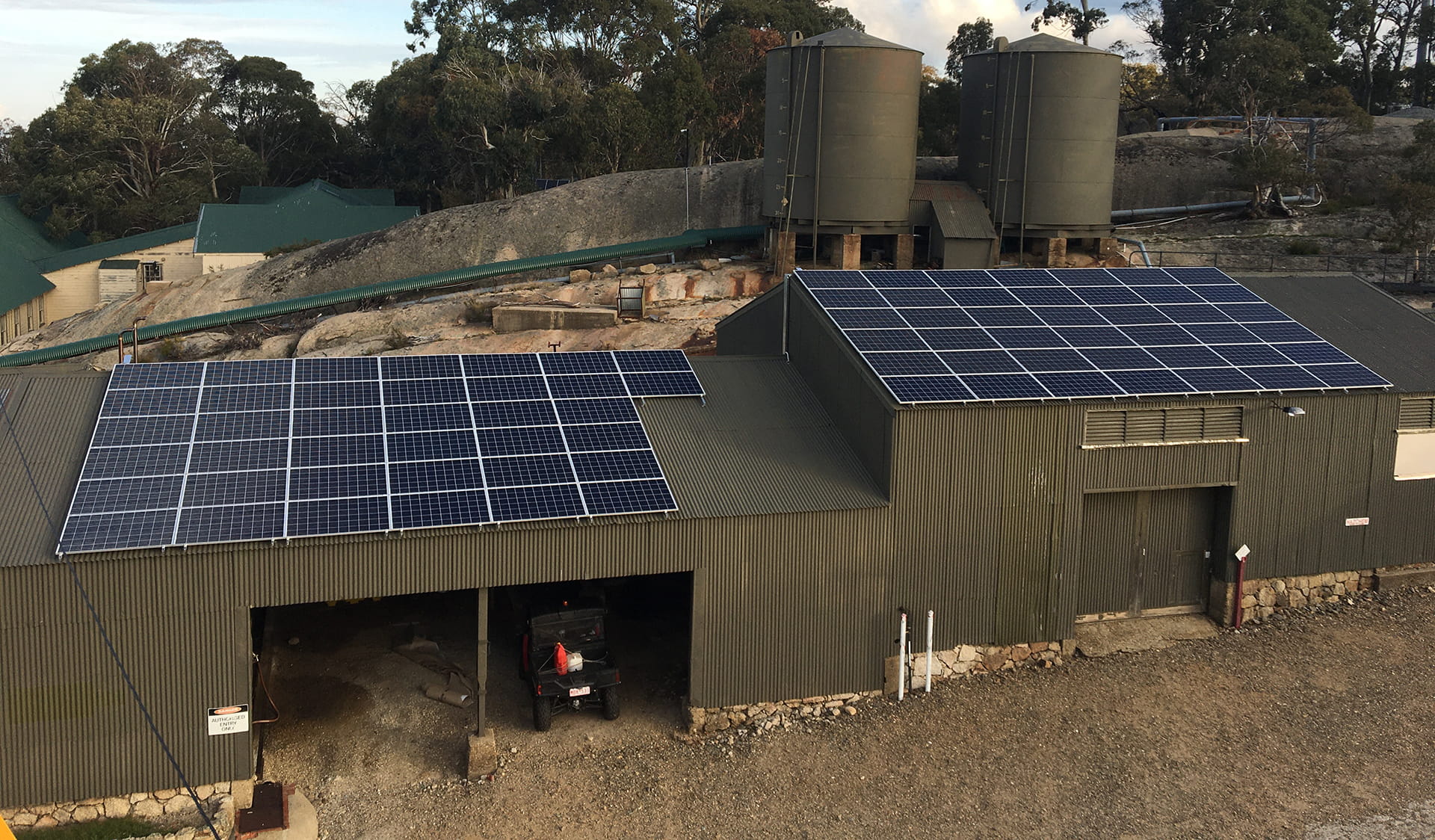 New solar system
Installed 2019.
Change of Conditions
Nature being nature, sometimes conditions can change at short notice. It's a good idea to check this page ahead of your visit for any updates.
Notices Affecting Multiple Sites

Reservoir Road closed

Reservoir Road has been damaged extensively by a storm on June 8th 2023. Mt Buffalo National Park had 176mm of rain fall in 24 hours. Reservoir Road will be closed indefinitely to vehicle traffic until considerable repairs can be made.




The closure of Reservoir Road adds an additional 3kms each way for walks to Mt McLeod, Rocky Creek, Eagle Point and Og Gog & McGog.



Parking is available at the junction of Reservoir Road and Mt Buffalo Road near the Vic Roads dep

ot.

The Gorge Coffee Van opening days and hours

The Gorge Coffee Van opening days and hours of operation


The Coffee Van is located at the lower end of The Gorge carpark. The Gorge is a great location to start one of the many walks in the Mt Buffalo National Park or to have a picnic.




The coffee van will only be open weekends until the Saturday, 16th December. With the exception of the following weekends, 2-3 December and 9-10 December, when the coffee van will be closed.
The coffee van will be open every day from Saturday, 16th December to Monday, 29th January. The coffee van will be closed on Christmas Day.
The Gorge Coffee Van opening hours are 10am until 4pm.




Mount Buffalo National Park

Planned aerial shooting operations targeting deer – December 2023

Parts of the Park will be closed during these dates while aerial shooting operations targeting deer are undertaken.

11-15 December 2023

18-20 December 2023

See attached map for details.

For more information about the program and park closures, please visit this

link

.

Attachments: Mt Buffalo aerial operations Information sign (275KB)

Lake Catani Campground (Mount Buffalo National Park)

Lake Catani Campground campfire pits only (no bbq plates or billy hooks)

The campfire pits at Lake Catani Campground are currently being reconstructed. The old concrete slabs and swinging bbq plates and billy holding arms have been removed to be replaced with prefabricated campfire places using larger concrete pads and metal surrounds. Currently the campfire places consist only of dirt bases and rock surrounds. If you would like to cook on an open fire you will need to bring your own self-standing bbq plate and a tripod for a billy or pot. F

ree gas bbqs and picnic tables are

available at the Lakeside Picnic Area. This area is a short walk from the campground.

We apologise for any inconvenience and are working towards getting the new fireplaces in-situ as soon as possible.

Notices Affecting Multiple Parks

Ground shooting operations targeting deer

Control operations (ground shooting) targeting deer are undertaken in this area. The Park will remain open to visitors during operations.

For more information about deer control to protect biodiversity, please visit

this link

.