Offering an inexpensive day trip for the whole family, the State Coal Mine is an historic Gippsland attraction that fosters an understanding of Australia's cultural heritage with an authentic underground experience. Entry to the site is free above ground where you can follow the heritage walk among historic buildings.
Get tickets
Take the family on a journey back in time at the State Coal Mine in Wonthaggi. This unique attraction in Gippsland is the only historic coal mine experience in the Southern Hemisphere.

Operating from 1909 until 1968, the State Coal Mine produced almost 17 million tonnes of coal for Victoria's industries and railways.

Explore underground tunnels as you walk in the footsteps of the hard-working men who drilled and chipped for coal in the 1900s. See their mining tools and equipment still in place, as if the mine has been running up until this day.

Admire seams of coal that are 130 million years old as they glisten under the dim lighting, and view skips that were once towed by pit ponies. Kids will love the underground adventure, getting hands-on at the coal face and finding their own treasure to take away.

Take a guided tour led by Parks Victoria staff and volunteers who have a personal connection with the mine, including a special few who are retired miners. Hear stories of mining days gone by and learn the methods used by miners to extract black gold.

Guided tours run twice daily, seven days a week. The tour takes 60-90 minutes to complete. Book online before you visit.

Back above ground, drop in at the Visitor Centre and enjoy lunch and light refreshments at the cafe or watch a film in the theatrette. Visit the souvenir shop to find unique mining memorabilia and a variety of items celebrating Wonthaggi's history.

Walk among gardens and historic buildings as you follow the heritage trail, and meet Cobber the pit pony. Climb aboard the old steam locomotive and stop by at the museum. Relax and enjoy a BBQ at the picnic area.

The State Coal Mine offers an affordable day out for the family on the Bass Coast. Entry is free to all above-ground facilities and attractions.
State Coal Mine
Take the family on a journey back in time at the State Coal Mine in Wonthaggi. This unique attraction in Gippsland is the only historic coal mine experience in the Southern Hemisphere
Book now
Things to do in the area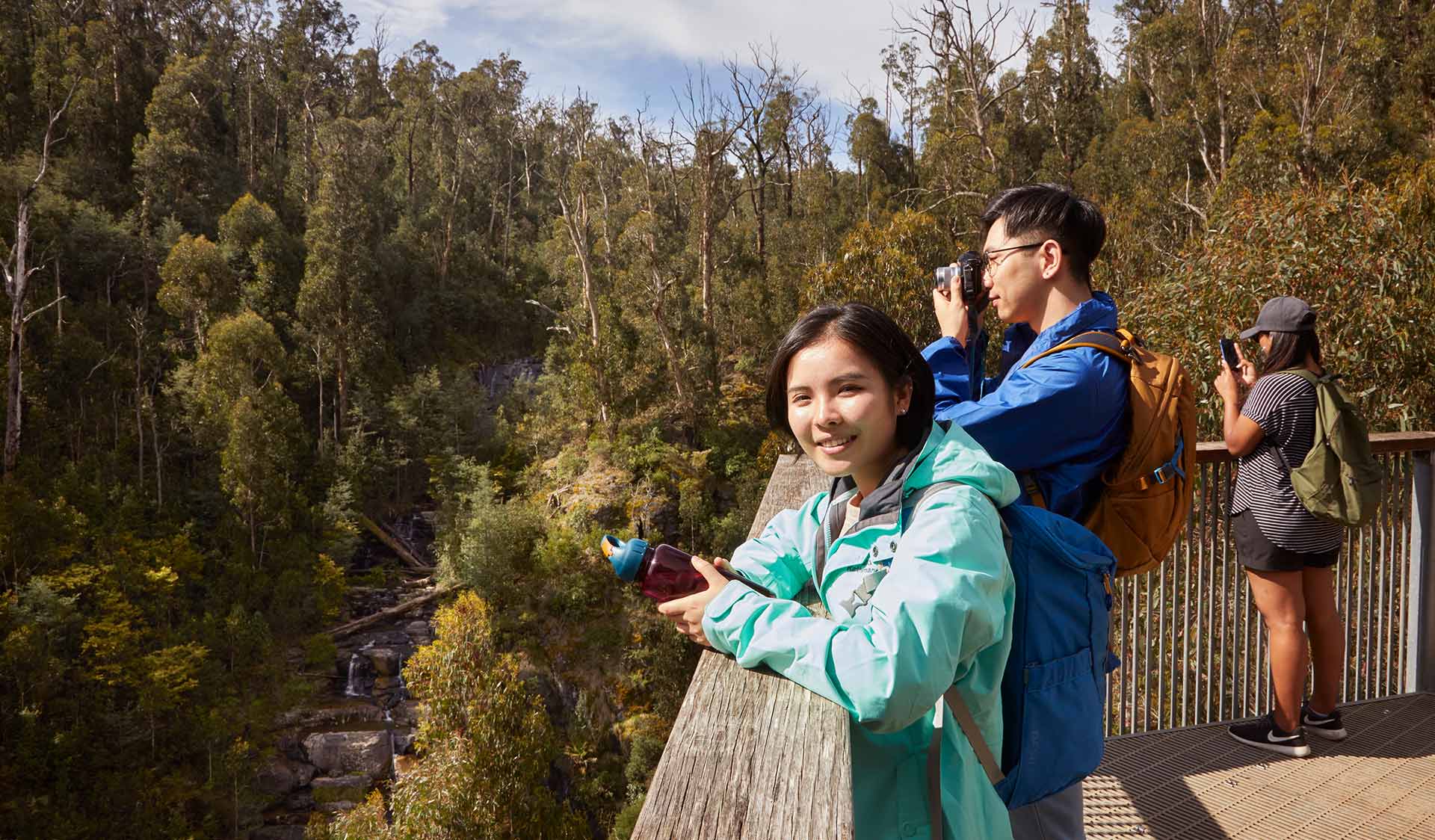 Pack the car and round up your family and friends. Whether you're seeking relaxation or adventure, parks offer a variety of day trips close to Melbourne.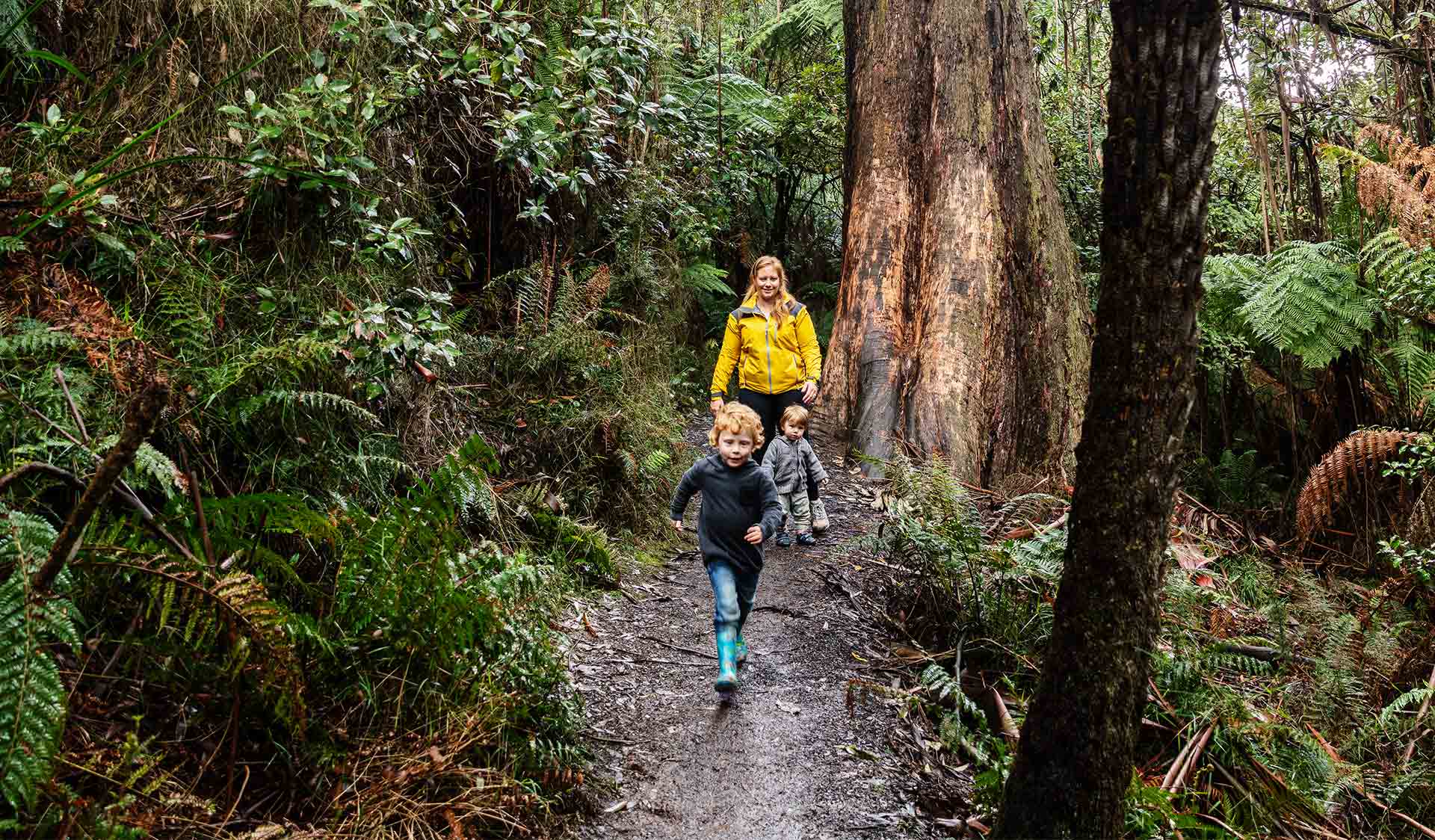 Stash some supplies into a back pack and take the family out for a day trip and in only a short drive from Melbourne you can be surrounded by nature.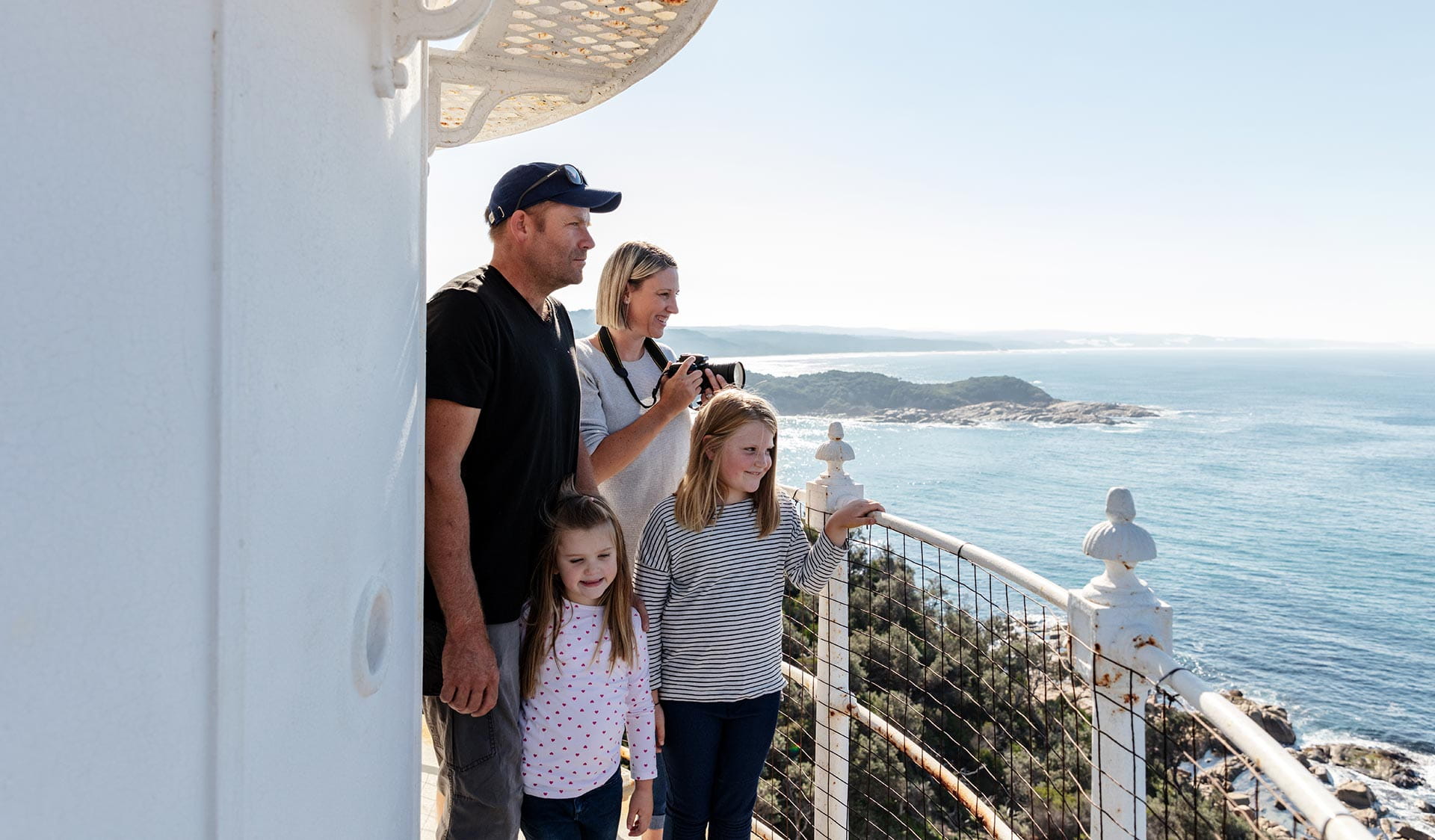 Journey back in time and visit some of the historic buildings of post European settlement in Australia, including huts, mansions and lighthouses.
How to get there
State Coal Mine
When you're there
The State Coal Mine is open from 10.00am until 4.30pm daily.
Underground tours run daily at 11.30am and 2.00pm. Extra tours run during holiday periods. The tour takes 60-90 minutes to complete. To secure a place on a tour, you must be onsite 30-60 minutes before the tour time. Participants will need to walk downhill into the mine, and the entire tour involves 1km of walking.
Book before you go.
Closed Christmas Day, Boxing Day and ANZAC Day.
The Visitor Centre has meeting rooms, theatrette and cafe areas available for hire. Call Parks Victoria on 13 1963 for booking enquiries.
Need to know
State Coal Mine
Accessibility
Visiting a park can be more of a challenge for people with disabilities, however in Victoria there are a wide range of facilities to help people of all abilities enjoy our wonderful parks around the state.
Education Excursions
This park offers curriculum-aligned ranger-guided excursions for school students. Download the Education Program to find out more and book your visit.
Change of Conditions
Nature being nature, sometimes conditions can change at short notice. It's a good idea to check this page ahead of your visit for any updates.
State Coal Mine Heritage Area (State Coal Mine H.A.)

Underground tours closed

Due to Covid-19 we are unable to run the underground tours at the State Coal Mine for the foreseeable future. The above ground attractions and cafe are open to visitors, with free entry.
Similar Experiences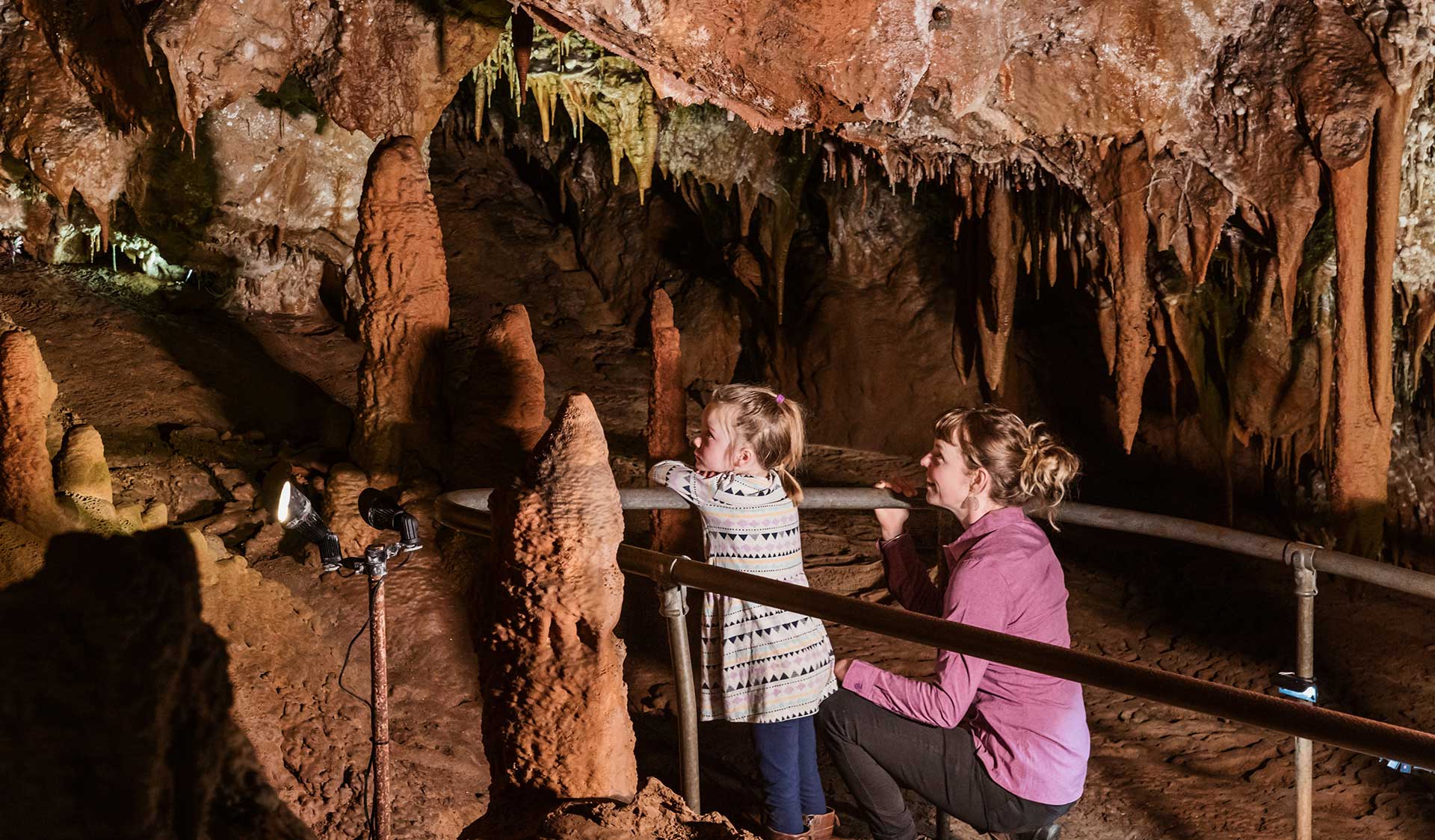 Take a tour and explore elaborate stalactites and stalagmites, and beautiful calcite-rimmed pools of the Royal and Fairy Caves.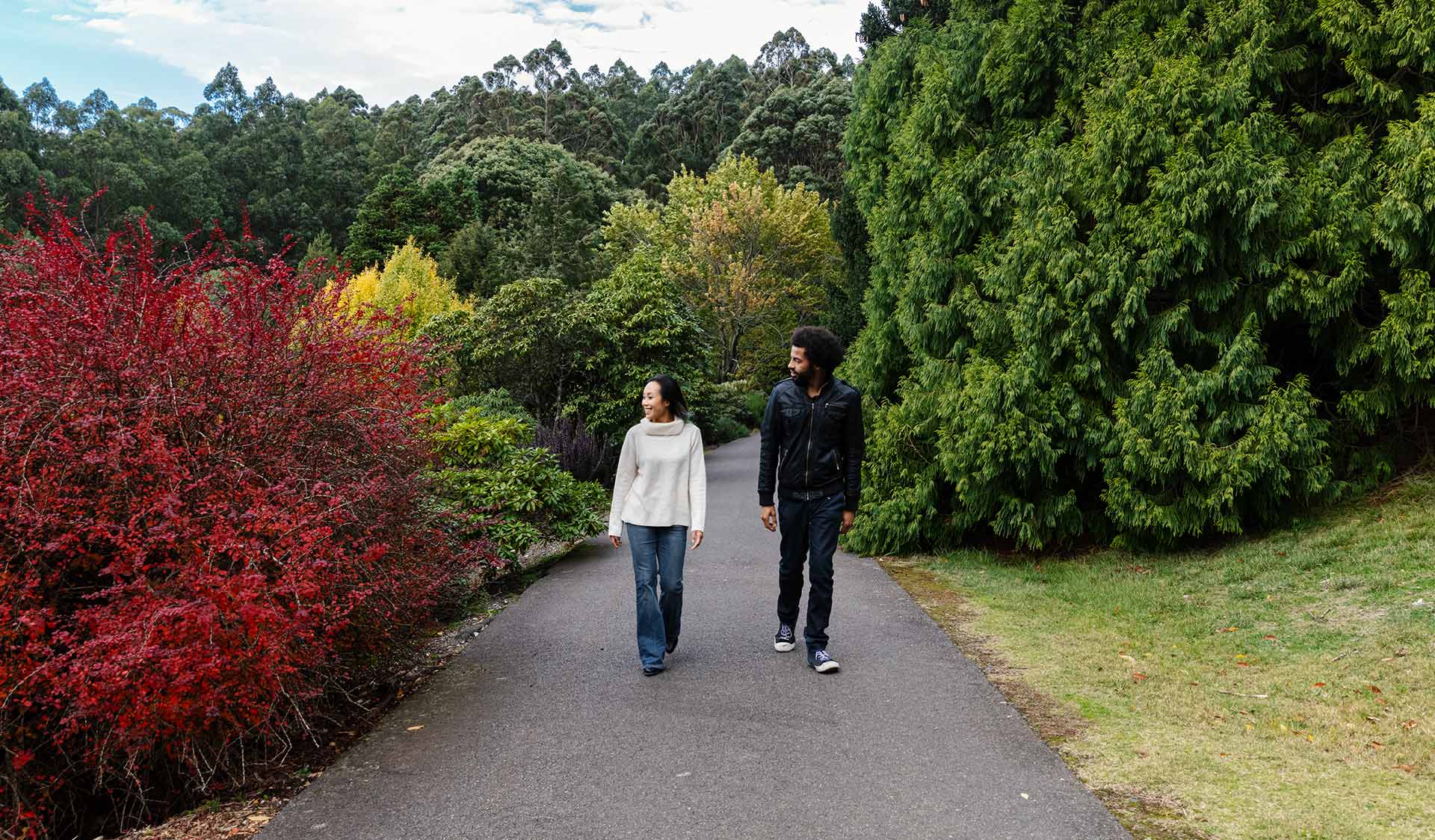 Discover the beauty of Victoria's premier cool-climate botanic garden from the comfort of the open-air bus. Enjoy live commentary and stunning views as you wind your way through the picturesque landscapes of this 100-acre garden.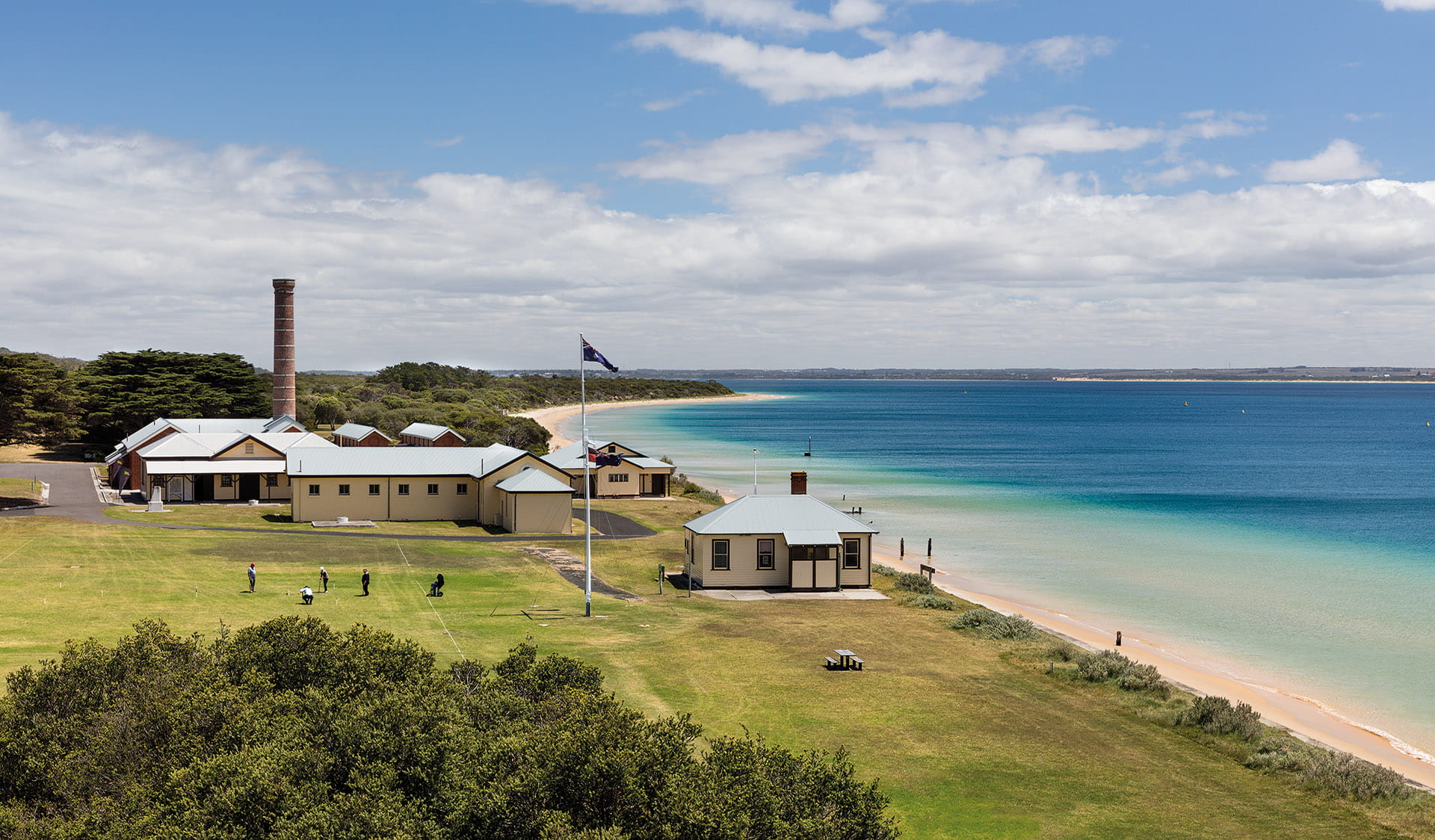 Point Nepean Quarantine Station offers a glimpse into the early European history of Victoria. Established in 1852, explore nearly 50 heritage-listed buildings. Learn about life at this once-remote location and the station's critical role in protecting Australia from introduced diseases.