Whether it's an hour playing at an inner-city park, or two weeks camping along the river, getting the family out into the fresh air is good for body and soul.
Research shows that the health effects of visiting the outdoors include fitness and strength developed from varied physical activities. Mental health benefits arise from being able to take time out from everyday life, and there are social gains flowing from bonding with family and friends.
Perfect parks for family activities
Social activities in nature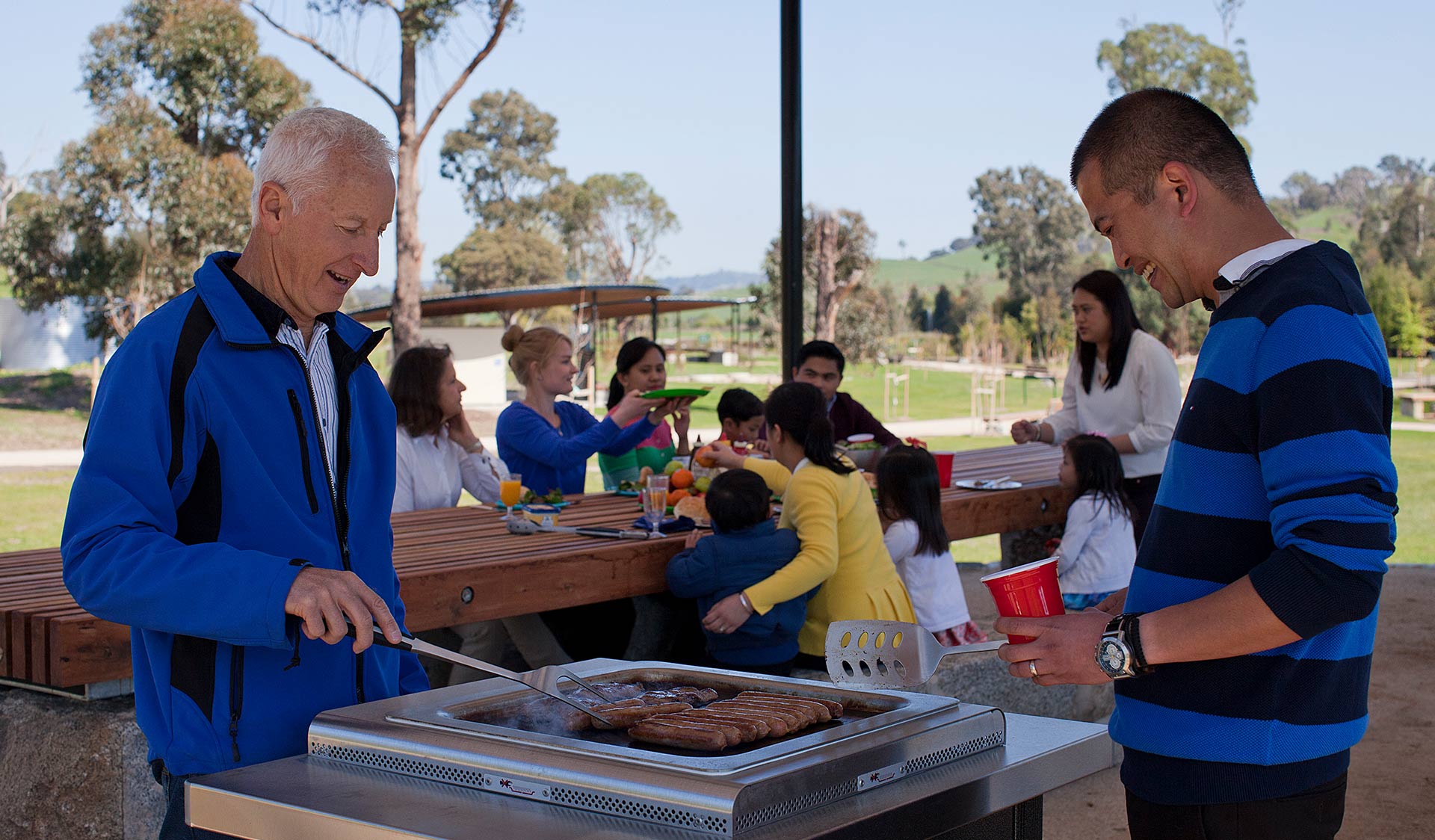 Fire up the barbecue at your next social gathering with family and friends while you're surrounded by nature.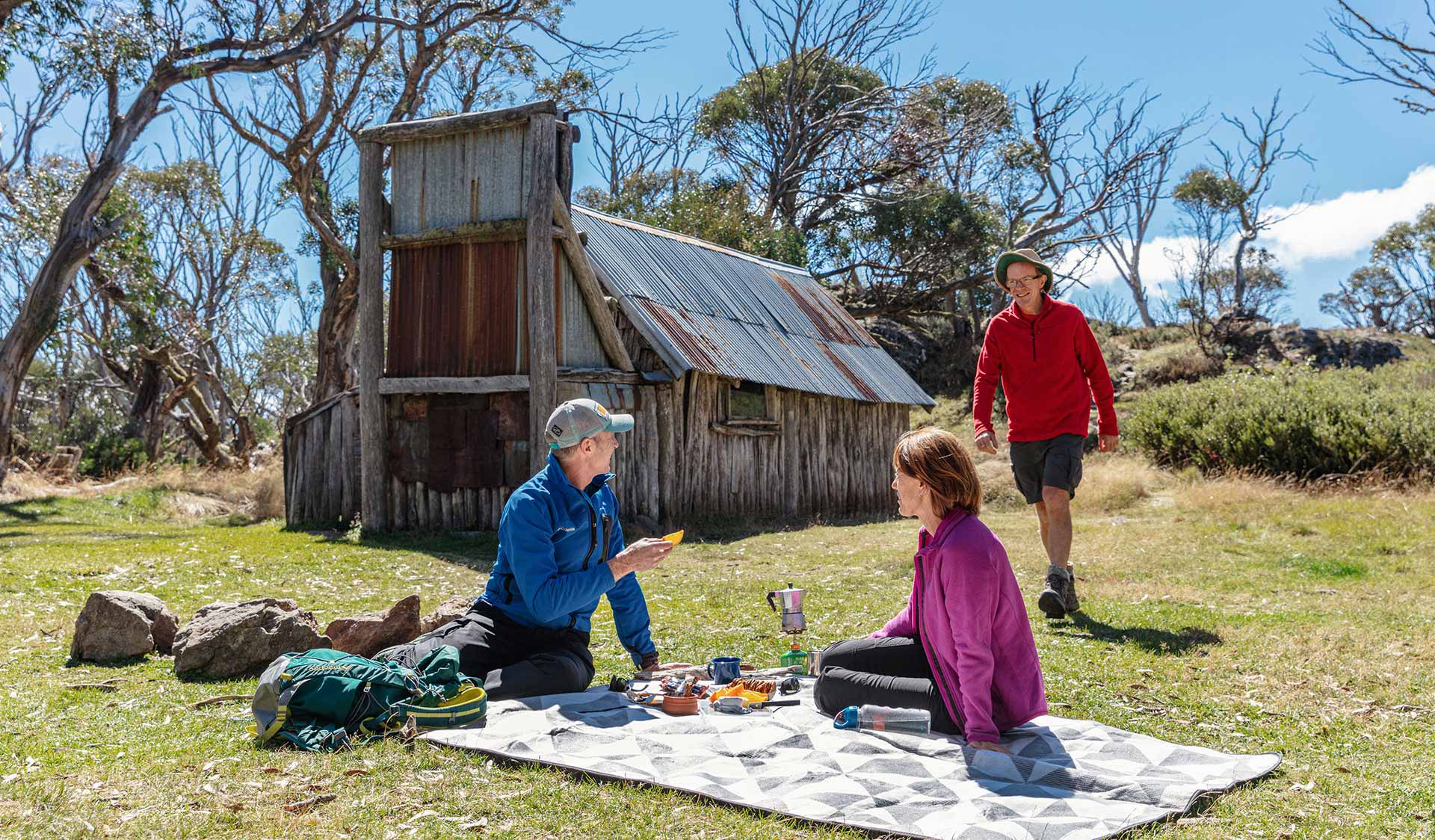 Head outdoors for lunch in the warmer months and enjoy a picnic in some of nature's most relaxing and inspiring settings.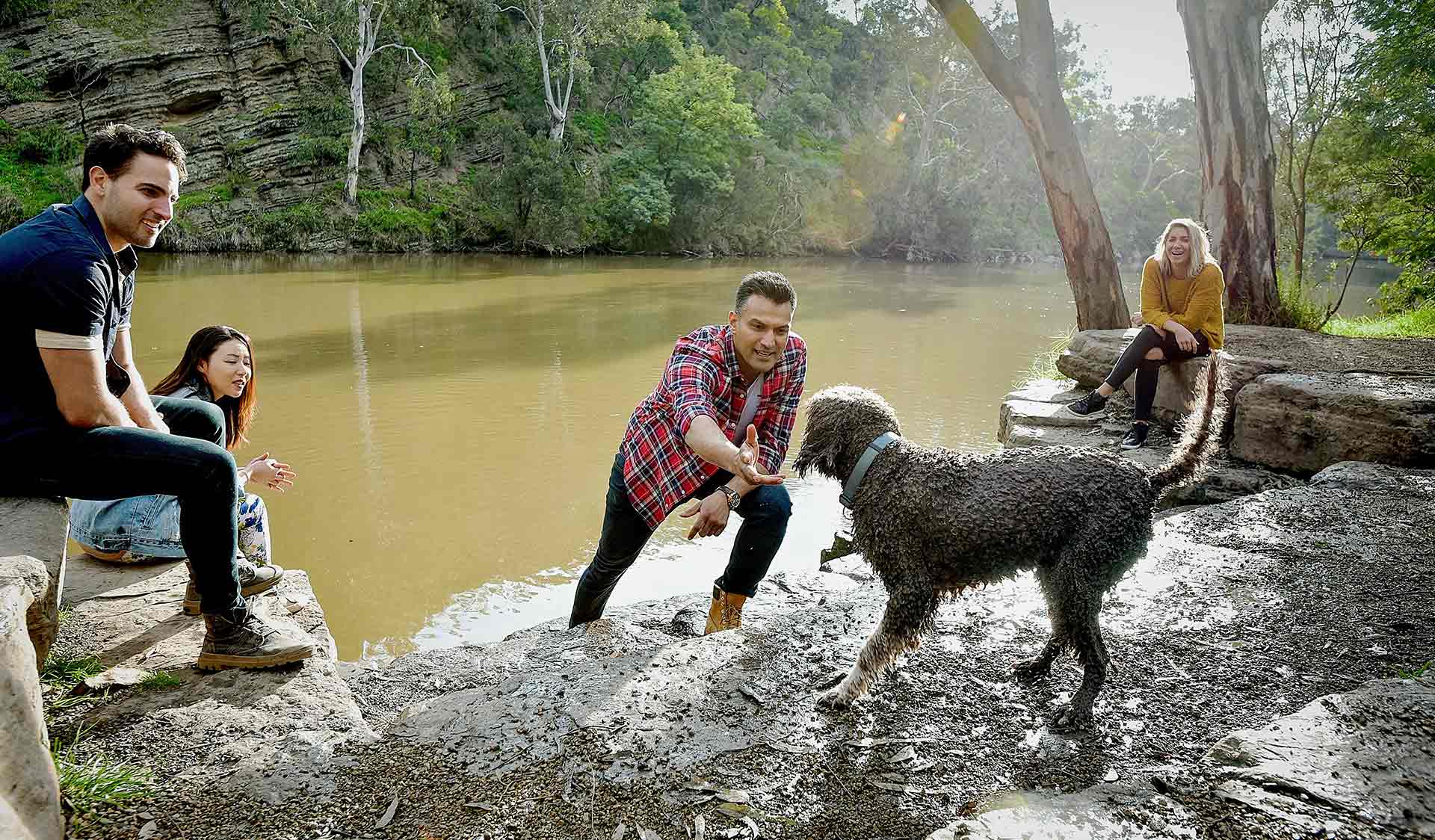 Dog walking
Round up your dog, grab the lead and visit dog-friendly parks near Melbourne and across Victoria.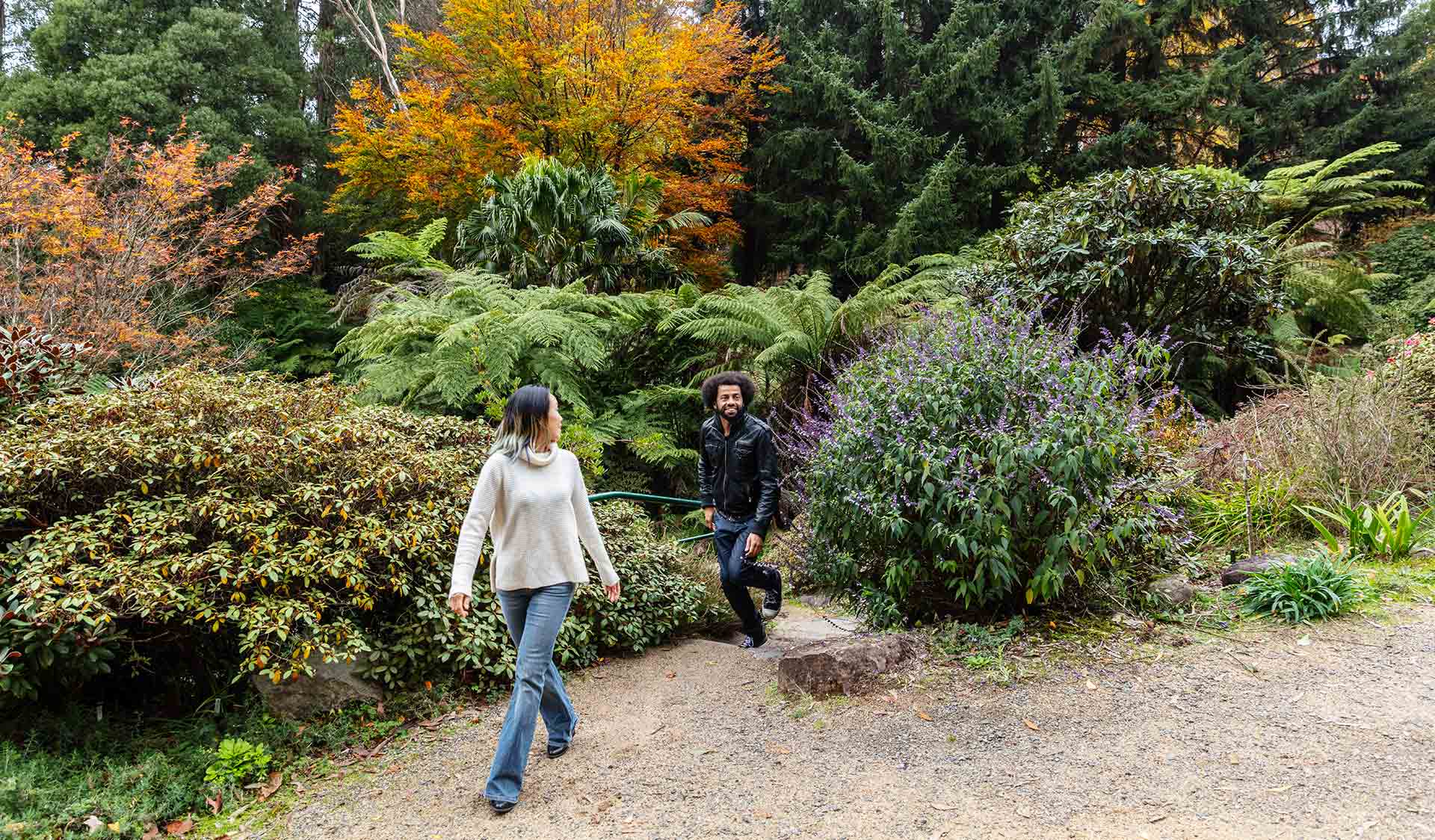 Stroll through magnificent gardens that promise to delight all year round. Make sure you return to see the treasures that come with changing seasons.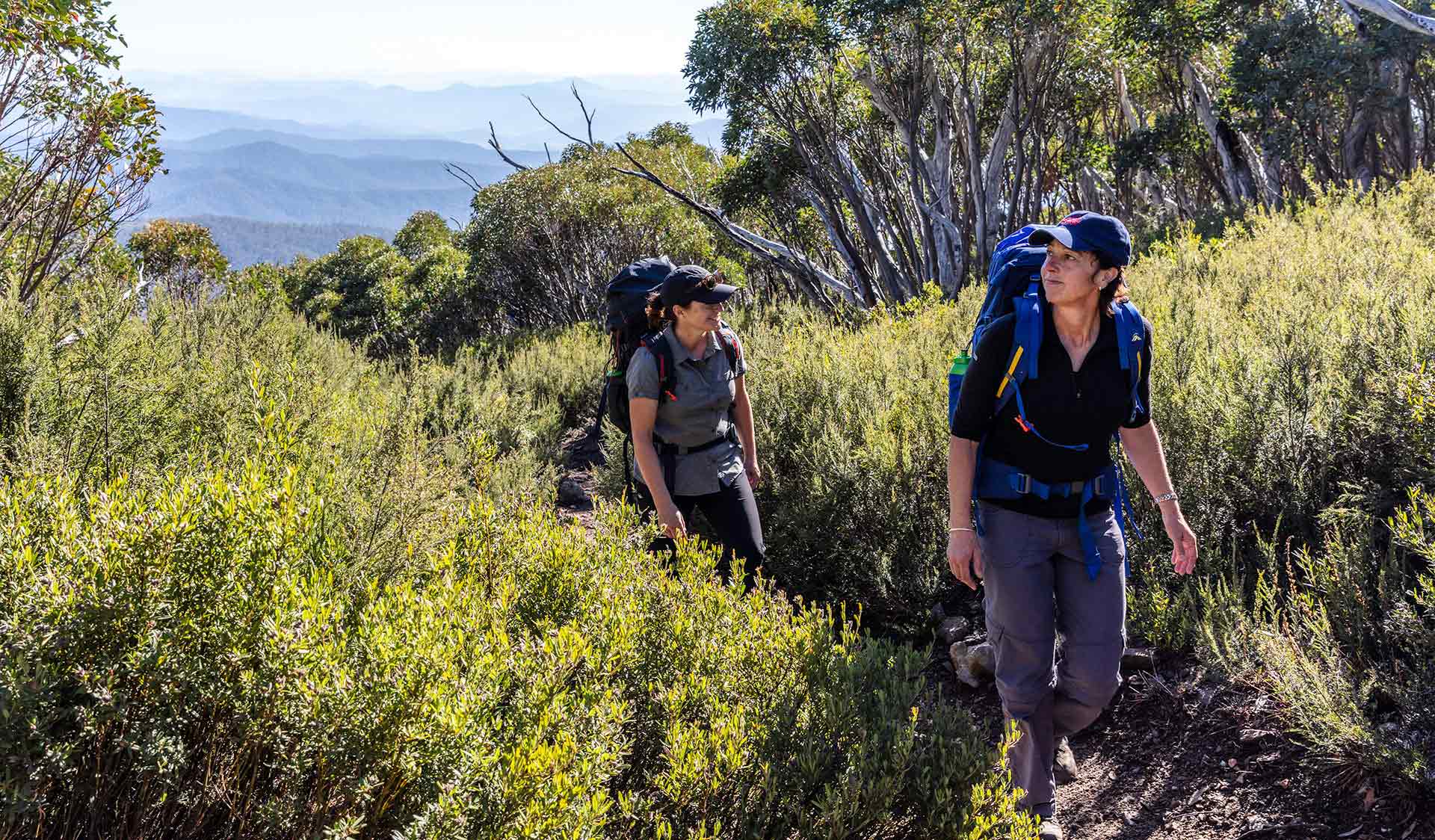 Whether you're after a gentle stroll or something long-distance, there are walking trails to suit all levels of fitness and ability.