Wilsons Prom Revitalisation
At the southernmost tip of mainland Australia is Wilsons Promontory National Park, an area that has been protected and cherished for more than a century.

The Wilsons Prom Revitalisation project will invest in the protection and enhancement of Wilsons Prom. This is critical for delivering superior visitor experiences while reducing the environmental impact of visitation.
Enhancing the natural environment
A separate project is underway to enhance the natural environment within Wilsons Promontory National Park. The Prom Sanctuary project aims to turn the national park it into a world-class climate change refuge that is free from introduced predators, providing a safe haven for the best of Victoria's wildlife.



Project duration & key dates
Funding announced – 2020
Works commence – 2021
Works complete – 2023

The project will commence in early 2021 and is scheduled for completion by the end of 2023.
New walking tracks in the northern section of the park will be scheduled for completion in mid-2022.
The fence will begin construction early 2022 and is estimated to be complete in early 2023.



Project funding
$23 million

Key information
There are five components to the Wilsons Prom Revitalisation project.

$6 million predator-proof fence to create the Prom Sanctuary
The Prom Sanctuary will create Australia's premier biodiversity sanctuary, one of the largest in the country with an area of 50,000 hectares to protect threatened species. The works will include building a $6 million, 10-kilometre predator-proof fence, spanning from coast to coast at the park's entrance to support the recovery and re-establishment of native animals, plants and habitats, free from the risk of predators. This increased protection of nature both on land and underwater (in adjacent marine national parks) builds a world-leading example of how best to support nature at scale in times of climate change. It also builds an ideal focal point for growing public awareness, engagement and action.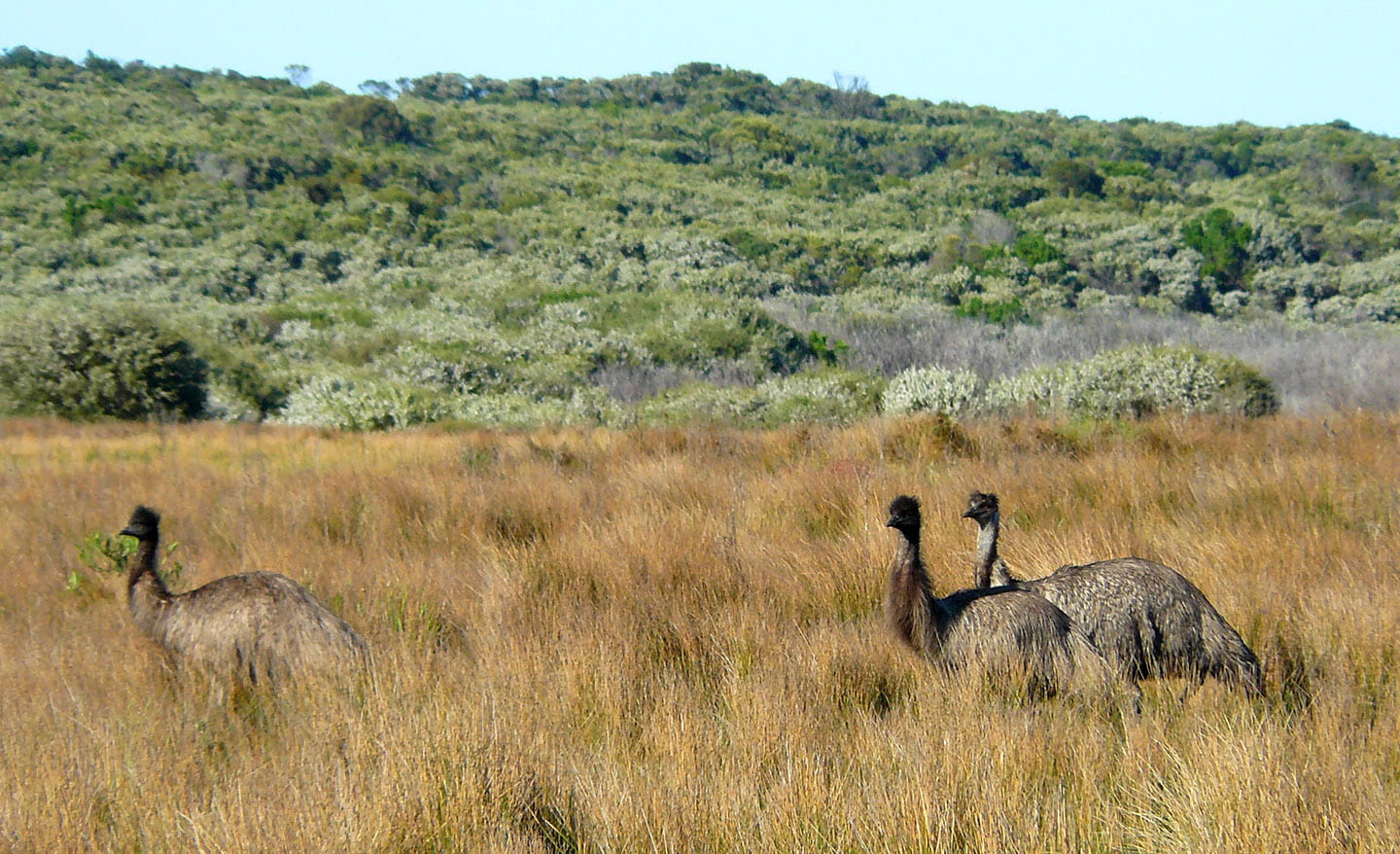 $3.6 million in roofed accommodation
The addition of low-impact and eco-friendly roofed 'pod' accommodation, both inside and within close proximity of the park, will ensure access to people of all abilities to appreciate the Prom.

$2.2 million in a new walking track and upgrades
A new all-accessible wildlife track will encourage visitor dispersal and connection with nature with a lower impact on the environment. The investment will also provide upgrades to Cotters Beach, Big Drift, Telegraph Saddle Walk and Tidal River boardwalk.

$3.3 million in peak season car parking improvements
New services and infrastructure to help reduce car park congestion at Tidal River. Construction of approximately 800 additional parking spaces in a new car park and vehicle control gates will enable improved capacity management. During peak periods, a park and ride service will operate to shuttle visitors to key locations reducing traffic congestion and improving pedestrian safety. The service is expected to enhance visitor's enjoyment of the park, promoting a healthy lifestyle and are consistent with protecting park values.

$7.8 million to establish a new visitor precinct
A new information and visitor hub in the Prom will create opportunities for licensed tourism operators and volunteers to meet and encourage visitor dispersal.
A new education centre will educate visitors on the benefits of the Prom Sanctuary.


Related items
Wilsons Promontory National Park
Wilsons Prom Conservation Action Plan