Outdoor fitness and adventure in Melbourne
Monday 14 February, 2022
From club frisbee to mountain biking – there's never been a better time to get active outdoors.
Parks are the perfect place to get active. We know that spending time in nature is good for our health and wellbeing, so why not boost your fitness time with some fresh air.
We've rounded up a list of some parks around Melbourne with outdoor activities to help you switch off, detox from the digital and soak up some sunlight.
Albert Park
Get fit in urban park paradise.
Located just 3 km south of Melbourne on Bunurong Country, Albert Park is a major sporting hub in Melbourne. It's the perfect place to start your fitness journey. The park is home to the Melbourne Sports and Aquatic Centre, 20 sporting fields that accommodate around 42 sporting clubs and great tracks for running, walking and cycling.
Community Sport
There are teams for all ages and abilities for both social and competitive team sports, including AFL, baseball, cricket, frisbee, Gaelic football, hockey, rowing, rugby union, sailing, soccer, tennis, touch football and more!
So whether you're looking to start a new sport, or to get back into something you used to love, there's a sport and a team for everyone.
Learn more about community sport and how to contact the community sporting clubs.
Parkrun
Parkrun is a free, weekly 5km run that takes place all over the world. We're lucky enough to have Parkrun operating every Saturday in many of our parks, including at Albert Park.
Parkruns are designed to be inclusive events that cater for all fitness levels Whether you are walking, running or jogging, everyone is welcome.
To find your closest Parkrun event, visit parkrun.com.au
Golf
With city and lakeside views, Albert Park provides a stunning backdrop to practice your golf swing.
With opportunities to play mini golf, have a hit on the driving range, participate in organised lessons and clinics or play on a full 18-hole golf course, there are options for every age and skill level.
Golfing activities are available at Albert Park Driving Range and Albert Park Golf Club.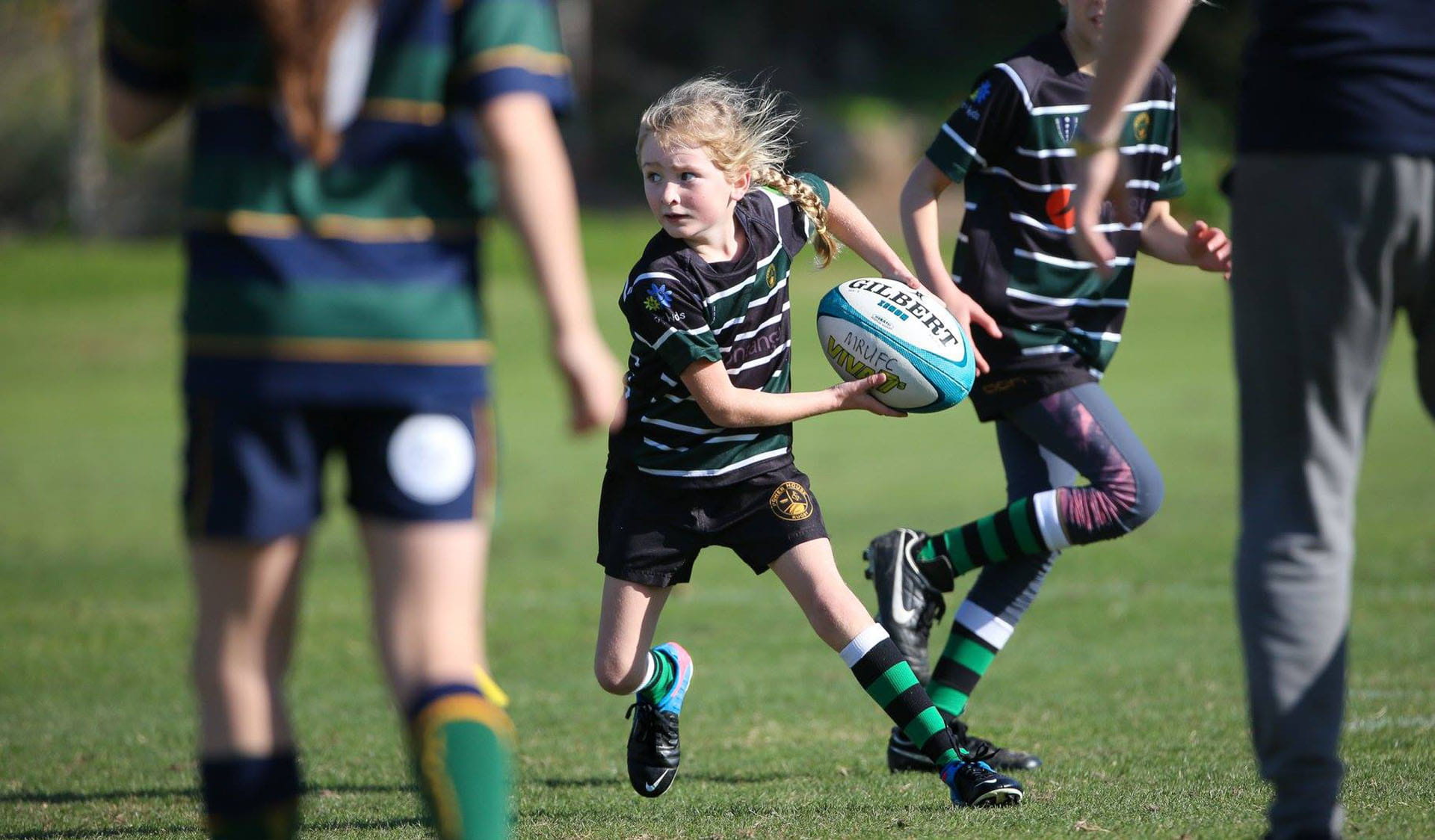 Lysterfield Park
Adventure among the trees
Lysterfield Park, centered around gorgeous Lysterfield Lake, is 35kms south-east of Melbourne on Bunurong and Wurundjeri Country. From meandering walks around the lake or the challenging Trig Point to mountain biking and water sports, there are lots of opportunities to get active in the park and on the lake.
Park walks
Parks Victoria offers guided park walks in a number of our parks, including at Lysterfield Park.
These weekly volunteer-led walks are a great way to exercise in a social environment while soaking up all the wellbeing benefits of spending time in nature.
Join the Park Walk at Lysterfield Park on Fridays at 12.30 pm. Bookings are essential.
Learn more about where you can participate in a guided park walk across our estate.
Mountain Biking
For something a little more adventurous, get your heart pumping with some pedal power. Lysterfield Park is home to 24 km of purpose-built mountain biking trails suitable for all skill levels.
If you're thinking of giving mountain biking a go, we highly recommend using one of our tour operators for a safe and fun experience along the trails. Mountain bike riding experiences at Lysterfield Park are offered by many operators including Joyride MTB, Lysterfield District Trail Riders, Bike it Better, Cycling Unlimited, Wild Adventures Melbourne, and Take Shape Adventures.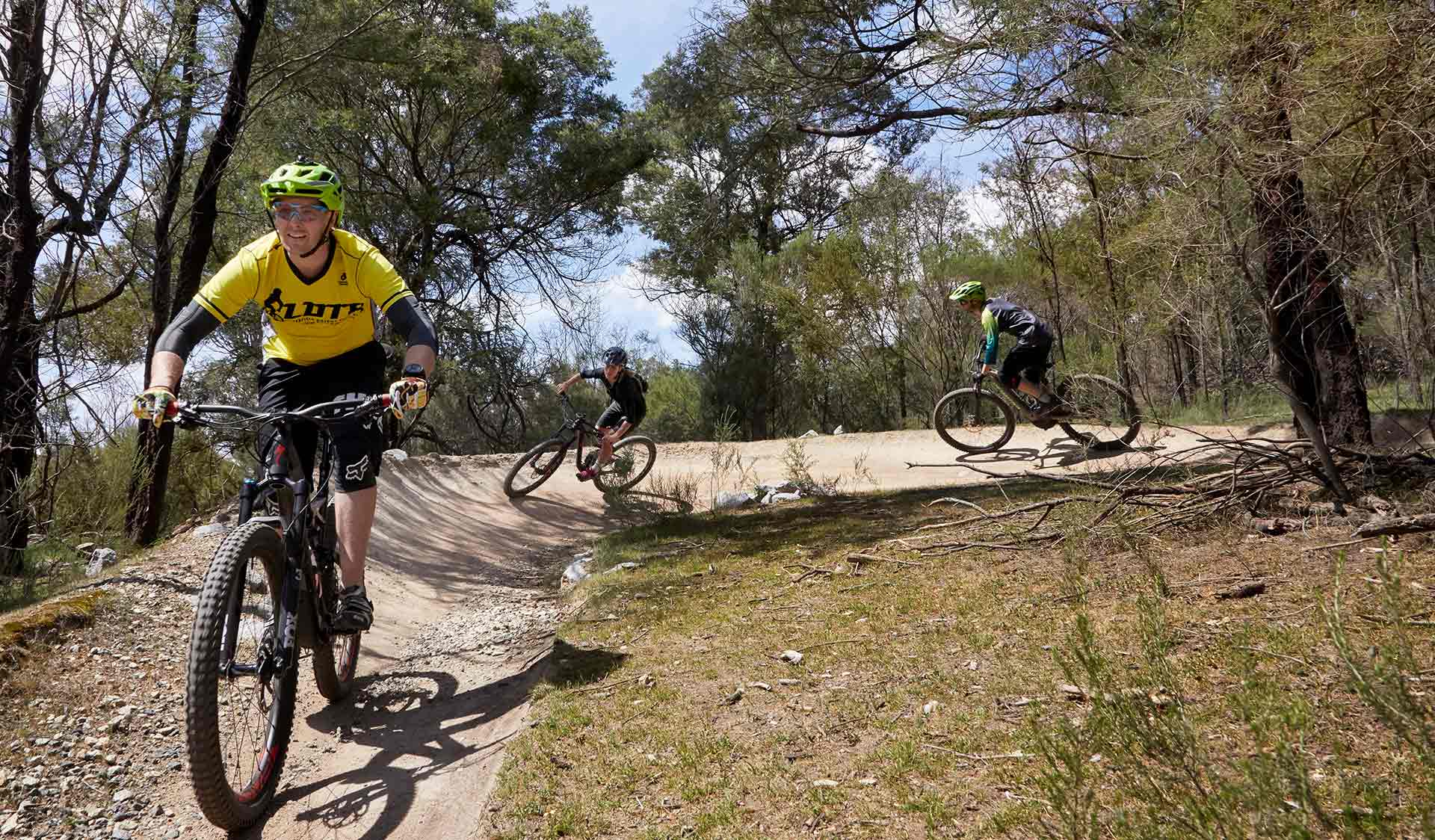 Yarra Valley Parklands
Find your way in the valley
Located in Melbourne's north on Wurundjeri Country, Yarra Valley Parklands are made up of several parks following the banks of the Yarra River including Westerfolds, Bankia, Birrarung and Candlebark Parks, Yarra Flats, Sweeneys Flat and Longridge Park Camp.
The collection of parks is the perfect place to escape the hustle and bustle of busy life and reconnect with nature.
Forest or Nature bathing
Forest bathing is the practice of spending time in nature for therapeutic benefits. With research showing that our health and wellbeing is linked to how much time we spend in nature, this is a great way to enhance your wellness journey.
Follow these top tips to get the most out of your forest bathing experience or go with a guide. Licensed Tour Operators including Forest Therapy Victoria and Amongst the Trees offer forest bathing walks and activities at several of our parks, including Yarra Valley Parklands.
Forest bathing walks are shown to have benefits for stress levels, blood pressure, immune systems, blood sugar, concentration, sleep and creativity!
Orienteering
Orienteering is a sport which sees competitors find their way between points across unfamiliar terrain using a map and compass – a great way to go deep into the scrub while working on your fitness! Ready to give orienteering a try? Orienteering Victoria and Take Shape Adventures offer orienteering activities within Yarra Valley Parklands.
Yarra River
Tame the waterways
Ok, you got us – the Yarra River (Birrarung) isn't exactly a park, but this magnificent waterway is a great place to get active. There are plenty of great water activities on offer along the river, including kayaking, canoeing and rafting.
From the CBD to Warburton, the Yarra River offers spots for a relaxing paddle or a high-energy rafting adventure for beginners to seasoned professionals. If you don't own your own kayak, don't stress, our Licensed Tour Operators have you covered!
If you want to paddle around Melbourne's CBD or Yarra Bend, you can go kayaking or canoeing with Sea Kayaks Australia, Kayak Melbourne, Kaykaze Adventure Experience and Take Shape Adventures.
For something a bit further north, rafting activities are offered around Warrandyte and Warburton from Warrandyte Adventure Tours, Kaykaze Adventure Experience, Warburton Adventure Company.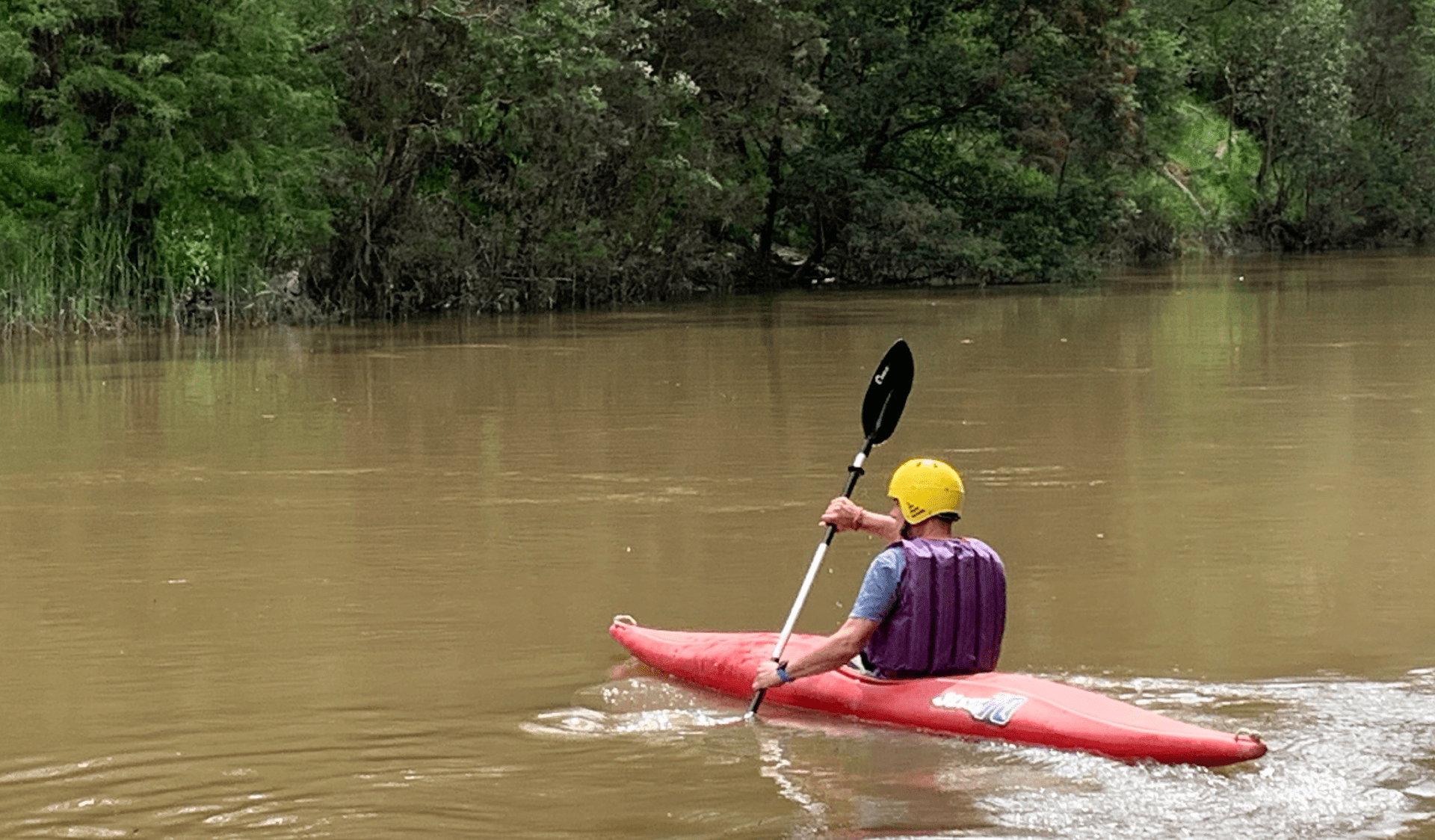 There are more than 400 Licensed Tour Operators across Victoria who are ready to help you discover our magnificent parks and waterways. Find one today and start exploring!
Note that activities offered by tour operators are up to date at the time of writing, but may change at any time. Please contact the operator directly to find out their most up to date offerings.