With over 226 hectares, Albert Park offers plenty of space for you to walk, play and relax with your dog.
Albert Park is mainly an on-lead park but there are some designated off-lead areas where you can give your dog a good run. Dogs are permitted in most of the park, but must be kept on a lead in some areas and kept out of dog exclusion areas (including the lake and the playgrounds).
How to get there
Dog Walking at Albert Park
When you're there
Download the Albert Park dog walking guide for more information about dog friendly areas at Albert Park.
Need to know
Dog Walking at Albert Park
Accessibility
A detailed assessment of accessibility was completed in 2012. The following areas were assessed:
Cormorant Picnic Area
Swan Picnic Area
Aquatic Drive
Coot Picnic Area
Ampitheatre and Carousel Cafe
Ross Gregory Drive Carpark
Powerhouse Carpark
Similar experiences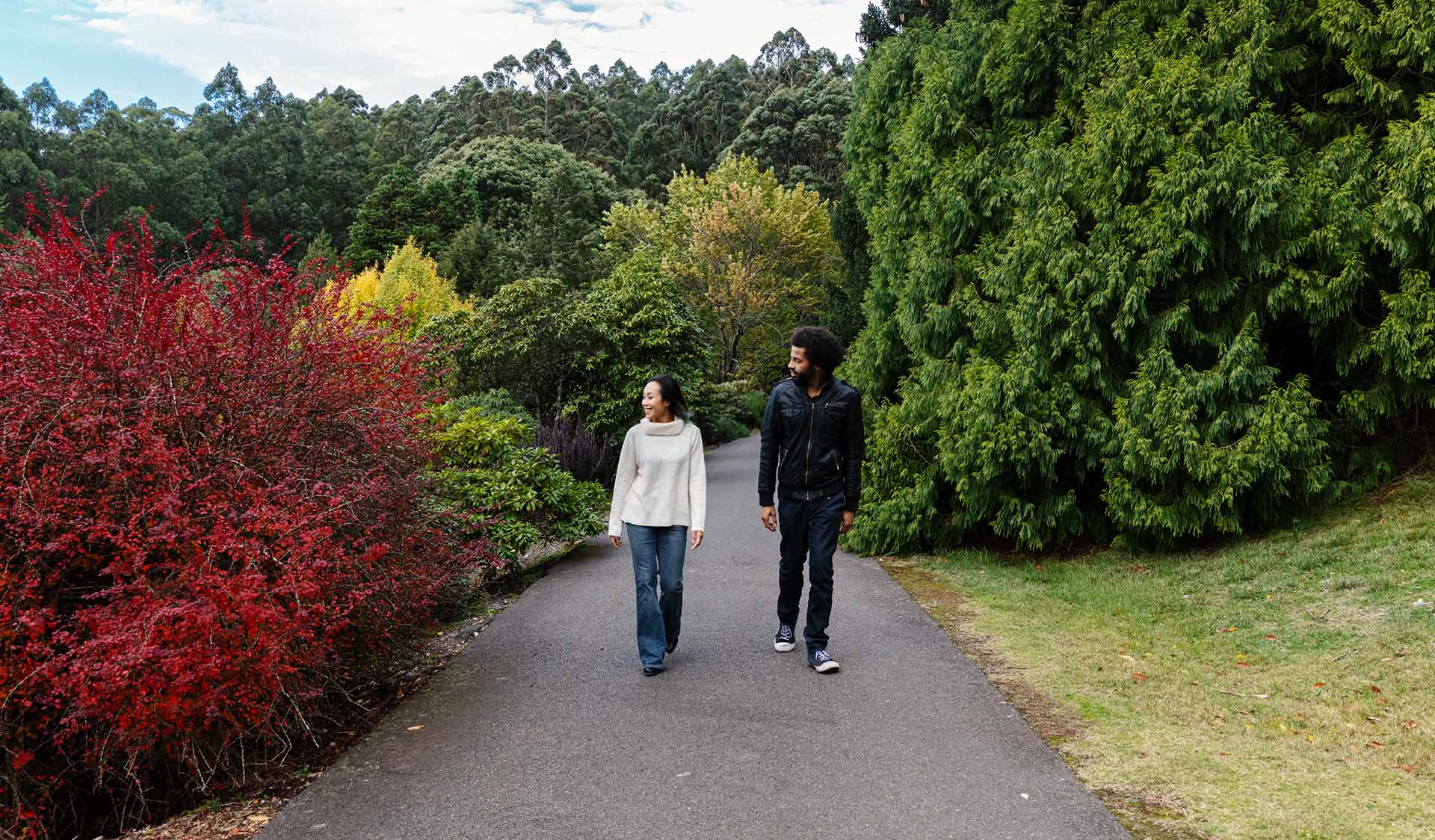 Discover the beauty of Victoria's premier cool-climate botanic garden from the comfort of the open-air bus. Enjoy live commentary and stunning views as you wind your way through the picturesque landscapes of this 100-acre garden.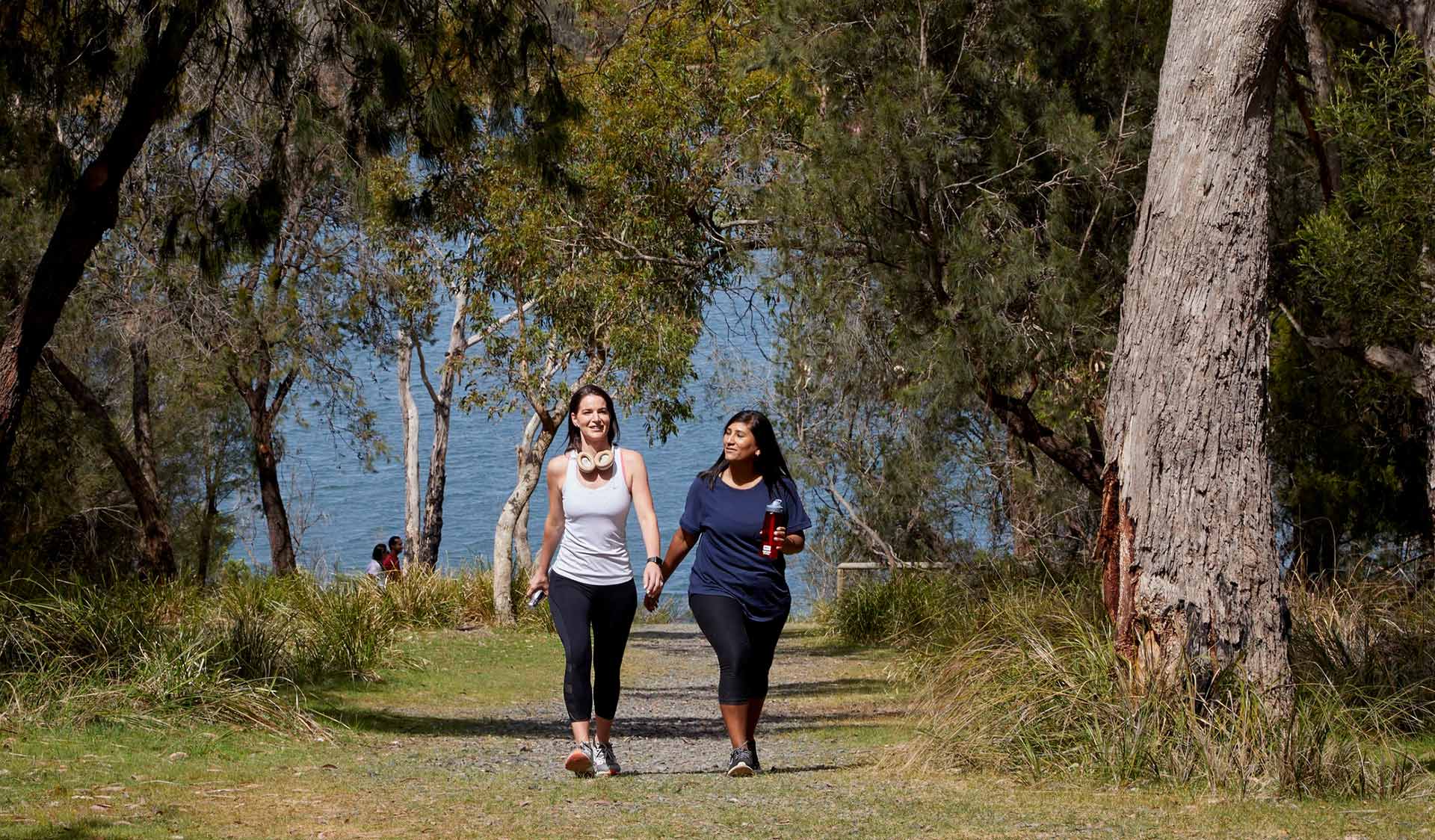 Walk, run or cycle this popular trail, which weaves among native vegetation around the picturesque Lysterfield Lake. You're almost guaranteed to see kangaroos and other wildlife along the way.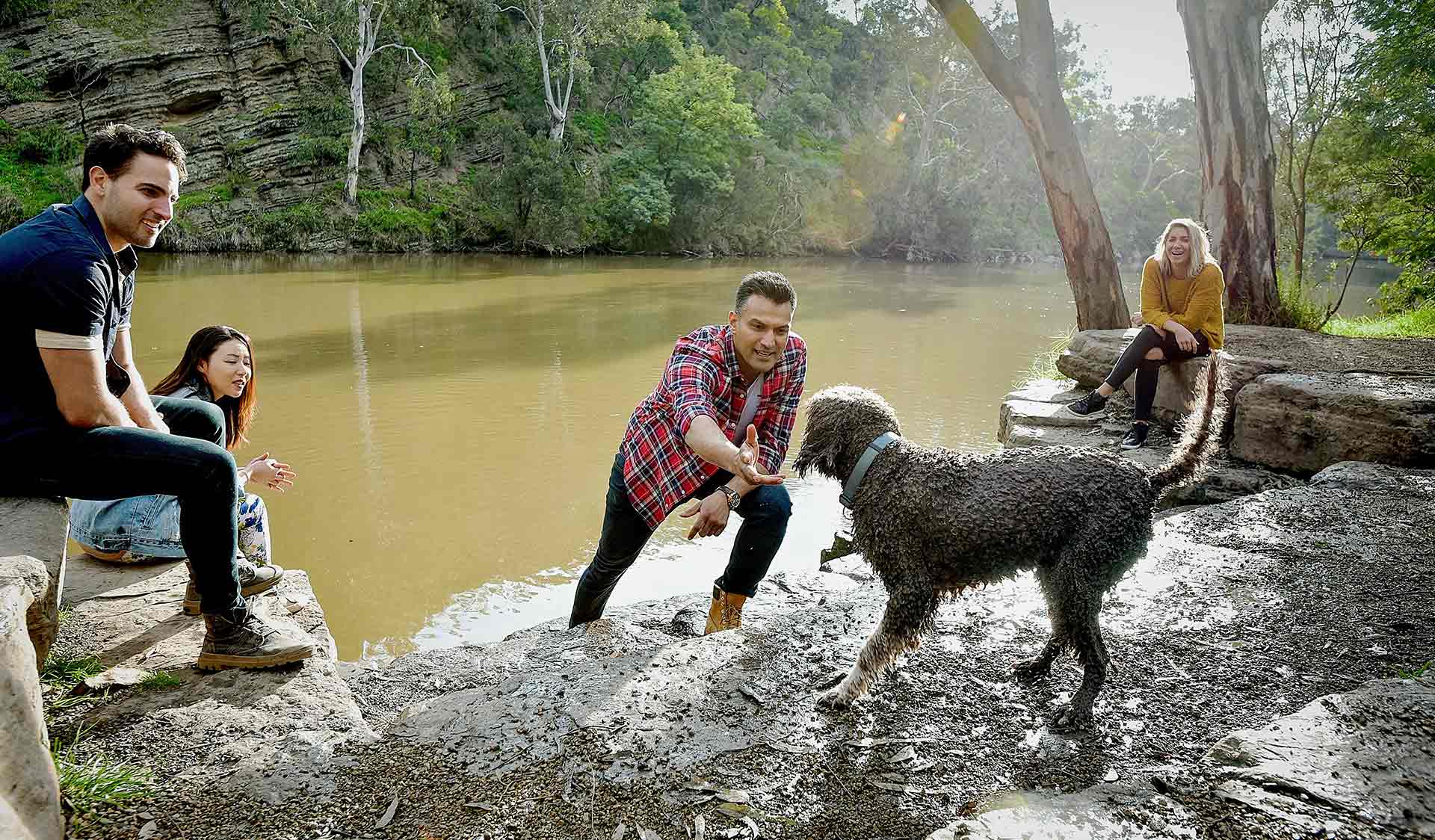 The park's best known geological feature is Dights Falls. Dights Falls is an artificial weir built on a natural rock bar across the Yarra. The weir was built in the 1840s to provide water to the 'Ceres' flour mill, one of the first in Victoria