Explore
Boating and sailing
Make the most of the vast bays, lakes and rivers Victoria has to offer. Join a chartered boat tour and explore Port Phillip and the peninsulas that surround Melbourne. Find the best fishing spots to cast a line and relax. Cruise the
Yarra River
aboard one of the many ferries that service the waterway upstream to Herring Island and down towards the open waterways and on to Williamstown. For experienced boating ans sailing enthusiasts, make sure you check the
berths and moorings
for all relevant information and to obtain a permit.
Water-based activities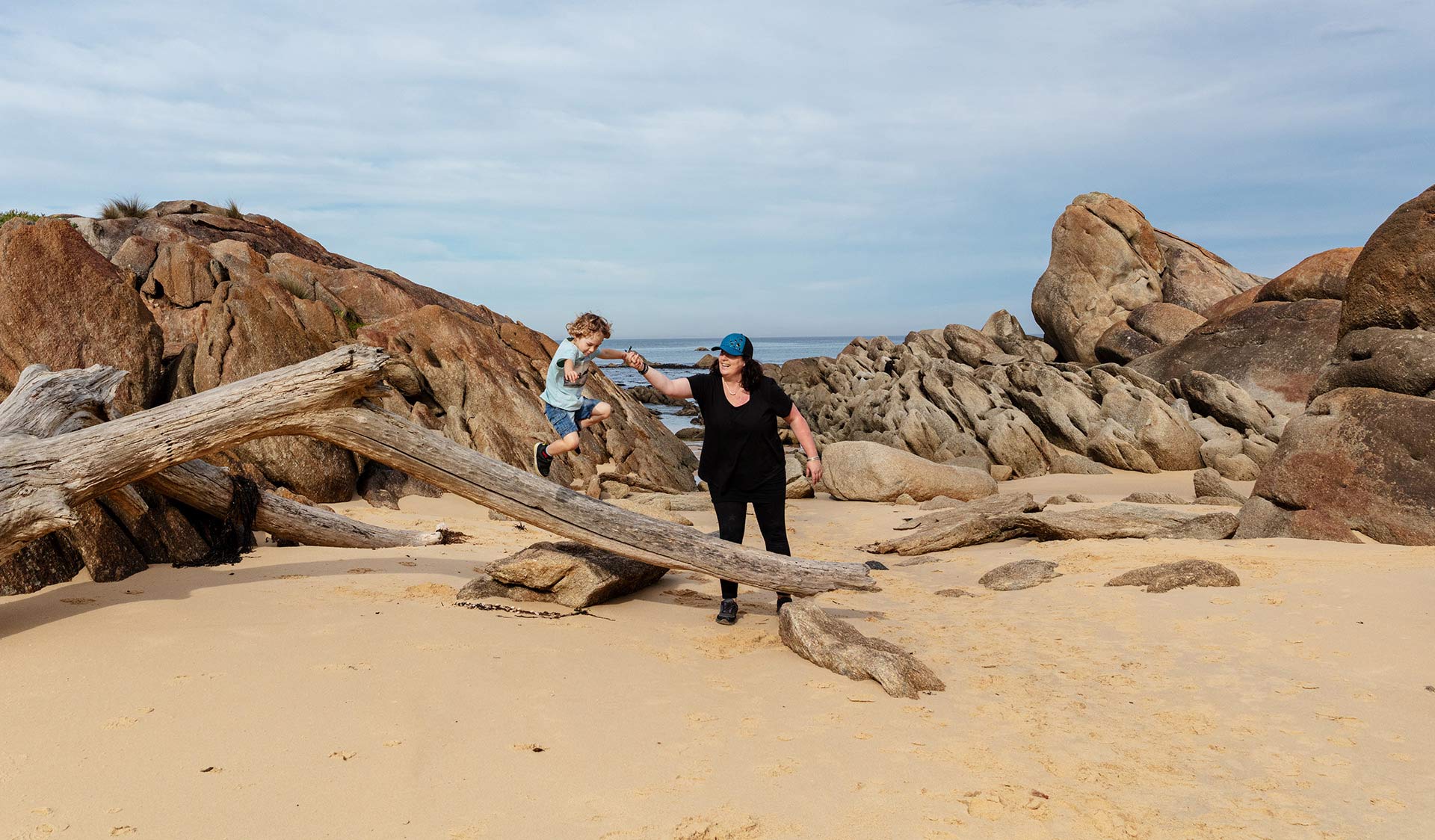 Walk white sandy beaches, swim in cool coastal waters or surf the wild waves of the Southern Ocean.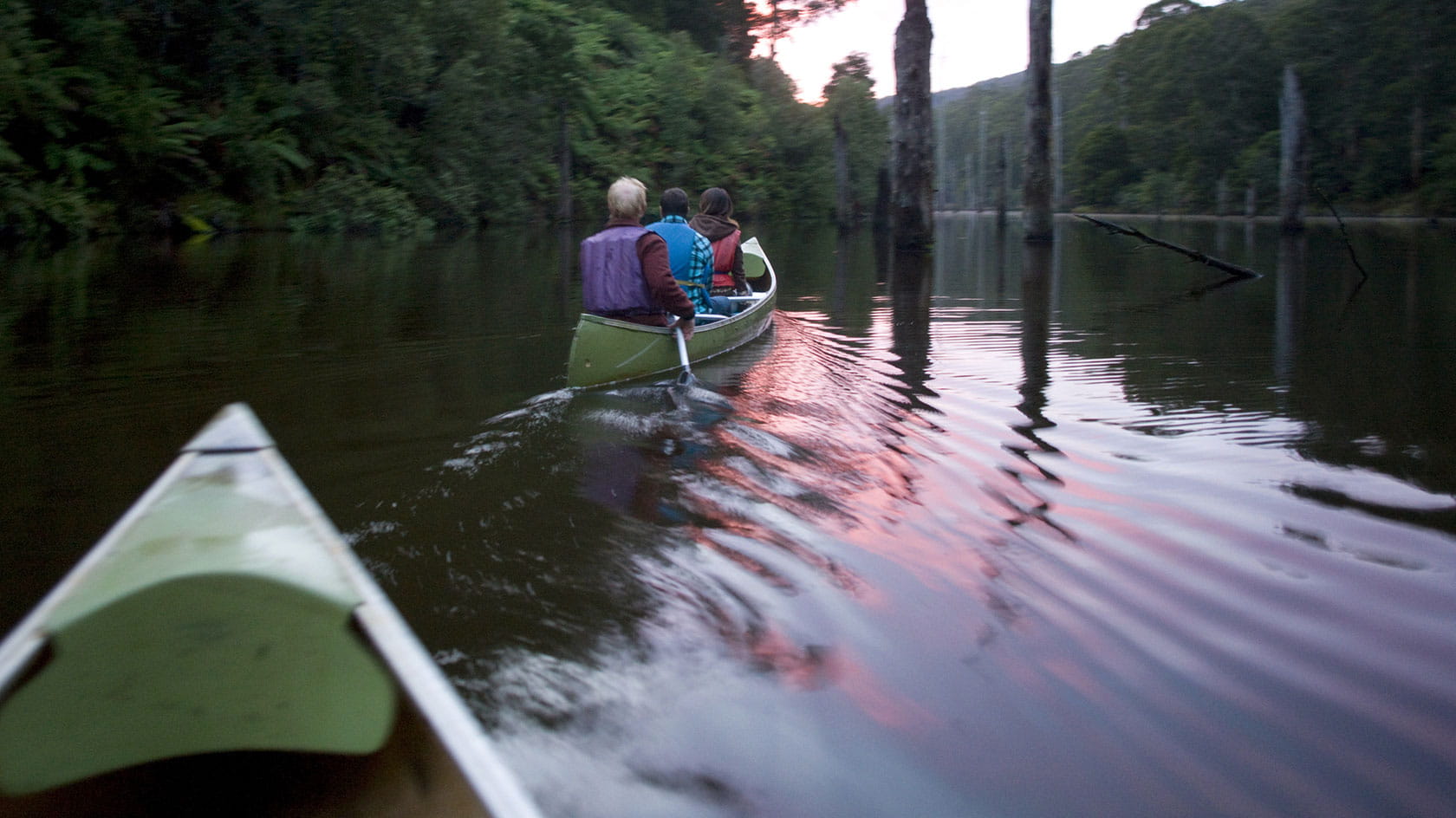 Canoeing and kayaking are great ways to explore beautiful waterways. Enjoy the tranquility and spot wildlife that hikers don't normally see.
In quiet lakes and gently flowing rivers, in the pounding surf or in the depths beneath your boat – the waters of Victoria's parks and reserves offer some prize catches.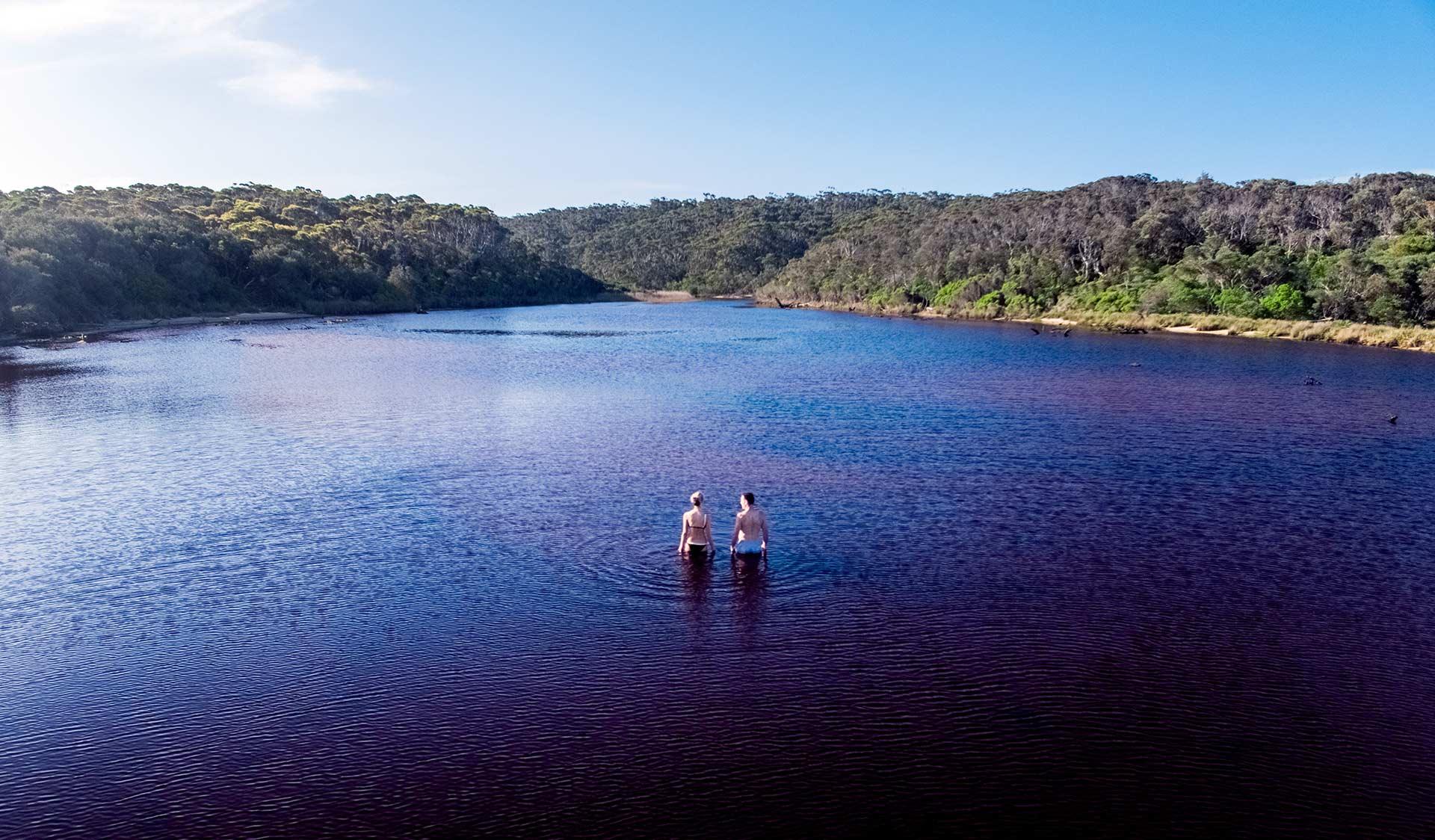 Take a cool, invigorating dip in fresh waterholes, streams and lakes. Be sure to observe safety signs and take caution when swimming in nature.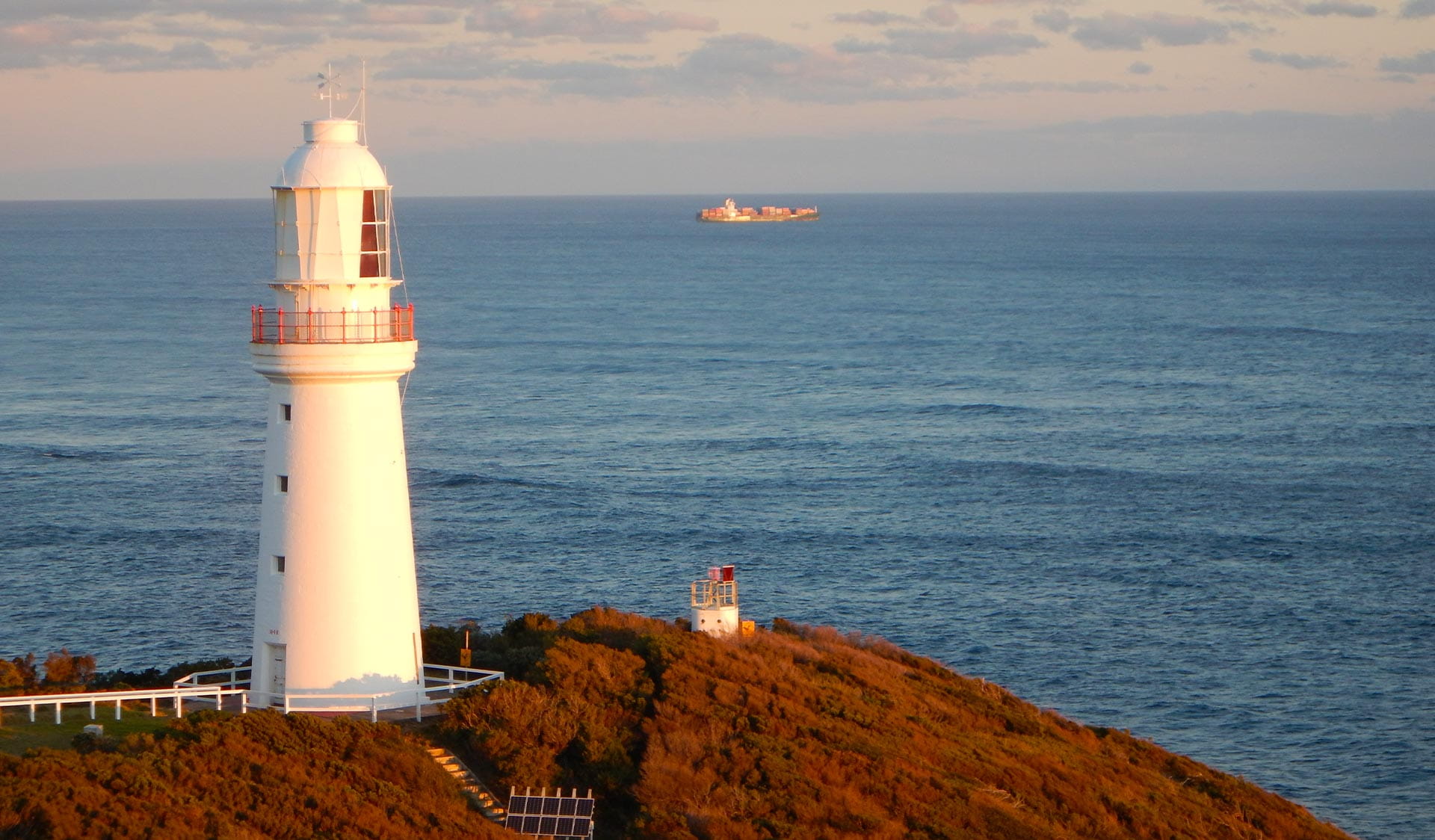 Learn about the seafaring past of Victoria's rugged and unforgiving coastline at marine and maritime exhibits and sites.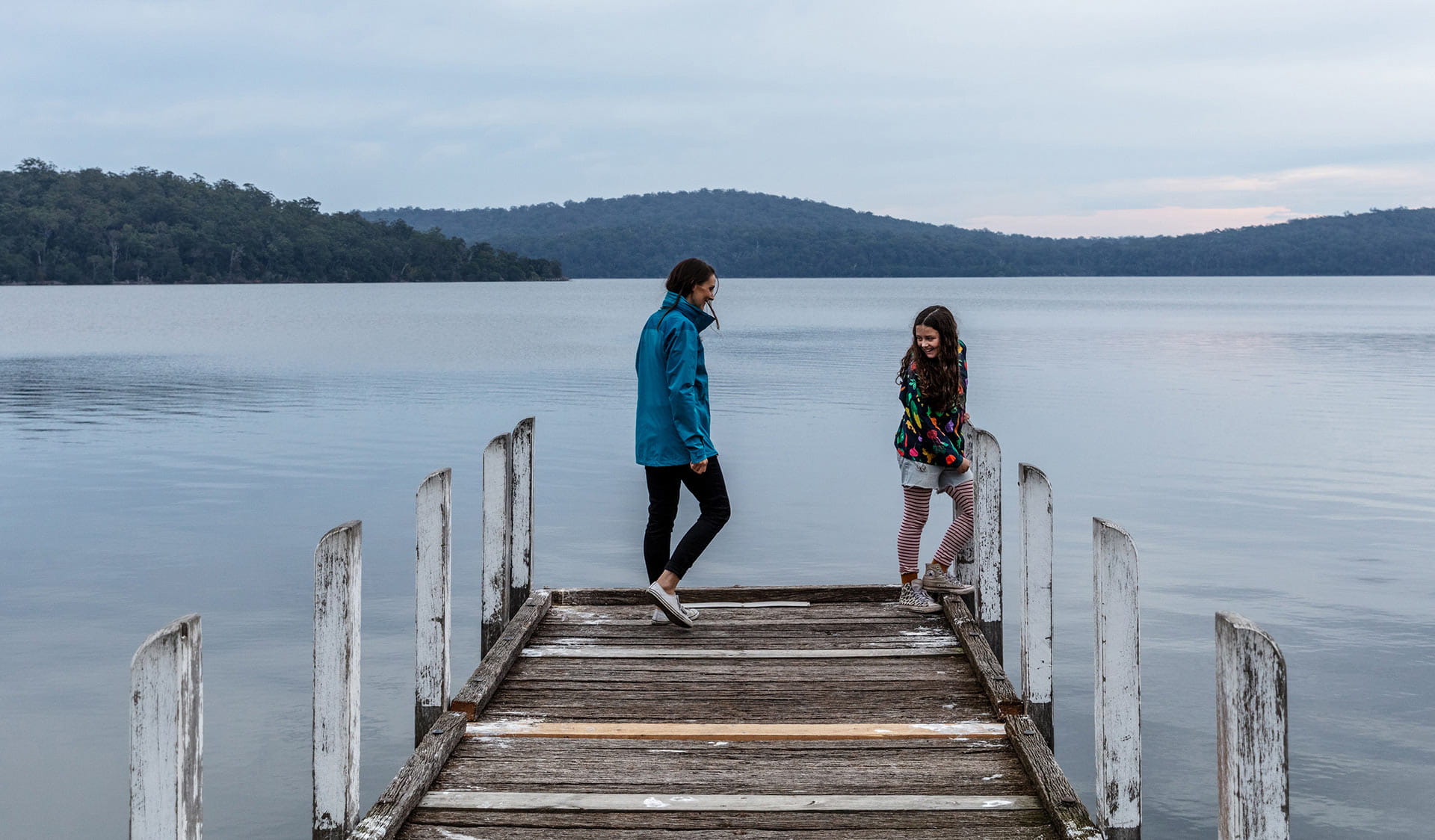 Piers and jetties
Stroll along coastal piers and jetties or cast a line and fish at popular catchment areas in Port Phillip and Western Port.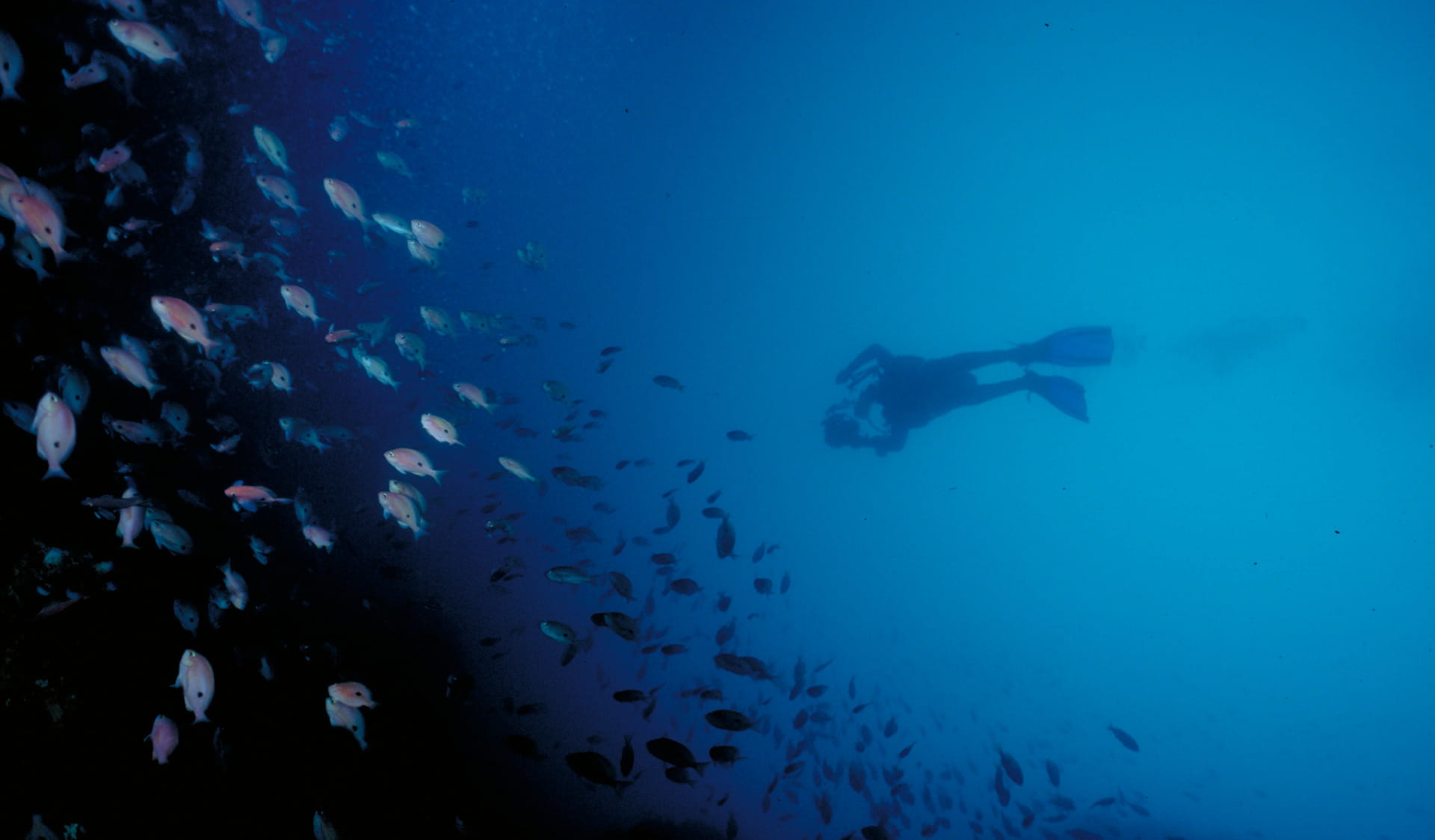 Dive to the depths of the ocean floor in marine national parks or explore shipwrecks at the bottom of the bays.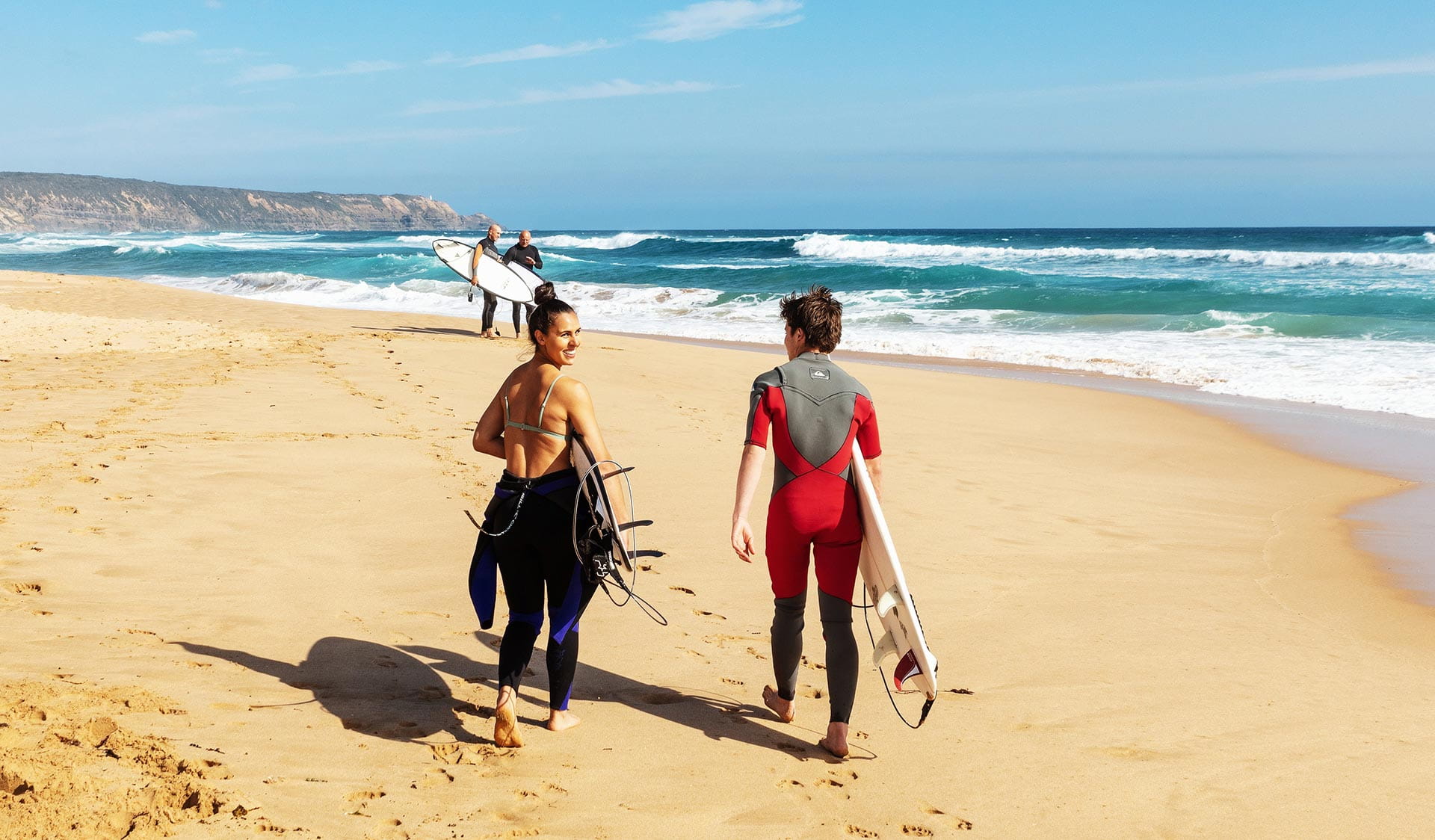 Learn to surf from beaches dotted along the coast or for experienced boarders ride the ultimate wave at ocean back beaches or famous Bells Beach.