There are several designated picnic areas within Albert Park for you to stop at on your park visit.
Coot Picnic Area
Access to the Coot Picnic area is via the Lakeside carpark off Aughtie Drive. There is one designated disabled bay located at the southern side of the carpark adjacent to an access way. The bay is a standard width but the access way provides additional loading room. Parking is free for people displaying a disabled parking permit. The picnic area contains a pavilion with four tables providing access for wheelchair users.
Cormorant Picnic Area
Cormorant picnic area is located at the southern end of the lake. Disabled parking is available adjacent to the entrance. The carpark is fine gravel and a path of a similar surface leads to the lake edge. There is a picnic shelter available but access to it is over a grassed area.
Swan Picnic Area
The Swan picnic area is at the very northern end of the park. It offers a large area of trees providing a relaxing, shady location on a summers afternoon. Access is via Albert Road with the main parking area off Albert Road Drive. The picnic ground has a shelter, seating, tables and electric barbecues. There is a recently-construced barbecue facility with a working height of 90 centimetres. There is a large concrete area surrounding the barbecues.
Use of these facilities is on a shared basis and they cannot be booked for exclusive use.
Things to do in the area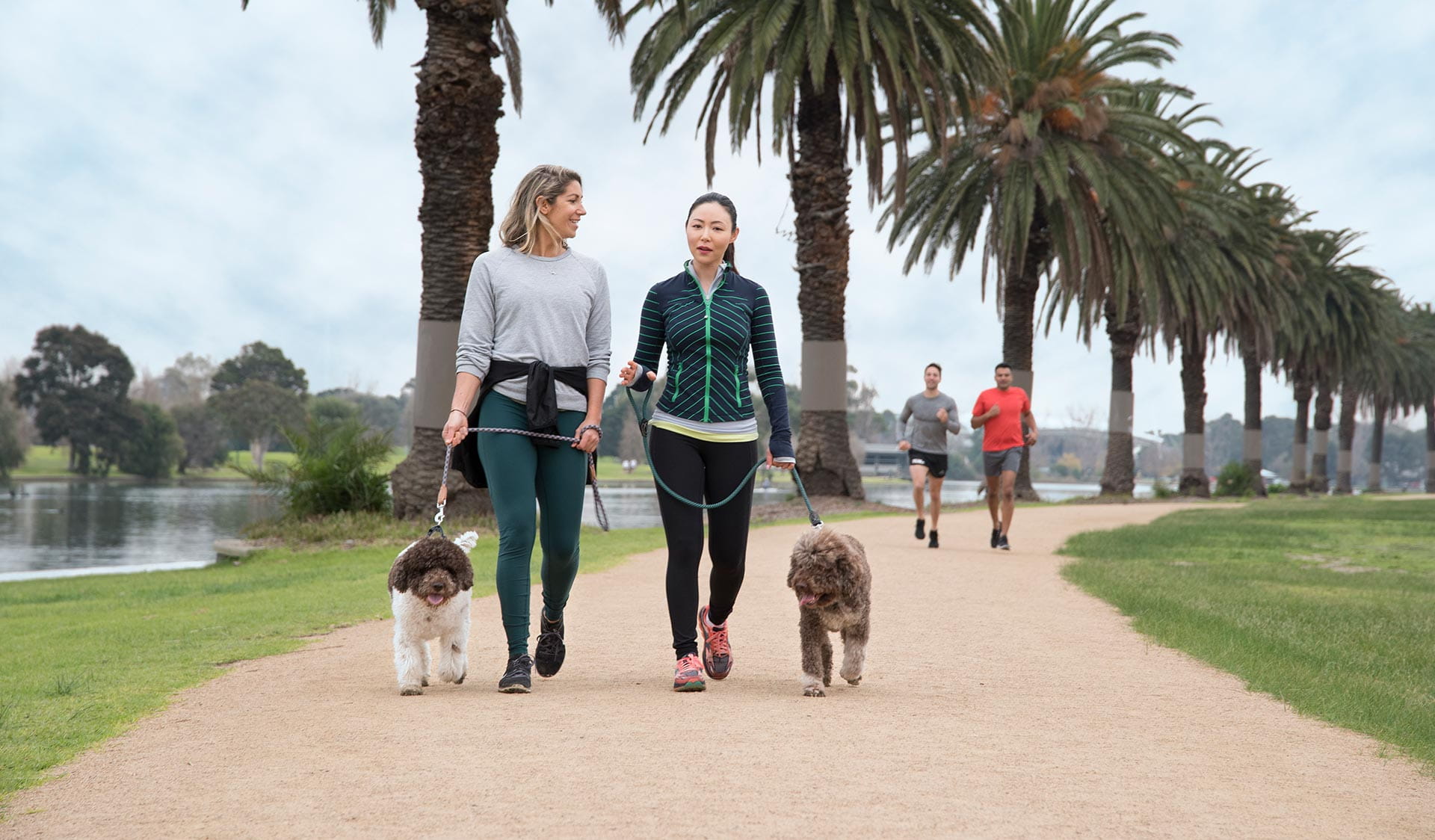 With its picturesque lake and network of trails, Albert Park offers your dog a smorgasbord of exciting sights and smells as well as off-lead areas to run and play.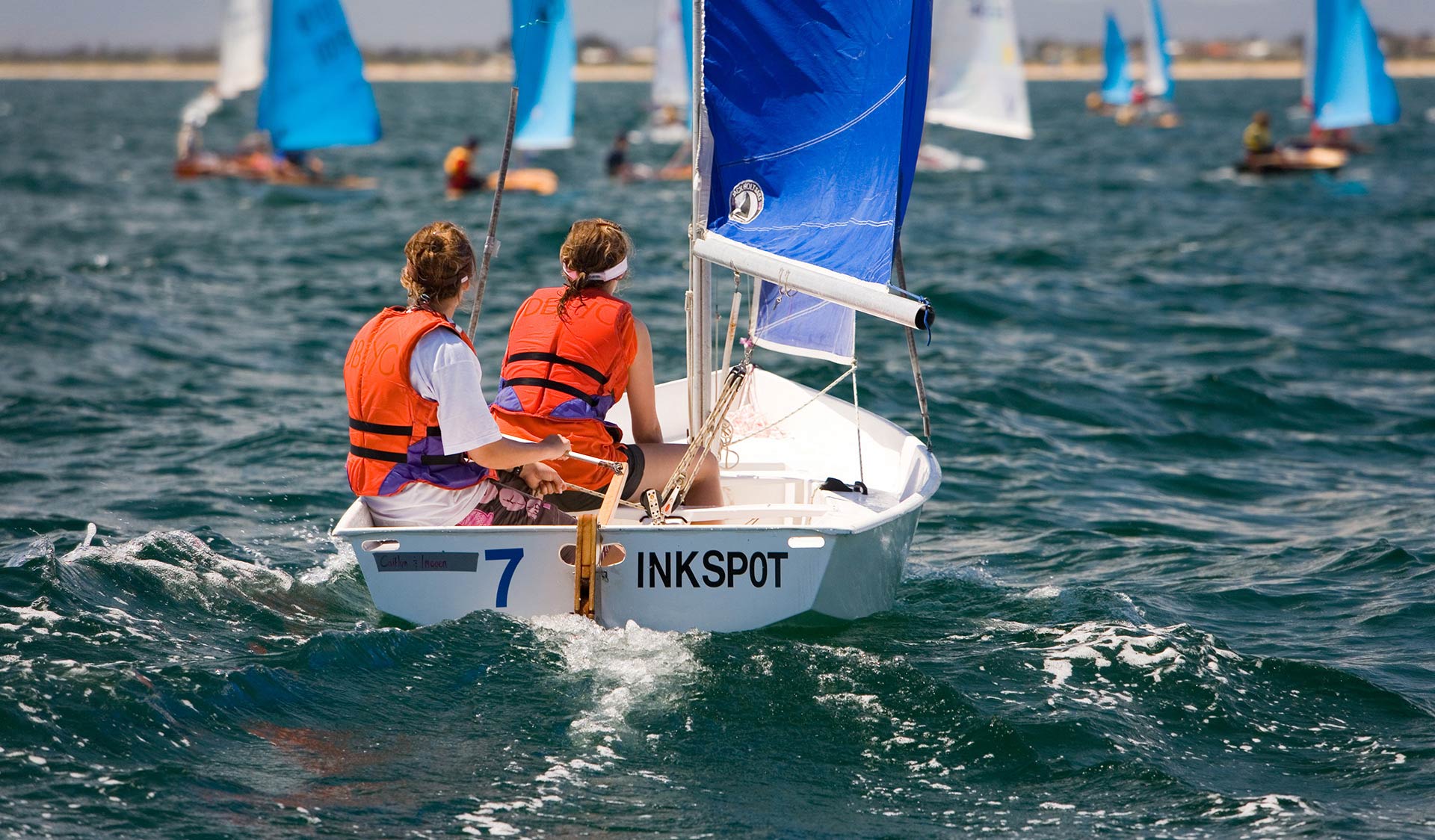 Enjoy a day of boating on Albert Park Lake; join a rowing or sailing club or hire a paddle boat.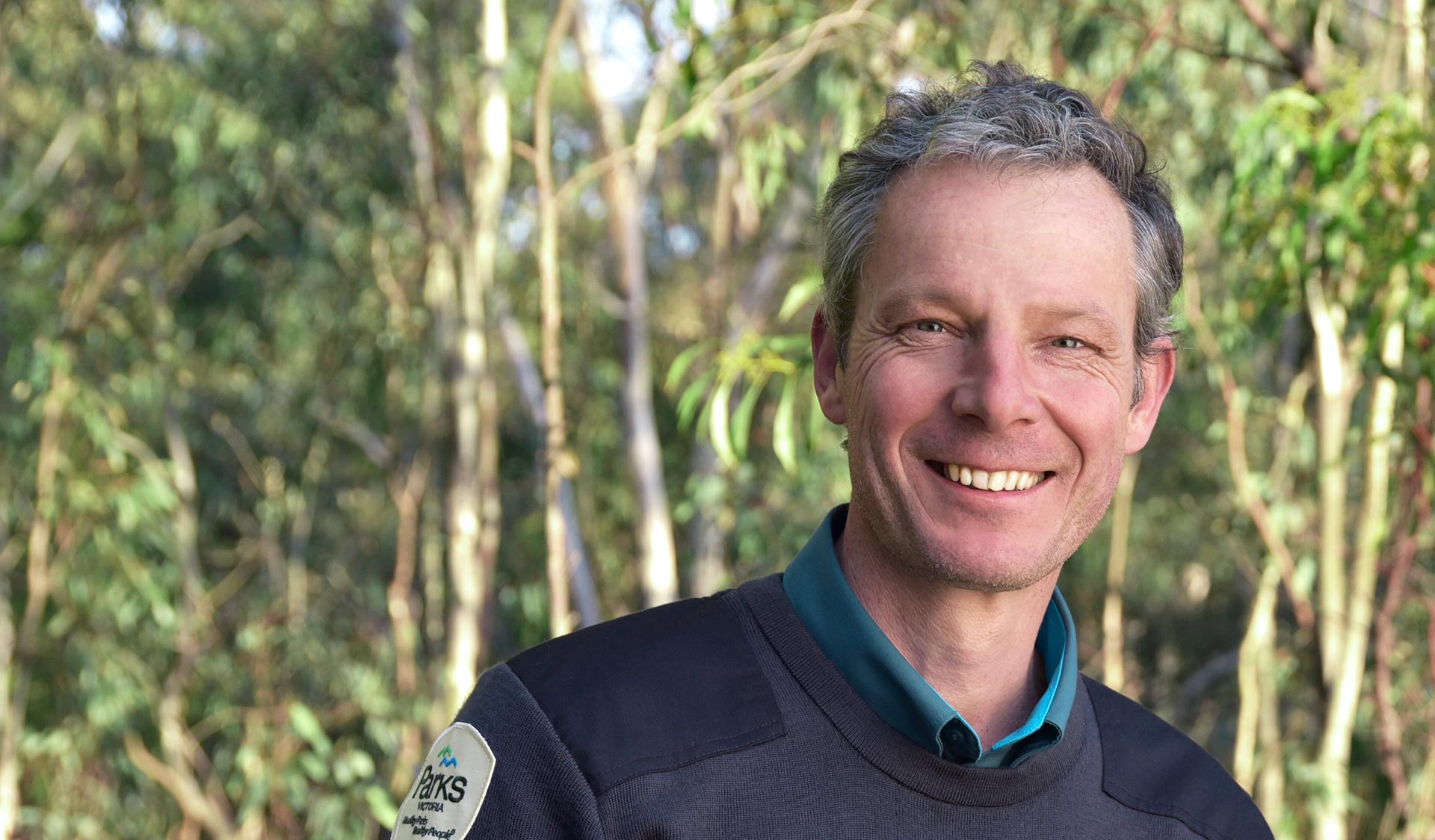 Parking fees apply to all carparks and kerbside parking spaces within Albert Park. Time restrictions and ticket requirements are shown on parking signs within the park.
How to get there
Picnic areas in Albert Park
Need to know
Picnic areas in Albert Park
Accessibility
Visiting a park can be more of a challenge for people with disabilities, however in Victoria there are a wide range of facilities to help people of all abilities enjoy our wonderful parks around the state.
Swan, Coot, Cormorant and Grebe picnic grounds, Aquatic Drive, the Ampitheatre, the Community Playground, Ross Gregory Drive and the Powerhouse, were assessed for accessibility in February 2021, providing information about the accessibility of the picnic facilities, toilets, parking and paths in these areas, and photos.
To make it easier for people with limited mobility to see the all abilities access and experiences on offer at Albert Park, Parks Victoria has released this video - produced and narrated by accessibility advocate Ryan Smith, who uses a wheelchair.
Assistance dogs are welcome in Parks Victoria parks and reserves. Entry requirements apply for parks and reserves that are usually dog prohibited, such as national parks.
Change of Conditions
Nature being nature, sometimes conditions can change at short notice. It's a good idea to check this page ahead of your visit for any updates.
Sea Scouts pier closure

The Sea Scouts pier has been closed in the interests of public safety. We appreciate your understanding.




This closure is temporary and we are working to have the pier repaired and reopened.

Albert Park Car Parking Office - Closed until further notice

Due to covid restrictions the Albert Park Car Parking Office is closed until further notice. Please send your completed parking permit application to our inbox;

albertparkparking@parks.vic.gov.au

, alternatively please send it to the following postal address:

Parking Administration

Parks Victoria

PO Box 768

South Melbourne VIC 3205

Please ensure all fields are filled in.

Please allow 7 working days to process your application from the time Parks Victoria receives payment and the completed applications form.

Notices Affecting Multiple Sites

Parking fees - CPI Increase 1st September 2021

There will be a CPI price increase to parking fees on 1st September 2021. Each financial year the treasurer, Department of Treasury and Finance sets the CPI increase applicable to fees and charges from 1st July each year.




The new parking fees from 1st September 2021 are:

•

Weekday hourly rate: $5.50 per hour (previously $5.40 per hour)

•

Weekdays 5pm to 9pm flat rate: $5.50 (previously $5.40)

•

Weekday maximum all day rate: $13.20 per day (previously $13.00 per day)

•

Weekends flat rate fee: $5.50 per day (previously $5.40 per day)




Parking permits will continue to be available for park businesses and members of Albert Park tenant clubs. New permit fees will commence on 1st September 2021:

•

Sports Club Permit – 6 months: $34.70 (previously $34.20)

•

Sports Club Permit– 6 months concession*: $17.35 (previously $17.10)

•

Sports Club Permit – 12 months: $69.70 (previously $68.70)

•

Sports Club Permit – 12 months concession*: $34.85 (previously $34.20)

•

Junior Sports Club Permit – 12 months: $17.30 (previously $17.00)

•

Tenant permit – 3 months: $216.80 (previously $213.60)

•

Tradespersons permit – 7 days: $25.40 (previously $25.00)




*Concession prices are available for eligible concession cardholders including Centrelink Health Care Card, Centrelink Pensioner Card, Veterans Affairs Gold Card for All Conditions, Veterans Affairs Gold Card War Widow, Veterans Affairs Gold Card TPI and Veterans Affairs Gold card POW and EDA.




The net revenue from parking fees will continue to be reinvested back into Albert Park Reserve services and facilities and the sports and recreation club grant program.




To provide feedback on the Albert Park Reserve parking fees email albertparkparking@parks.vic.gov.au.






Similar experiences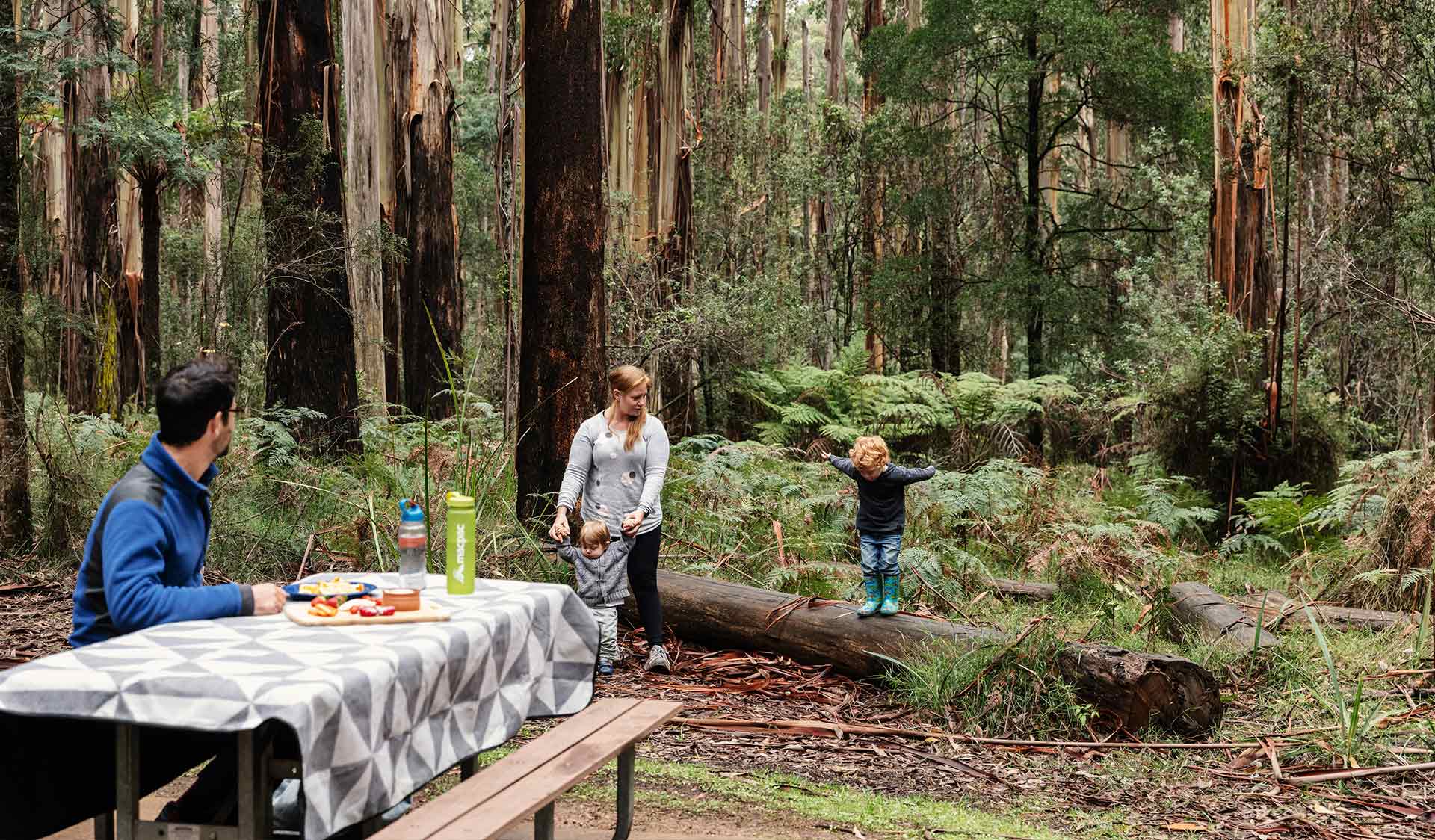 Grants Picnic Ground sits within the Sherbrooke Forest, the largest section of Dandenong Ranges National Park. A number of walking tracks, starting from the picnic grounds, enable you to discover some of the plants and animals of Sherbrooke.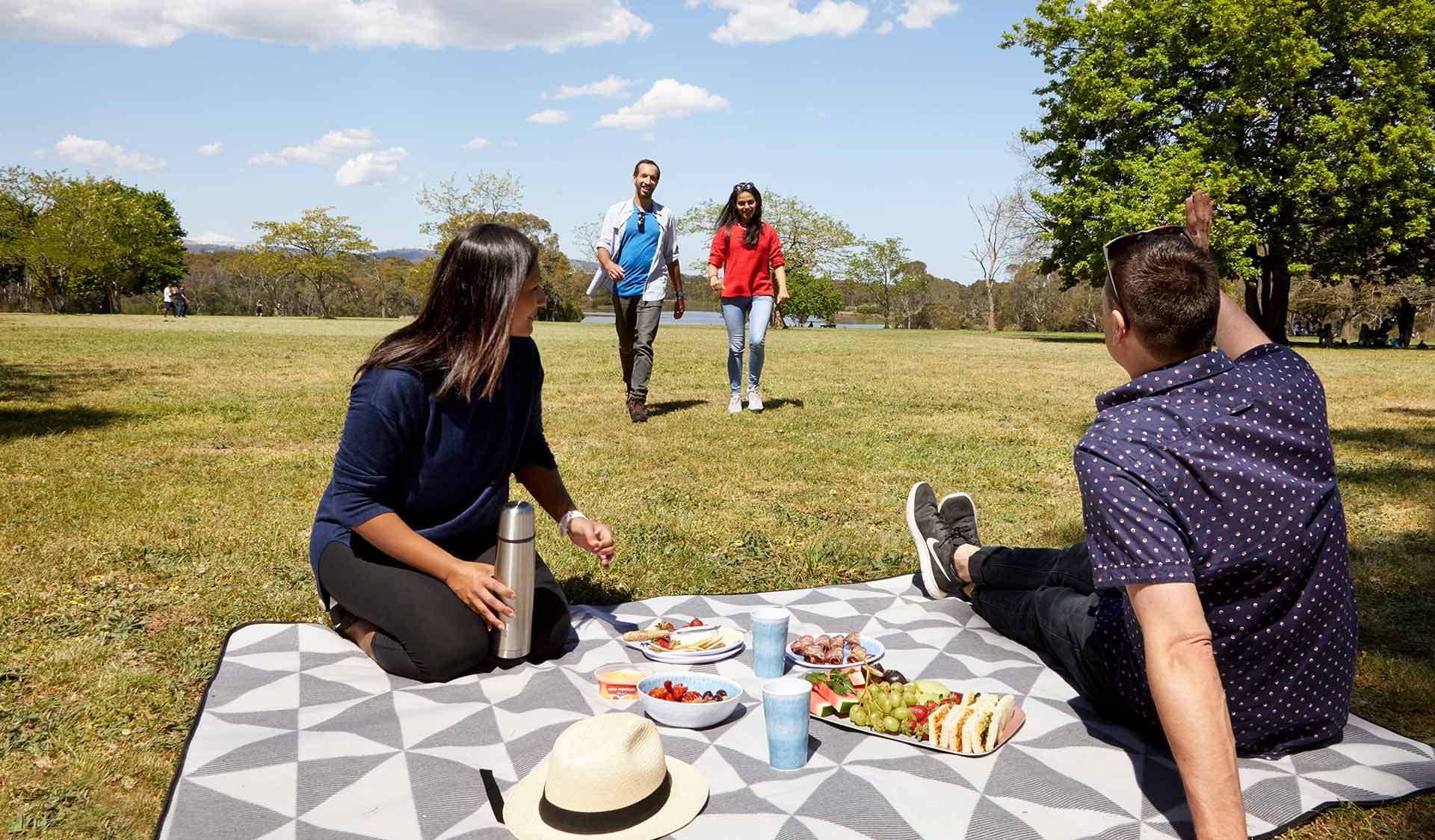 Picnic areas and playgrounds in Jells Park
There are several picnic areas with varyng facilities around Jells Park including the Oaks and Ashes, Stringybark and Pines Picnic Areas.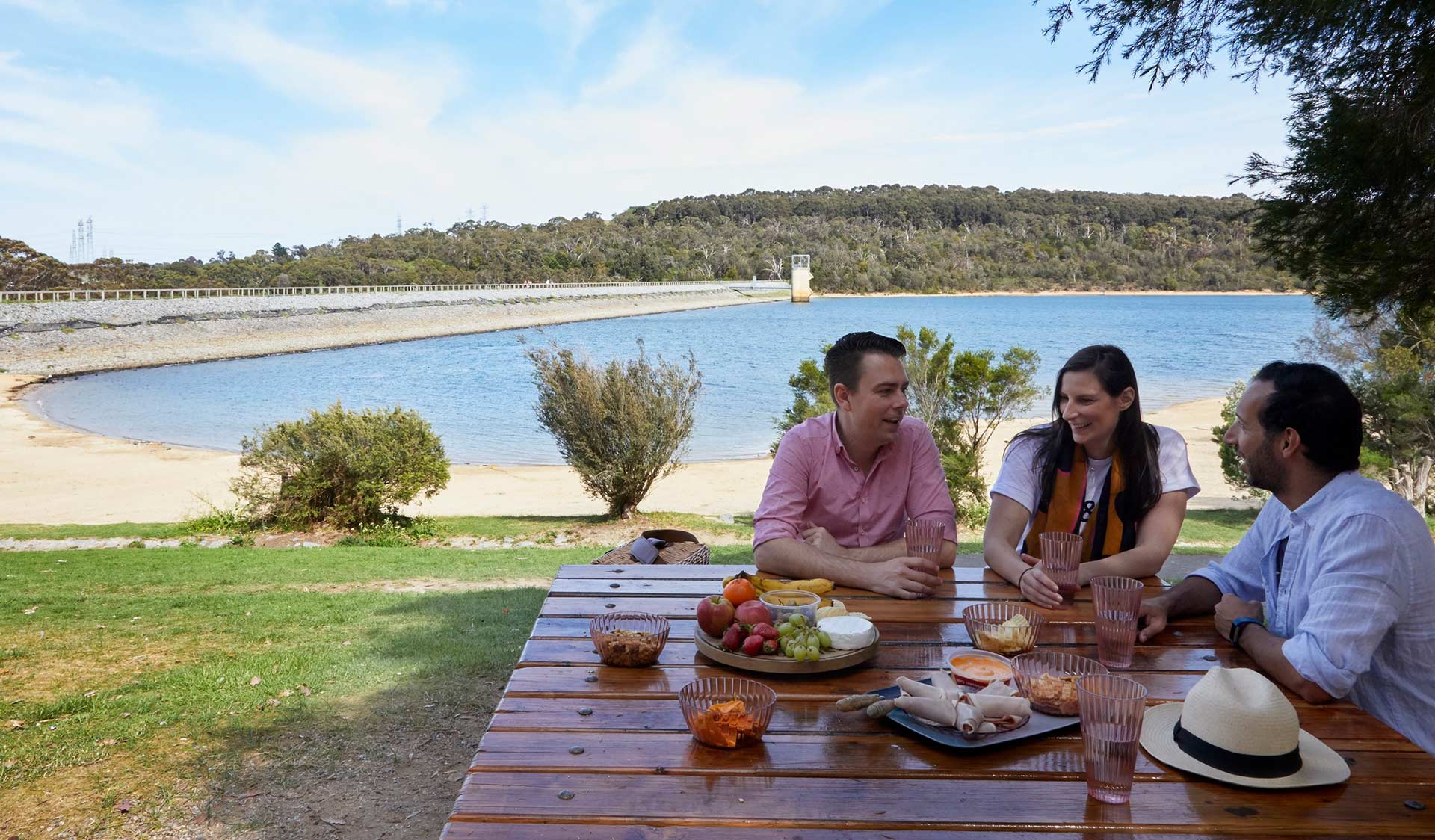 Picnic areas in Lysterfield Park
There are two picnic areas along the lake shore and both have toilets, picnic tables and free electric barbecues.