Lysterfield Park is home to 24km of purpose-built mountain bike trails suitable for all skill levels. Among them is the 2006 Commonwealth Games course, a skills park where riders can practise their technique and easy family trails for all to enjoy around the lake and parkland.
Lysterfield Park is one of the best places to mountain bike close to Melbourne. Undulating trails flow up and down steep hills and through dense plantations. Outcroppings of large boulders add to the scenic attraction - and to the challenge of the trails.

The State Mountain Bike Course, used for the 2006 Commonwealth Games, offers tight single tracks, technical rocky sections, high speed descents with inclined berms, timber boardwalks and steep hill climbs. Aneurysm is a favourite that combines jumps, drops and man-made obstacles. Both are for experienced riders.

The Skills Park provides mountain bikers with an opportunity to improve their technique and confidence on the trails. It contains many technical features including jumps, berms and drops designed to challenge novice to intermediate riders.

Mountain biking at Lysterfield also rewards those who are looking for a gentler ride. Slow down and there's a good chance you'll see some kangaroos or wallabies. Cycle the gentle Lake Circuit trail and soak up the sights and sounds of the reservoir. Experienced riders might wish to take a short diversion from the top of the State Mountain Bike Course up to Trig Point Lookout and enjoy the view across to Melbourne's CBD.

Things to do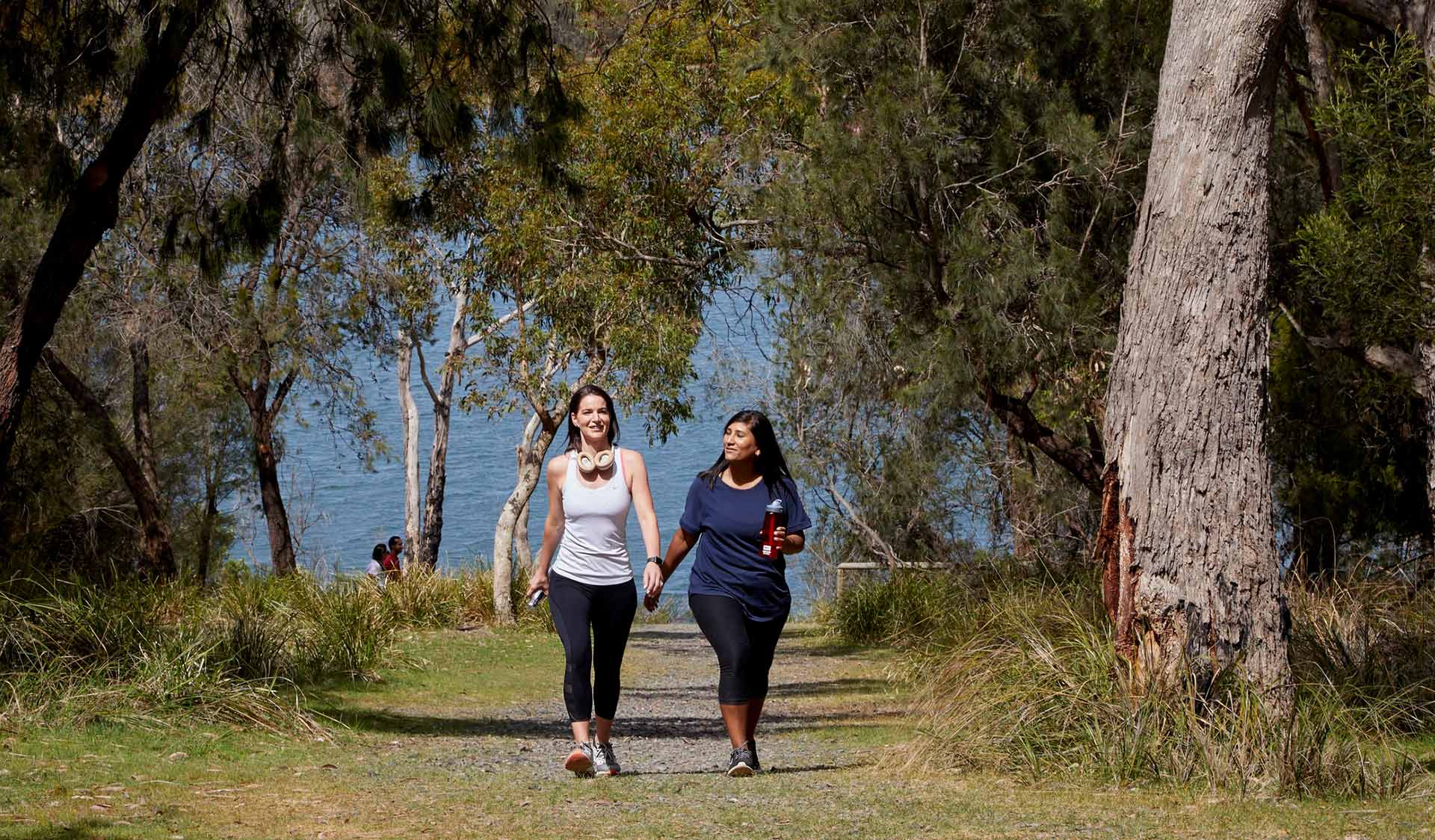 Walk, run or cycle this popular trail, which weaves among native vegetation around the picturesque Lysterfield Lake. You're almost guaranteed to see kangaroos and other wildlife along the way.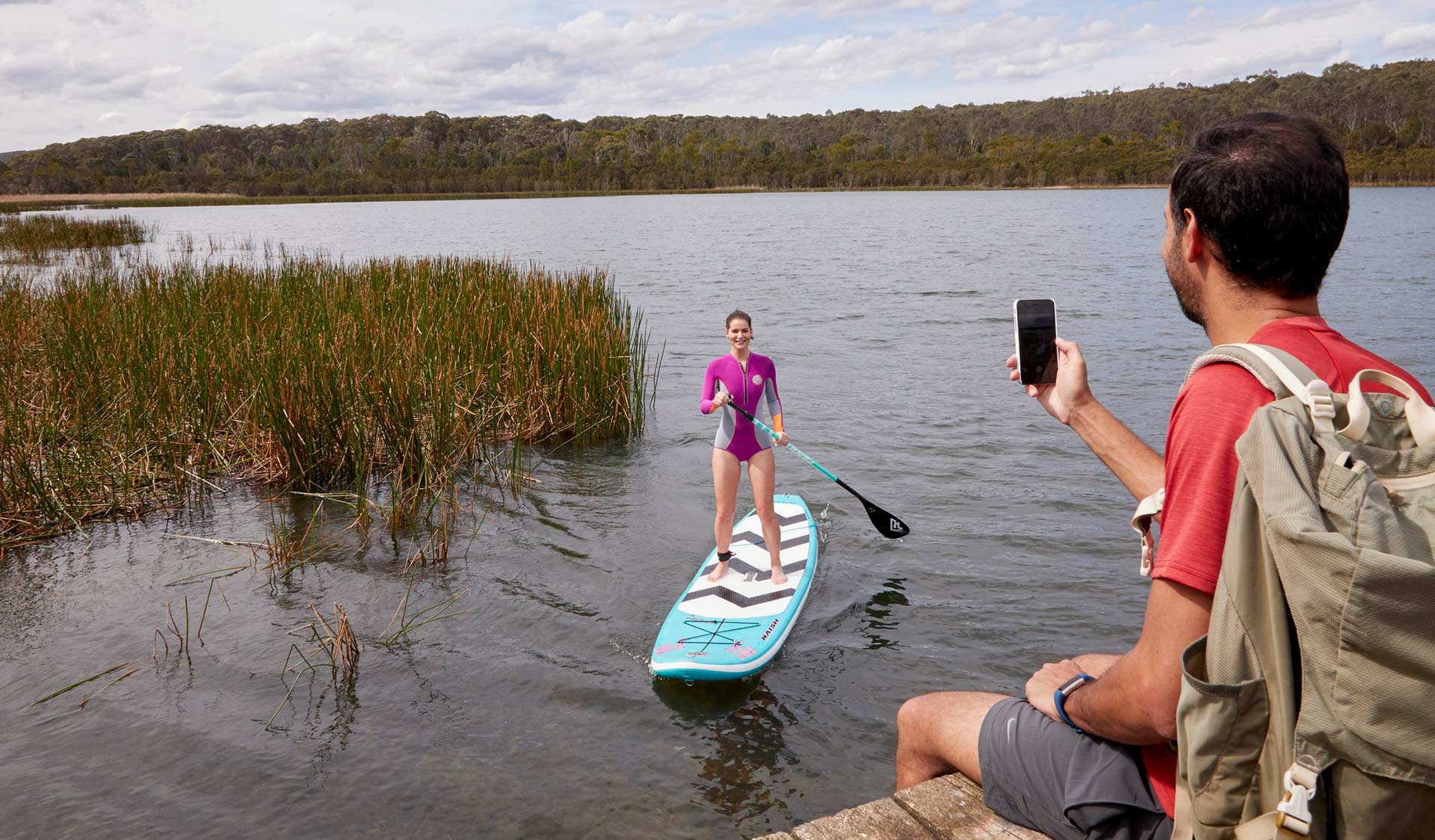 Go canoeing, kayaking or sailing on Lysterfield Lake. On warmer days, take a refreshing swim in one of two protected swimming bays with sandy shores.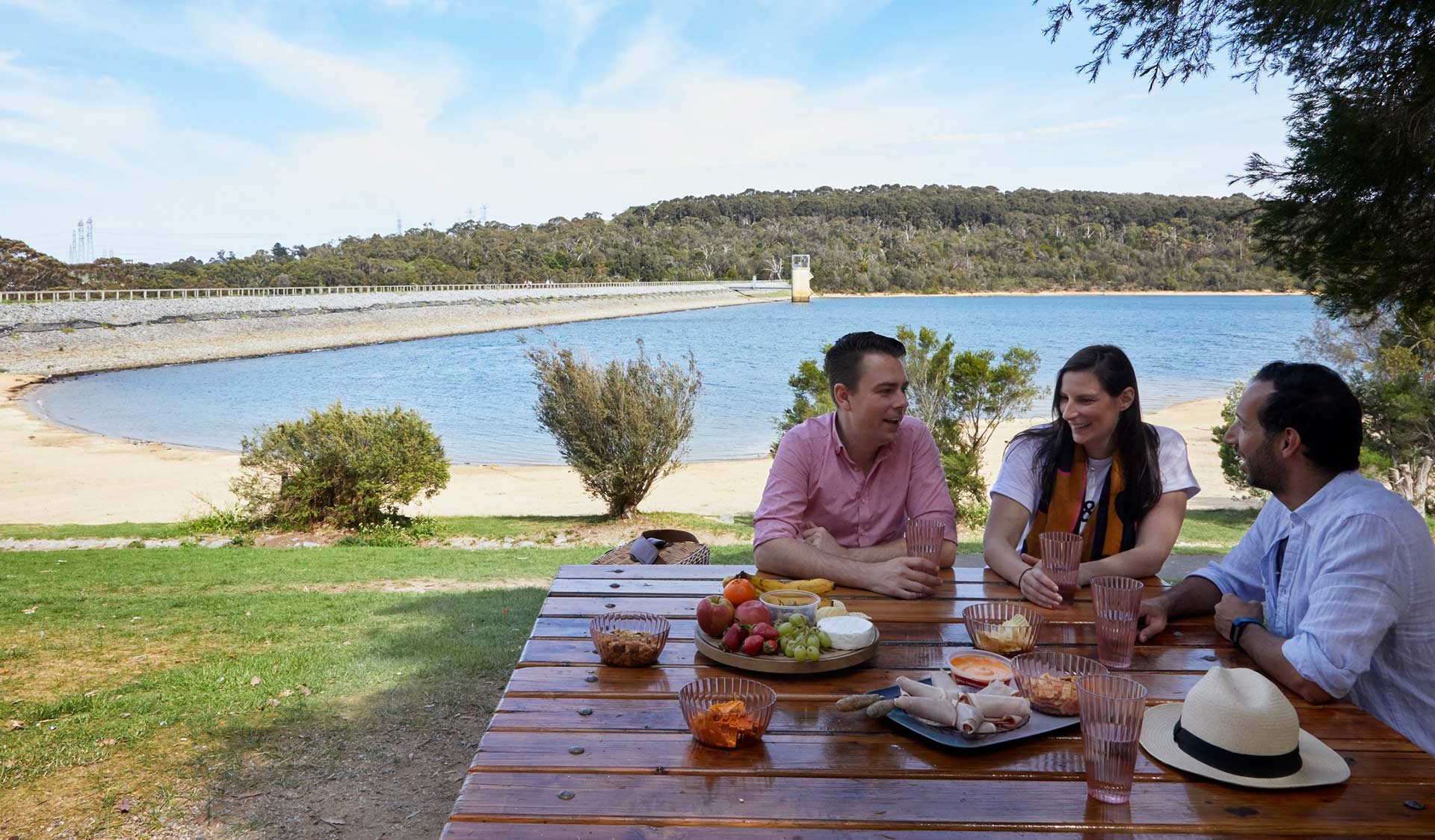 Picnic areas in Lysterfield Park
There are two picnic areas along the lake shore and both have toilets, picnic tables and free electric barbecues.
How to get there
Mountain bike trails in Lysterfield Park
Need to know
Mountain bike trails in Lysterfield Park
More information
Download a map of the mountain bike tracks to find out more.
Change of Conditions
Nature being nature, sometimes conditions can change at short notice. It's a good idea to check this page ahead of your visit for any updates.
Notices Affecting Multiple Sites

Lysterfield Park Mountain Bike Trails Temporarily Closed Due to Heavy Rainfall and Storm Damage

Description: Due to high rainfall and strong winds, all Lysterfield Park trails have been closed. This closure is in place to keep visitors safe and to protect the integrity of the trail network. The trails will reopen once they have been deemed safe. Thank you for respecting the closure and we hope to see you on the trails soon.




Lysterfield Lake (Lysterfield Park)

Change of Conditions - Lysterfield Lake

Swimming beaches have now been opened to Park visitors at Lysterfield Lake Park. Most recent water testing have identified bacteria levels are within a safe threshold.
Similar experiences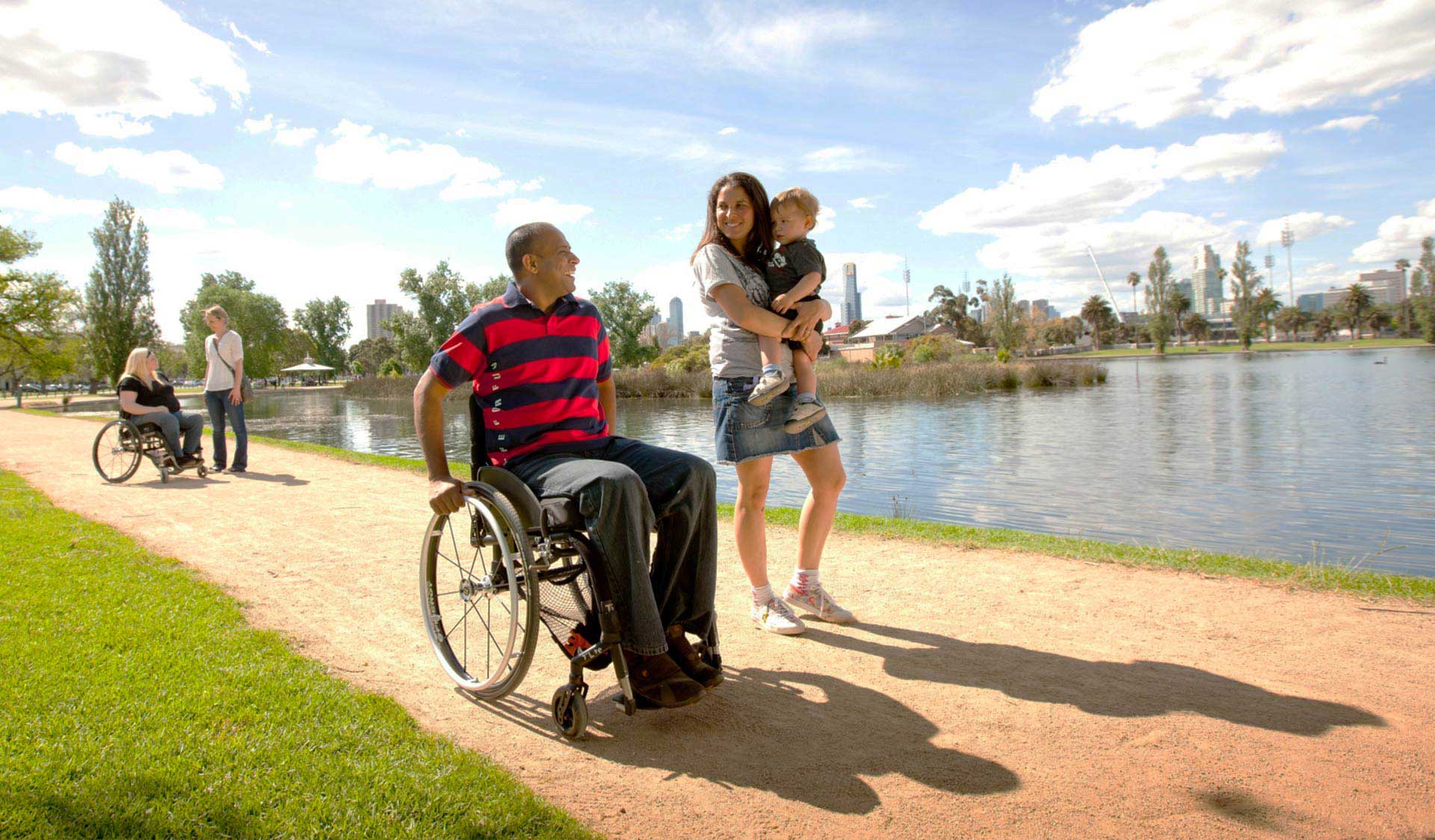 Albert Park Lake provides opportunities for a range of activities including sailing, canoeing and kayaking, rowing, fishing and birdwatching.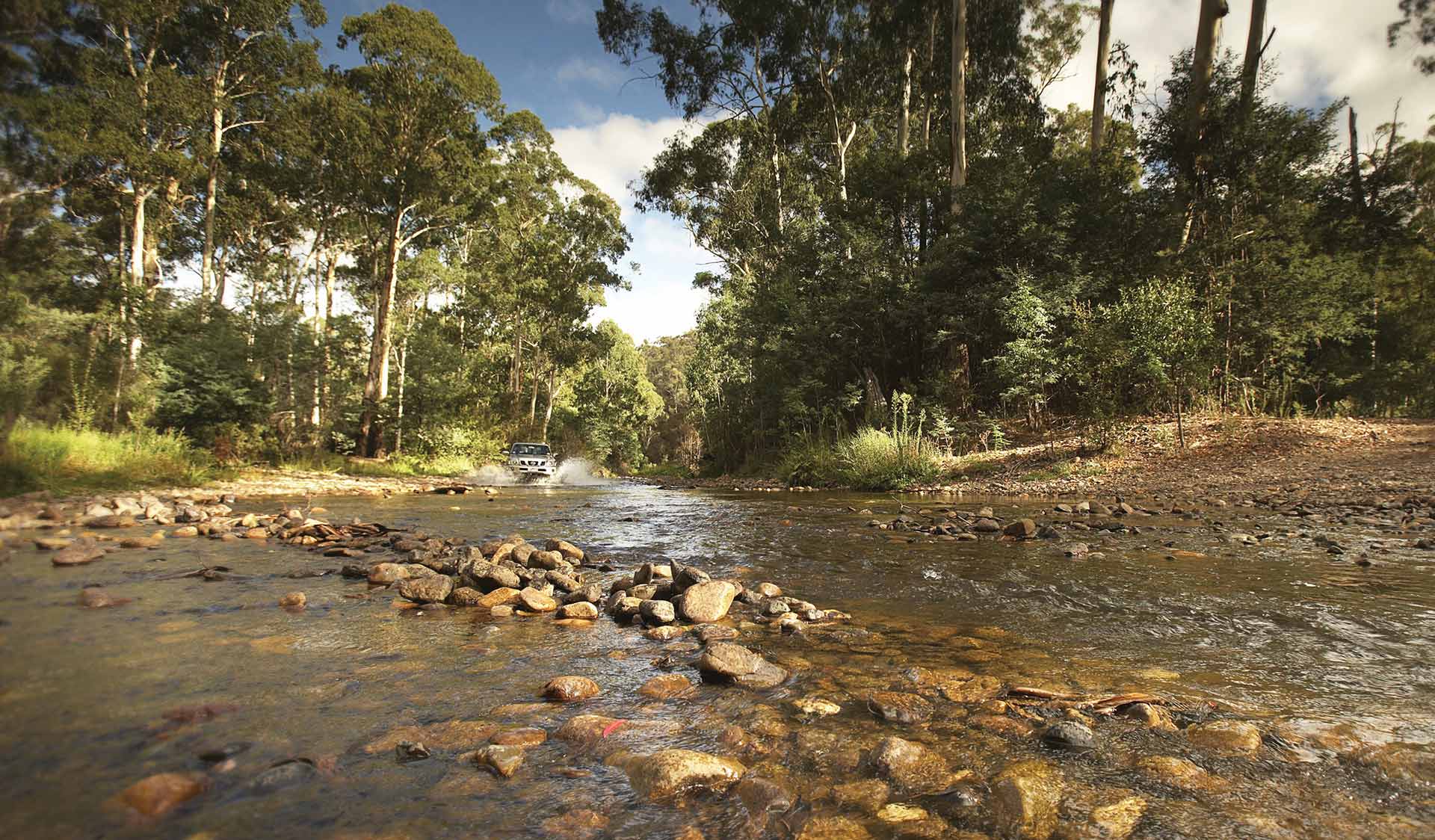 Four wheel driving and trail bike riding
Explore a myriad of tracks available for vehicles and mountain bikes to share.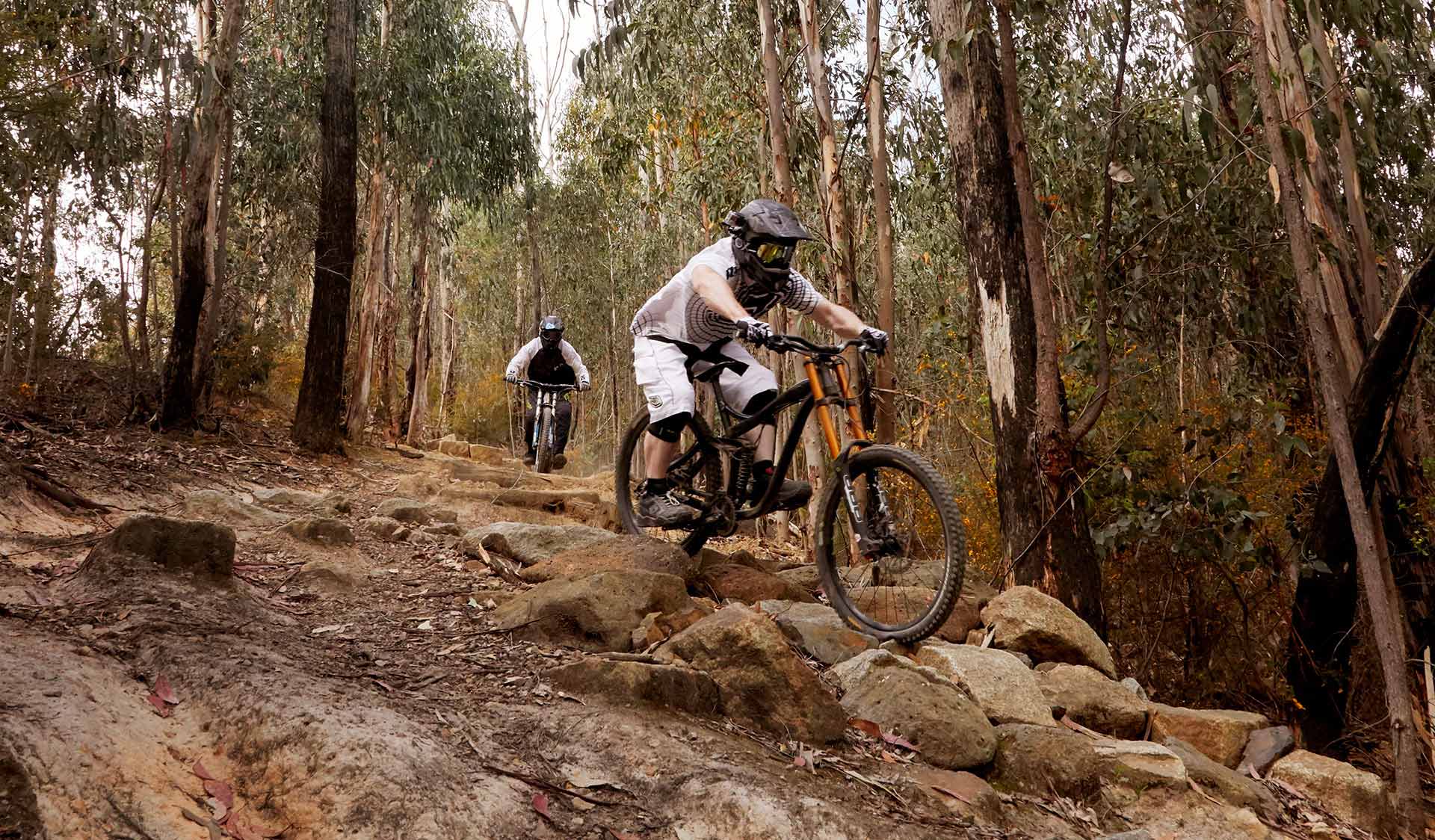 Experience the thrills of downhill mountain biking at Bowden Spur Mountain Bike Area. Shepherds Track will challenge and delight the most seasoned mountain bike riders. With dirt jumps, rock gardens, flowing earth berms and off-camber riding, there's excitement at every twist and turn.