Mountain bike trails in Lysterfield Park
Lysterfield Park is home to 24km of purpose-built mountain bike trails suitable for all skill levels. Among them is the 2006 Commonwealth Games course, a skills park where riders can practise their technique and easy family trails for all to enjoy around the lake and parkland.
Lysterfield Park is one of the best places to mountain bike close to Melbourne. Undulating trails flow up and down steep hills and through dense plantations. Outcroppings of large boulders add to the scenic attraction and to the challenge of the trails.
Mountain biking at Lysterfield also rewards those who are looking for a gentler ride. Slow down and there's a good chance you'll see some kangaroos or wallabies. Cycle the gentle Lake Circuit trail and soak up the sights and sounds of the reservoir. Experienced riders might wish to take a short diversion from the top of the State Mountain Bike Course up to Trig Point Lookout and enjoy the view across to Melbourne's CBD.
Download the Lysterfield Park mountain bike fact sheet and trail map for more information.
The variety of trails range in difficulty:
Easy trails
Suitable for beginner riders, with firm and stable surfaces and avoidable obstacles.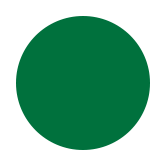 Lake Circuit Trail – 6.3km
A popular choice for walkers, runners and cyclists alike, the Lake Circuit Trail highlights the native landscape. Kangaroo sightings are common and three jetties around the lake are pleasant places to take a break.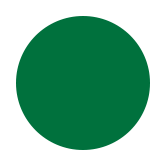 Lower Blair Witch – 0.6km
The short, fast Lower Blair Witch Trail twists through dense spotted gum forest and links the Lake Circuit Trail to the Upper Blair Witch and State Mountain Bike Trail. The trail is great for families who want to test out single-track mountain bike trails while on the Lake Circuit Walk.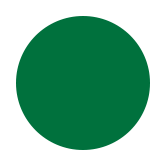 Trail Mix – 1.0km
Located behind the Lysterfield Picnic Area, Trailmix is an easy flowing mountain bike track perfect for beginners and families. Extend your bike ride by linking up with the pleasant Lake Circuit Trail.
More difficult trails
Suitable for riders with some off-road experience. Variety of terrain, including obstacles and some steep sections.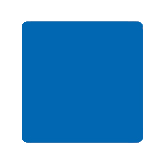 Lower Buckle – 2.4km
Ride the fast, flowing single track of the Lower Buckle. Perfect for riders wanting to practice their mountain biking skills. The trail weaves through tall eucalypt forests and has plenty of obstacles to get your blood pumping. Continue along the Upper Buckle for a longer ride.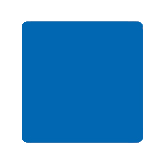 Upper Buckle – 0.7km
Accessible via the Lower Buckle trail, the short twisting single track of Upper Buckle packs plenty of punch for riders looking to improve their skills.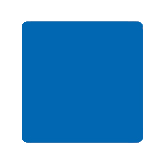 Middle – 1.9km
Long twisting single track weaving through forest with a couple of steep switchback climbs and a tight technical twisting section north of Lamberts Track with some obstacles.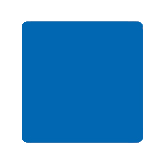 Red Gum – 1.2km
The long Redgum single track links the tight, twisting mountain bike trails within the northern section of Lysterfield to the State Mountain Bike Course.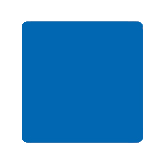 Hug Trail – 1.5km
Leading off from the Hallam North Road Carpark, the Hug Trail descends through open eucalypt forest before merging with the Blair Witch trails. Hone your mountain biking skills as you maneuver over jumps, through earth berms and around tight corners.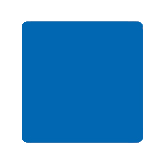 Upper Blair Witch – 2.0km
The fast flow of the Upper Blair Witch will test even the most experienced riders. Wind through dense spotted gum forest and make the most of the tight twisting trail, jumps and sweet earth berms. Link up Snipe Trail to head back to Skills Park and Lysterfield Lake Picnic Ground.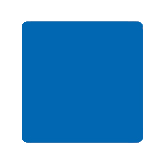 Snipe – 0.7km
The Snipe Trail flows from The Upper Blair Witch and into the Lake Circuit Trail. Even though the trail is short, it has plenty of jumps and earth berms to keep riders on their toes.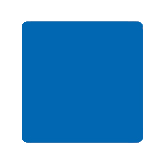 Pump Track
This short Pump Track is great for families or a warm up before hitting the rest of the Lysterfield Trails. It consists of flowing berms and roll overs.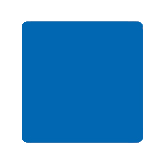 Buckle Down – 0.3km
Packed with plenty of berms and optional b-lines, the Buckle Down Trail flows through stands of open eucalypt forest and connects Follow Me to the Lower Buckle mountain bike trail.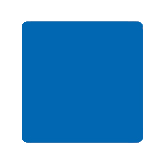 Dog Pound – 0.6km
One way, short fast flowing descent linking Upper Buckle with Middle Trail. Many fast corners and exposed tree roots.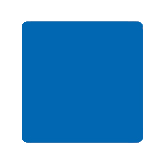 Humping Hound – 0.6km
Humping Hound is a flowing mountain bike trail leading to the top of Dog Pound. With technical corners and switchback turns, there's plenty of fun to be had.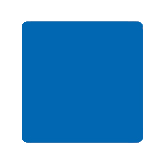 Farm Trail – 0.4km
A short, fast down-hill consisting of jumps and berms, connecting you to Lower Buckle.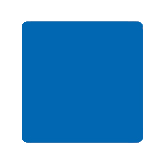 Lil Shawty – 0.2km
A short but fast trail packed with jumps, connecting you onto Upper Buckle.
Very difficult trails
Suitable for experienced riders. Challenging terrain and frequent obstacles.
State MTB Course – 6.4km
This is the Commonwealth Games Mountain Bike Course and challenges an experienced rider with the tight single track, technical rocky sections, high speed descents with inclined berms, timber boardwalks and steep hill climbs. Varied terrain from narrow, single track to open fast trails. To be ridden anti-clockwise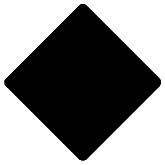 Follow Me – 1.2km
Follow Me is a twisting, technical trail with obstacles perfect for experienced riders looking for a thrilling mountain biking experience. Ride over technical rock gardens, jumps, drops and sweet earth berms before meeting up with the berm-littered Buckle Down Trail.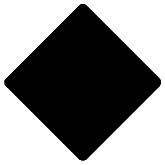 Aneurysm – 1.5km
Aneurysm is a fun, fast flowing mountain bike trail with plenty of jumps, drops and man-made obstacles to satisfy even the most experienced of riders.
Extremely difficult trails
Only suitable for highly experienced riders with excellent skills. Large unavoidable obstacles, steep descents or climbs.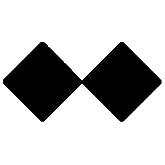 Granite Link – 0.2km
The short, steep and technical Granite Link Trail packs plenty of punch with a tight, technical descent and three twisting earth berms at the base. The mountain bike trail links the State Mountain Bike Trail to Wallaby Track.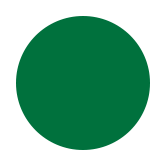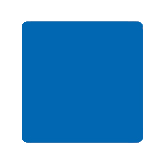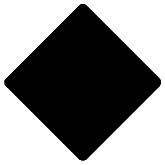 Skills Park
The Skills Park provides mountain bikers with an opportunity to improve their technique and confidence on the trails. It has been developed by Parks Victoria and the Lysterfield District Trail Riders to provide mountain bikers with an opportunity to develop new skills. It contains many technical trail features including jumps, berms and drops designed to introduce and train riders for the rest of the Lysterfield trails.
Things to do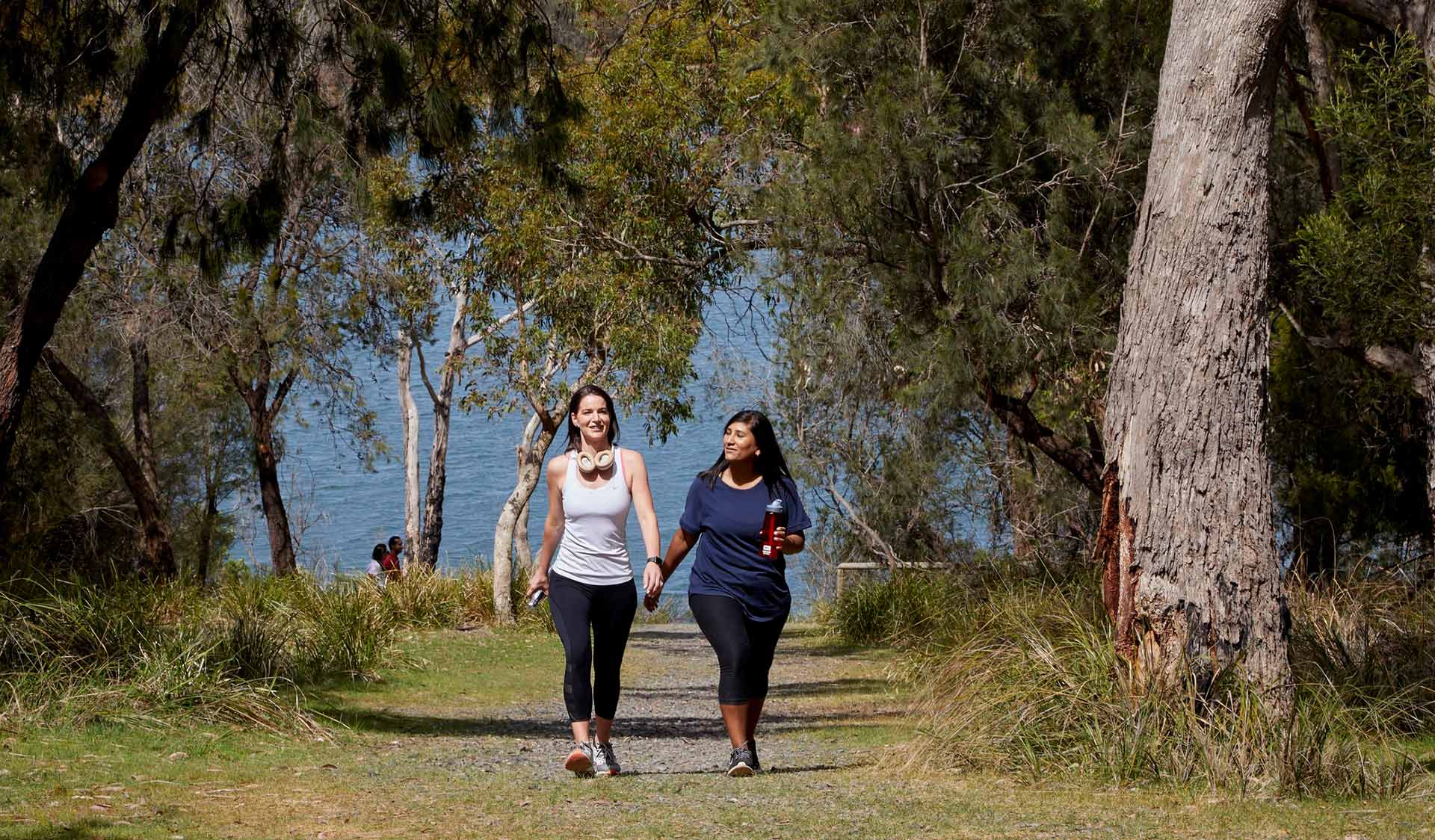 Walk, run or cycle this popular trail, which weaves among native vegetation around the picturesque Lysterfield Lake. You're almost guaranteed to see kangaroos and other wildlife along the way.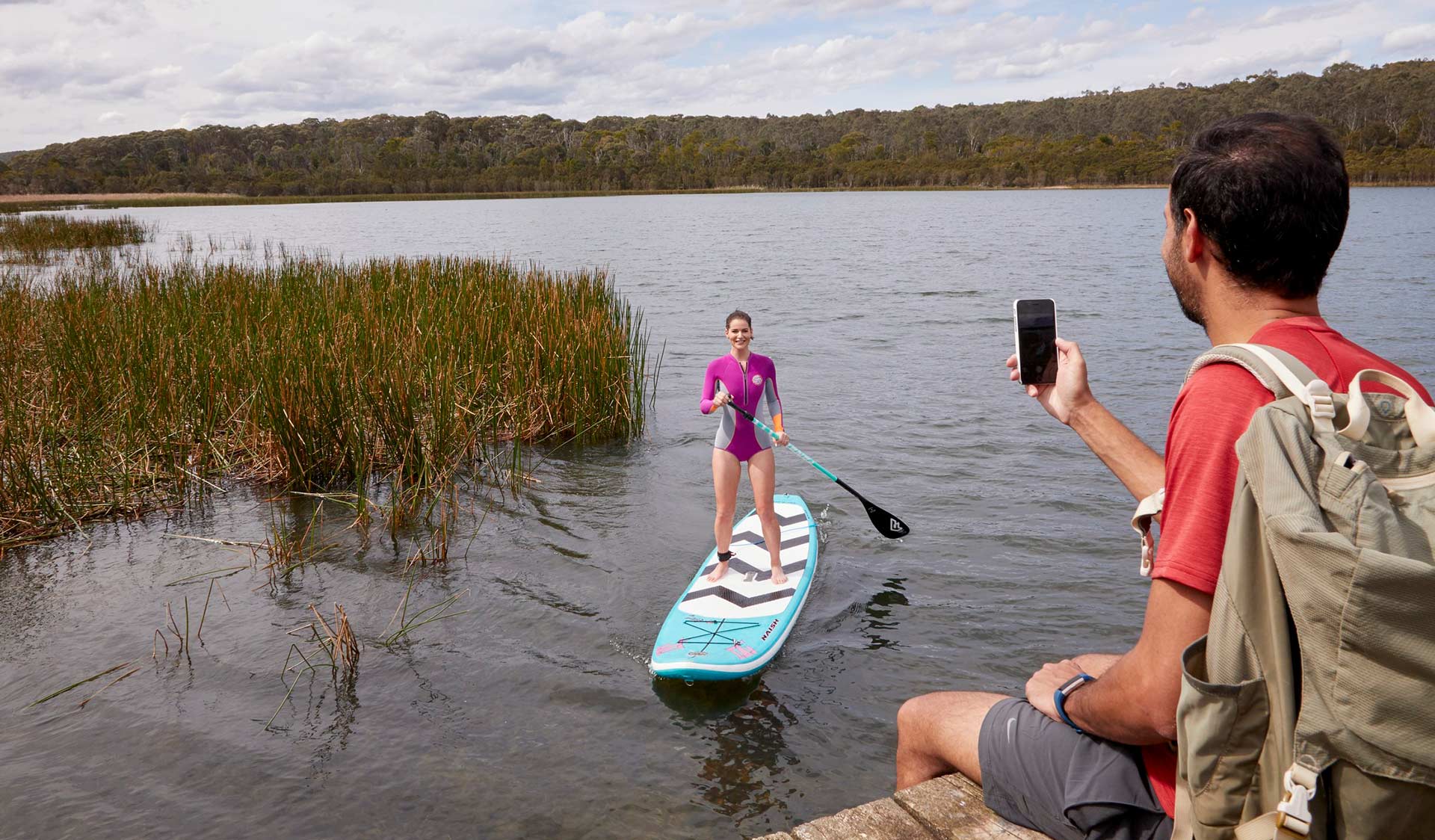 Go canoeing, kayaking or sailing on Lysterfield Lake. Two beaches near Beach Carpark at the southern end of the lake are suitable for walk-in swimming access. The lake is not patrolled by lifeguards and children should be supervised at all times.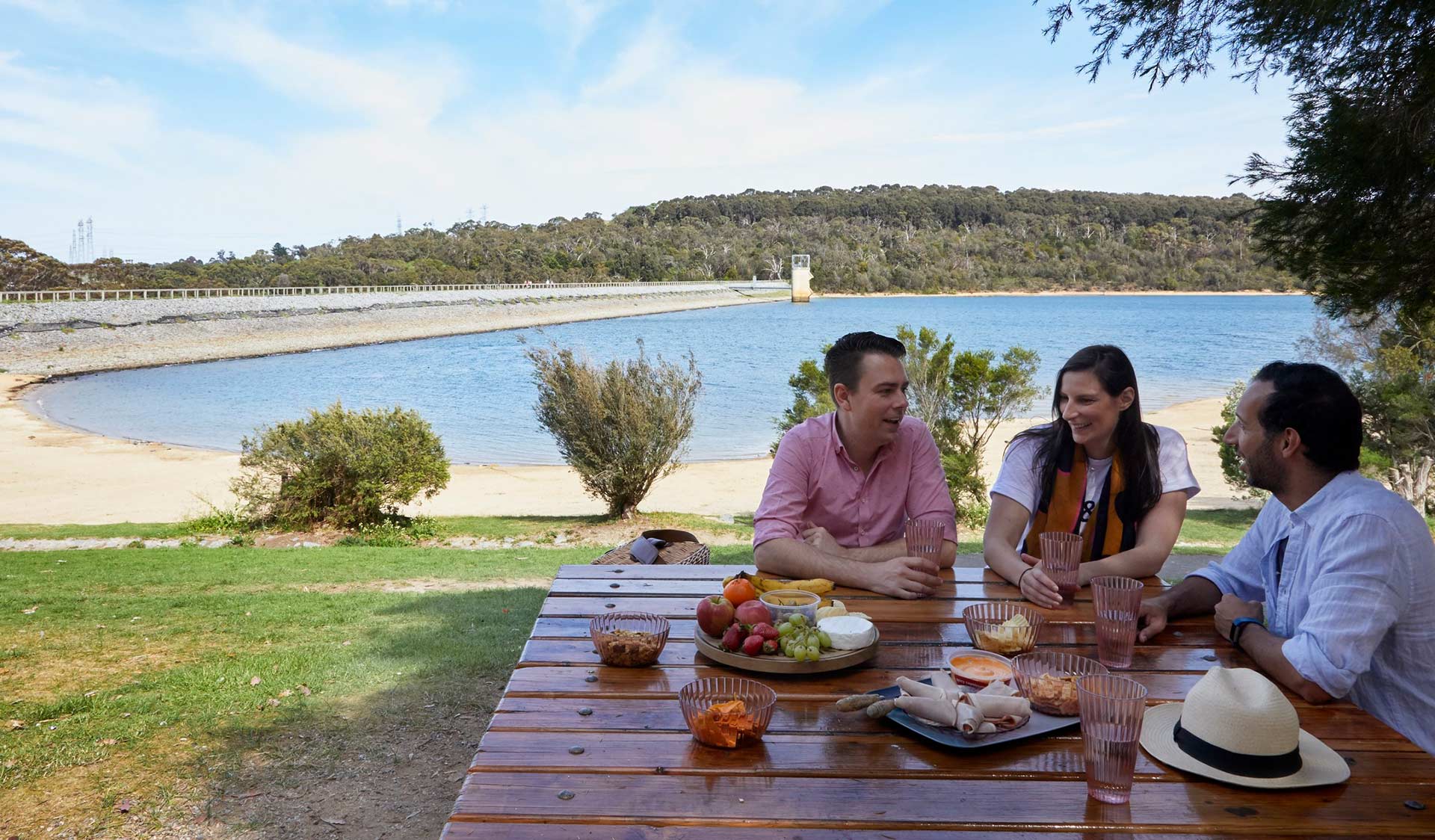 Picnic areas in Lysterfield Park
There are two picnic areas along the lake shore and both have toilets, picnic tables and free electric barbecues.
How to get there
Mountain bike trails in Lysterfield Park
Need to know
Mountain bike trails in Lysterfield Park
More information
Download a map of the mountain bike tracks to find out more.
At the start of each black run safety and risk signage is located on a "skills gate". The skills gate is an indicator of the terrain and the trail surfacing you can expect along its length. If you are unable to safely navigate the skills gate, you should consider riding a different trail.
Change of Conditions
Nature being nature, sometimes conditions can change at short notice. It's a good idea to check this page ahead of your visit for any updates.
Notices Affecting Multiple Sites

Barbeques not in operation

Parks Victoria is carrying out inspections in all of our barbecues in our parks. Following these inspections, some barbecues have been temporarily closed until they can be attended by a licenced contractor. We apologise for the inconvenience this has caused.
Visitor safety is our top priority and we advise people to please not to use any barbecue facilities that have been closed. We expect the impacted barbecues to reopen in the coming weeks.

Lyster Track CLOSED until further notice

A section of Lyster Track, between Boys Farm Track and Lower Buckle Trail, is CLOSED until further notice. This is due to erosion and degradation of the track surface causing unsafe conditions. We are working to repair the issue and recommend detouring via Boys Farm Track or Powells Track (towards East West Break or Lamberts Track) in the meantime (see attached Detour Map).

Attachments: Lyster Track Detour Map (85KB)

Temporary closures and restricted access expected on Gun Club Track, East Boundary Track and Logan Park Road

Former Yarra Pistol Club remediation works

Remediation works to remove lead shot and clay target debris from the former Yarra Pistol Club site are taking place.

Work will begin in mid-June 2023 and conclude in September 2023. Works will take place Monday to Friday between 7am and 5pm.

Horse riders and park users must exercise caution.

The work site is adjacent to the East Boundary Track and is not currently part of Lysterfield Park.

Gun Club Track will be closed for approximately one week in mid-June. Temporary closures and restricted access are expected on Gun Club Track, East Boundary Track and Logan Park Road while heavy vehicles transport the material off-site for disposal.

Attachments: Yarra Pistol Club - Track closures signage v2 (3,168KB)

Notification of Deer Control Program within Lysterfield Park (Northern Conservation Zone)

Parks Victoria are continuing deer control at Lysterfield Park (Northern Conservation Zone). This program is recommencing on Tuesday 14th of November 2023.

Control is being undertaken with accredited and authorised volunteers from the Sporting Shooters Association Australia and Australian Deer Association under the supervision of Parks Victoria.

Through the control of deer, the program will:

· Respond to Victoria's bio security approach to new and emerging threats

· Deliver an approved program in support of the Victorian Deer Control Strategy and the Peri Urban Deer Control Plan 2021-2026

· Provide critical habitat protection to the flora and fauna values in the areas of the proposed works

· Reduce habitat structure damage and minimise browsing on habitat regeneration and revegetation efforts

· Reduce deer numbers (with the object of reaching numbers to a manageable level).

Upcoming control nights are as follows,

from 4pm to 6am:

·

Tuesday 14th of November 2023 (into the early hours of Wednesday)

·

Wednesday 15th of November 2023 (into the early hours of Thursday)

·

Thursday 16th of November 2023 (into the early hours of Friday)

Please note that during such time the park area will be closed for public safety and deer legal rifles will emit noise, which may be heard in the area.

You may observe signage at gates indicating dates of the upcoming control program. A map of the control areas is attached for your reference.

Attachments: Control Area LNCZ (470KB)
Similar experiences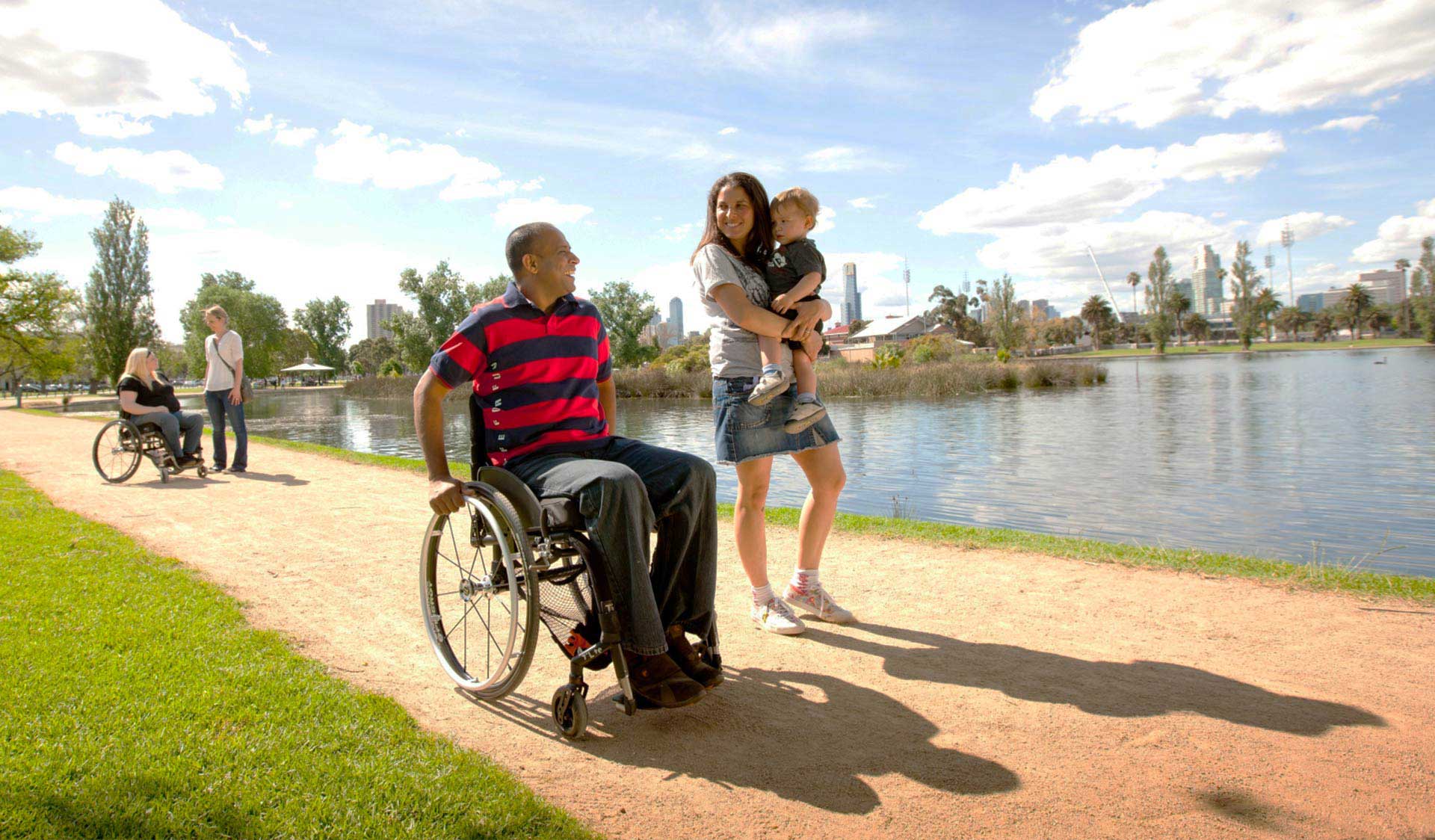 Albert Park Lake provides opportunities for a range of activities including sailing, canoeing and kayaking, rowing, fishing and birdwatching.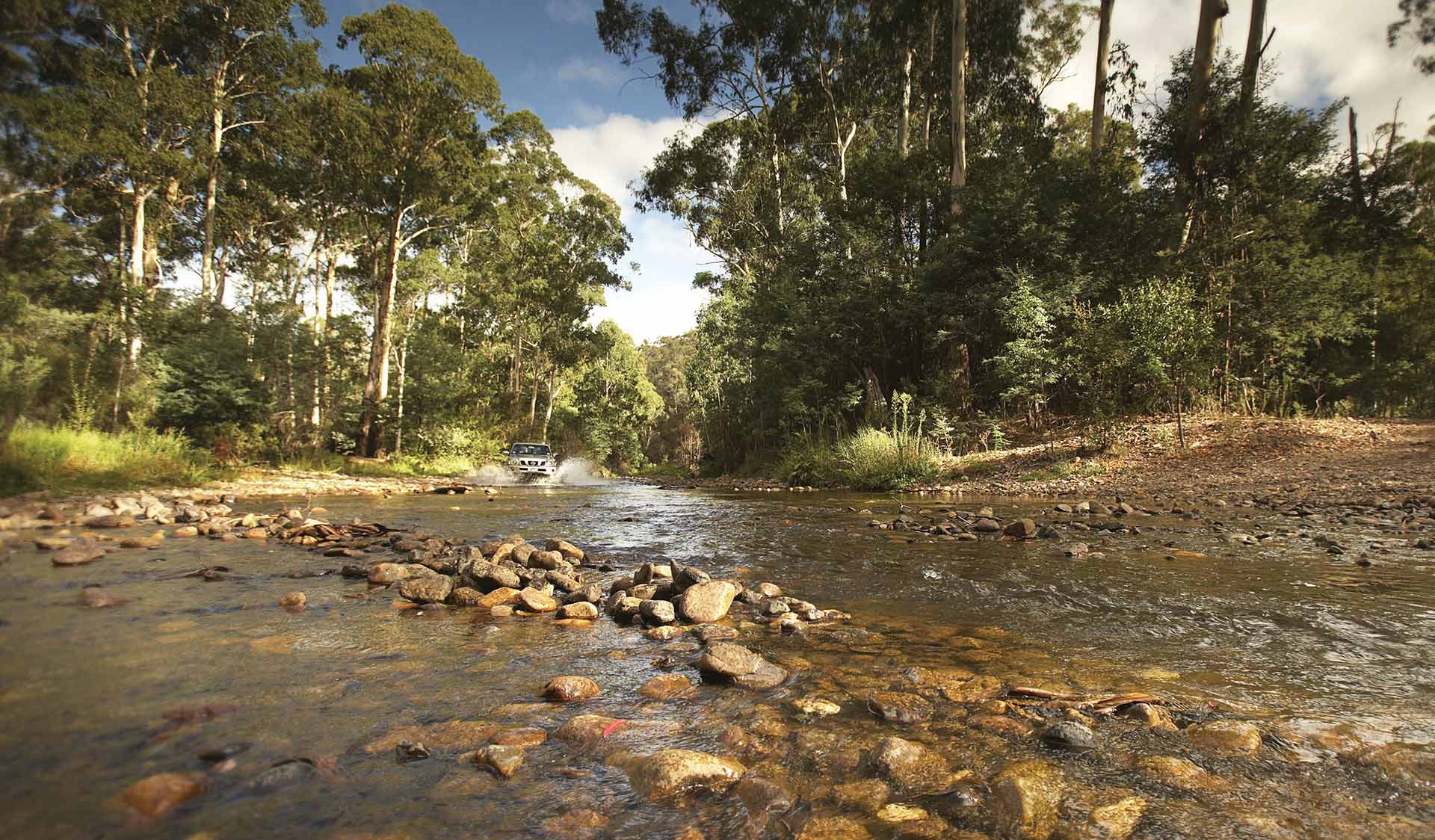 Four wheel driving and trail bike riding
Explore a myriad of tracks available for vehicles and mountain bikes to share.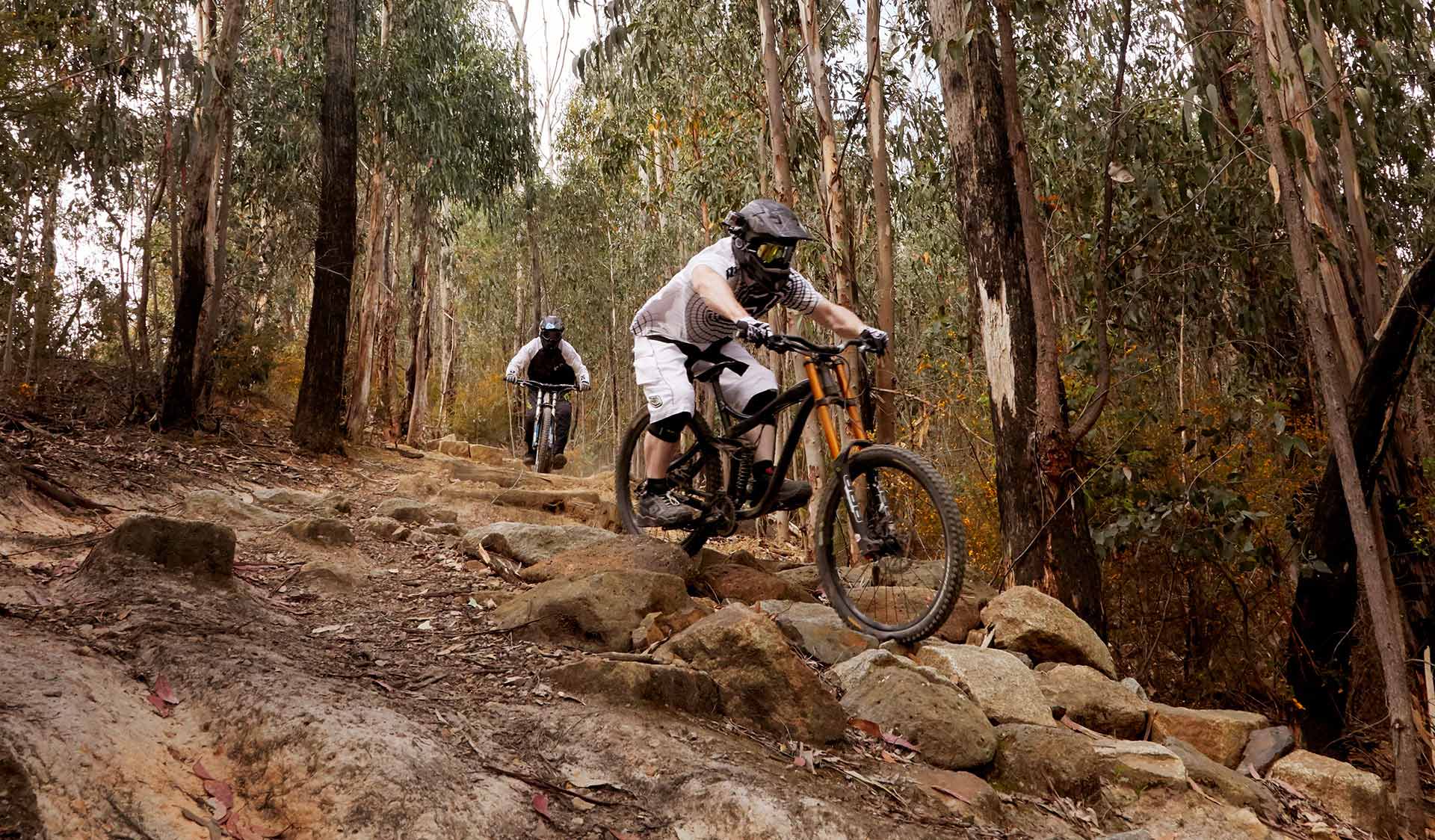 Experience the thrills of downhill mountain biking at Bowden Spur Mountain Bike Area. Shepherds Track will challenge and delight the most seasoned mountain bike riders. With dirt jumps, rock gardens, flowing earth berms and off-camber riding, there's excitement at every twist and turn.