Lysterfield Lake is very popular for canoeing, kayaking and sailing.
Lysterfield Lake also offers two beaches suitable for walk in swimming access both located near Beach Carpark at the southern end of the lake. The lake is not patrolled by lifeguards and children should be supervised at all times. Due to unpredictable depths and waterbird habitat, swimming is not permitted elsewhere in the lake. The boat ramp allows access for sailing, canoeing, and stand up paddle boarding (no powered vessels allowed).
There is lots to explore on the large lake. Go canoeing or kayaking to view waterbirds and habitat that can't be seen from land. On a calm day, the lake is a perfect place to refine your stand-up paddle boarding.
The 82ha lake is a great place for non-powered boating and sailing. Boat trailer parking is available and there is a boat launching and rigging zone. Model boating is allowed, but only non-powered craft can be used.
Go sailing on monohull boats up to 5 metres long or multi-hull boats up to 4.3 metres long. Lysterfield Sailing Club welcomes new members. Call Parks Victoria on 13 1963 for more information.
As rivers, lakes and reservoirs are natural environments, you may encounter hazards. Follow our water safety advice together with the water safety signage in the park to make sure your day out Lysterfield Park is a safe and enjoyable one.
Things to do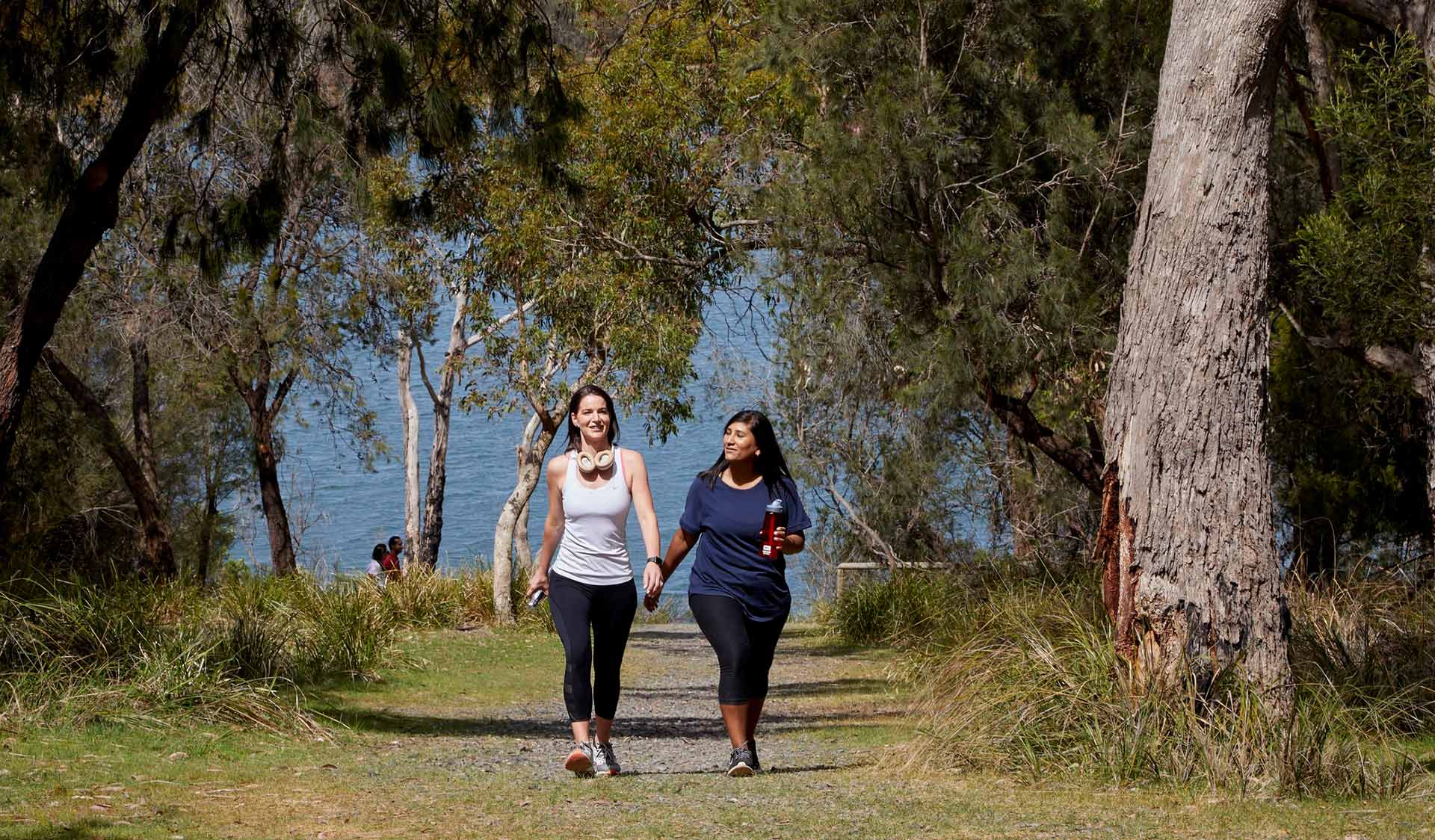 Walk, run or cycle this popular trail, which weaves among native vegetation around the picturesque Lysterfield Lake. You're almost guaranteed to see kangaroos and other wildlife along the way.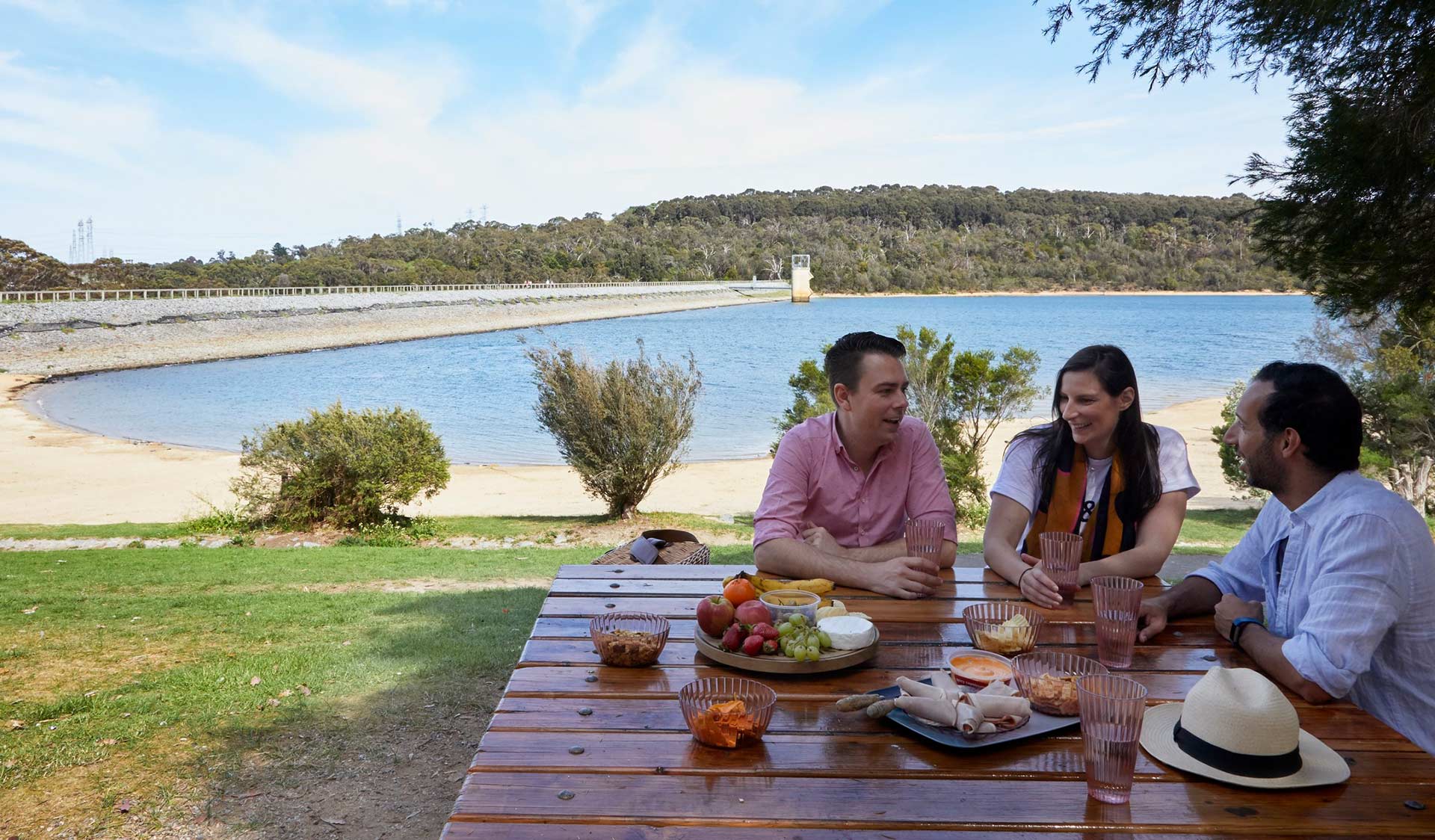 Picnic areas in Lysterfield Park
There are two picnic areas along the lake shore and both have toilets, picnic tables and free electric barbecues.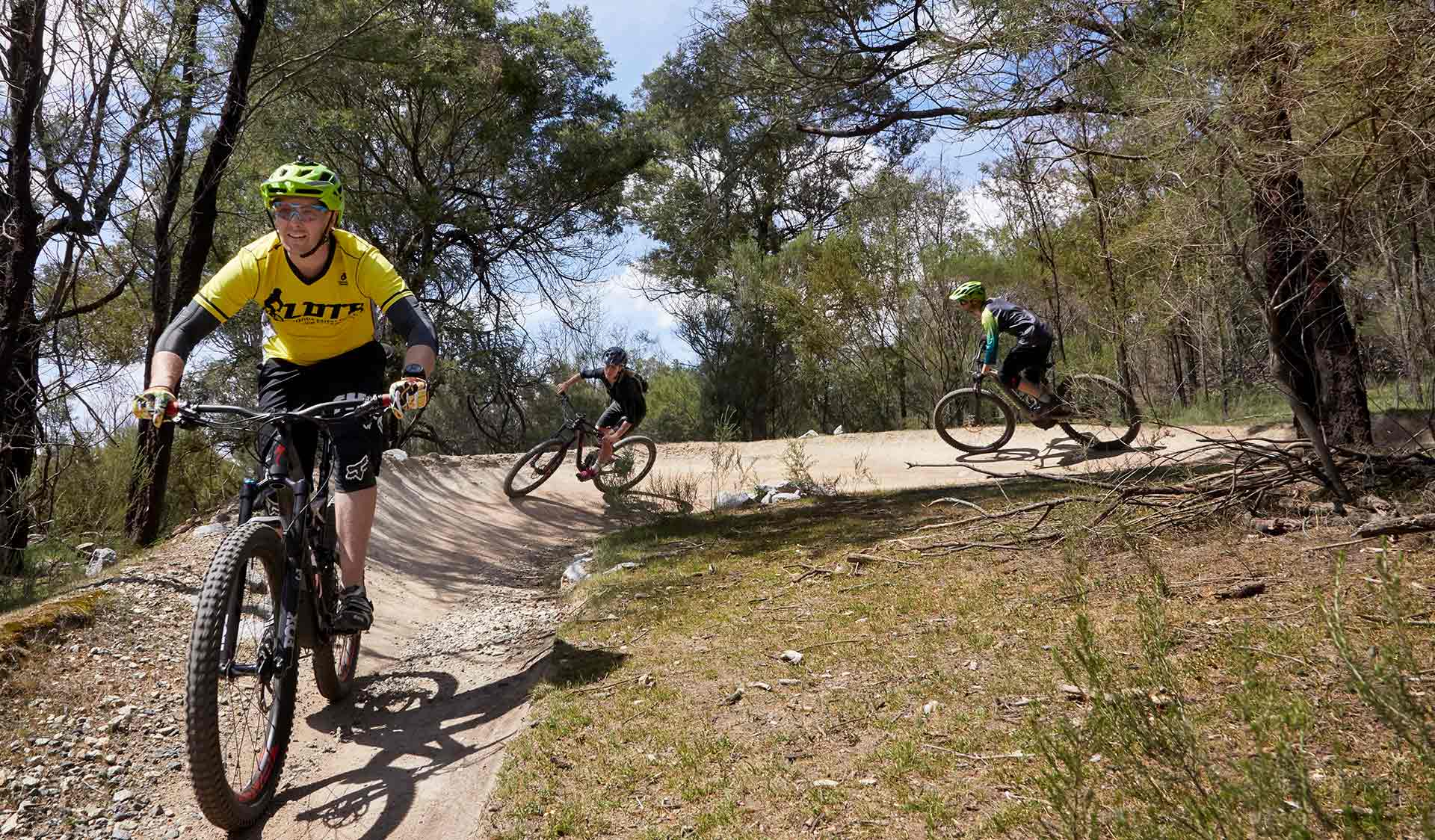 Explore a 24km network of purpose-built mountain bike trails at Lysterfield Park, suitable for all skill levels.
How to get there
Lysterfield Lake
Need to know
Lysterfield Lake
Accessibility
Assistance dogs are welcome in Parks Victoria parks and reserves. Entry requirements apply for parks and reserves that are usually dog prohibited, such as national parks.
Change of Conditions
Nature being nature, sometimes conditions can change at short notice. It's a good idea to check this page ahead of your visit for any updates.
Notices Affecting Multiple Sites

Barbeques not in operation

Parks Victoria is carrying out inspections in all of our barbecues in our parks. Following these inspections, some barbecues have been temporarily closed until they can be attended by a licenced contractor. We apologise for the inconvenience this has caused.
Visitor safety is our top priority and we advise people to please not to use any barbecue facilities that have been closed. We expect the impacted barbecues to reopen in the coming weeks.

Lyster Track CLOSED until further notice

A section of Lyster Track, between Boys Farm Track and Lower Buckle Trail, is CLOSED until further notice. This is due to erosion and degradation of the track surface causing unsafe conditions. We are working to repair the issue and recommend detouring via Boys Farm Track or Powells Track (towards East West Break or Lamberts Track) in the meantime (see attached Detour Map).

Attachments: Lyster Track Detour Map (85KB)

Notification of Deer Control Program within Lysterfield Park (Northern Conservation Zone)

Parks Victoria are continuing deer control at Lysterfield Park (Northern Conservation Zone). This program is recommencing on Tuesday 14th of November 2023.

Control is being undertaken with accredited and authorised volunteers from the Sporting Shooters Association Australia and Australian Deer Association under the supervision of Parks Victoria.

Through the control of deer, the program will:

· Respond to Victoria's bio security approach to new and emerging threats

· Deliver an approved program in support of the Victorian Deer Control Strategy and the Peri Urban Deer Control Plan 2021-2026

· Provide critical habitat protection to the flora and fauna values in the areas of the proposed works

· Reduce habitat structure damage and minimise browsing on habitat regeneration and revegetation efforts

· Reduce deer numbers (with the object of reaching numbers to a manageable level).

Upcoming control nights are as follows,

from 4pm to 6am:

·

Tuesday 14th of November 2023 (into the early hours of Wednesday)

·

Wednesday 15th of November 2023 (into the early hours of Thursday)

·

Thursday 16th of November 2023 (into the early hours of Friday)

Please note that during such time the park area will be closed for public safety and deer legal rifles will emit noise, which may be heard in the area.

You may observe signage at gates indicating dates of the upcoming control program. A map of the control areas is attached for your reference.

Attachments: Control Area LNCZ (470KB)
Similar experiences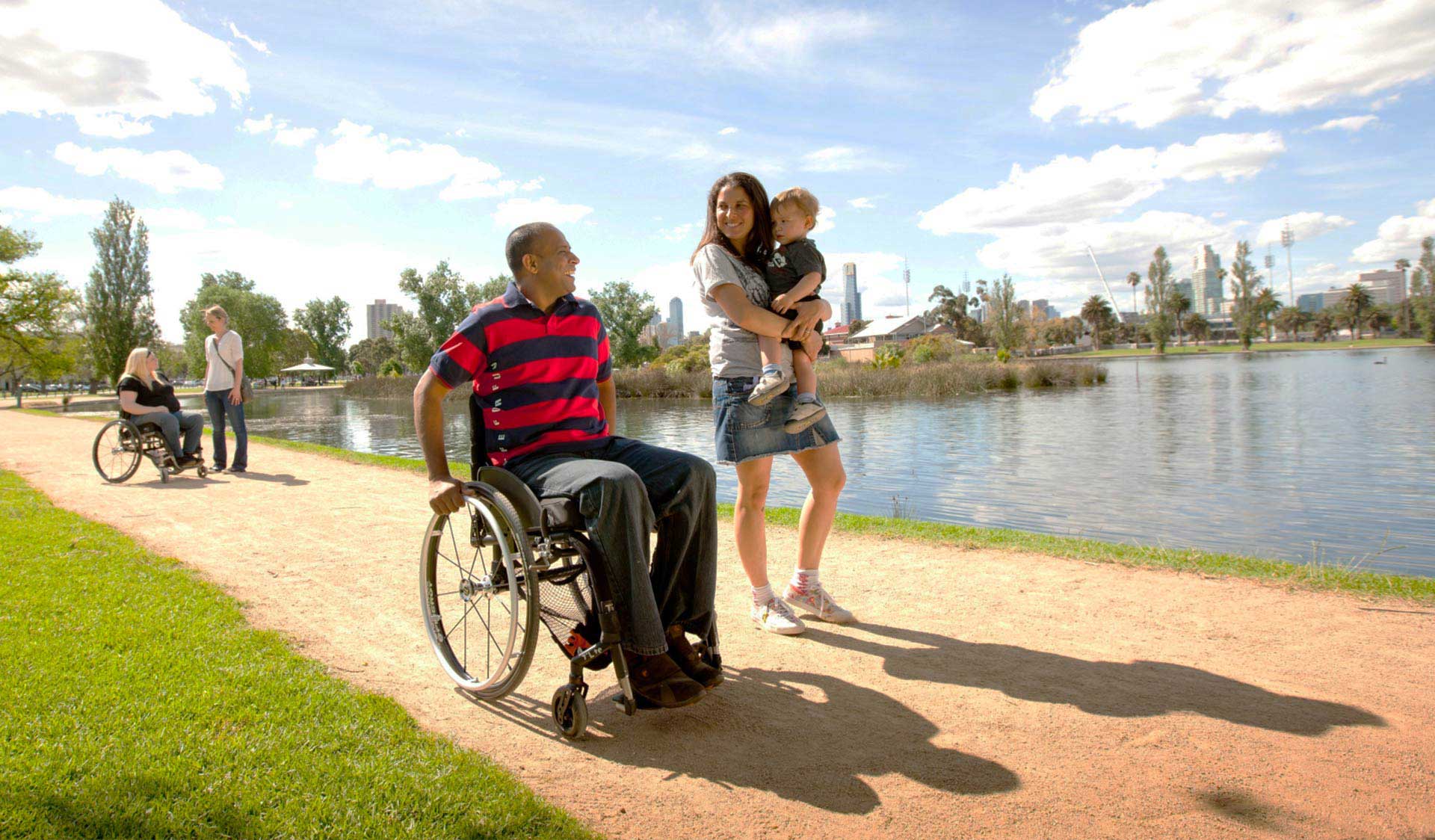 Albert Park Lake provides opportunities for a range of activities including sailing, canoeing and kayaking, rowing, fishing and birdwatching.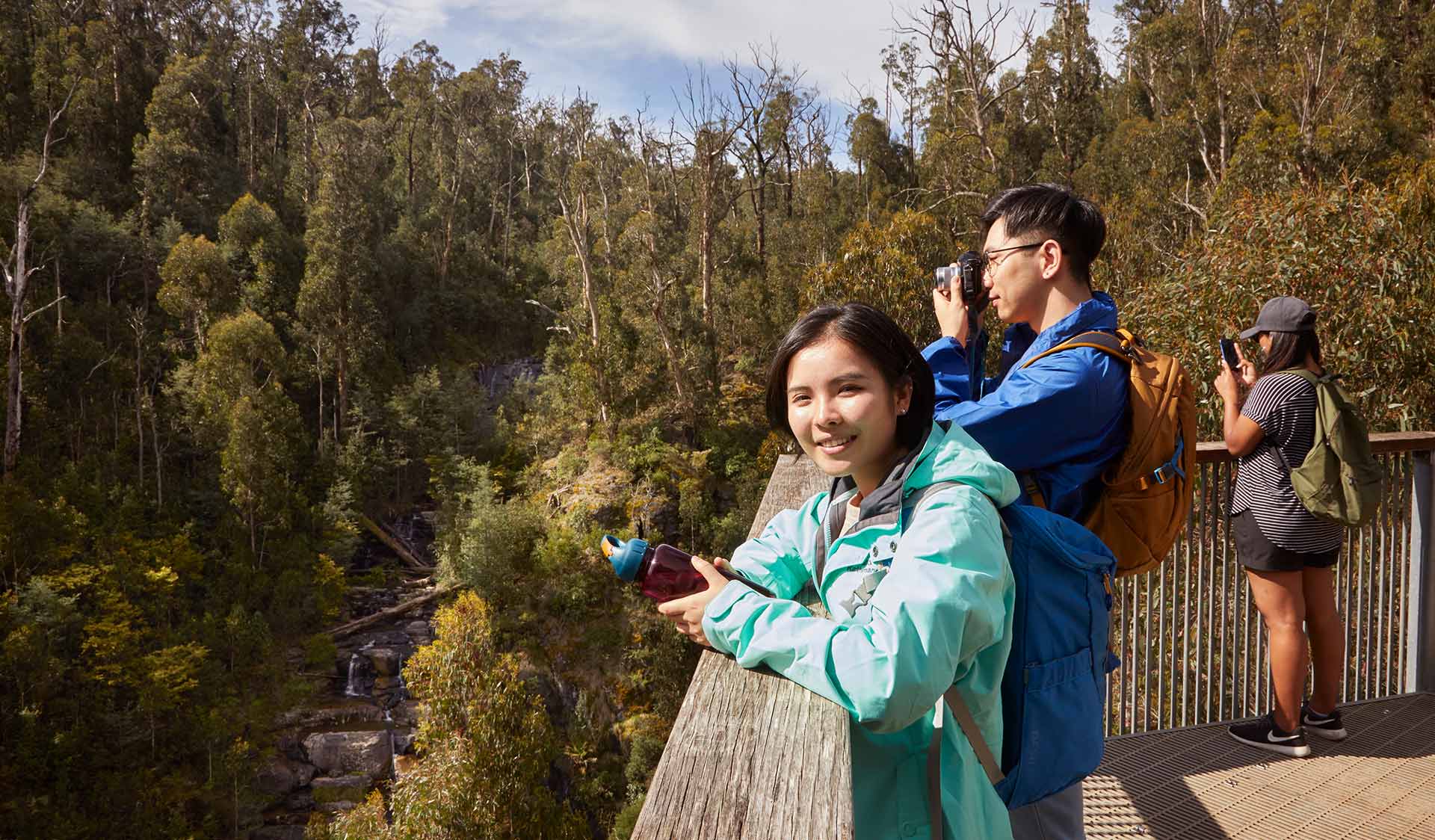 Enjoy a picnic in the beautiful surrounds of Masons Falls Picnic Area. Set among towering gums, the large shelters and free gas barbecues make it the perfect place for a social gathering. The short waterfall walk is a real highlight.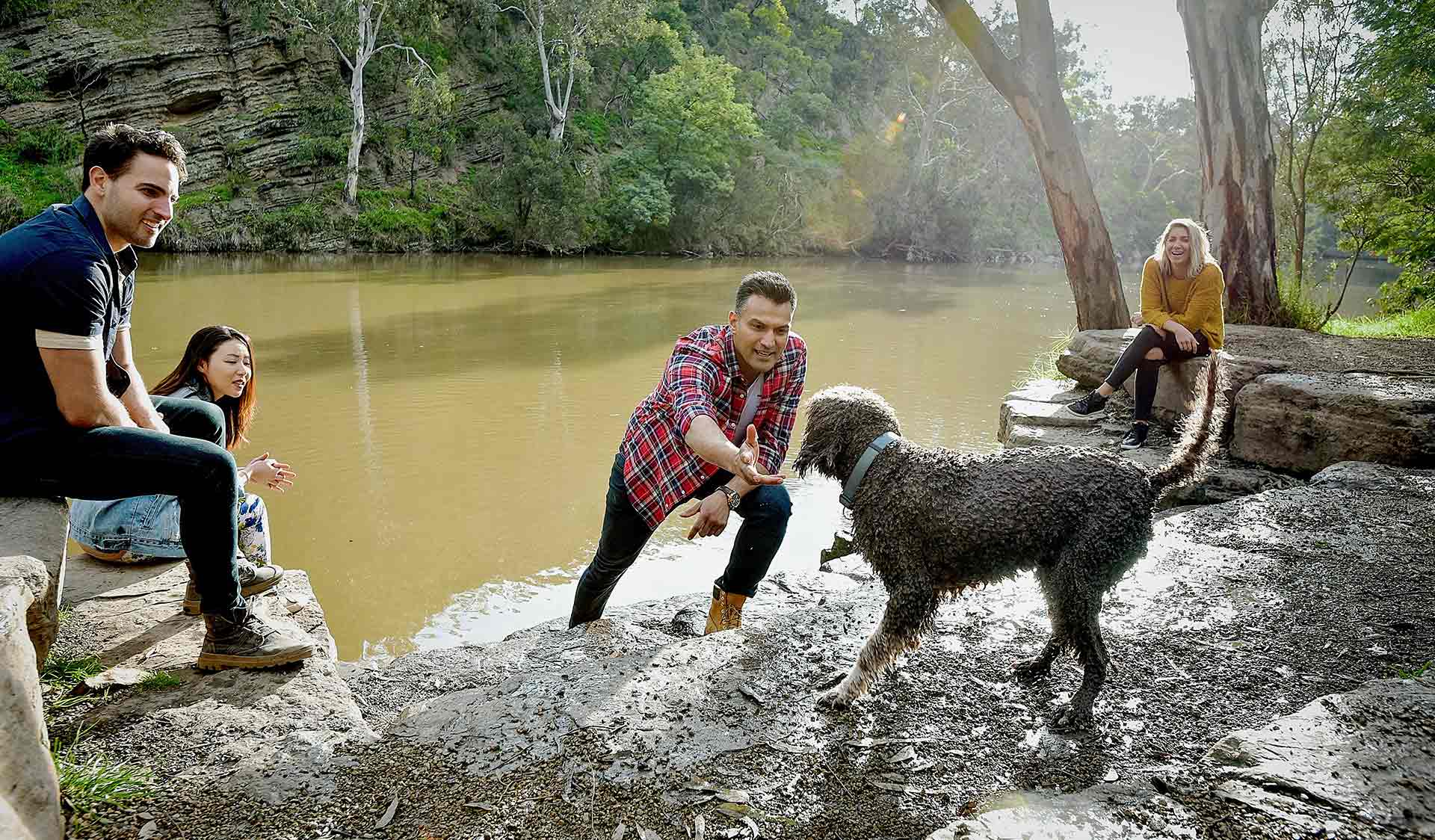 The park's best known geological feature is Dights Falls. Dights Falls is an artificial weir built on a natural rock bar across the Yarra. The weir was built in the 1840s to provide water to the 'Ceres' flour mill, one of the first in Victoria