Lysterfield Lake is very popular for canoeing, kayaking and sailing.
Lysterfield Lake also offers two beaches suitable for walk in swimming access both located near Beach Carpark at the southern end of the lake. The lake is not patrolled by lifeguards and children should be supervised at all times. Due to unpredictable depths and waterbird habitat, swimming is not permitted elsewhere in the lake. The boat ramp allows access for sailing, canoeing, and stand up paddle boarding (no powered vessels allowed).
There is lots to explore on the large lake. Go canoeing or kayaking to view waterbirds and habitat that can't be seen from land. On a calm day, the lake is a perfect place to refine your stand-up paddle boarding.
The 82ha lake is a great place for non-powered boating and sailing. Boat trailer parking is available and there is a boat launching and rigging zone. Model boating is allowed, but only non-powered craft can be used.
Go sailing on monohull boats up to 5 metres long or multi-hull boats up to 4.3 metres long. Lysterfield Sailing Club welcomes new members. Call Parks Victoria on 13 1963 for more information.
As rivers, lakes and reservoirs are natural environments, you may encounter hazards. Follow our water safety advice together with the water safety signage in the park to make sure your day out Lysterfield Park is a safe and enjoyable one.
Things to do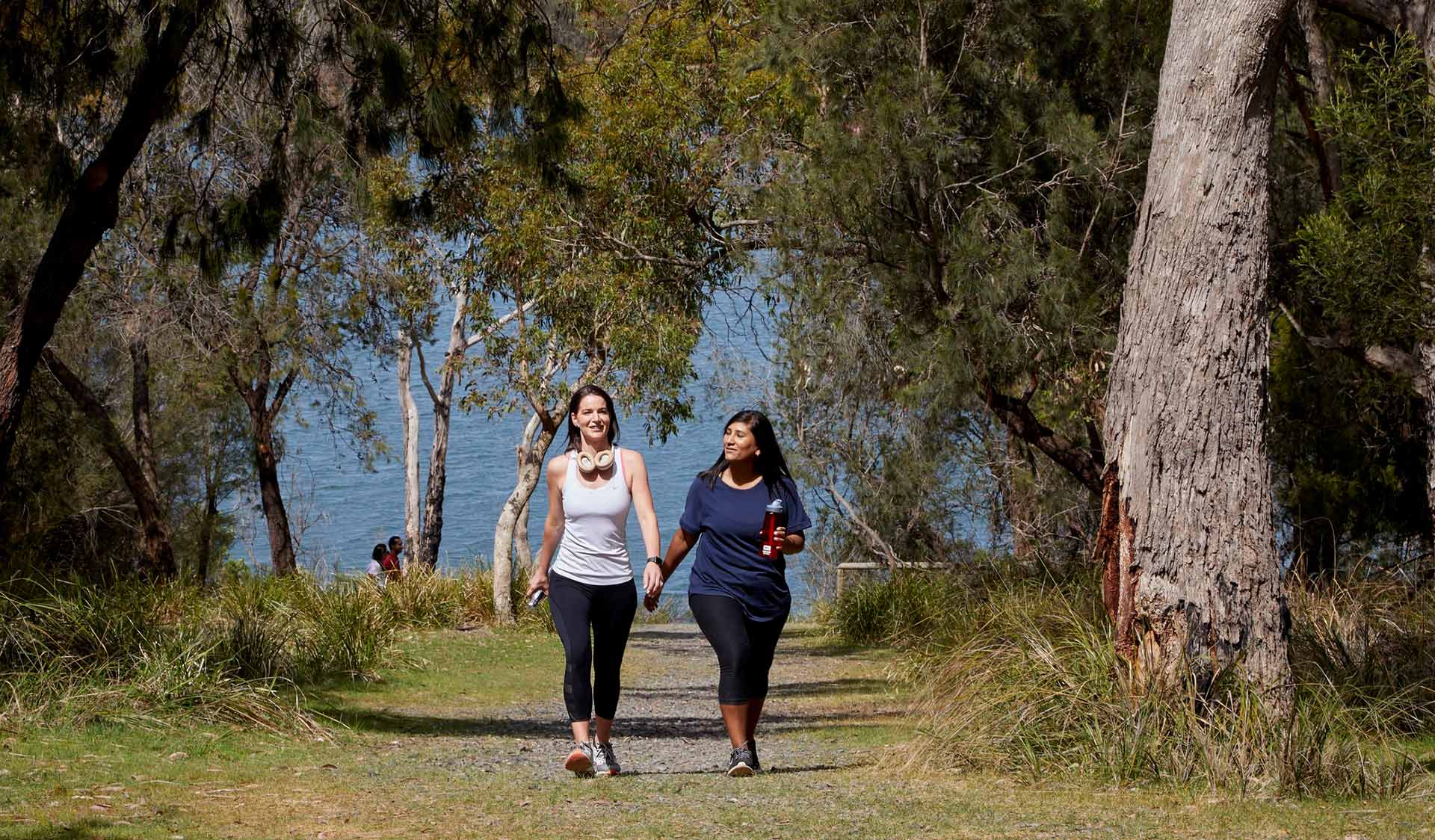 Walk, run or cycle this popular trail, which weaves among native vegetation around the picturesque Lysterfield Lake. You're almost guaranteed to see kangaroos and other wildlife along the way.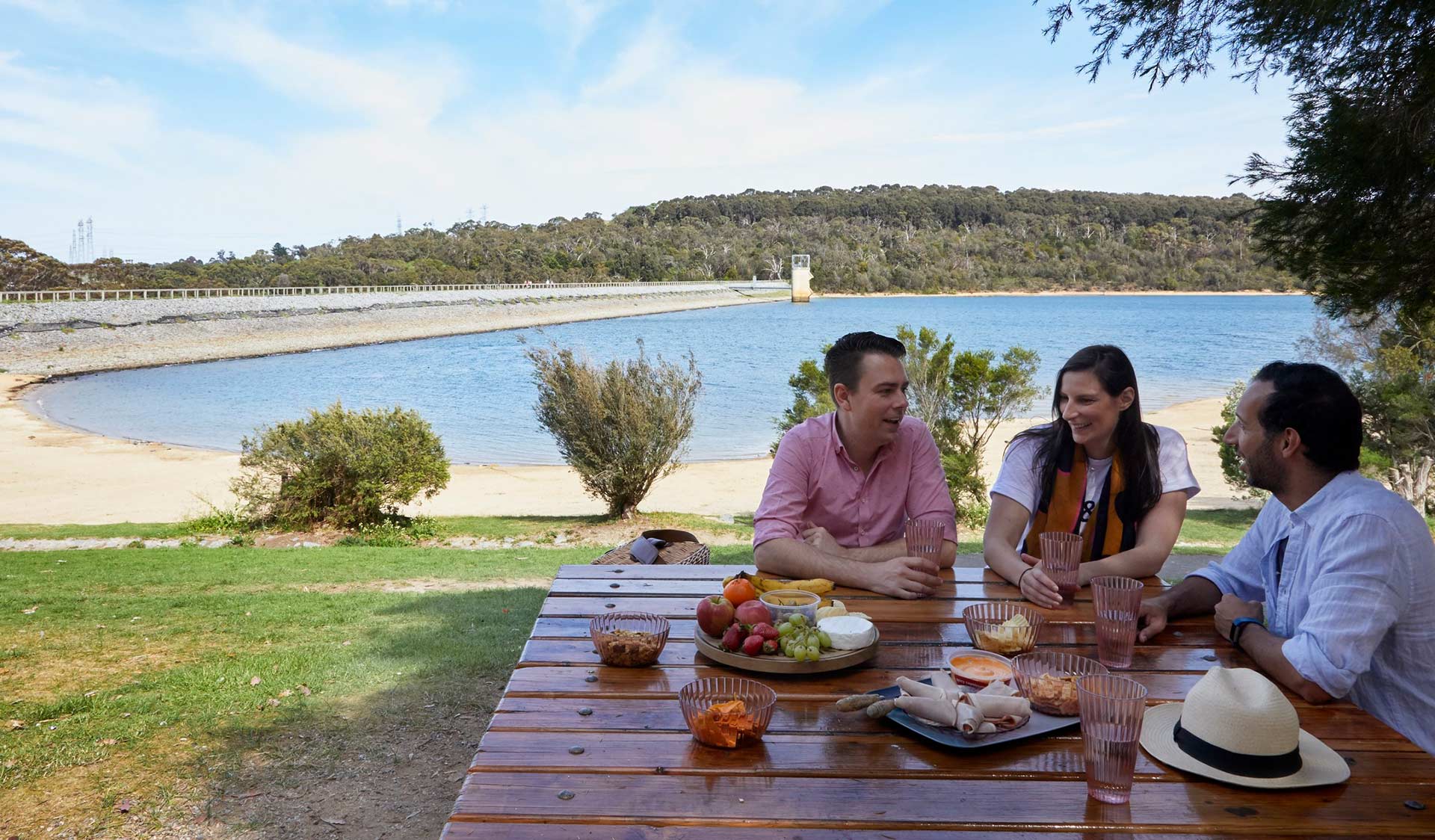 Picnic areas in Lysterfield Park
There are two picnic areas along the lake shore and both have toilets, picnic tables and free electric barbecues.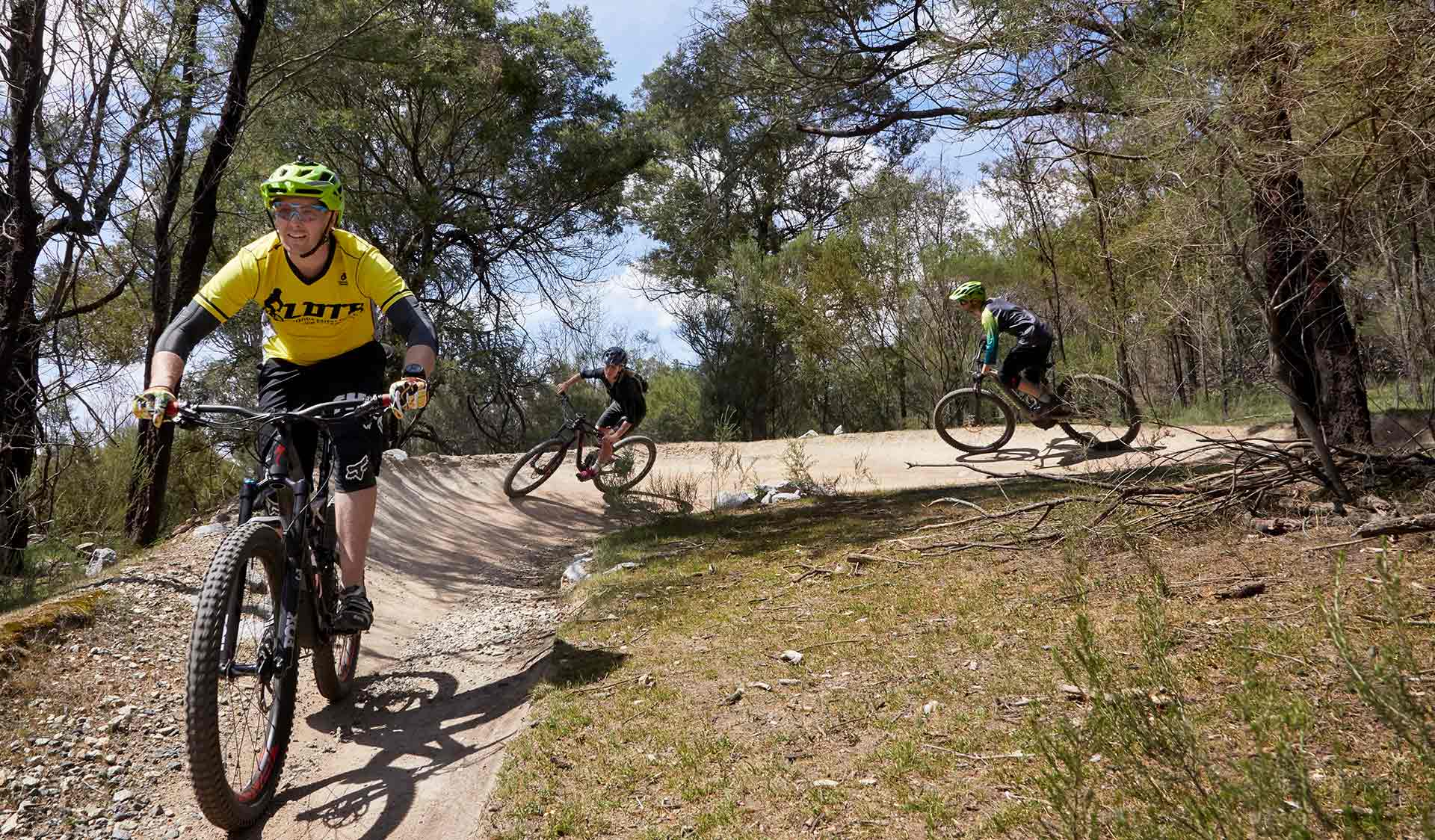 Explore a 24km network of purpose-built mountain bike trails at Lysterfield Park, suitable for all skill levels.
How to get there
Lysterfield Lake
Need to know
Lysterfield Lake
Accessibility
Assistance dogs are welcome in Parks Victoria parks and reserves. Entry requirements apply for parks and reserves that are usually dog prohibited, such as national parks.
Change of Conditions
Nature being nature, sometimes conditions can change at short notice. It's a good idea to check this page ahead of your visit for any updates.
Notices Affecting Multiple Sites

Mountain Bike Trail Open Status

With persistent heavy rainfall and strong winds during the second half of 2022, Lysterfield Park's mountain bike trails sustained severe water logged conditions and significant tree damage. This was exacerbated by illegal riding in wet conditions which led to damage and unsafe ruts and gaps on some trails. Accordingly several mountain bike trails at Lysterfield Park remain closed until repair works can be completed. This is a necessary decision to protect the safety of visitors and maintain the integrity of the trails.

As trails are repaired and assessed as safe they will be reopened. In the meantime please respect the trail closures and only ride open trails.




The following trails are open (in addition to management vehicle trails):

Lower Buckle 1.2km (between Lake Circuit and Lamberts Tk)

State Mountain Bike Course 6.4km

Aneurysm 1.5km

Upper Blair Witch 2.0km

Lower Blair Witch 2.4km

Snipe 0.7km

Pump Track (Jump Park)

Skills Park

Trailmix 1.0km

Redgum Trail 1.2km

Hug trail 1.5km

Dog Pound 0.6km

Humping Hound 0.6km




The following trails are closed:

Lower Buckle 1.2km (Section North of Lamberts Tk)

Upper Buckle 0.7km

Follow Me 1.2km

Middle 1.9km

Buckle Down 0.3km

Lil Shawty 0.2km




Thank you for your continued patience and understanding.

Updated 15 March 2023.
Similar experiences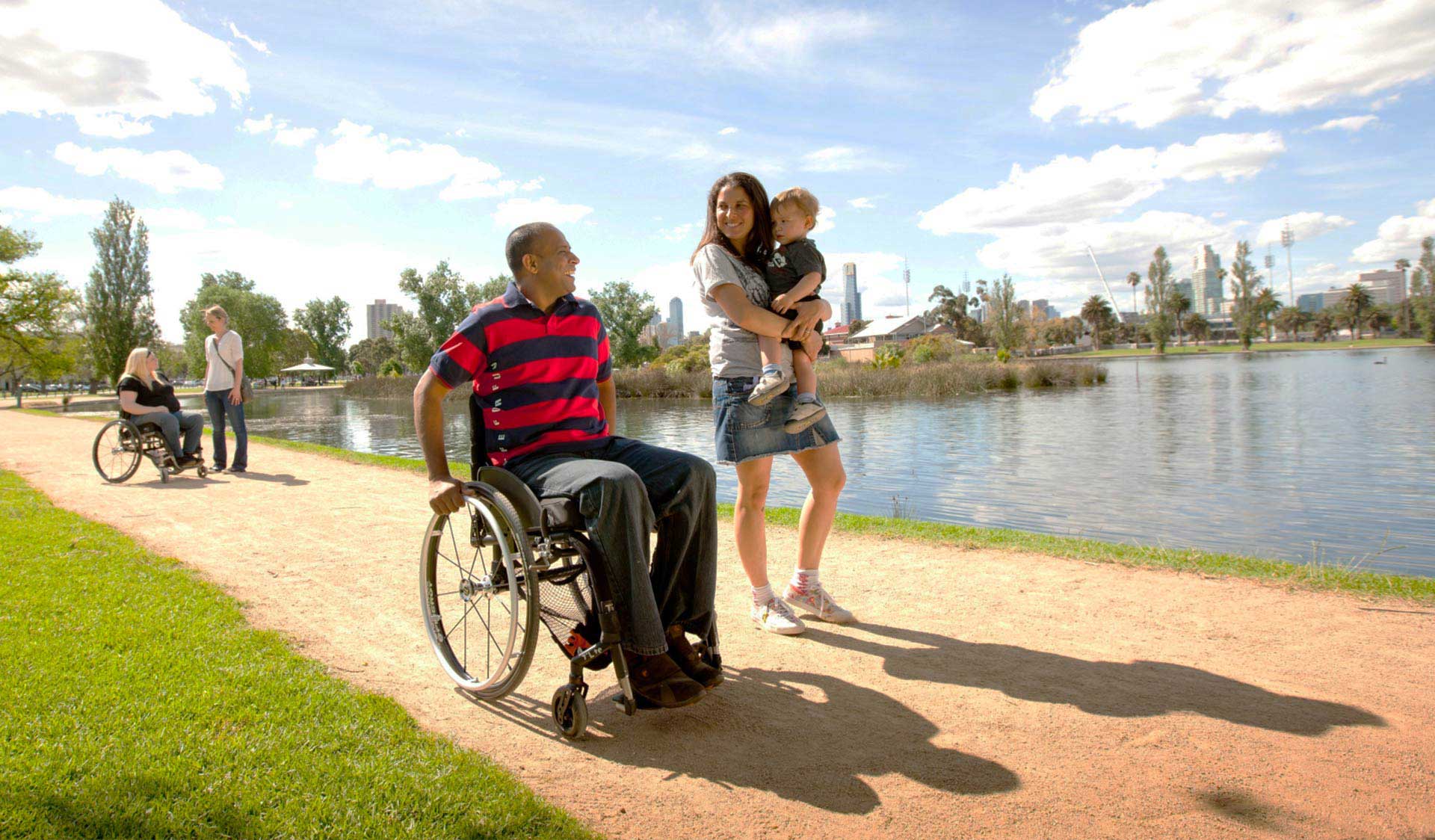 Albert Park Lake provides opportunities for a range of activities including sailing, canoeing and kayaking, rowing, fishing and birdwatching.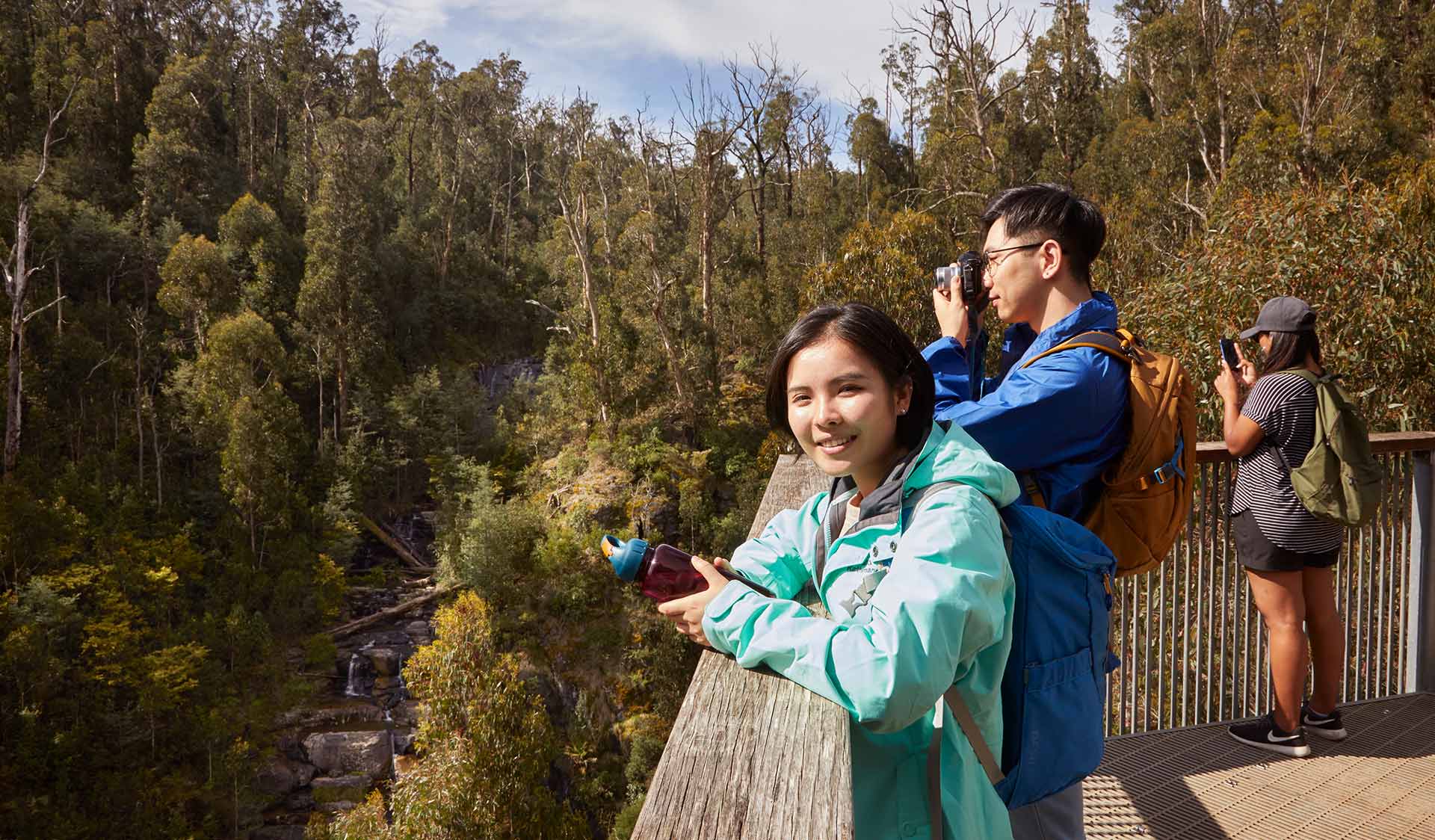 Enjoy a picnic in the beautiful surrounds of Masons Falls Picnic Area. Set among towering gums, the large shelters and free gas barbecues make it the perfect place for a social gathering. The short waterfall walk is a real highlight.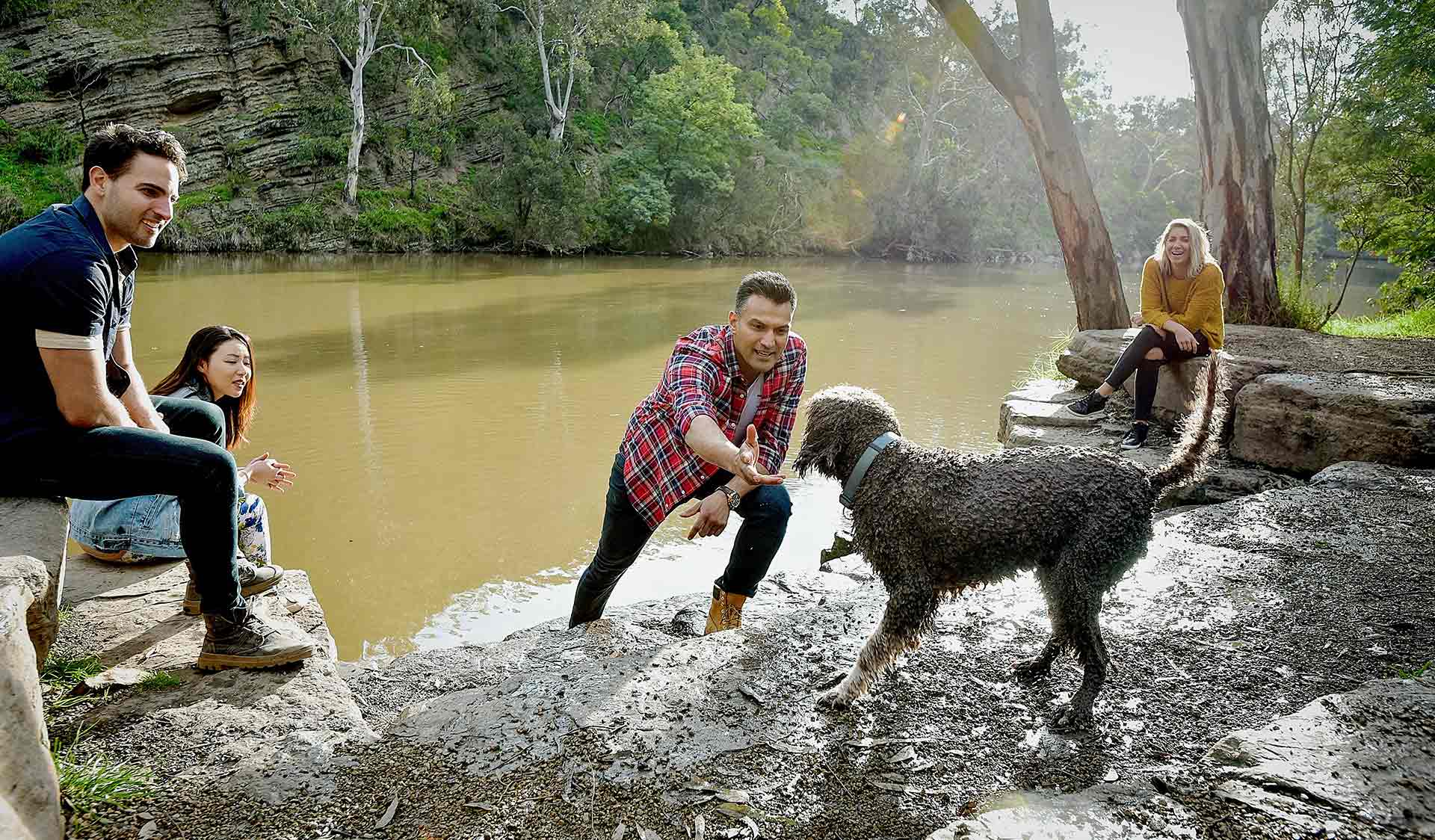 The park's best known geological feature is Dights Falls. Dights Falls is an artificial weir built on a natural rock bar across the Yarra. The weir was built in the 1840s to provide water to the 'Ceres' flour mill, one of the first in Victoria