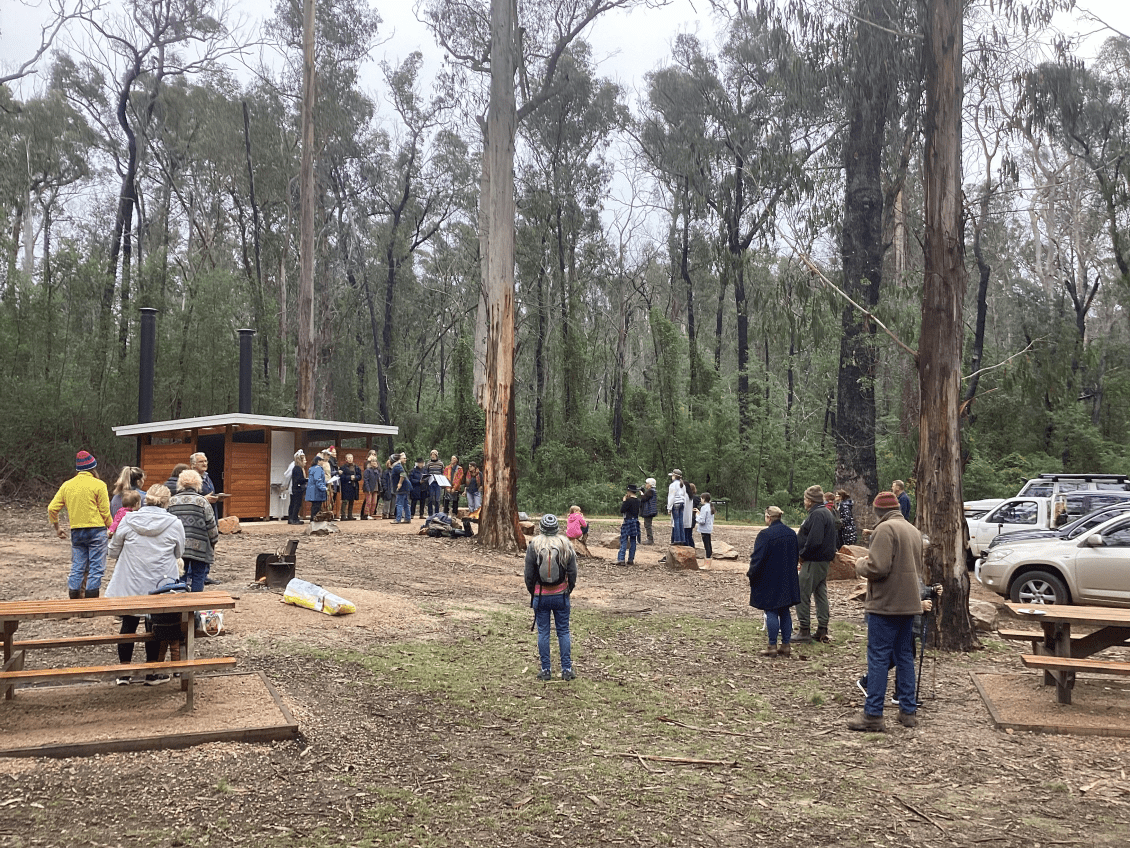 A very special piece of East Gippsland nature has reopened, three years on from devastation in the Black Summer bushfires.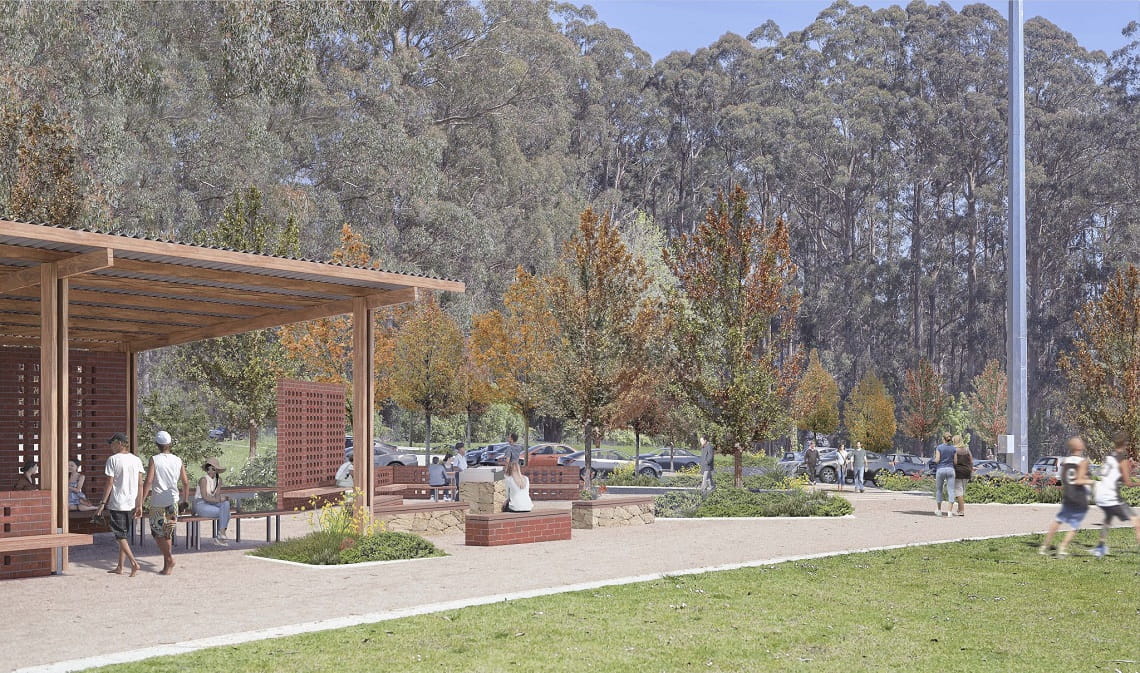 Local community members and visitors to the Dandenong Ranges will soon enjoy an even better experience when visiting the Olinda Precinct, with upgraded carparking, new visitor facilities and improved pathways and access planned.
Some of Victoria's most beautiful walks are just a short drive from Melbourne. Despite their proximity to the city, these parks are still wilderness areas and it's important to be prepared. That's not just about being ready for bad weather.
View All