The Alpine National Park Discovery Days are located at the historically significant Wallaces and Cope Hut precinct on the magnificent Bogong High Plains.
We have trained and knowledgeable local volunteers ready and waiting to answer your questions and tell you about this beautiful place – no booking required!
Do you know…
How many huts are scattered across the Alpine National Park?
How Wallace's Hut got its name?
Why Cope Hut was called "The Menzies of the High Plains" in the 1920's?
Learn the answer to these questions and much more from our Volunteer Park Guides.
Volunteer Park Guides will be at the site to share with you their knowledge of this beautiful region, the historical significance of the Alpine huts, and the stunning natural ecosystem surrounding them.
Park Guides are at Wallace's Hut between 10:00 am – 2:00 pm on selected days during the Summer school holidays and over the Easter long weekend. Drop by at any point and our volunteers will be available for a chat.
Dates for 2020/21:
Sunday 27 December - Monday 28 December 2020
Friday 1 January - Sunday 3 January 2021
Saturday 9 January - Sunday 10 January 2021
Saturday 16 - Sunday 17 January 2021
Saturday 23 January - Tuesday 26 January 2021 (Australia Day weekend)
Please note: Park Guides will not be available on Sunday 24 January but will recommence Monday 25 January. We apologise for any inconvenience. For any

enquiries

please call 13 1963.
Friday 2 April - Monday 5 April 2021 (Easter weekend)
How to get there
Alpine Discovery Days
Need to know
Alpine Discovery Days
Change of Conditions
Nature being nature, sometimes conditions can change at short notice. It's a good idea to check this page ahead of your visit for any updates.
Track closures - Alpine National Park (Eastern Alps)

The following tracks in the Alpine NP (Omeo Management Area) are currently closed to all vehicles while condition assessments and repairs are being undertaken:

Ingeegoodbee Track

Cobberas Track

MacFarlanes Flat Track

Partial closure of Australian Alps Walking Track (Eastern Alps)

A fire affected section of the Australian Alps Walking Track is currently closed between Buenba Flat and Misery Trail.

The following vehicle tracks would be suitable as an alternative route west to east from Buenba Flat to Misery Trail:

Buenba Road
Mt Hope Road
Buckwong Track
Misery Trail

Tamboritha, Howitt and Moroka Roads

Tamboritha, Howitt and Moroka Roads are currently recommended for Four-Wheel Drive and All-Wheel Drive Vehicles with sufficient clearance and appropriate tyres. Vehicles travelling on these roads require attention to variations of the surface between Bennison Lookout, Howitt Car-park and Pinnacle's Day Visitor area. Always drive to the conditions and consider the weather when planning your trip.

Notices Affecting Multiple Parks

Deer Control (ground shooting) operation underway
Similar Trails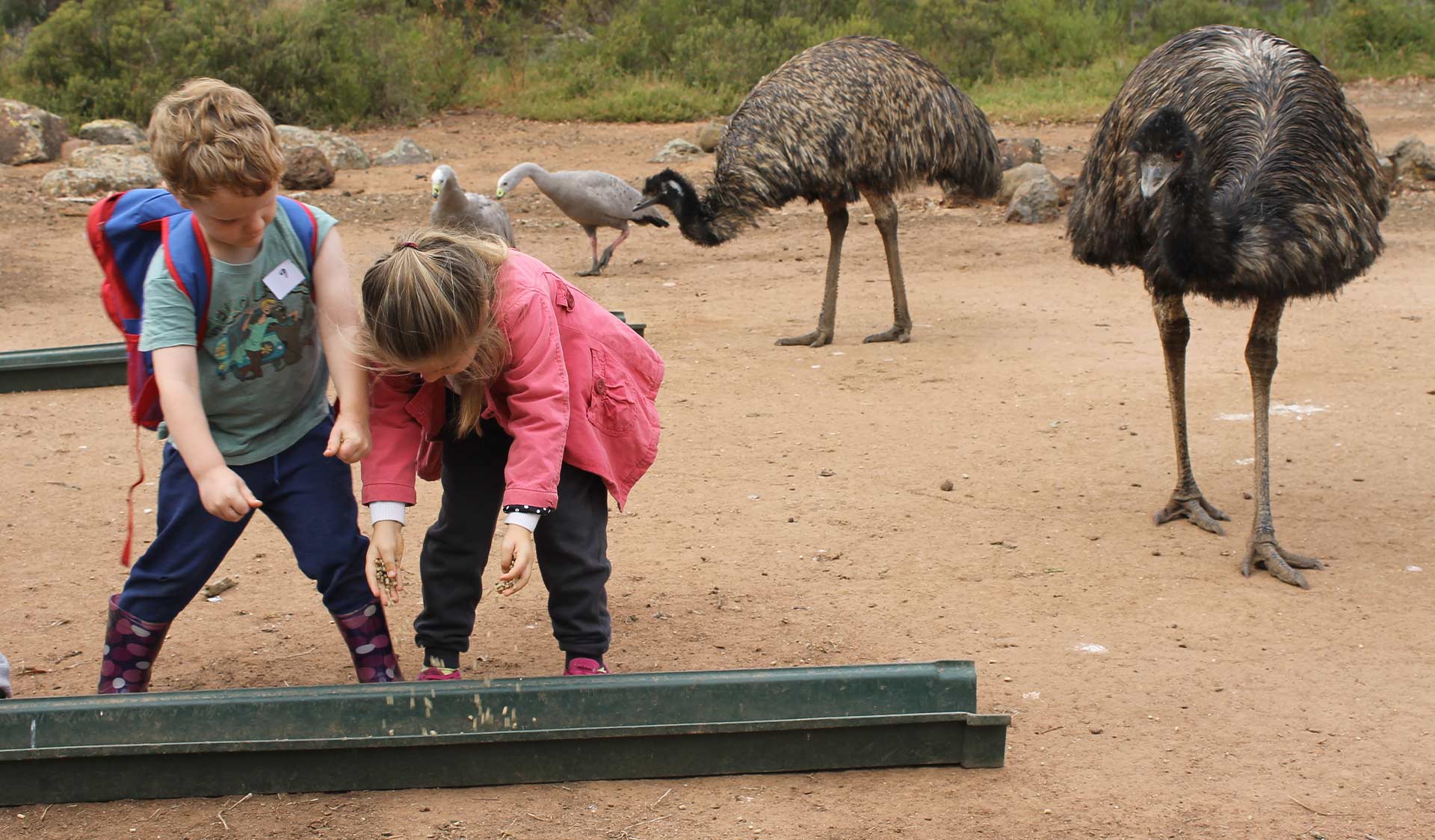 Join a fun, free and educational volunteer-led guided walk this summer at Serendip Sanctuary in Lara. You'll meet lots of cute furry and feathered animals, learn about the habitats and wildlife of the Western Volcanic Plains and meet the species that call Serendip Sanctuary home.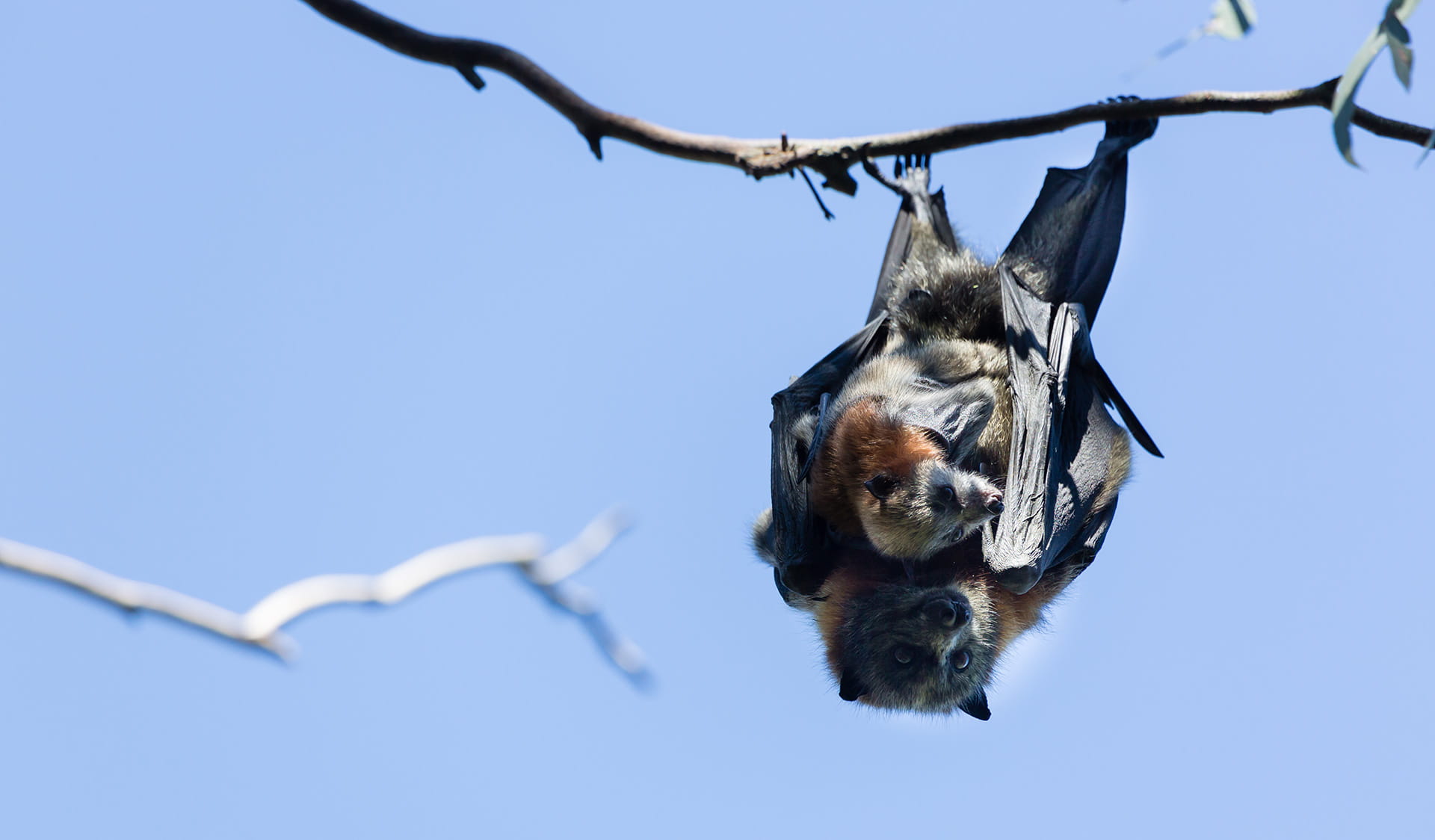 Learn all about the fascinating Grey-headed flying foxes that inhabit the beautiful inner-city park at Yarra Bend from our passionate Park Guide volunteers. See the flying foxes up close in their natural habitat and experience a truly unique wildlife encounter.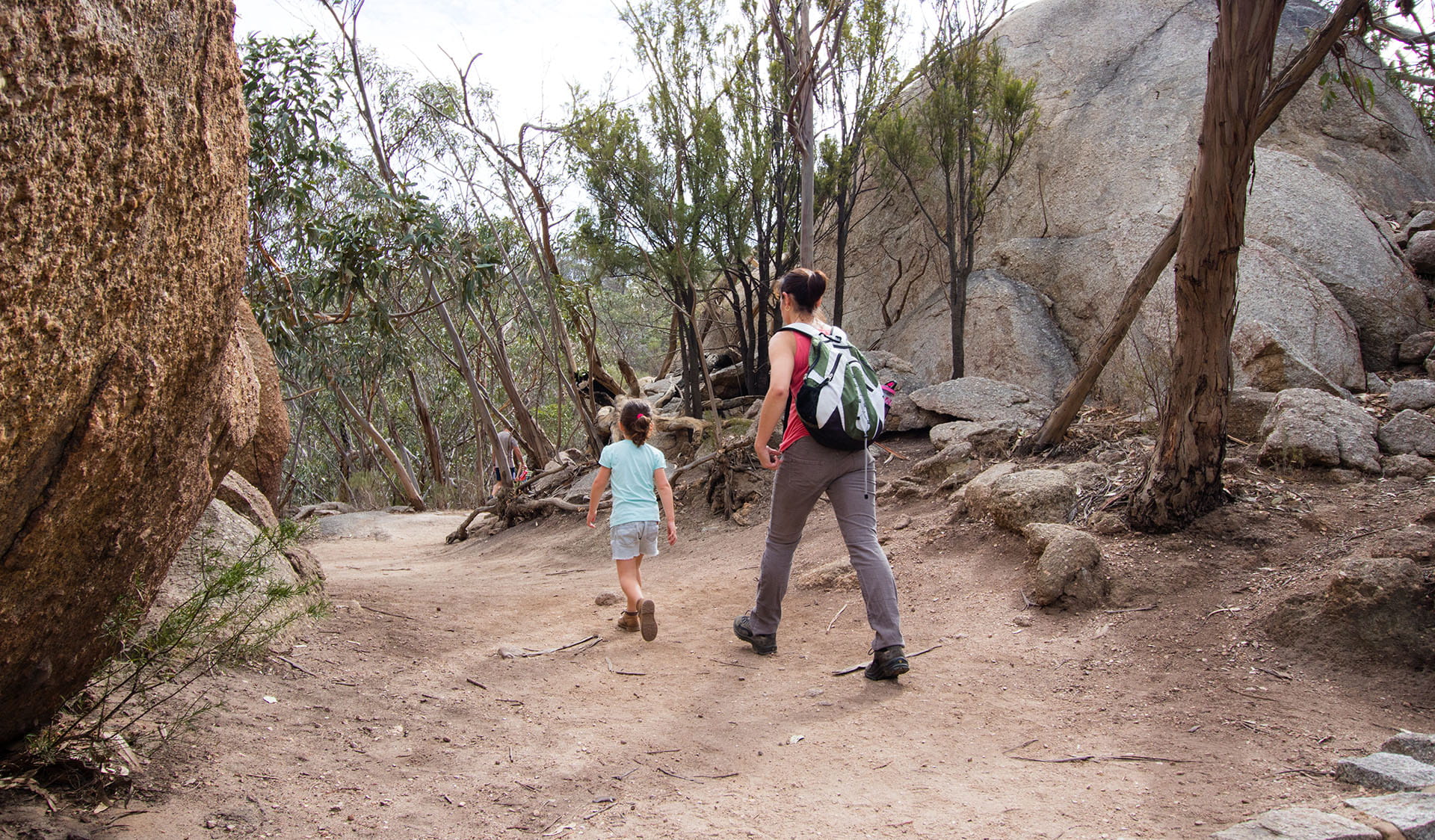 Join a volunteer-led walk through beautiful You Yangs Regional Park. On your walk enjoy, the serenity of the bush and get rewarded with stunning views from Big Rock.