The Falls to Hotham Alpine Crossing is a 37km three-day hike through the Alpine National Park from Falls Creek to Mt Hotham. Enjoy spectacular views of mountain ridges from 2000m above sea level, walk through beautiful Snow Gum woodland and camp near two historic huts.
Book now
Winding its way along alpine ridges through snow gum woodlands and snow grass plains, over rocky summits and past historic huts, this memorable hike rewards walkers with a spectacular view at every step. By night, see thousands of twinkling stars against some of the darkest skies in the world far from light pollution.

The trail is divided over three legs as follows:

Day 1: Falls Creek to Cope Hut, 14km

Day 2: Cope Hut to Dibbins Hut, 14km

Day 3: Dibbins Hut to Mt Hotham, 9km

Day 1 highlights include lookouts at Heathy Spur, historic Wallace Hut and Cope Hut - and swathes of pink, gold and white wildflowers in spring and summer. On Day 2, there are stunning panoramas from Pole 333 and unforgettable views of Mount Feathertop, Victoria's second-highest mountain. Day 3 highlights include abandoned Quintet Mine, charming Derricks Hut - and of course a well-deserved coffee and cake at Mt Hotham!
How to get there
Falls to Hotham Alpine Crossing
From Falls Creek the trail starts from the Heathy Spur carpark, on the eastern side of the Rocky Valley dam wall in the Alpine National Park. Heathy Spur carpark is 3km from the Falls Creek Information Centre via road, or walk from the Falls Creek village bowl via the aqueduct track. The trail finishes at the Mt Loch carpark at Mt Hotham.

Falls to Hotham is a point-to-point walk, so you'll need transport to the start and a way to get home at the end. The drive between trailheads takes approximately two-and-a-half hours.

Using two vehicles in a car shuffle is a popular option. Drive in convoy to the end of the walk, drop off one vehicle, then return to the start of the walk in the other vehicle. Vehicles can be left at the Heathy Spur or Mt Loch car parks at either end.

Alternatively, you could use the shuttle bus. Falls Creek will provide a bus service for hikers during the peak summer period. Contact the resort for details and to make a booking. Phone (03) 5758 1202. Website fallscreek.com.au

If you're staying at Falls Creek, Mt Hotham or Dinner Plain before your walk, some accommodation providers can offer transport or assist with a car shuffle.
When you're there
The Falls to Hotham Alpine Crossing is accessible for hiking from November to April. The track can be walked in either direction but is best when starting from Falls Creek and walking towards Mt Hotham.

There are two campsites on the Falls to Hotham Alpine Crossing:

Cope Hut Camping Area, among the Snow Gums on the Bogong High Plains, is 14km from the trailhead and usually the first night's campsite.

Dibbins Hut, on a snow plain near the headwaters of the Cobungra River, is 9km from Mount Hotham.

Each campsite has five sites on tent platforms. There are four 3m x 3.7m platforms and one larger platform that is 4.5m x 3m. The platforms are designed to fit a 2-3 person hiking tent.

The tent platforms are designed for you to pitch your tent directly on the platform. Each platform has eyelets around the edge to hook tent peg loops or guy ropes over. As well as these there are movable pegs that slot into the mesh, allowing tents of all shapes to be set up.
Bookings are required to so be sure to check availability and make a booking prior to your trip.
Camping
One of Victoria's icon walks, the 37km Falls-Hotham Alpine Crossing is a 3 day / 2 night walk through the Alpine National Park, linking the resort villages of Falls Creek and Mt Hotham.
Winding its way along alpine ridges through snow gum woodlands and snow grass plains, over rocky summits and past historic huts, this 3 day hike offers an achievable and rewarding hiking challenge with spectacular views every step of the way.
Book your camp sites here
Check availability
Need to know
Falls to Hotham Alpine Crossing
Accessibility
Visiting a park can be more of a challenge for people with disabilities, however in Victoria there are a wide range of facilities to help people of all abilities enjoy our wonderful parks around the state.
How we keep it special
The Falls to Hotham Alpine Crossing immerses visitors in the alpine environment, with its gnarled snow gums and fields of alpine daisies, surrounded by high country scenery, passing by heritage huts and walking to the summits of some of Victoria's most spectacular peaks. The Master Plan for the Falls to Hotham Alpine Crossing outlines the proposed development of a five-day, four-night hiking experience that traverses the Great Dividing Range, from Falls Creek to Mount Hotham.
Change of Conditions
Nature being nature, sometimes conditions can change at short notice. It's a good idea to check this page ahead of your visit for any updates.
Aerial shooting operation underway

Parts of the Alpine National Park, south of the Great Alpine Road in the Mt Hotham, Dinner Plain, Dargo High Plains area will be closed from Monday 21st to Friday 25th September (inclusive).

The Brabalung Trail (Hotham to Dinner Plain Trail) and JB Plain Camping Area are open.

This is to ensure safe implementation of an aerial shooting program targeting feral animals, to protect native species impacted by bushfires.

The Dargo High Plains Road north of Dargo is currently closed from Treasure Plain to the Great Alpine Road under a seasonal closure. For further information on the seasonal closure please contact the Alpine Shire on Phone: 03 5755 0555 or Email: info@alpineshire.vic.gov.au

Attachments: Map_DPDHP (429KB)

Notices Affecting Multiple Parks

Seasonal road closures 2020
Similar experiences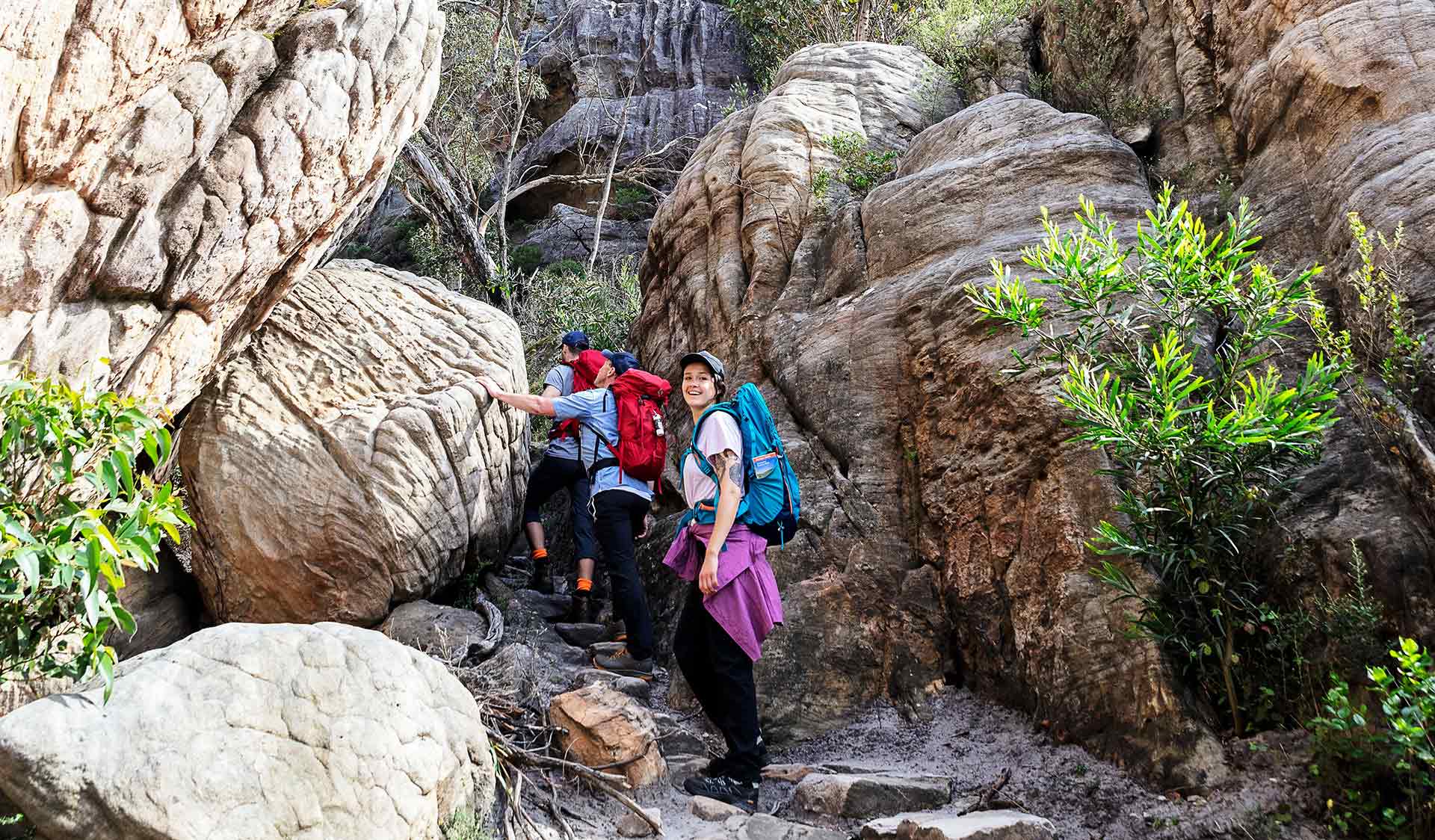 The Grampians Peaks Trail is one of the Walk Victoria's Icons long distance trails. The first section is now complete and offers a 36km, three day/two night circuit walk departing from Halls Gap.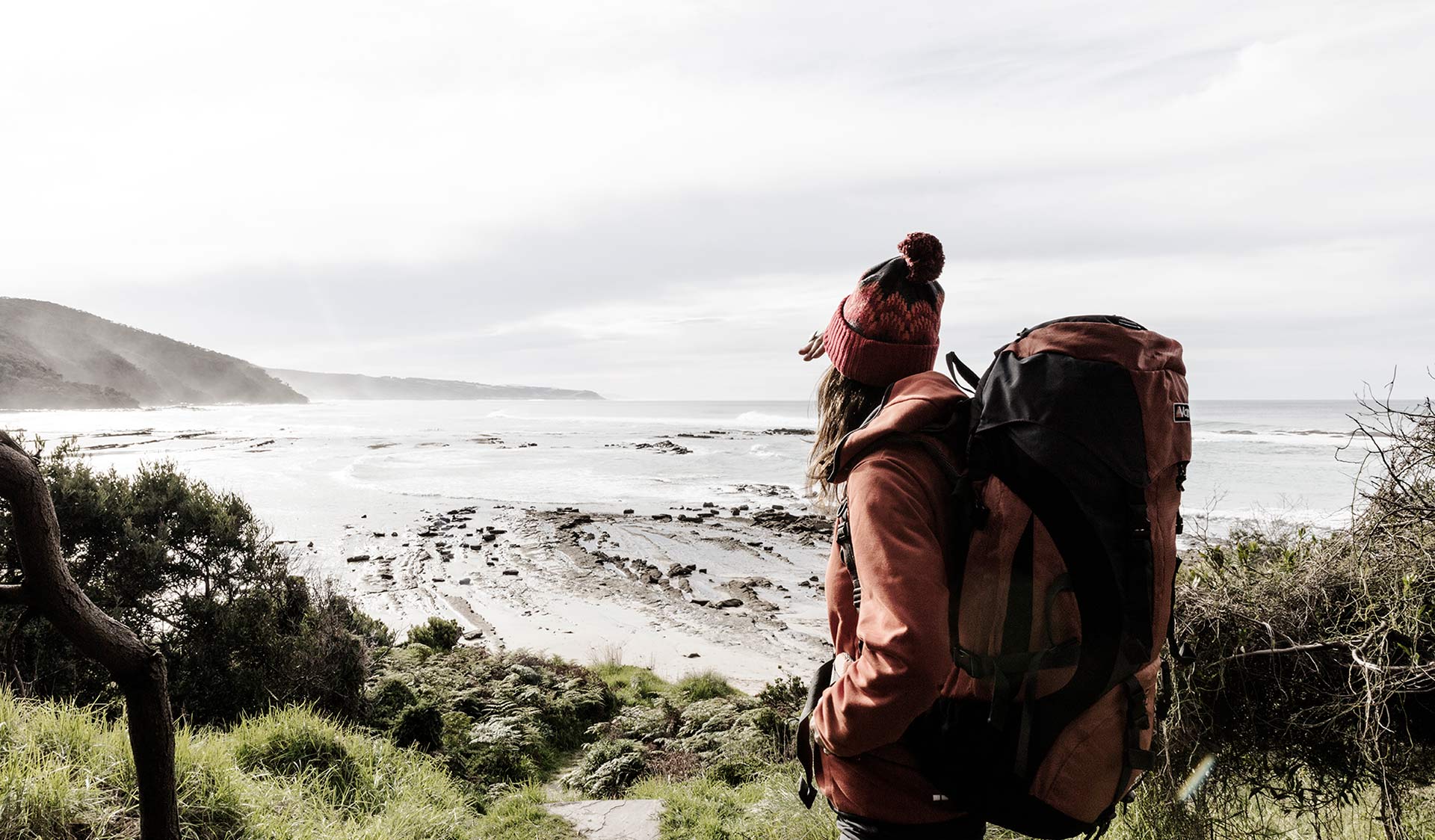 The Great Ocean Walk extends just over 100km between Apollo Bay and the Twelve Apostles near Princetown. The spectacular walk weaves its way through tall forests, coastal heathlands, wild rocky shores, river estuaries and windswept cliff-tops presenting amazing views.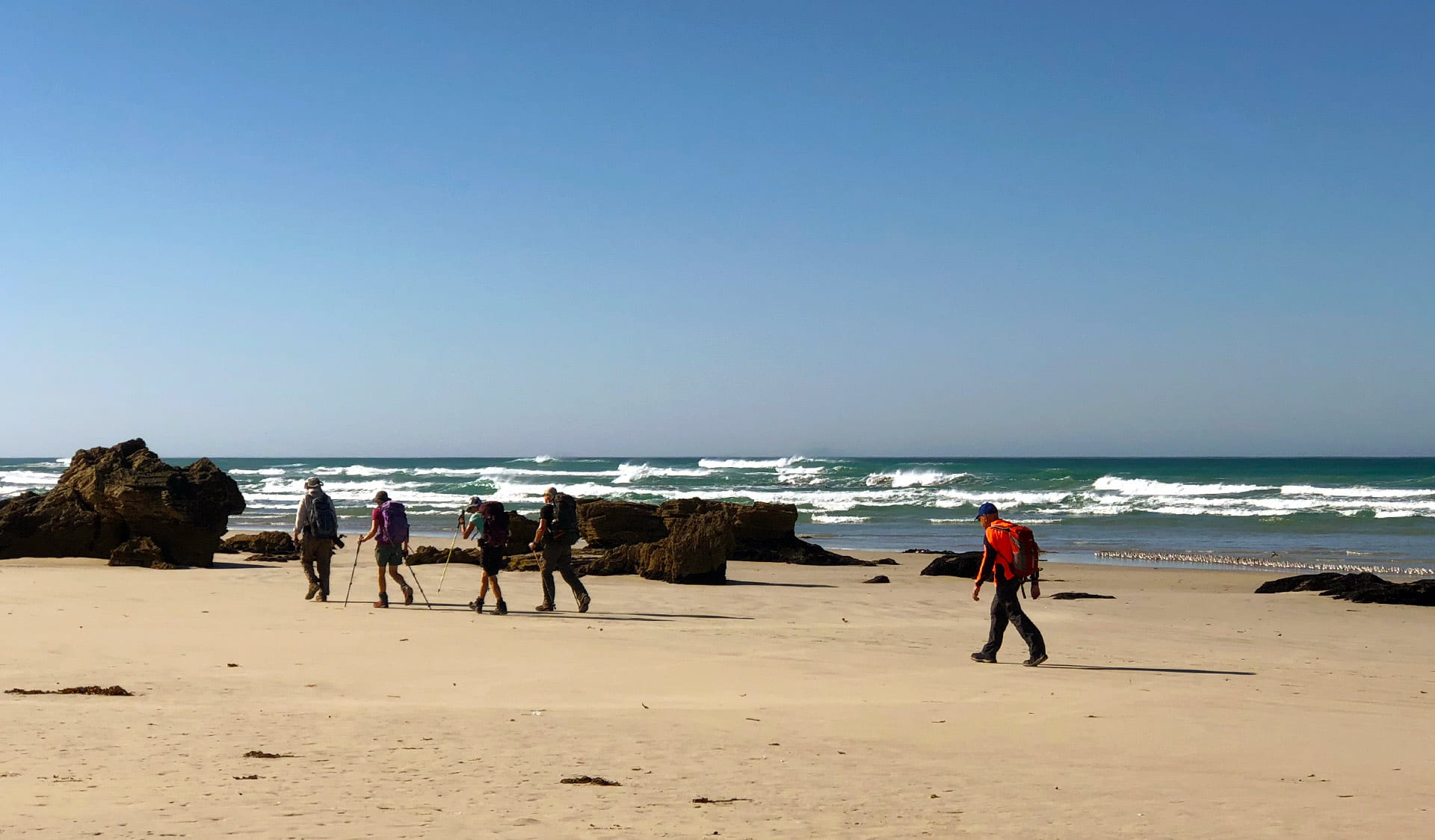 The Great South West Walk winds through the diverse landscapes of Lower Glenelg National Park, Discovery Bay Coastal Park, Cobboboonee National Park and Cape Nelson State Park. Starting from the township of Portland in south west Victoria, the walk takes you on an unforgettable journey across rugged cliffs carved by the Southern Ocean, over remote beaches, past ancient, pristine lakes and through majestic, tall forest.