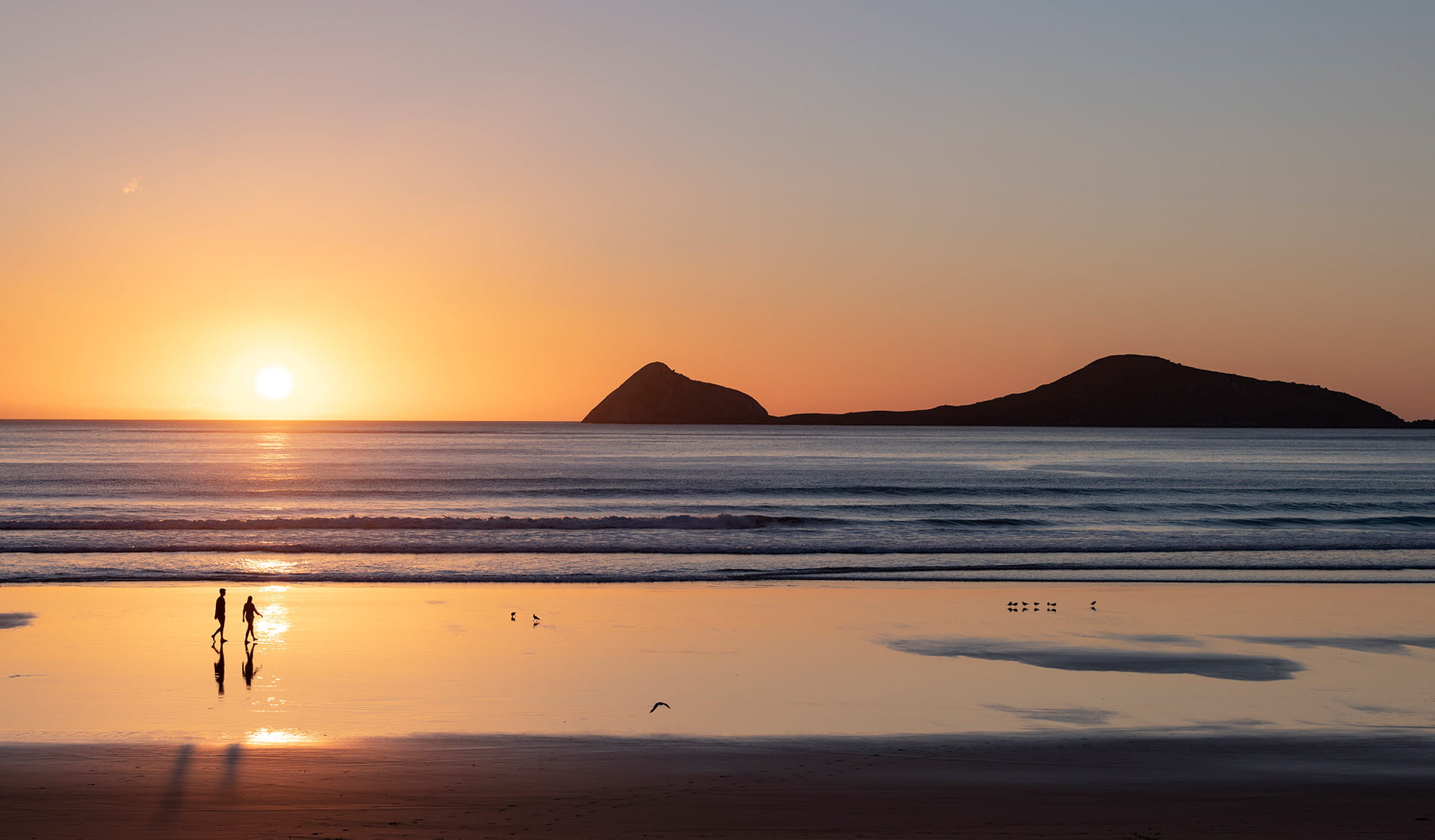 In-demand Wilsons Promontory National Park is set to benefit from new accommodation, with UWOOD Projects appointed to design and build some new cabins at Tidal River.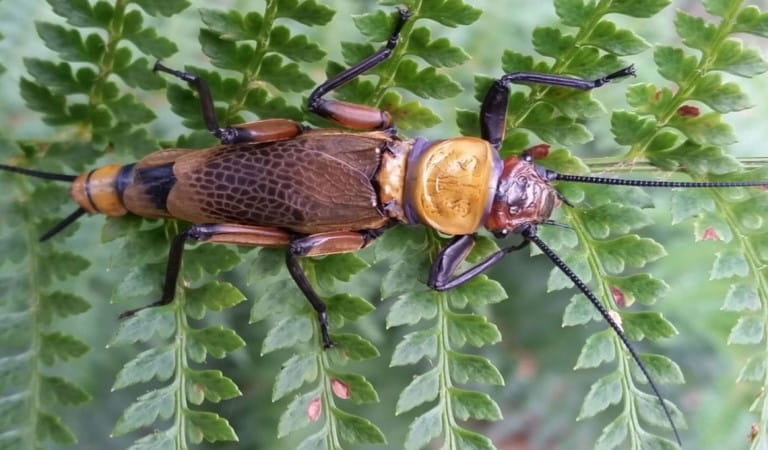 Human-induced climate change has arrived on Victoria's doorstep. With a possible four-degree rise in average temperature slated for 2100 by the IPCC (the world's most authoritative body on this topic), it begs the question: what does the future look like for the Victorian alps, and for animals like the Alpine stonefly?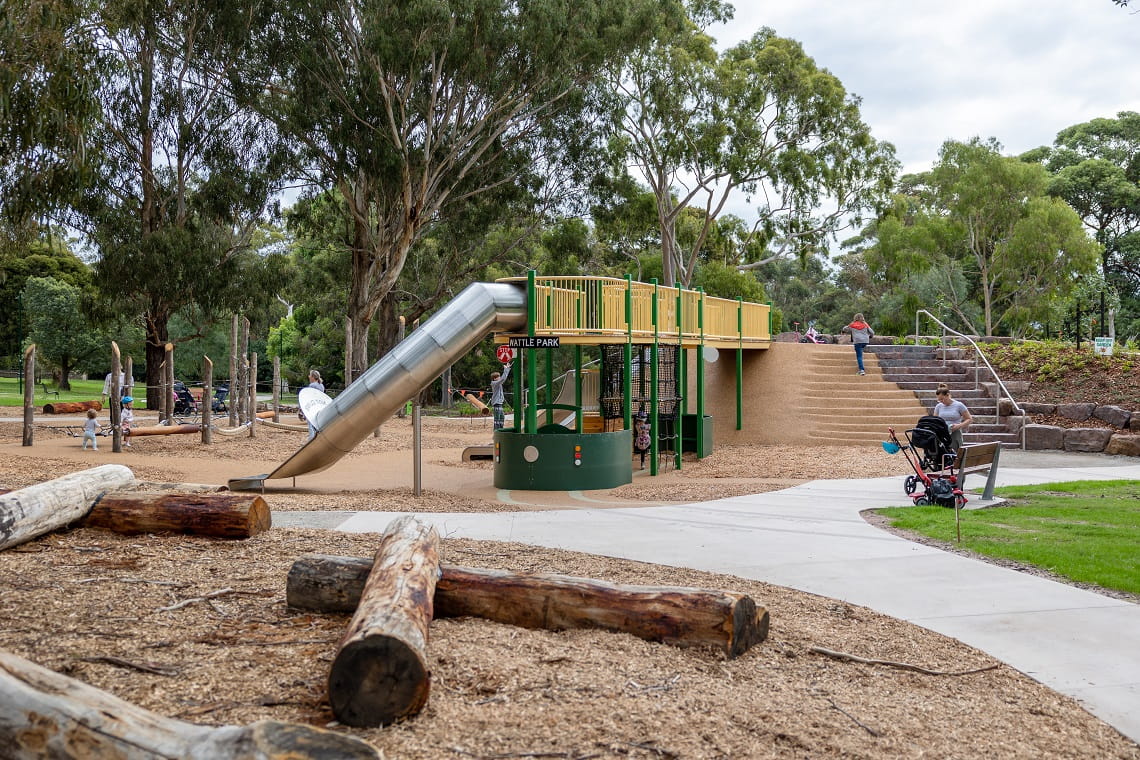 Looking to get into nature with the kids during the school holidays? From all-abilities playscapes to accessible toilets and picnic areas, we've rounded up some of our favourite urban parks to visit with your loved ones this spring.
View All