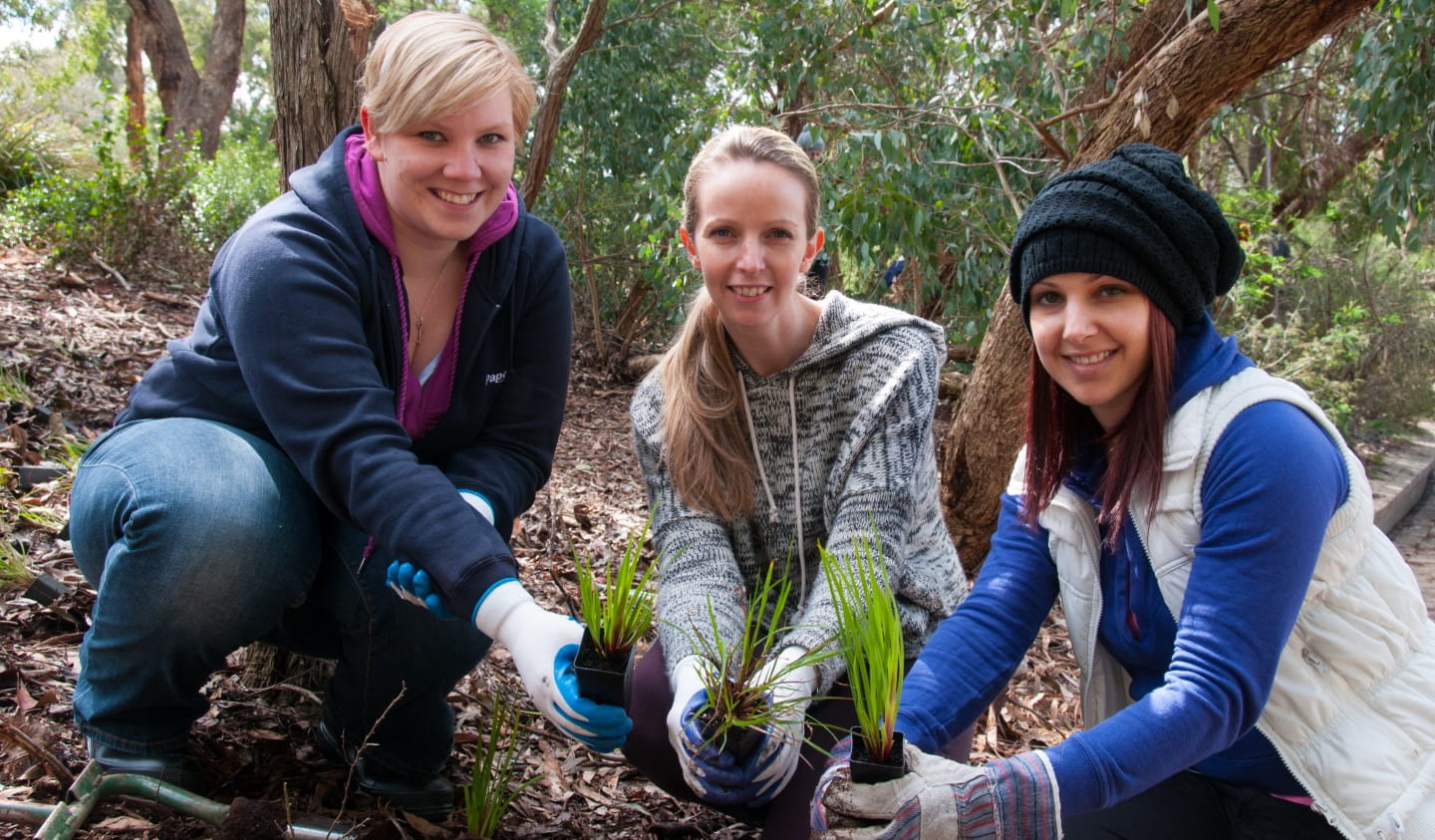 Parks Victoria is fortunate to have thousands of committed volunteers spread right across the state. International Volunteer Day will be celebrated on 5 December 2023, and highlights the power of collective action. Find out how you can get involved here.
In October and November 2022, Victoria was hit by some of the biggest floods in recent memory. Heavy rainfall and storms brought widespread devastation across the state, including many beloved parks from the banks of the Murray to the coast of Gippsland.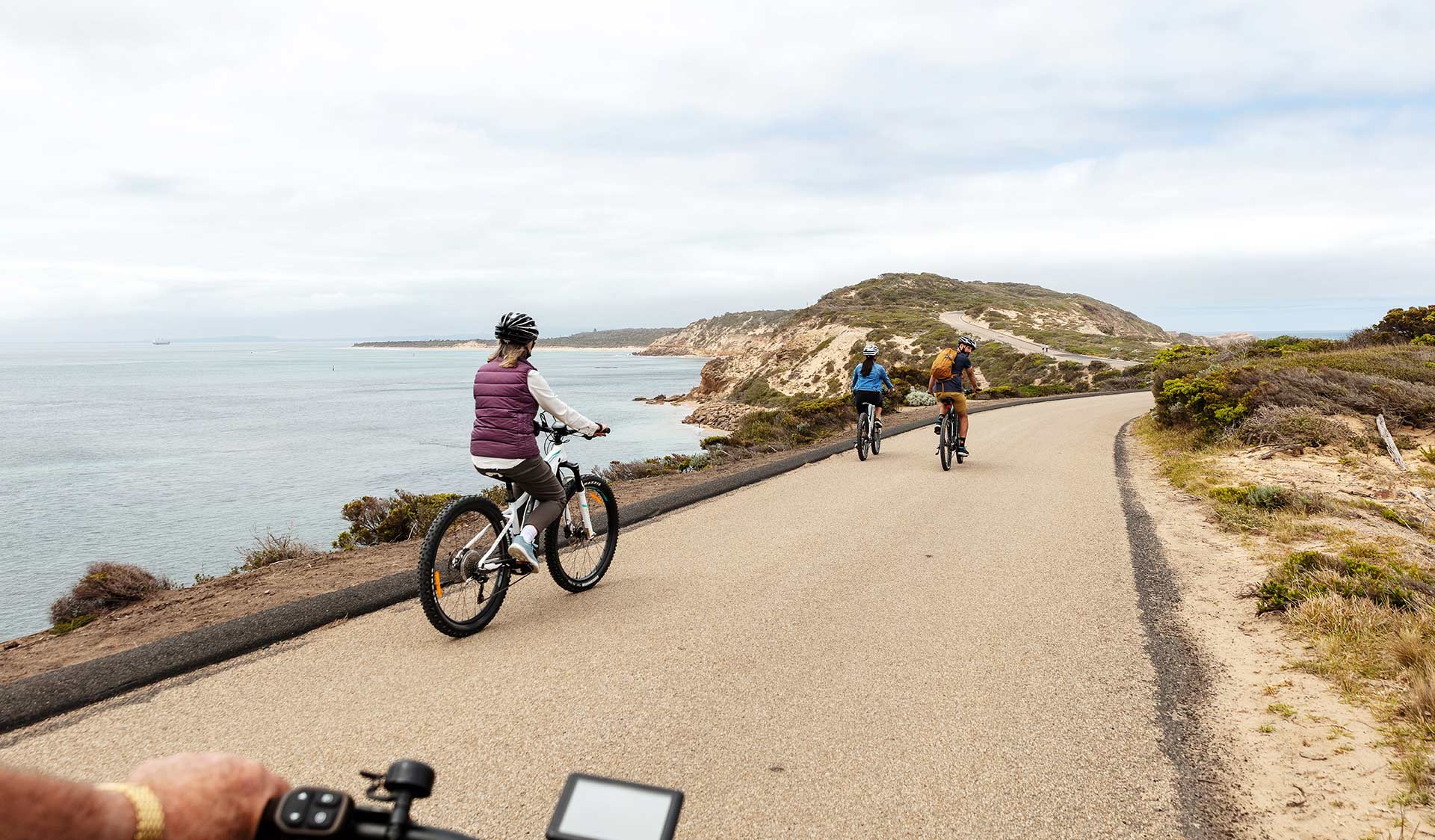 Looking for some respite from the hustle and bustle of everyday life? Nestled in the serene heartland of Victoria, you'll find places that will entice you to plan an escape into nature.
View All