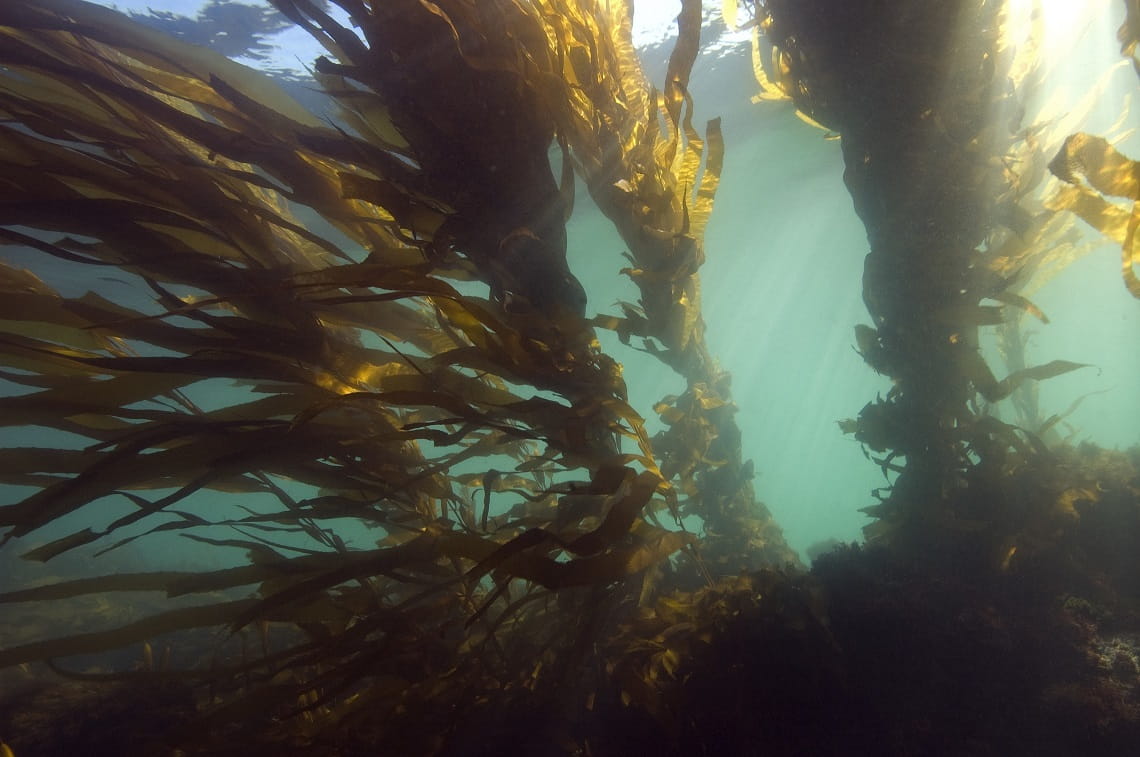 Kelp forests host a higher diversity of plants and animals than almost any other ocean community in the world.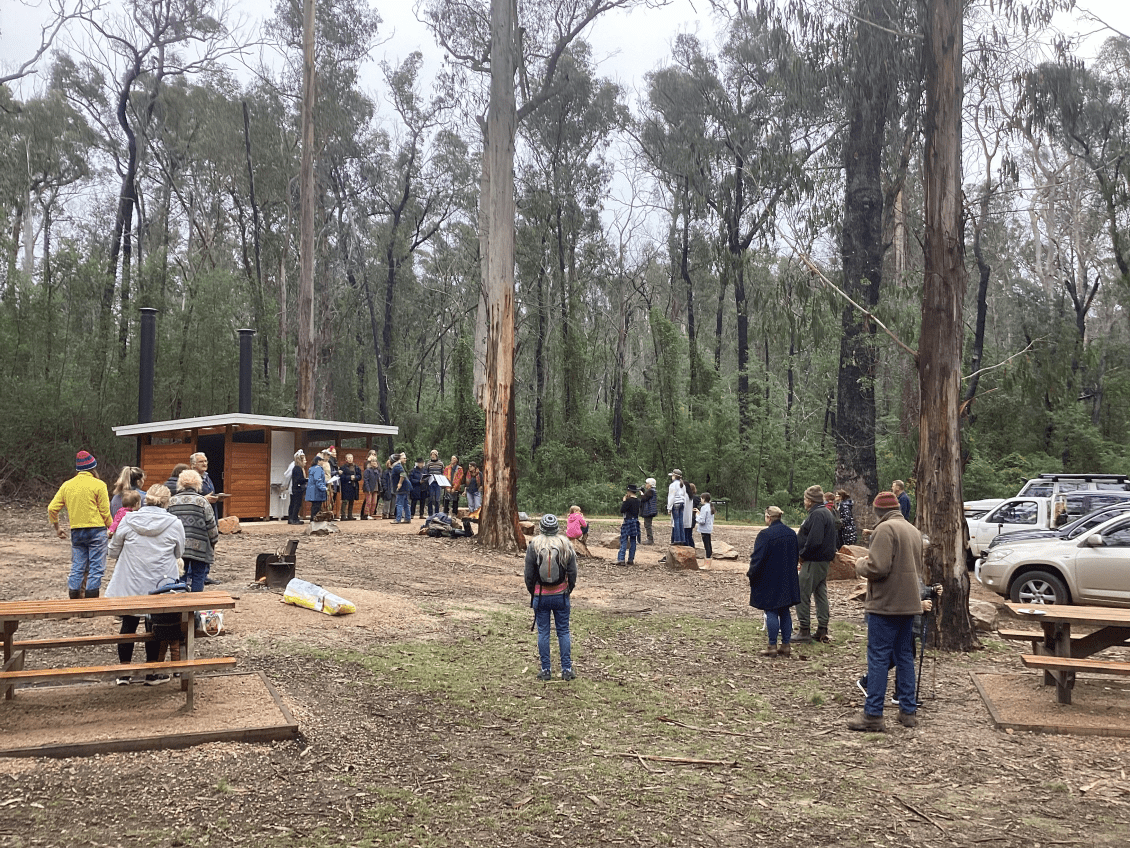 A very special piece of East Gippsland nature has reopened, three years on from devastation in the Black Summer bushfires.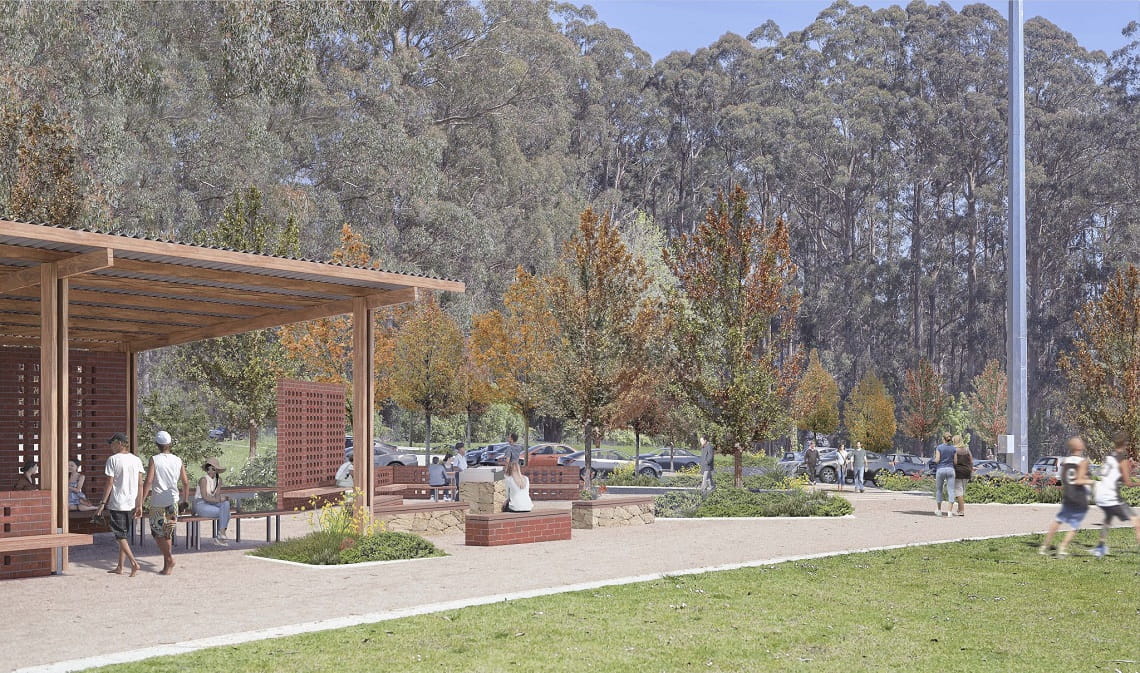 Local community members and visitors to the Dandenong Ranges will soon enjoy an even better experience when visiting the Olinda Precinct, with upgraded carparking, new visitor facilities and improved pathways and access planned.
View All