Camping and Accommodation
Find the perfect campsite for your next getaway.
Where to stay
Conservation and science
Parks Victoria manages a diverse network of parks that are home to over 4,300 native plant species and 948 native animal species. These parks include some of Victoria's largest and most undisturbed ecosystems - landscapes like the Alps, the mallee, grasslands and inland waters and wetlands. It covers Victoria's marine national parks and sanctuaries that protect a wide array of marine life.
Volunteering
Volunteering in parks is a great way to contribute to conserving Victoria's special places. The many personal benefits of volunteering include learning more about plants and wildlife, gaining new skills, being in the outdoors, improving health and well being and meeting new friends. Discover volunteer opportunities around Victoria and learn about groups working in your local area.
Managing Country Together
Parks Victoria recognises that Aboriginal people have lived across Victoria for over a thousand generations, maintaining complex societies with languages, kinship systems, laws and spiritualties. Aboriginal people are the original inhabitants, or First Peoples, of this state. Land forms the basis of Aboriginal existence and identity which, along with water and natural resources were sustainably managed according to traditional laws and customs.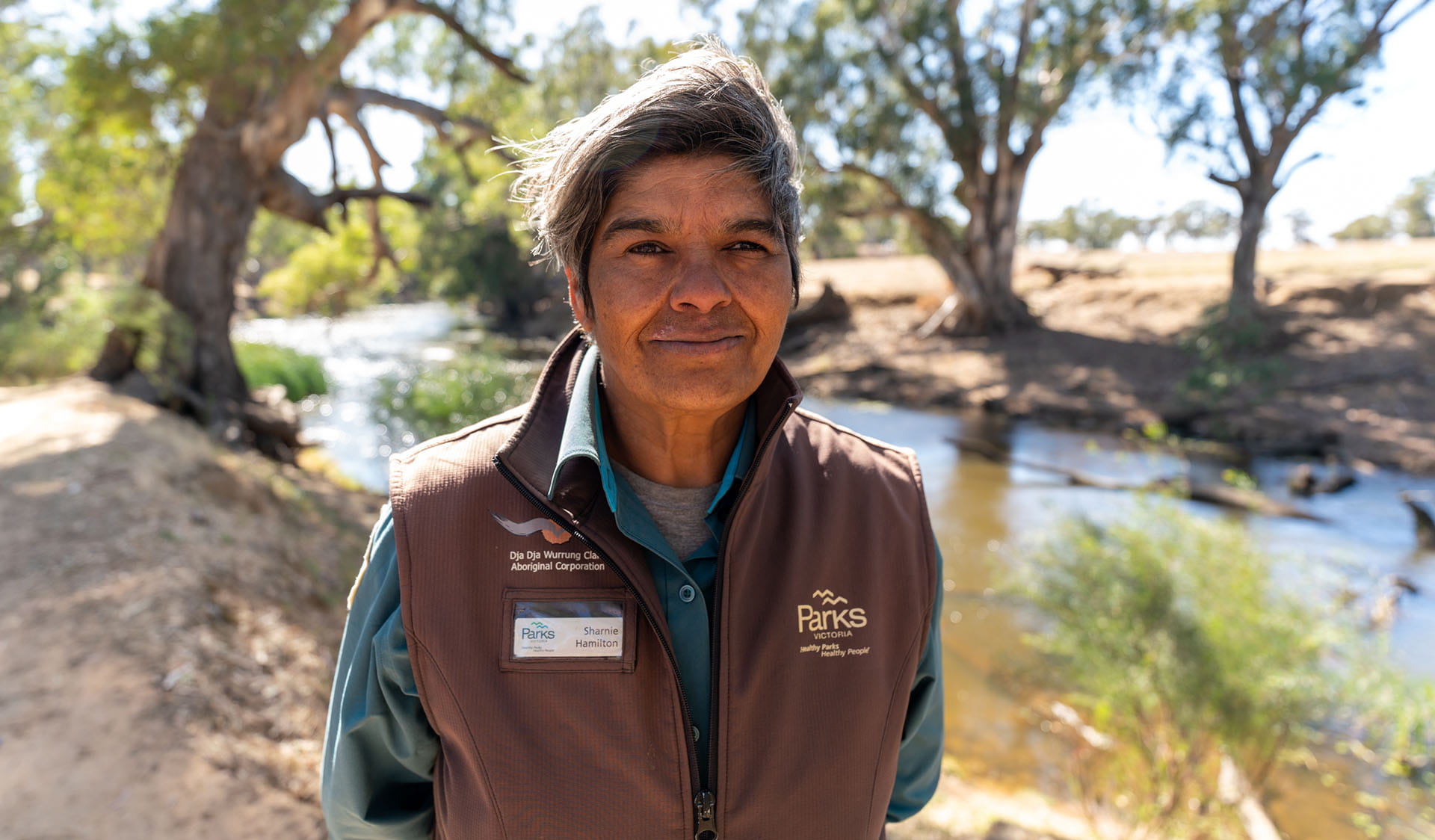 At Parks Victoria we're into nature. And on World Ranger Day we show our respect for the people who keep it safe. World Ranger Day is celebrated worldwide each year on July 31st to commemorate rangers killed or injured in the line of duty and to celebrate the work they do to protect the planet's natural treasures and cultural heritage.
Marking World Ranger Day July 31, 2021. Ranger Andy Davies recently found himself outside his comfort zone after being elected as Director and Company Secretary of the International Rangers Federation (IRF). Andy was chosen because of his passion for the global community of rangers-people united by their work to protect and preserve all aspects of wild places, historic and cultural sites.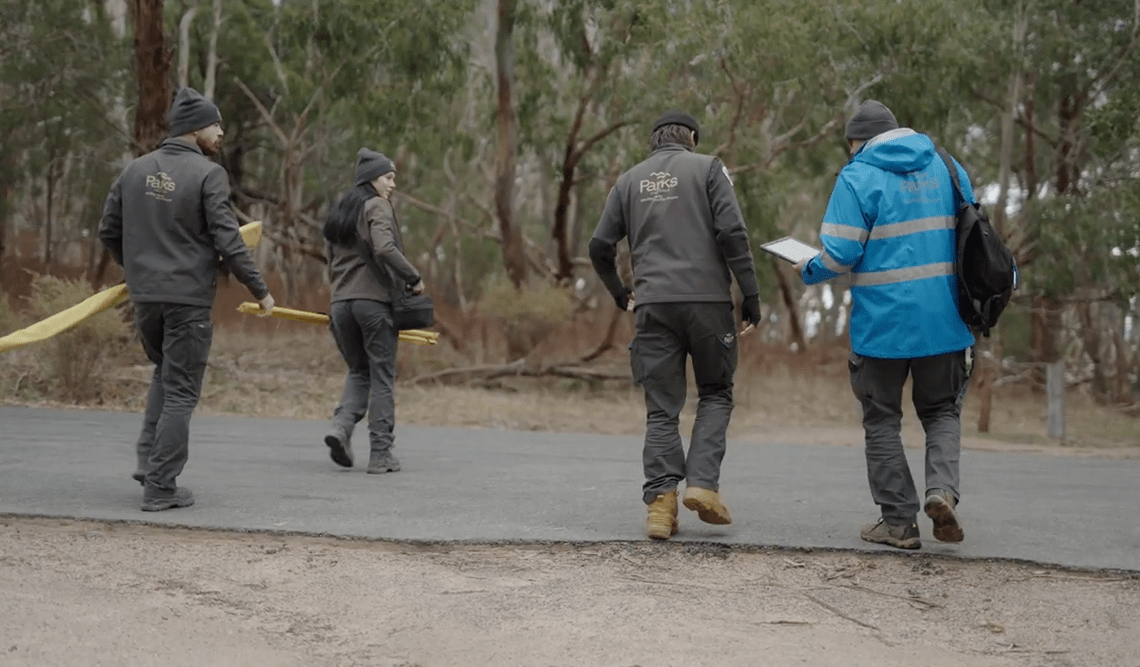 For many Victorians, Castlemaine Diggings is synonymous with the gold rush but Castlemaine Diggings Heritage National Park and its surrounding areas have a history much older and richer than the precious metal industry that briefly but dramatically occupied the landscape.
View All