EOI 202004 Mount Buffalo Chalet Café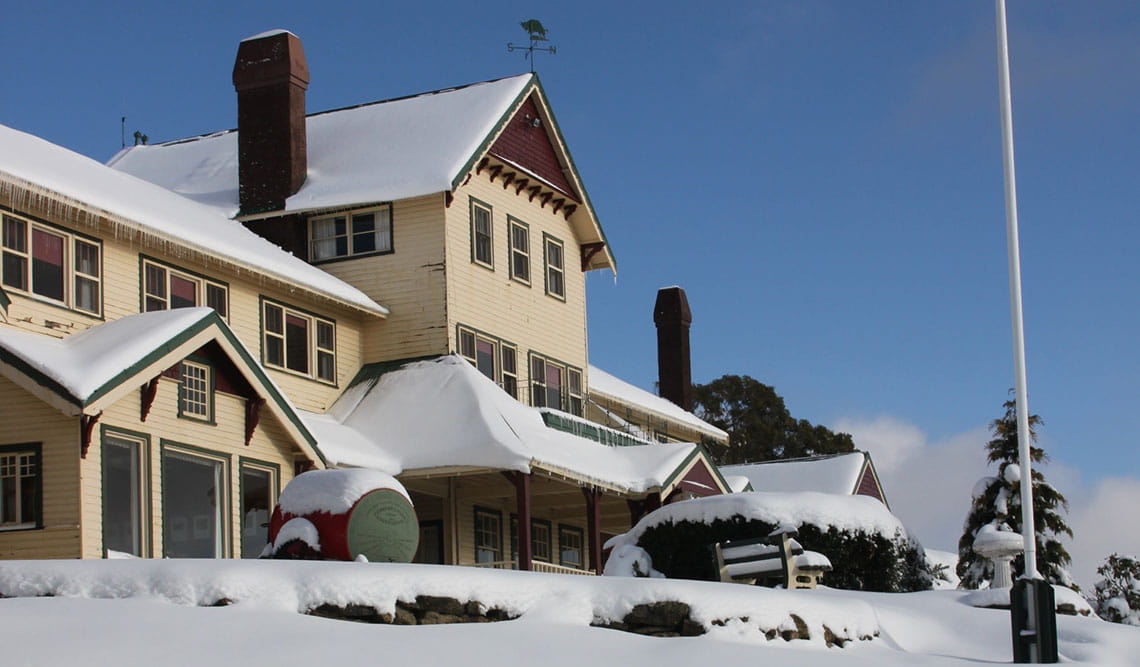 Status: Open
Parks Victoria is seeking an operator with the expertise, experience and funding to create an engaging and sustainable café operation in the front rooms of the iconic Mount Buffalo Chalet, which sits at the top of the Mount Buffalo National Park.
The café will showcase local products, create a compelling year-round visitor experience, and be open for business during summer 2021 / 2022.
A lease of up to 21 years is available.
Scheduled site inspections (registration is required via the link below)
2 December 2020
9 December 2020
Registered parties can request an alternative time for a site inspection by contacting eoi@parks.vic.gov.au
A virtual tour of the front rooms of the chalet will also be available for registered parties.
Time Line
EOI Stage one:
Applications open 19 November 2020
Applications close 28 February 2021