Physical health and wellbeing
Physical activity promotes health and can have a big impact on preventing or managing disease, so it's important for people of all ages to exercise on a regular basis. Life expectancy, obesity, type 2 diabetes, cardiovascular disease, mental illness, and even quality of sleep improves when we increase our physical activity.
Australians are spending less time outdoors, and more time in sedentary activities than ever before. Less than a third of Australians aged 15 years and over are getting enough physical activity to benefit their health, and only 19% of 5 to 17-year-olds are meeting the recommended physical activity guidelines.
Research shows that exercising in nature leads to greater health benefits than doing the same activity indoors. Also, people tend to exercise for longer and at greater intensity in nature. Outdoor exercise supports your overall health and wellbeing as it is great for reducing stress, improving memory and brain function, mood and concentration, and reducing stress and anxiety. Outdoor exercise doesn't have to be intensive or done in remote forests either. Gentle activity such as walking or volunteering in your local park will increase the amount of exercise in your weekly routine without putting undue stress on your body or being difficult to get to. If you have set fitness goals, you can slowly work your way up by taking on more intensive activities as your health and fitness improves. You could even challenge yourself to do an outdoor activity you've never tried before, such as an overnight hike, stand up paddle boarding, kayaking, or cycling. The opportunities are endless, and you'll have fun and learn new skills, all while improving your health!
Note: This information is not intended as a substitute for professional medical advice, diagnosis, or treatment. Consult your doctor before starting a new exercise program or activity.
Fun things to do to help you be physically active
Being active every day is important for your health and wellbeing. Here are some fun ideas for getting active in parks while enjoying the outdoors.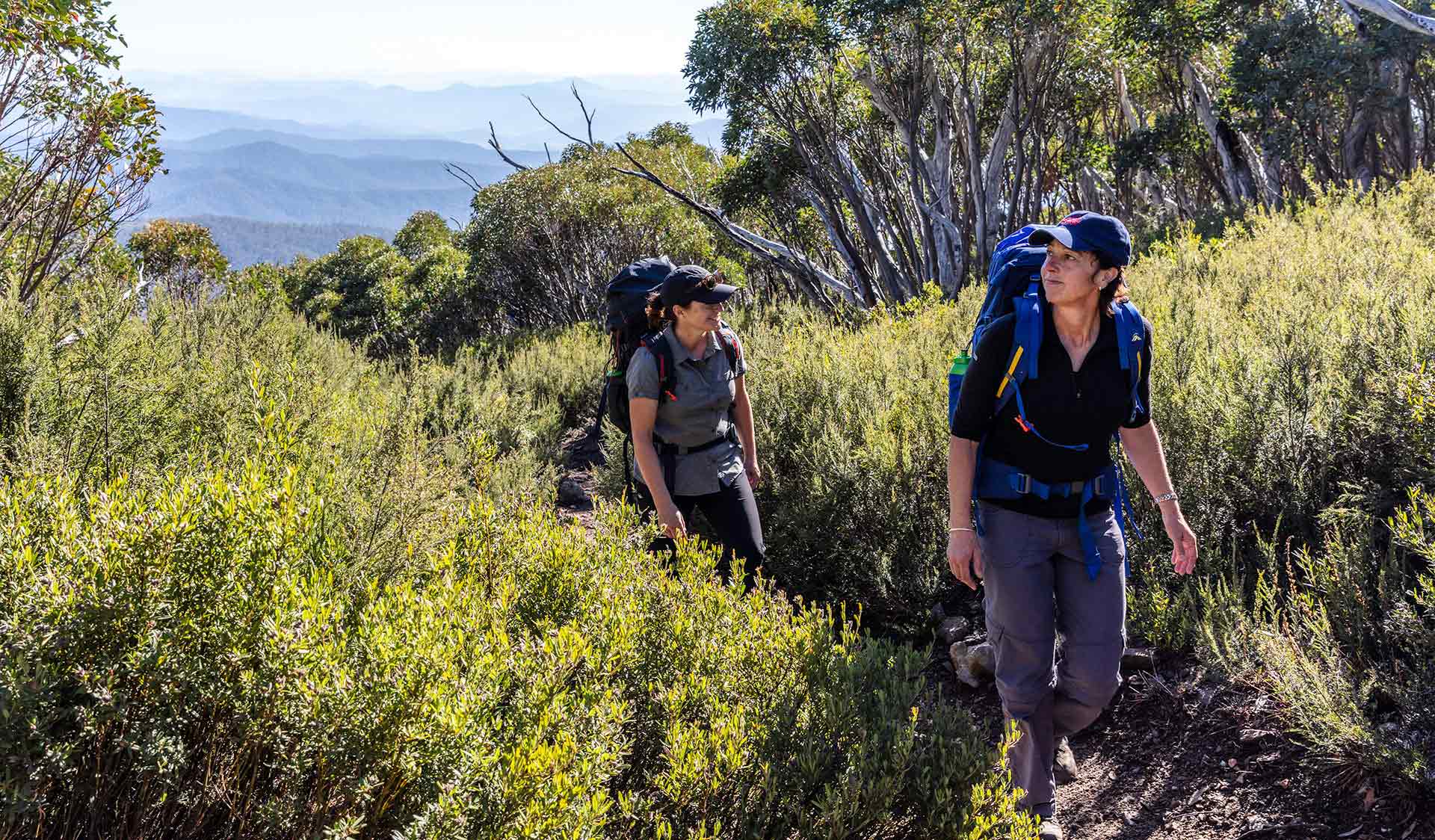 Whether you're after a gentle stroll or something long-distance, there are walking trails to suit all levels of fitness and ability.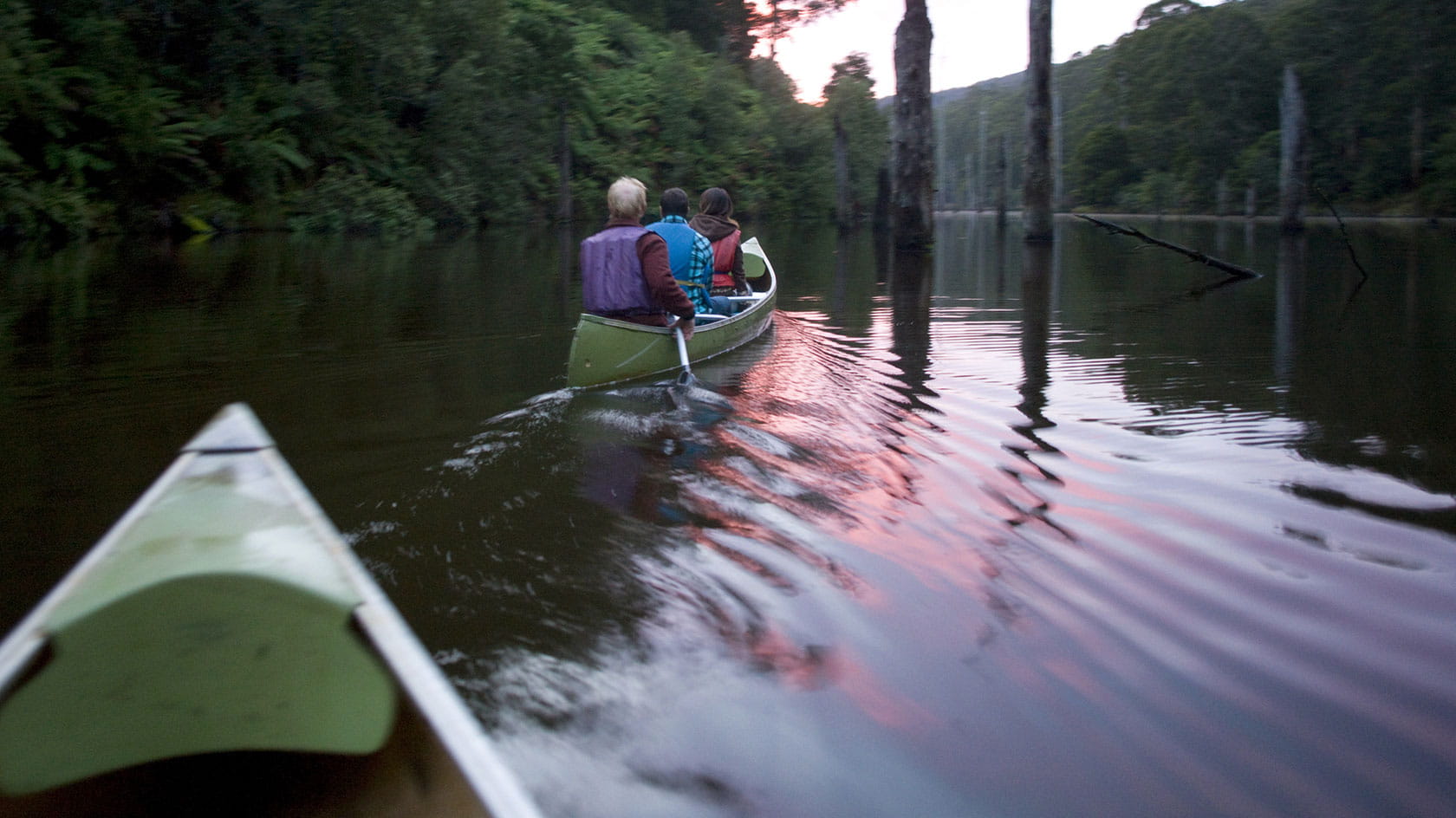 Canoeing and kayaking are great ways to explore beautiful waterways. Enjoy the tranquility and spot wildlife that hikers don't normally see.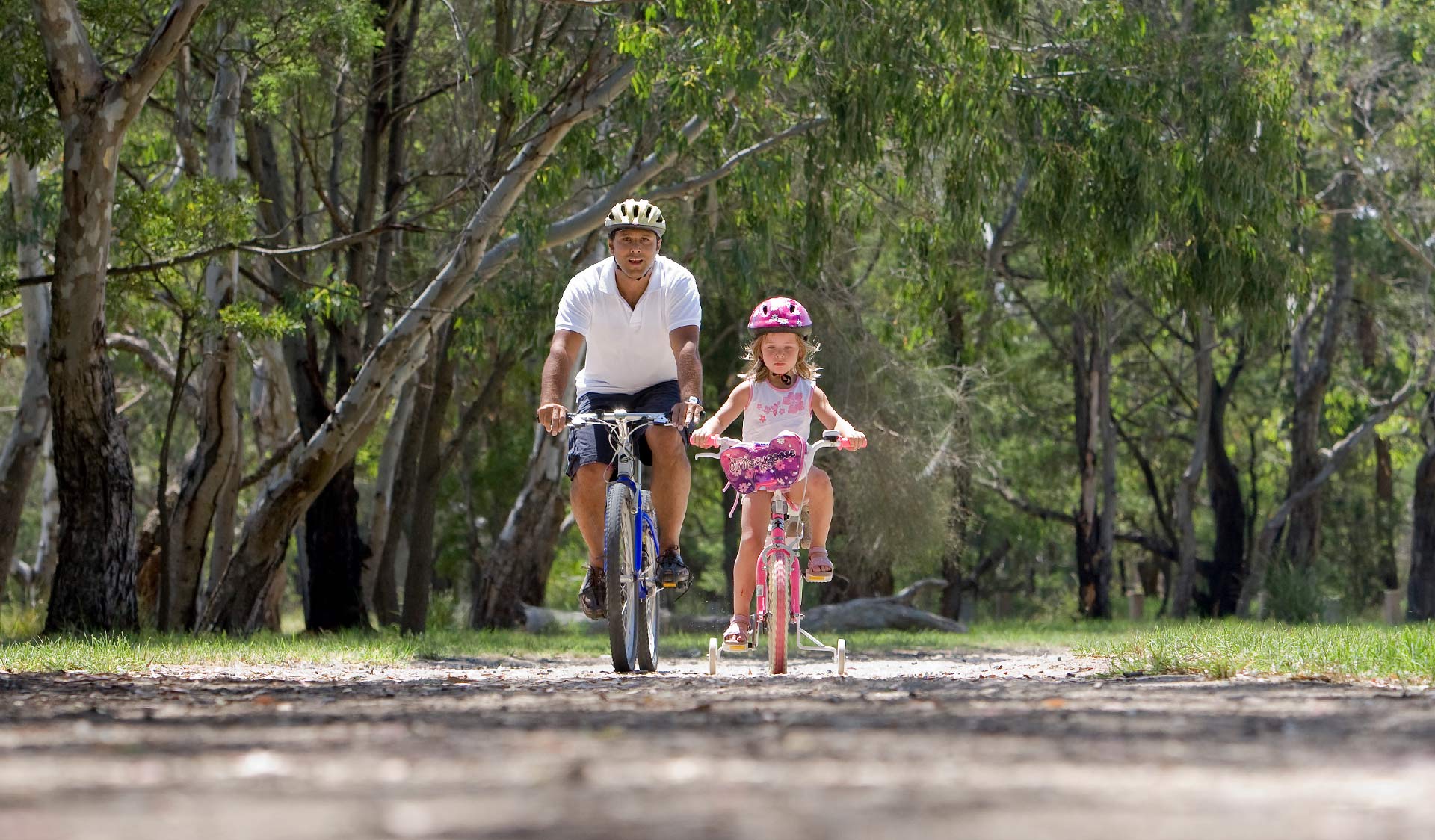 Cycling is a great way to enjoy the beautiful surroundings in parks. Whether you're looking for a leisurely ride or downhill adrenalin rush, Victoria's parks have something for you.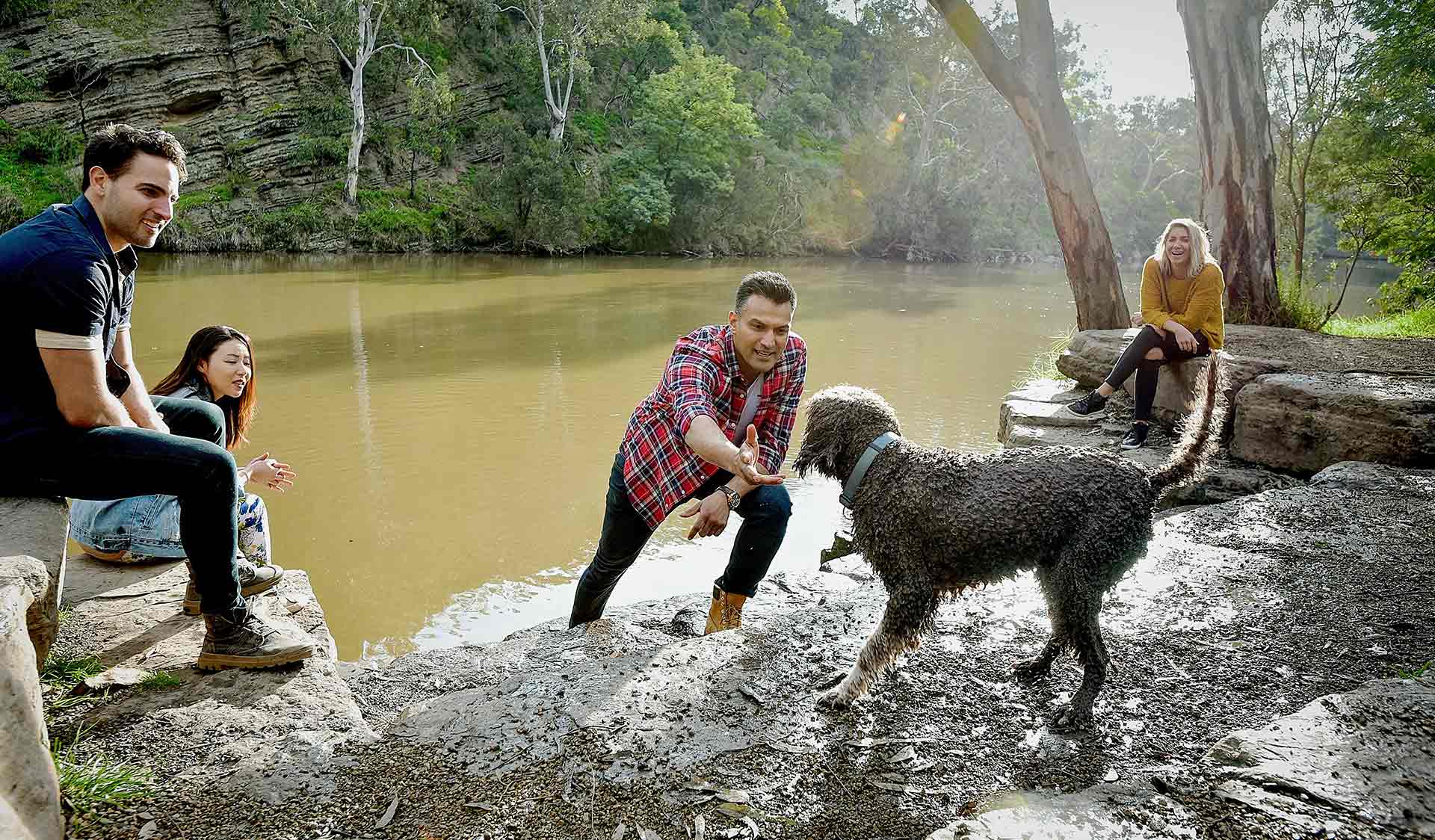 Dog walking
Round up your dog, grab the lead and visit dog-friendly parks near Melbourne and across Victoria.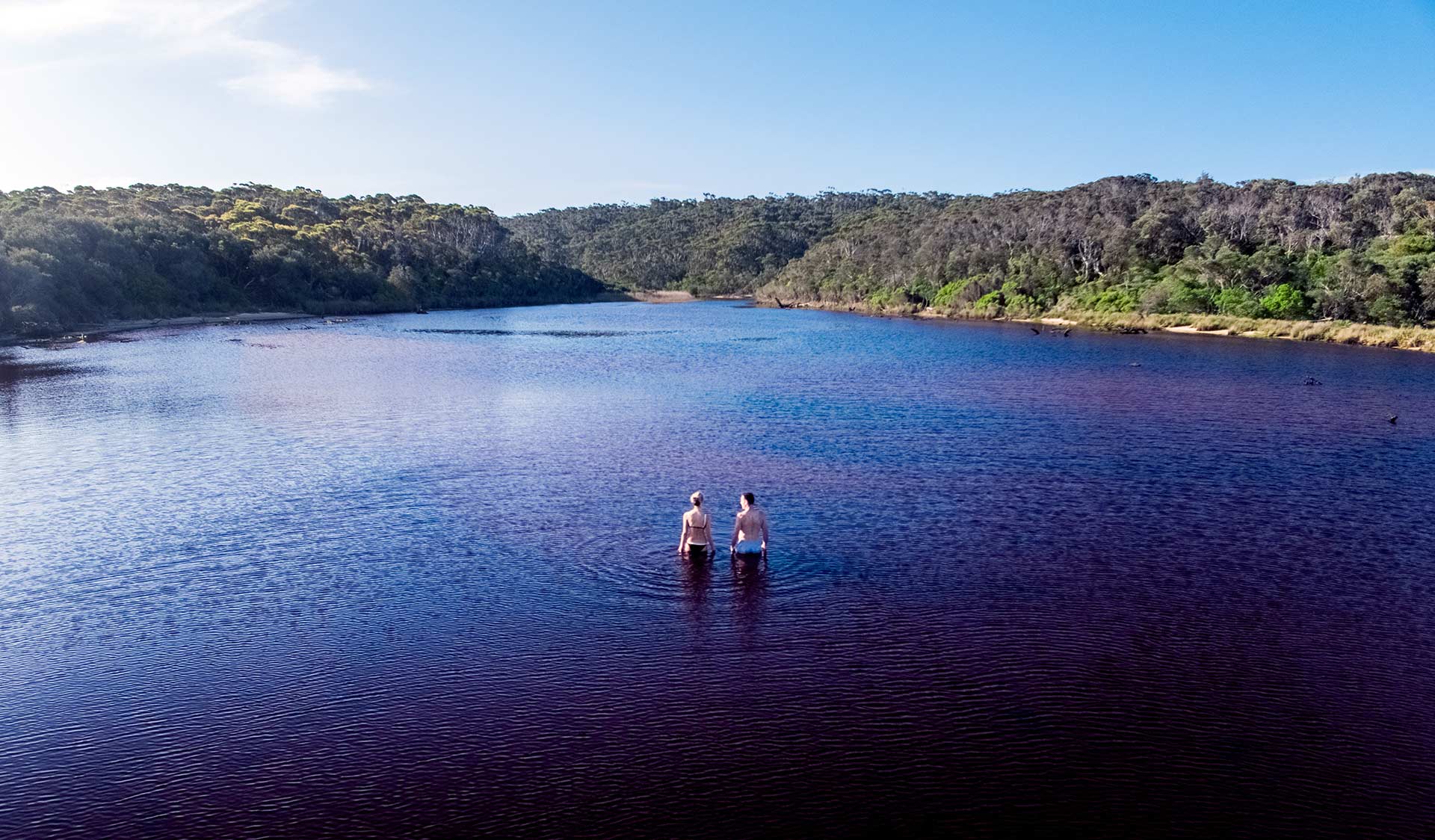 Take a cool, invigorating dip in fresh waterholes, streams and lakes. Be sure to observe safety signs and take caution when swimming in nature.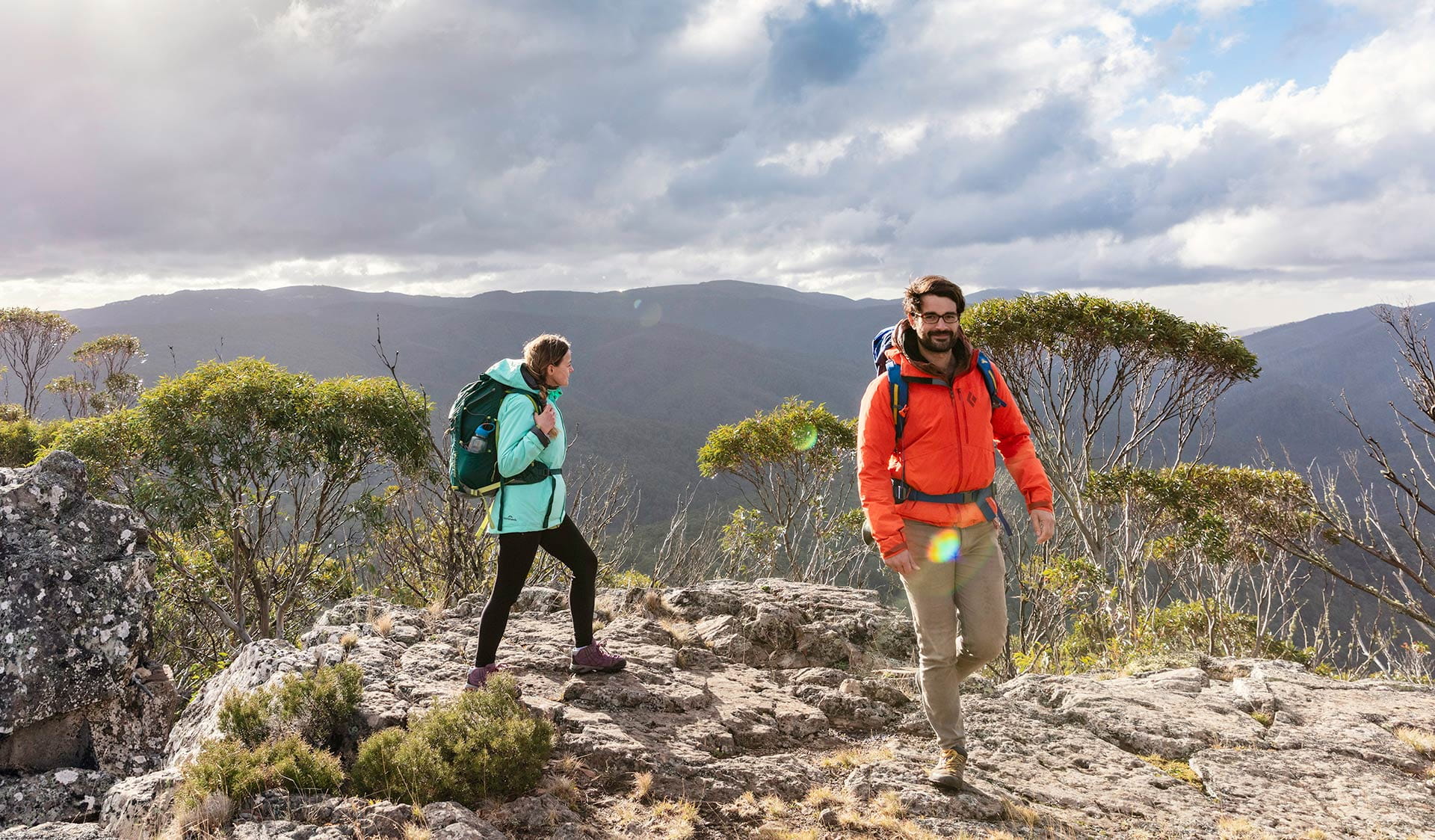 Witness breathtaking natural scenery at some of Victoria's most iconic places when you lace up your boots and take to a hiking trail.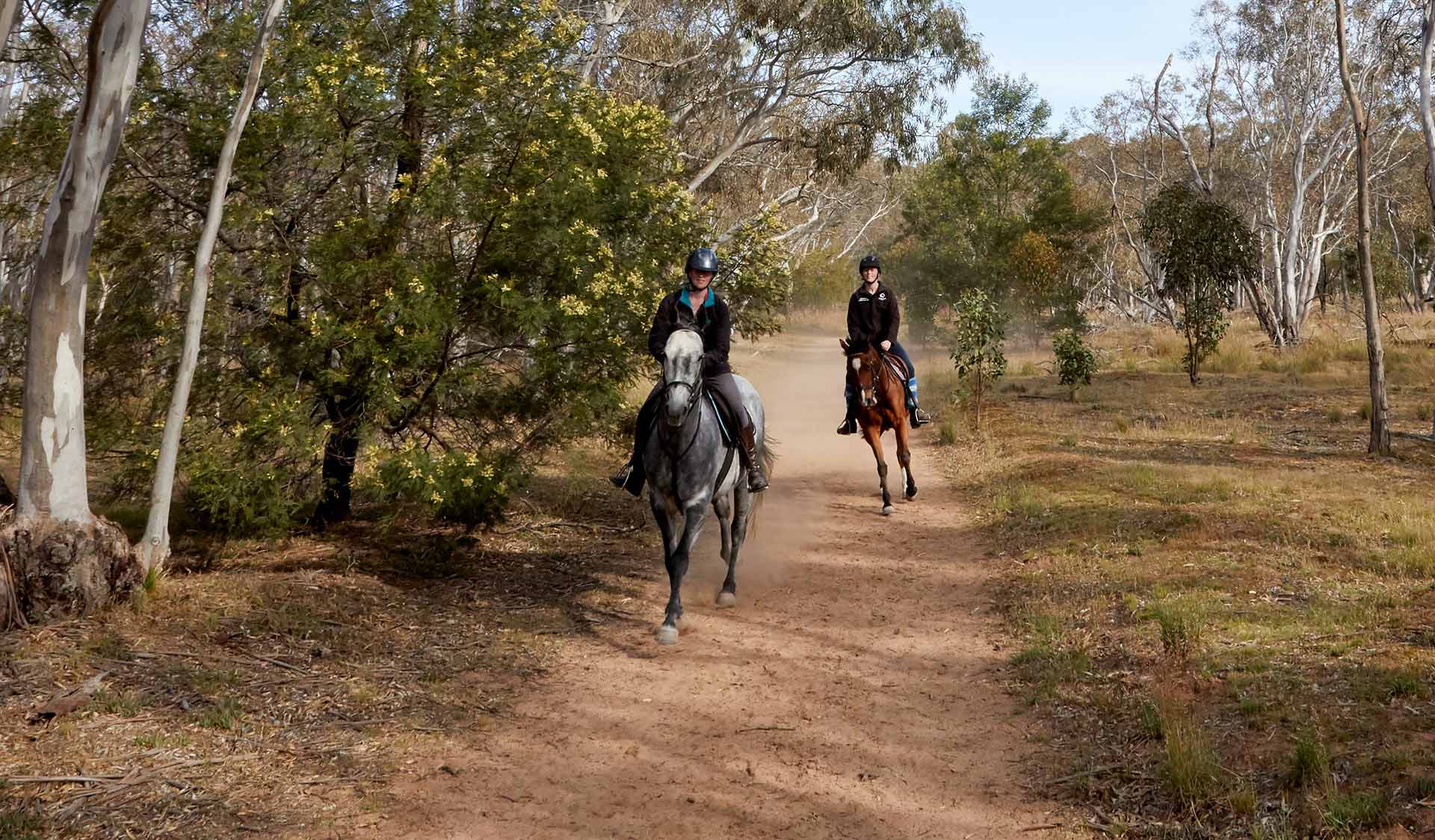 Explore the landscape on horseback to appreciate the solitude and peace of the natural environment. Victoria's parks offer a variety of horse riding experiences.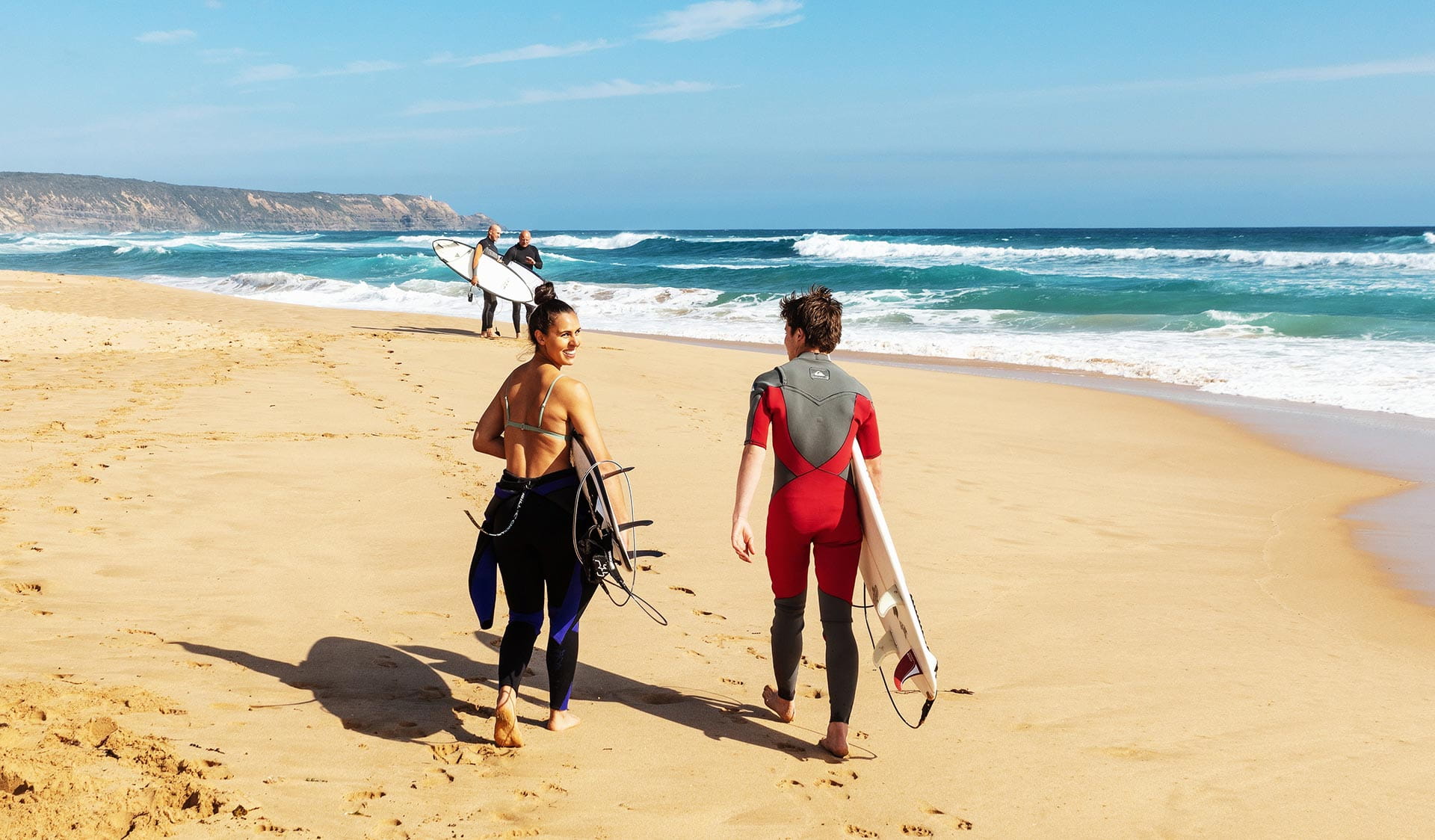 Learn to surf from beaches dotted along the coast or for experienced boarders ride the ultimate wave at ocean back beaches or famous Bells Beach.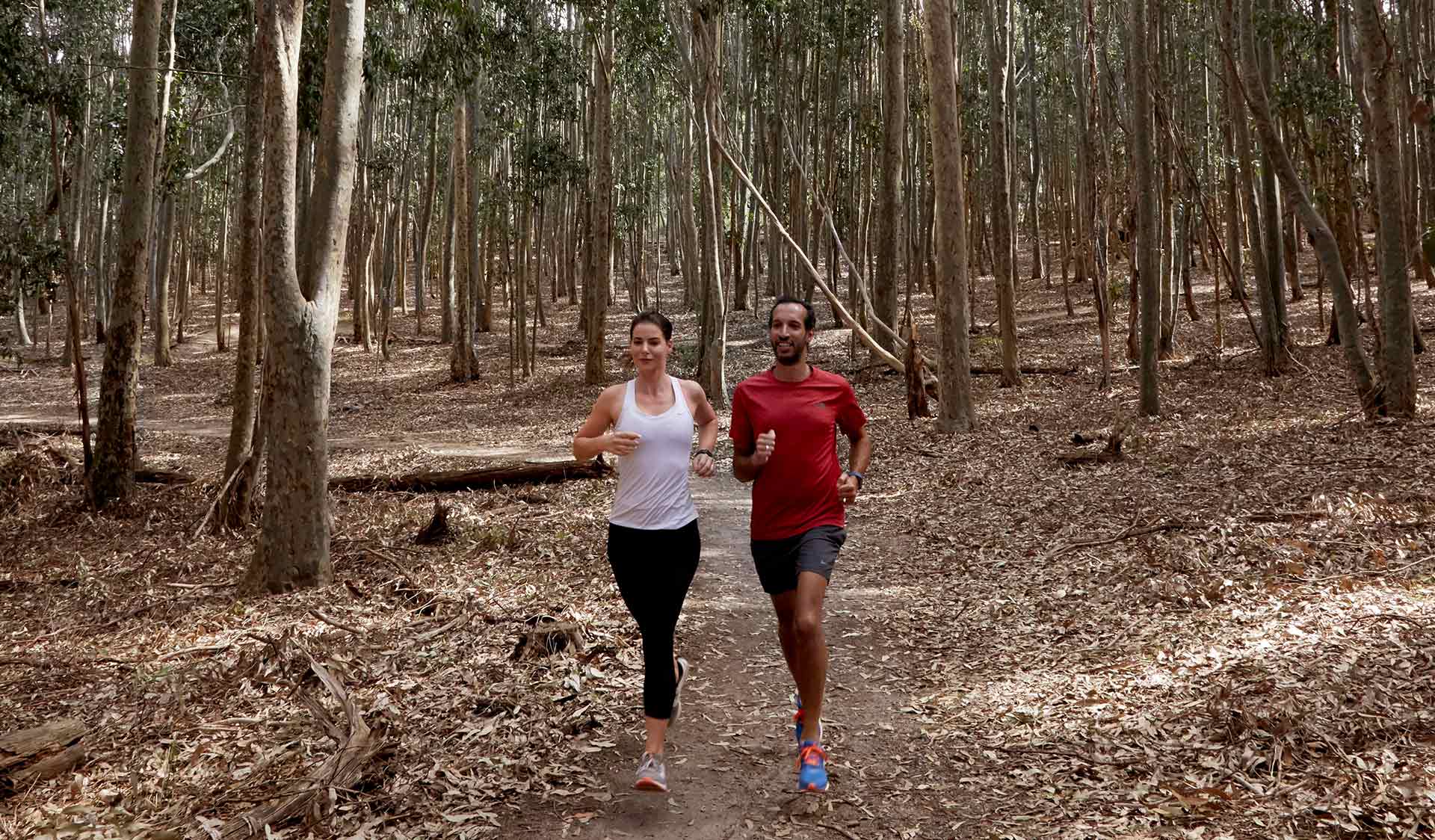 Get active and healthy in nature by taking your exercise fitness routine outdoors to one of many park running trails.