Plenty to celebrate for Friends of the Prom
Friday 4 December, 2020
The Friends of the Prom have plenty to celebrate this year with a record amount of funding for Wilsons Prom and record-breaking milestone for one special Friend.

Millie Howell joined the Friends of the Prom volunteers nearly 40 years ago and is the longest serving member of the group, which was formed in 1979.

Millie told us, "It was nearly 40 years ago that a friend asked if I wanted to spend my weekend scrubbing graffiti off rocks at Refuge Cove. Of course, I said yes."

A Foster local and self-proclaimed 'Prom person', Millie has always been interested in nature and looking after things.

Over the years, she has been involved in countless activities to improve the infrastructure and protect the environment at the Prom.

"The Friends of the Prom have become part of my life now. If there's something happening at the Prom, I'll be there," she said.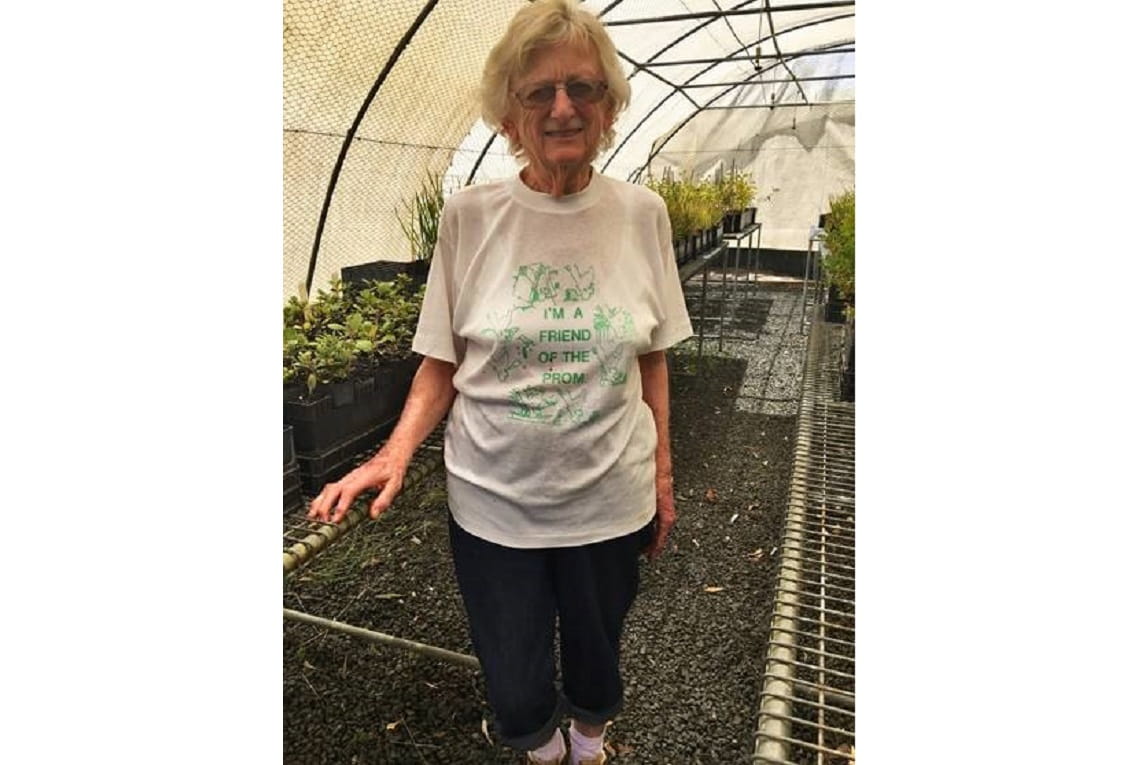 Millie Howell, proud Friend of the Prom for nearly 40 years

The Friends of the Prom are a strong ally for Parks Victoria, hosting an annual Beach Clean Up and assisting with revegetation, habitat restoration, weed control and monitoring programs.

Tara Ellard, Acting Area Chief Ranger, said "We are so grateful for the Friends of the Prom and all their hard work and dedication to help us protect and enhance this incredible national park."

Their recent weed control efforts have resulted in a significant reduction of Sea Spurge at Squeaky Beach, a valuable Hooded Plover nesting site.
Friends of the Prom in action

"We wanted to share Millie's story to provide the group some well-earned recognition in the week of International Volunteers Day," added Tara.

The 2019–20 bushfires and physical distancing restrictions impacted Parks Victoria volunteer activities in the second half of the year.

Despite these challenges, volunteers made a significant contribution with 204,950 volunteering hours recorded across 250 different parks and reserves. 22,000 volunteers proudly contribute to the health and vibrancy of our parks.

As part of the Victorian State Budget 2020/21, Wilsons Promontory National Park received a $23 million investment to protect and enhance the national park. Find out more about the Wilsons Prom Revitalisation project at www.parks.vic.gov.au/projects/wilsons-prom-revitalisation.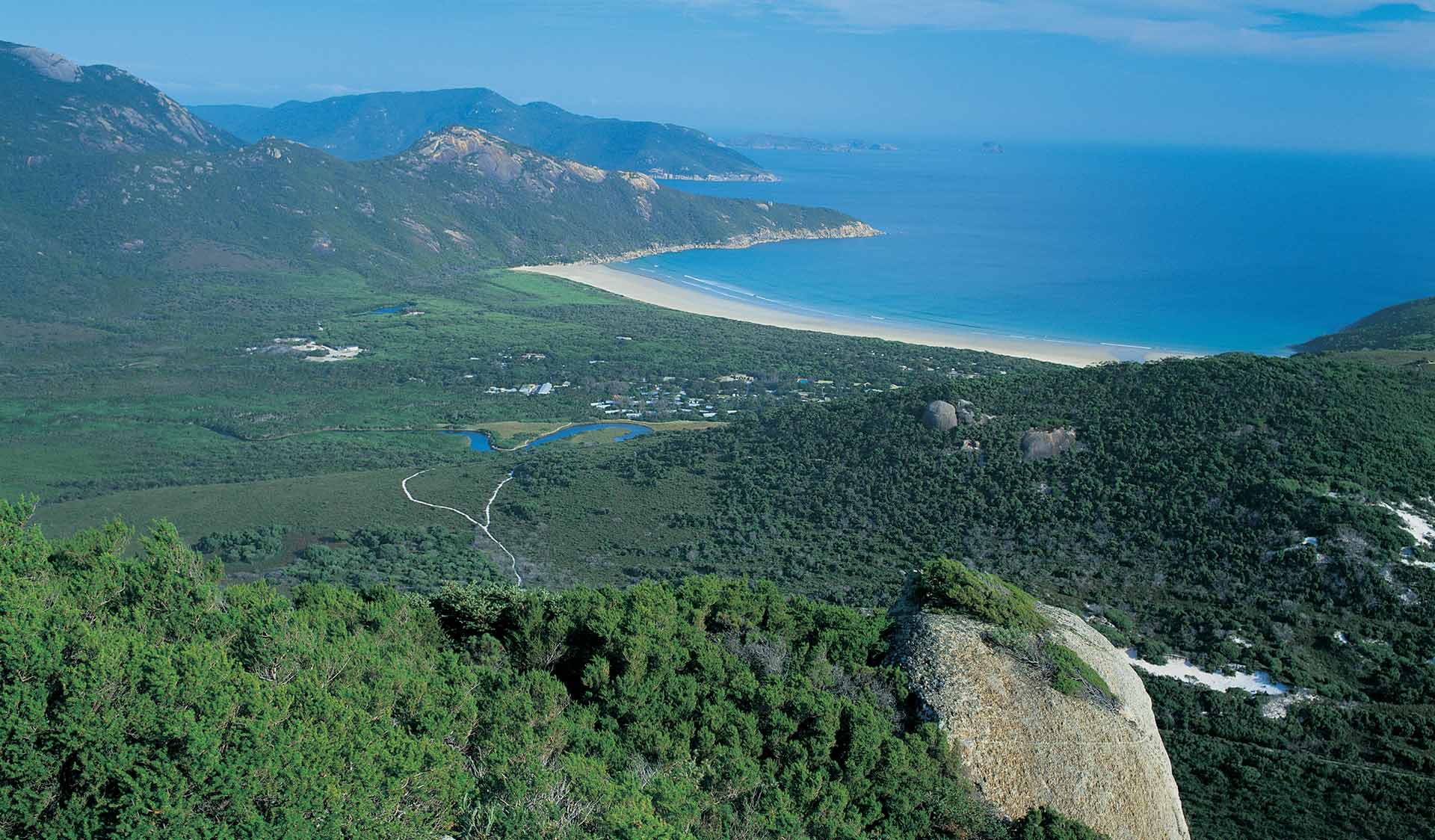 Wilsons Prom viewed from Mount Bishop