Jells Park all abilities nature based playscape & satellite playground
Additional new satellite playground under construction!
A second stage to the main Jells Playscape is improvements to the old playground near the Waverley Rd entrance. Servicing both the Jells East and Stringybark Picnic Areas, this new playground will be another fantastic asset for visitors. Also funded by Sport & Recreation Victoria, the new facility is expected to be completed in July 2021. Here are some pictures of the construction works: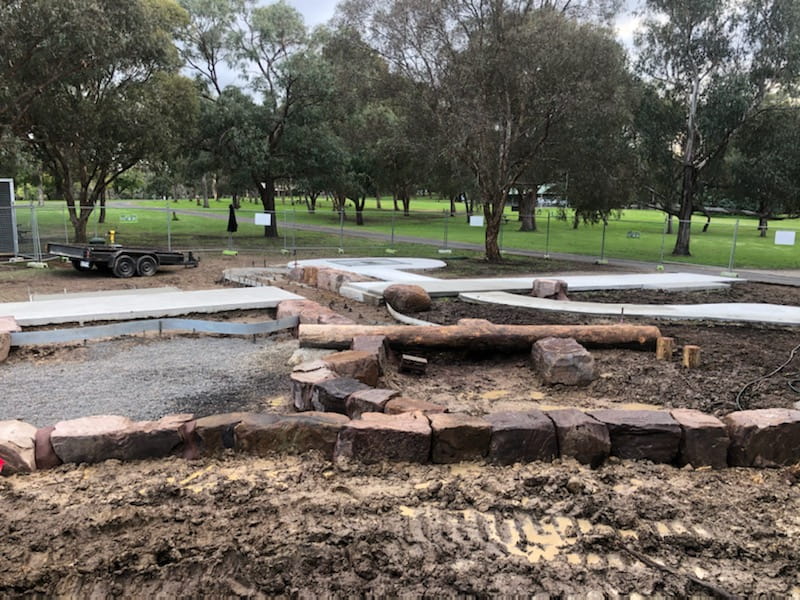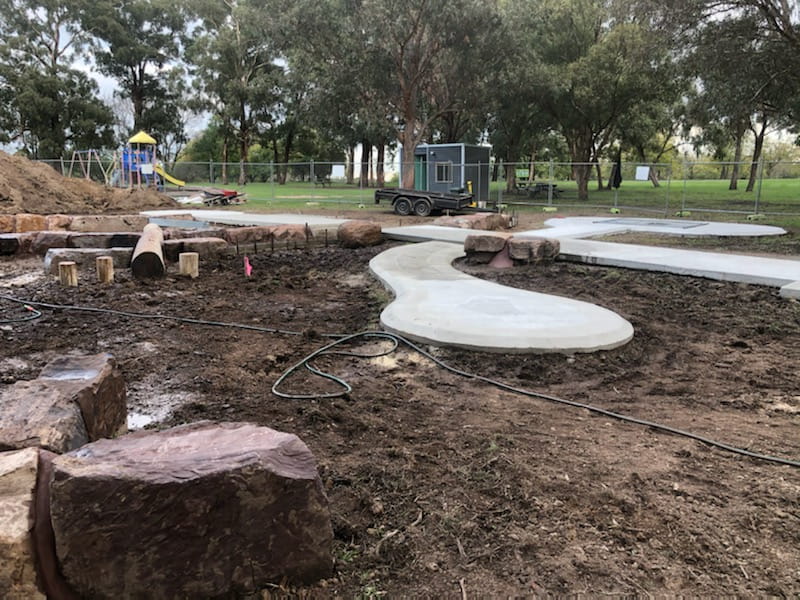 The new nature-based all-abilities playscape and changing places toilet at Jells Park are open!
$3 million investment has created a playscape that will spark imaginations and encourage active play. The project also includes a changing places toilet next to the visitor centre.
Local artists Jeanette Jennings and Kylie Crampton worked with local primary schools Jells Park PS and Wheelers Hill PS to create the mosaics used on the turtle and yabbie features.
Visit the park to try out all the new fun things!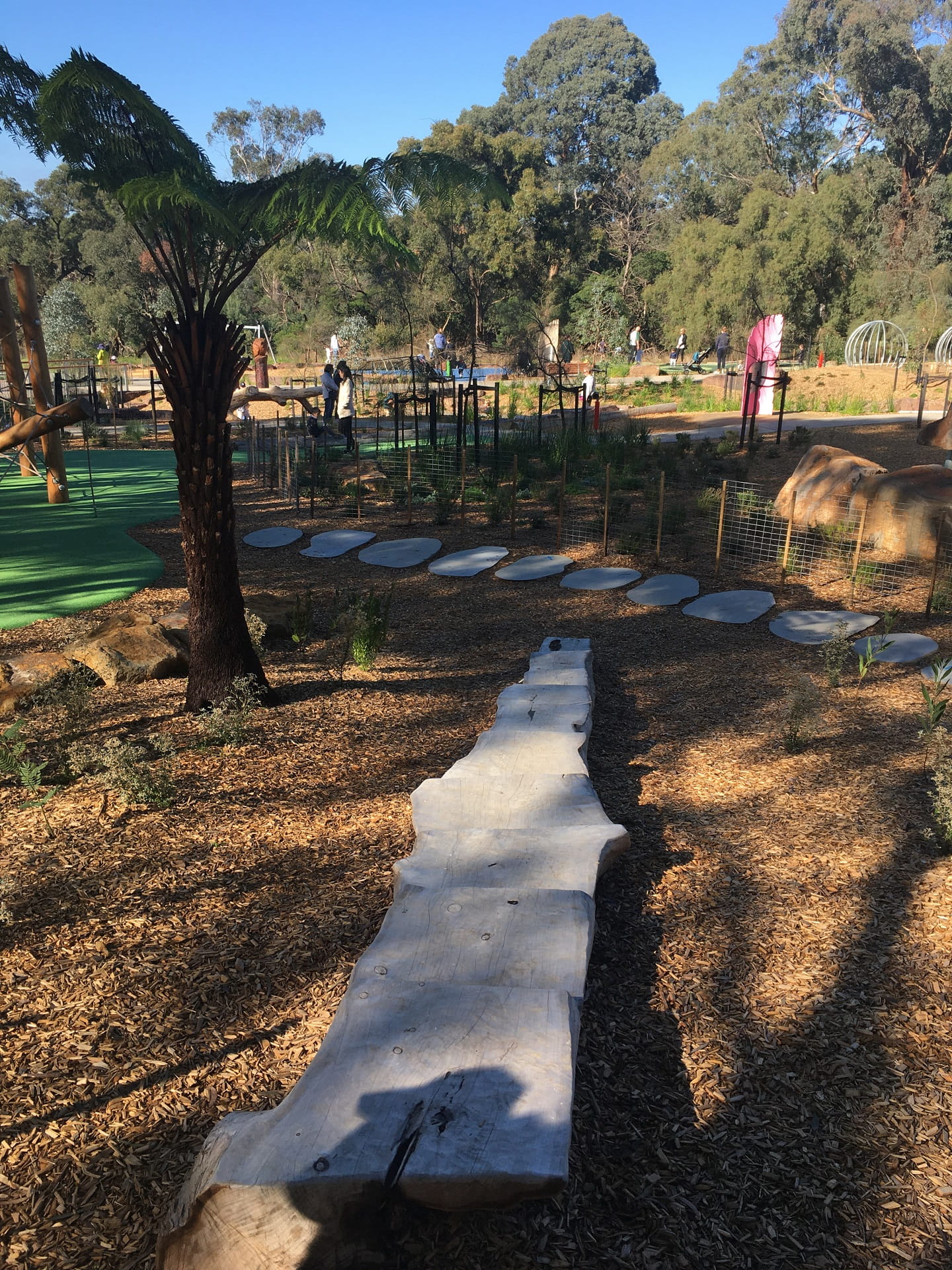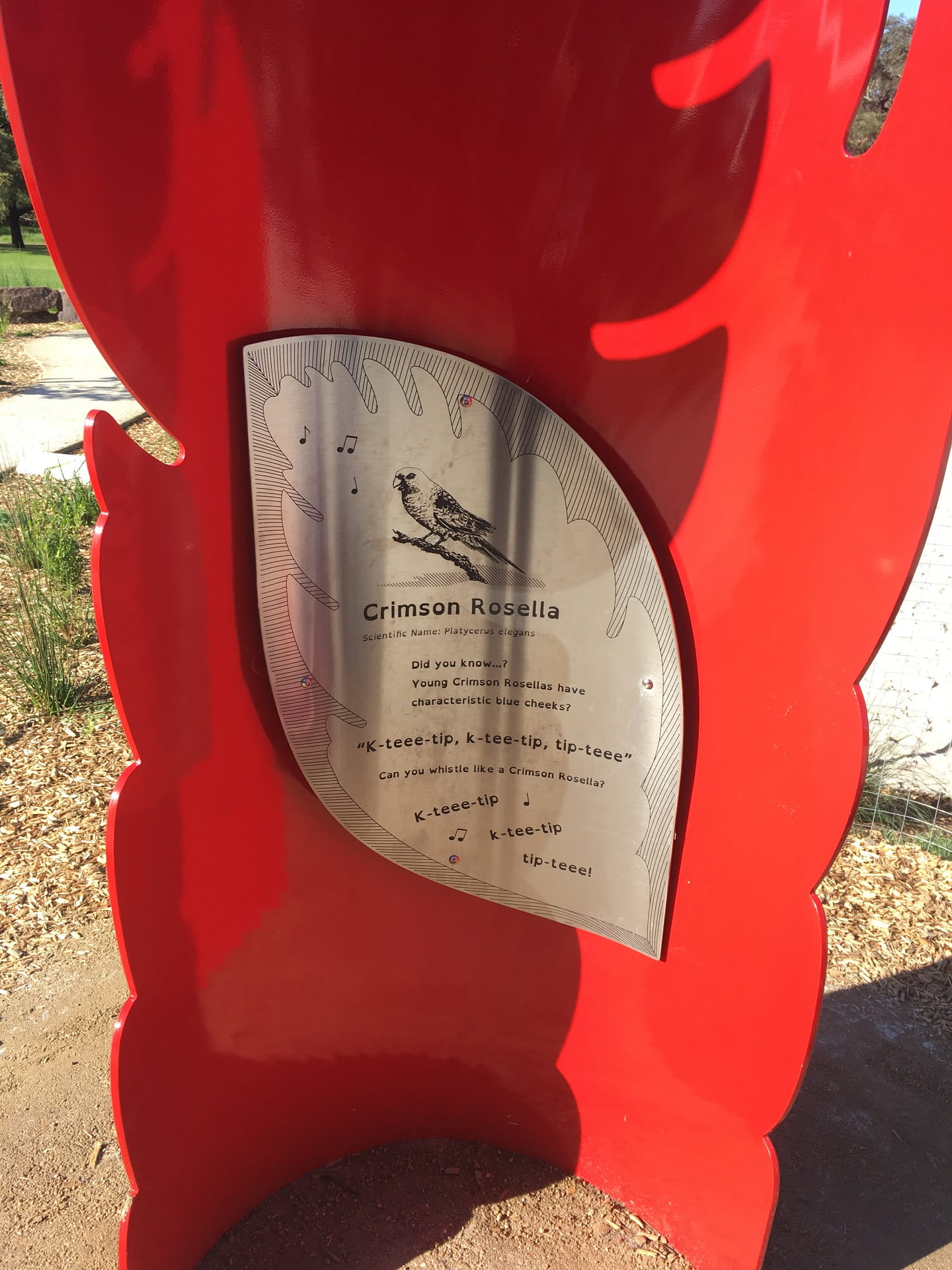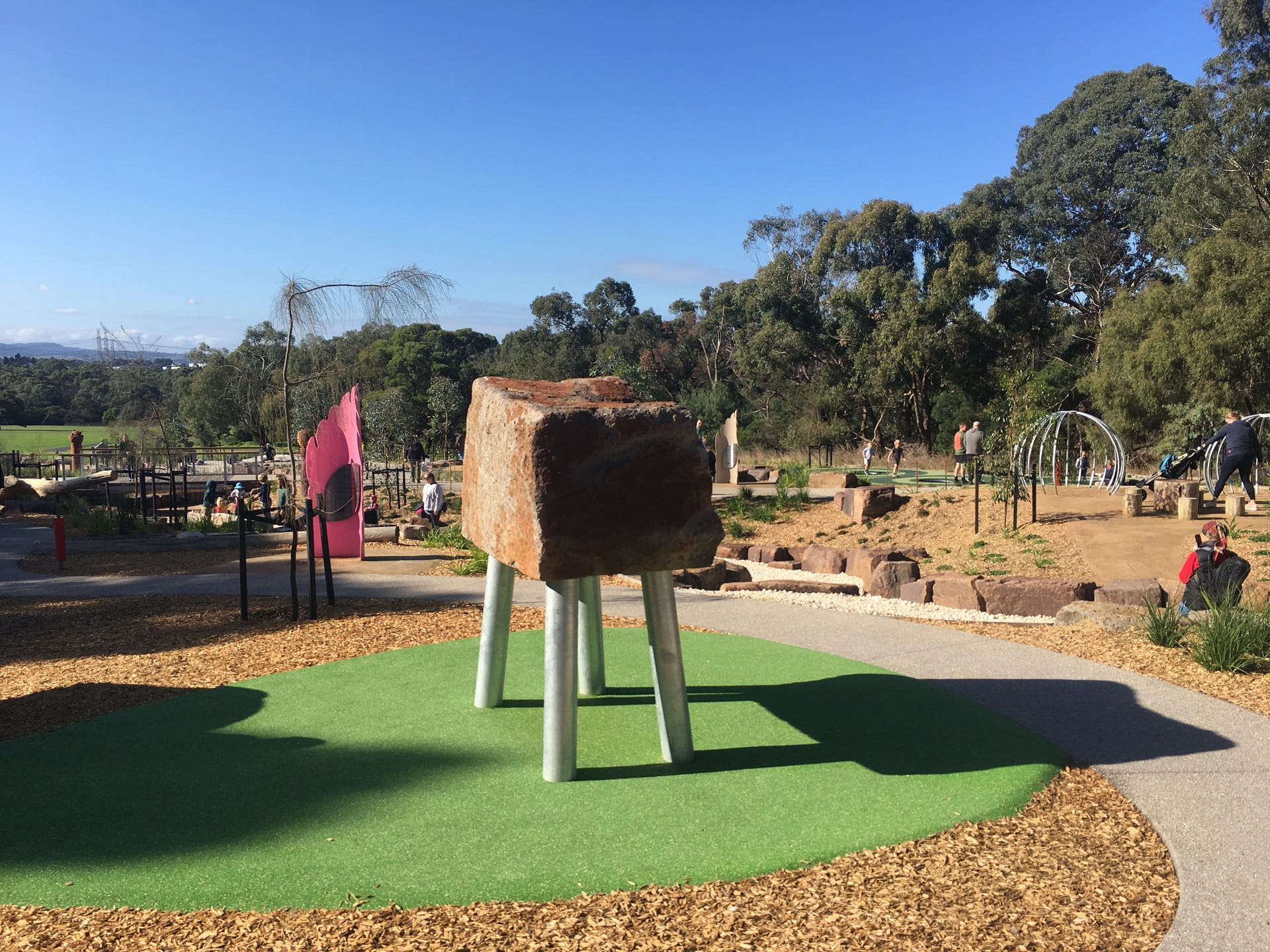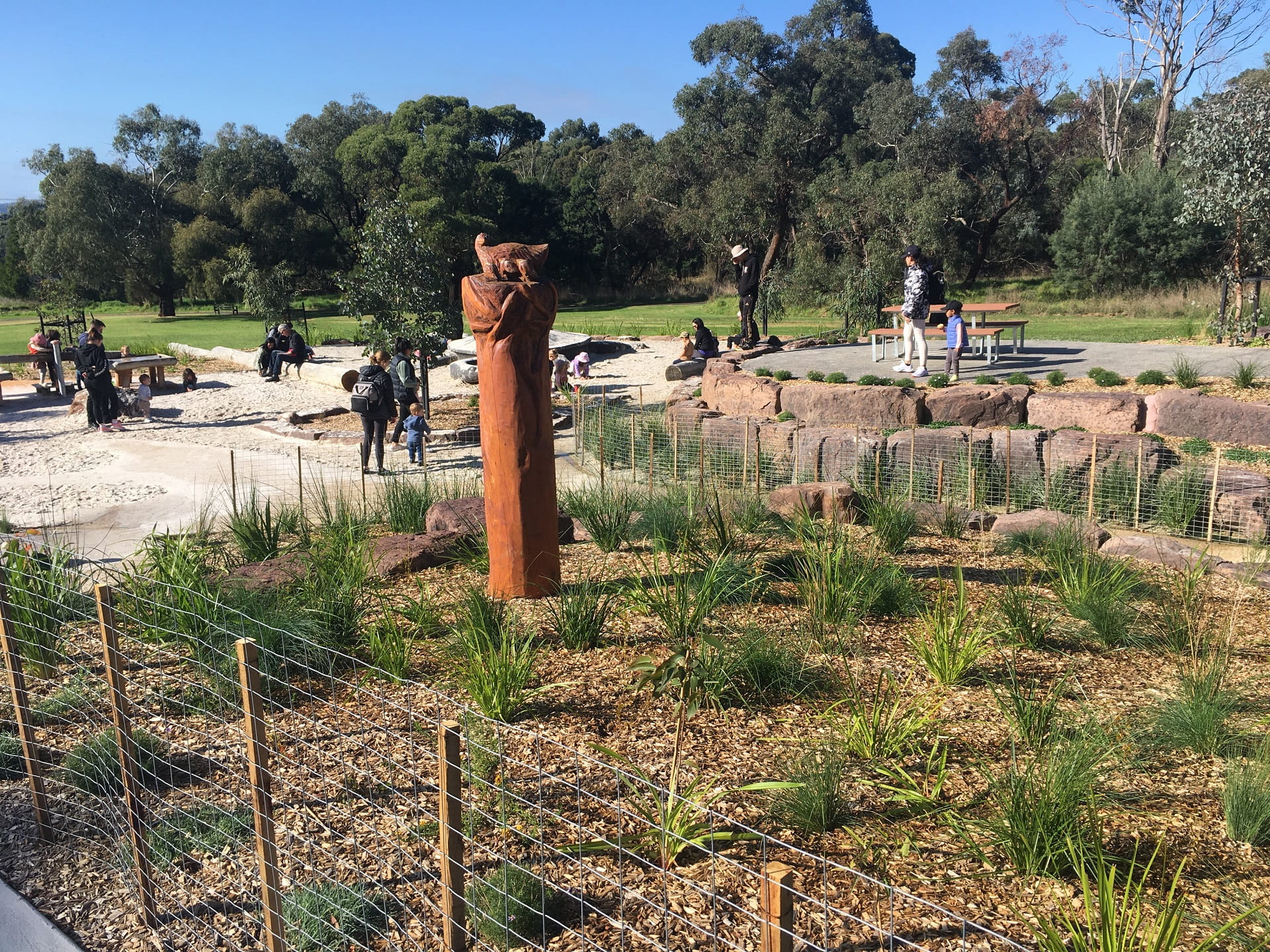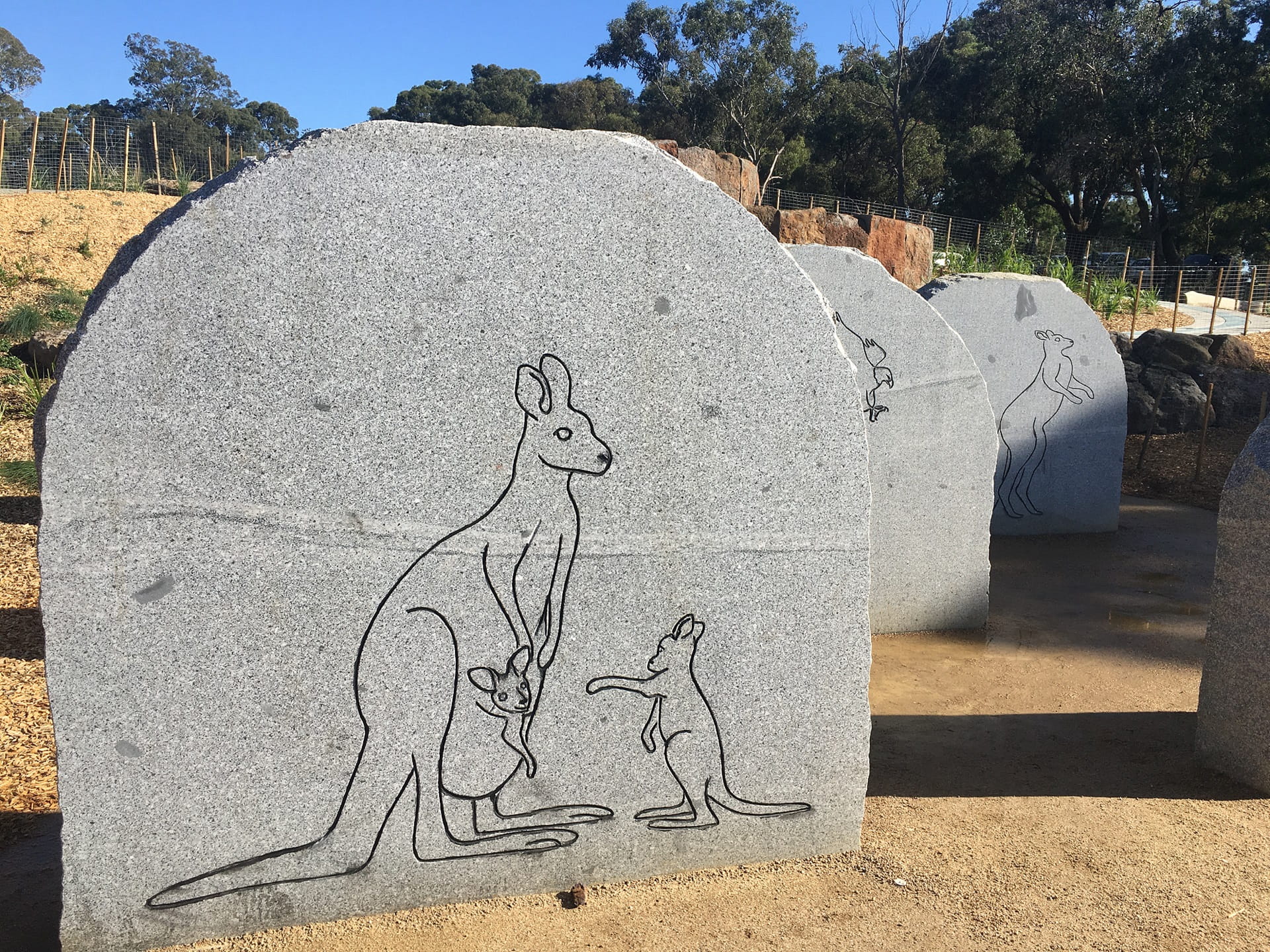 Project duration and key dates
Works commenced - August 2020
Works complete – Site opened April 2021.
Official opening (including the new satellite playscape next to Stringybark Picnic Area) planned for mid 2021.
Project funding
$3 million
Project partner
Sport and Recreation Victoria
Key information
What has been built
Location
Next to Madeline's Cafe in Jells Park. Enter off Waverley Road, just past the Waverley Womens Sports Centre.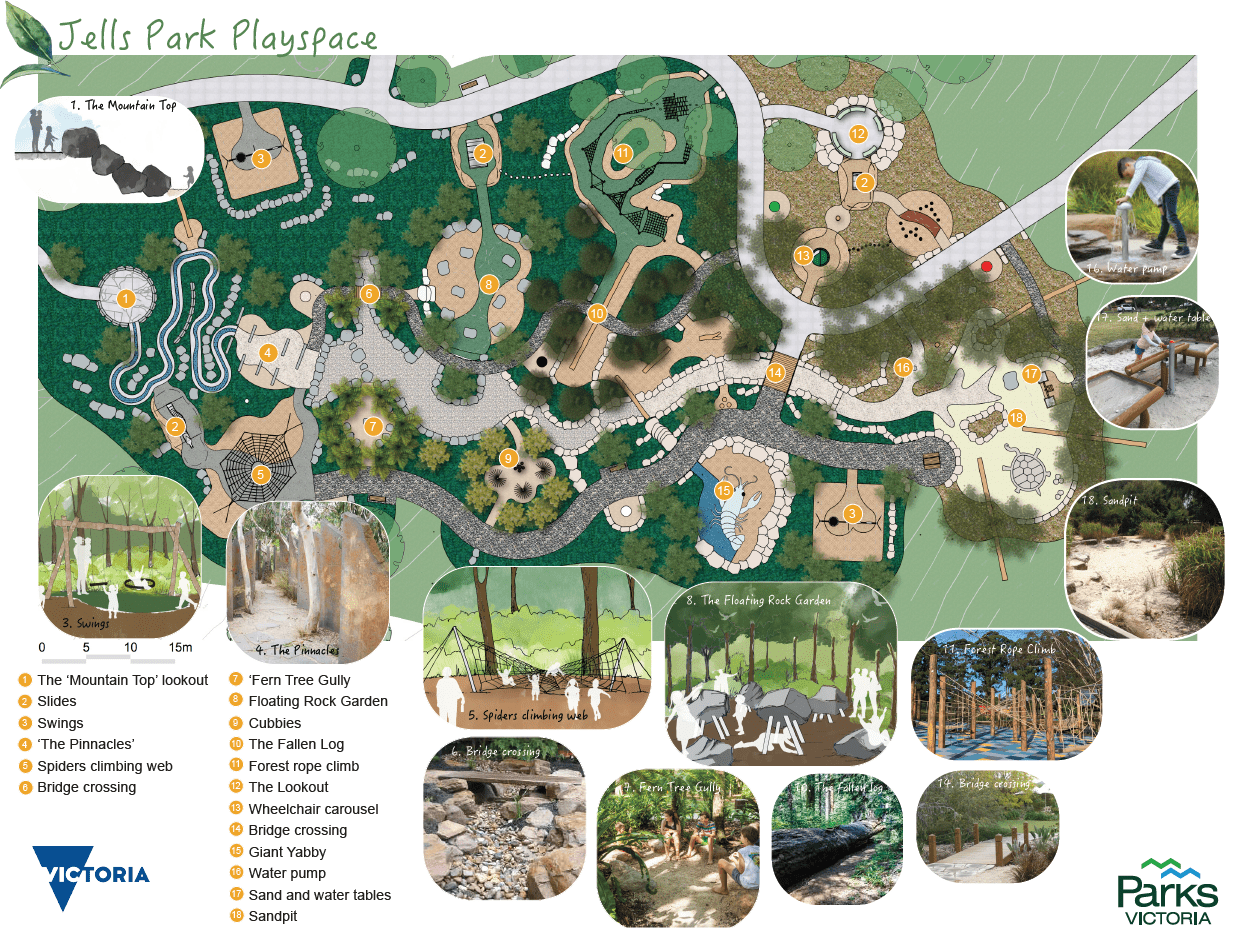 Other information
One of our most popular urban parks, Jells Park sits within the catchment of the Dandenong Creek, at the foot of the Dandenong Ranges in Melbourne's east.
Related items